Stock up & Save Big
Just in time for hunting season.
Limited Time
Huge Hunting Season Sale
Liquid error: product form must be given a product
Ice Shaker 26oz Stainless Steel Camo Edition
~ As seen on ABC's Shark Tank ~

Kitchen Grade Stainless Steel
Our stainless steel bottle won't absorb odors like plastic bottles
Our 26oz bottle will hold ice for 30+ hours and won't sweat!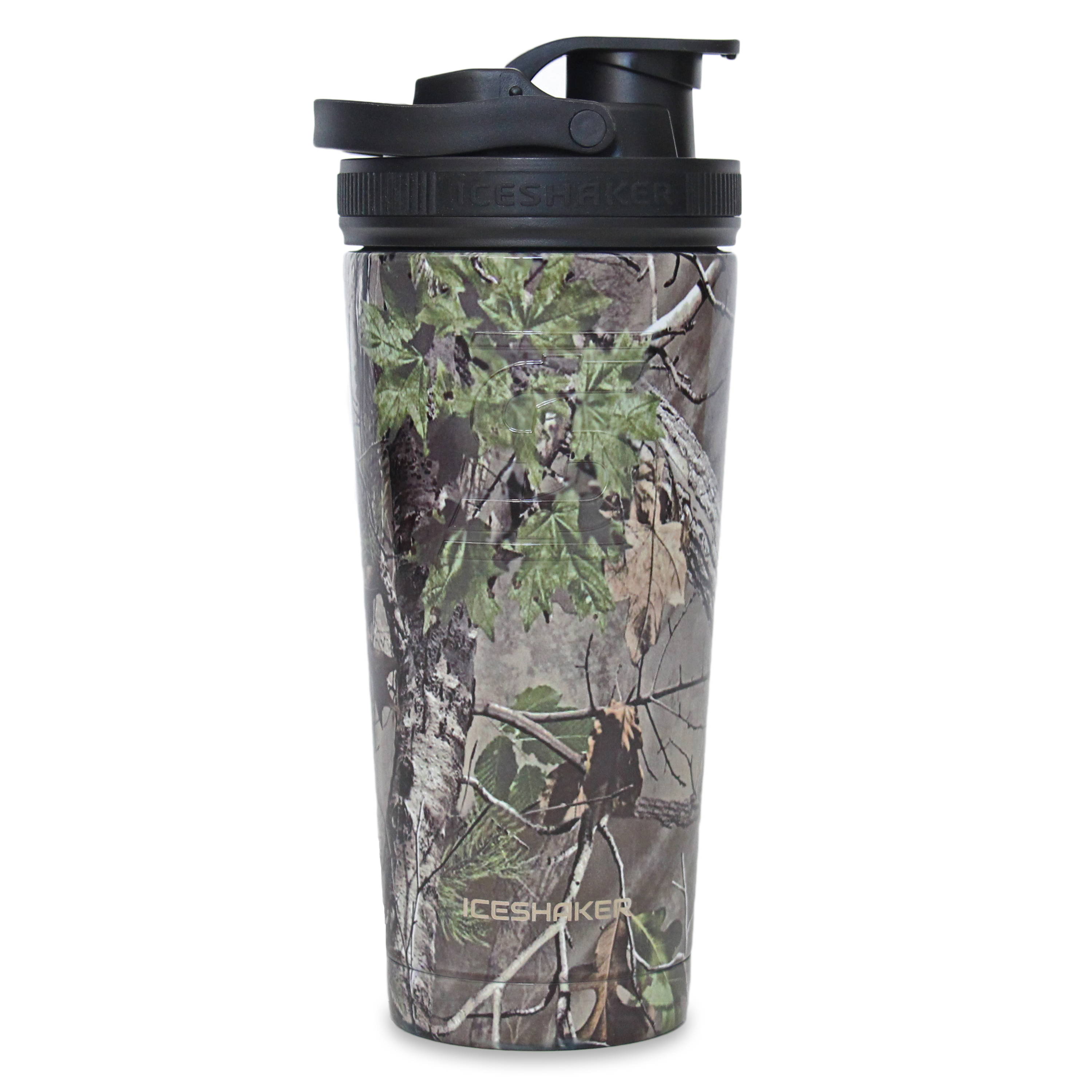 Leak Proof Easy Open Pop Top
Easily sip your favorite drinks all day long with out worrying about spilling.
Twist In Agitator & Measurement Markings
Mix up your favorite powders or adult beverages with the twist in agitator & know exactly how much your drinking with the measurement markings inside the cup.
Check out what our customers are saying:
"I love this new shaker cup of mine, the diffuser cup is a great idea, I've already used it at work, I can't wait to get myself another one but this time personalized for me! Lolol cheers guys and we'll done! Oh! And you guys weren't kidding at how long it keeps your drinks cold either!!"

"I have replaces all my plastic shaker bottles with a few of the Ice Shakers. Keeping drinks cold or hot, ease of cleaning, no leaks, not too mention how good they look - it's been a no-brainer for me.