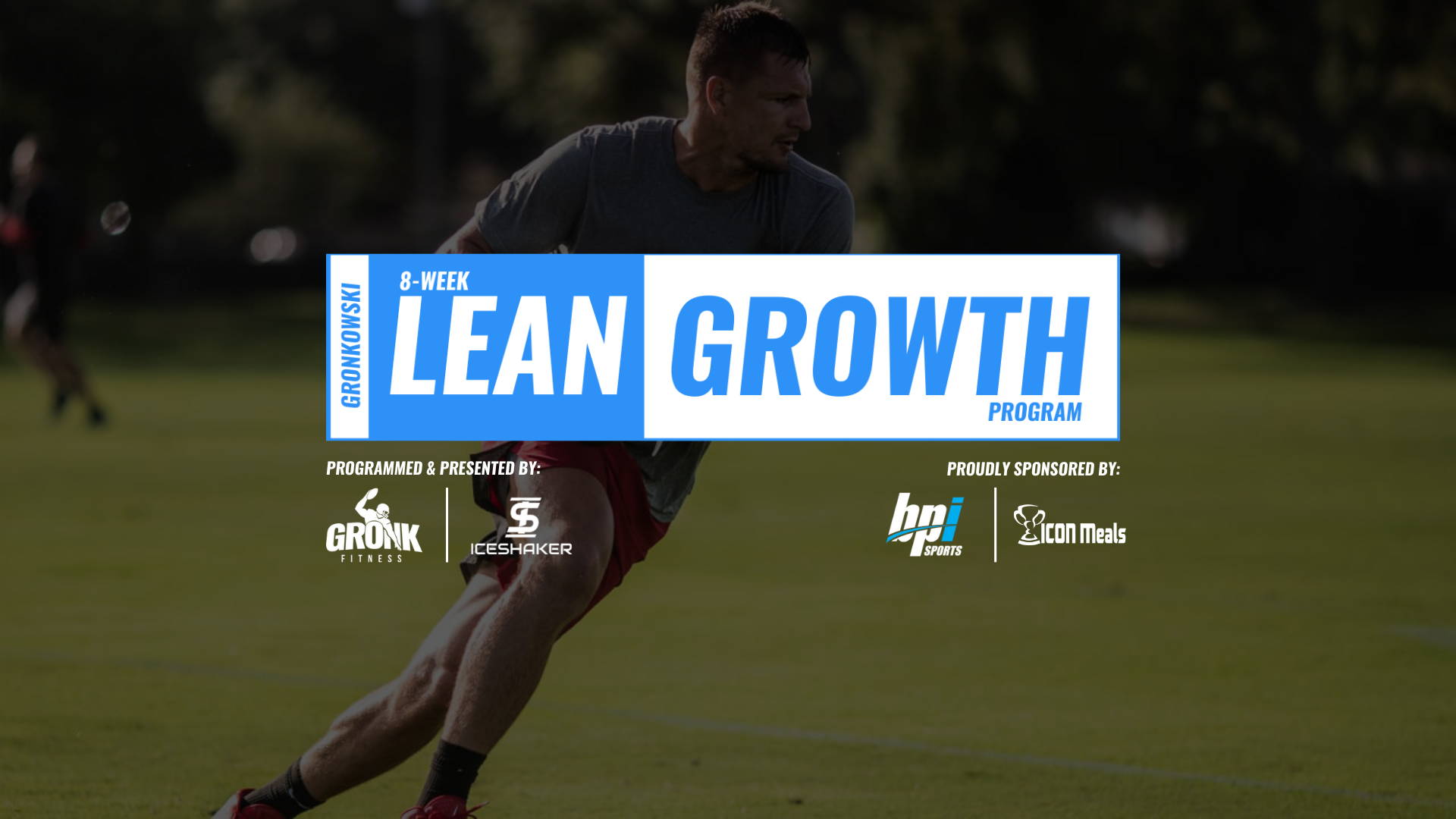 Enter the 2023 Lean Growth Transformation Challenge
Welcome to the Gronkowski 8-Week Lean Growth Program.
During this 8-week program, you will be challenging yourself to achieve the best physique of your life with the help of one of the most
fit families in the world, the Gronks.
Bring your A-game to this
program over the next two
months.
Give us your best when it
comes to focus and
dedication.
In return, we'll guide you
on a journey to look and
feel better than you
ever have.
It all begins here.
You got this.
Let's make it happen.
Grand Prize to Challenge Winner