Military & Veteran Community Support
Ice Shaker is an honored member of OSD's Veteran Support Ecosystem


Ice Shaker is partnered with OSD to sustain program development and innovation impacting our service-members, veterans and first responder community. We are dedicated to life-time support for our brothers and sisters in service as well as their families. We are committed to investing in OSD and are a proud stakeholder.
OSD is America's Veteran Support Ecosystem™ enhancing lives through community engagement,. Since 2010, OSD has enabled over 1,250,000 veterans, active-military and their family members to thrive through award-winning programs emphasizing Social Connectivity, Professional Development and Community Service. Learn more at: WeAreOSD.org.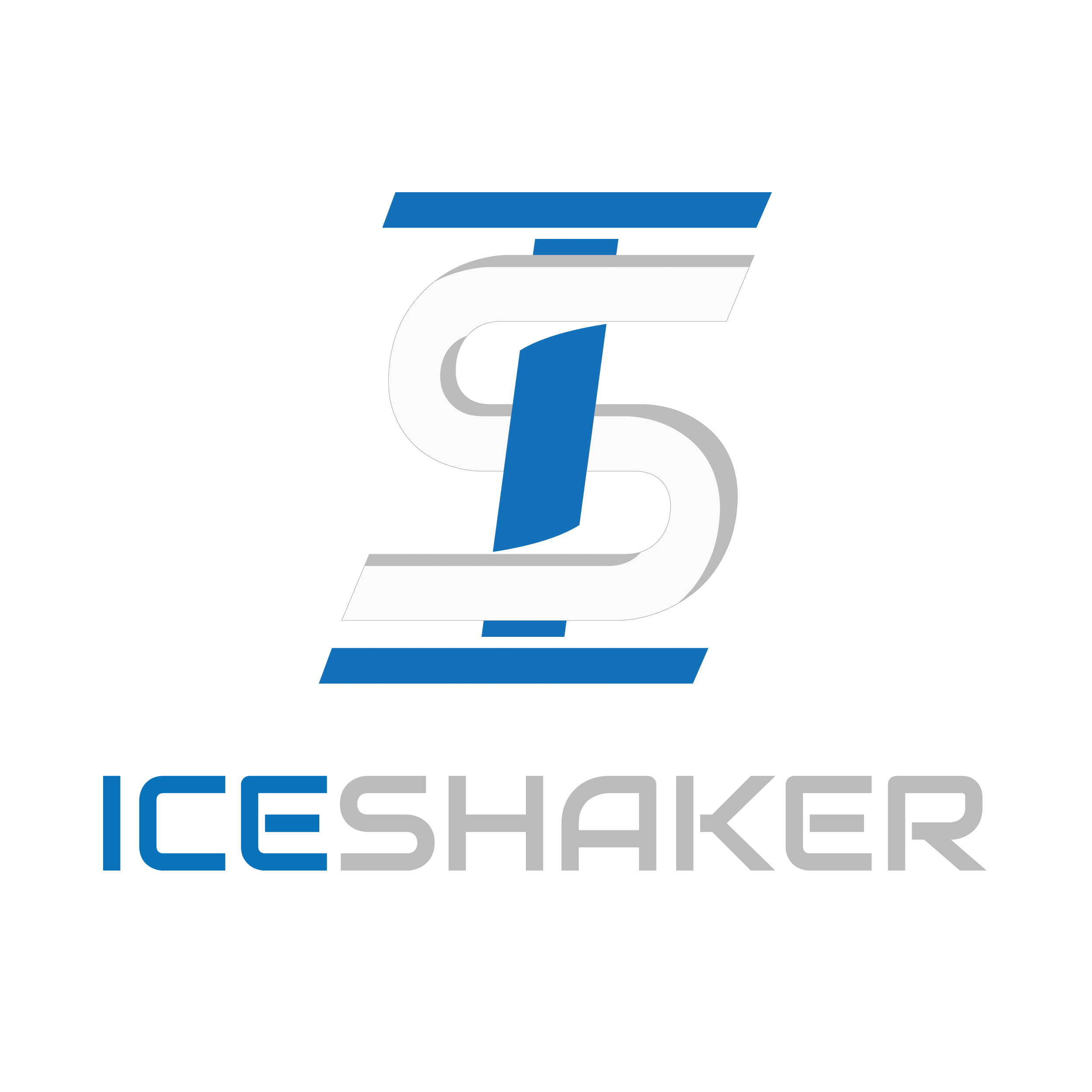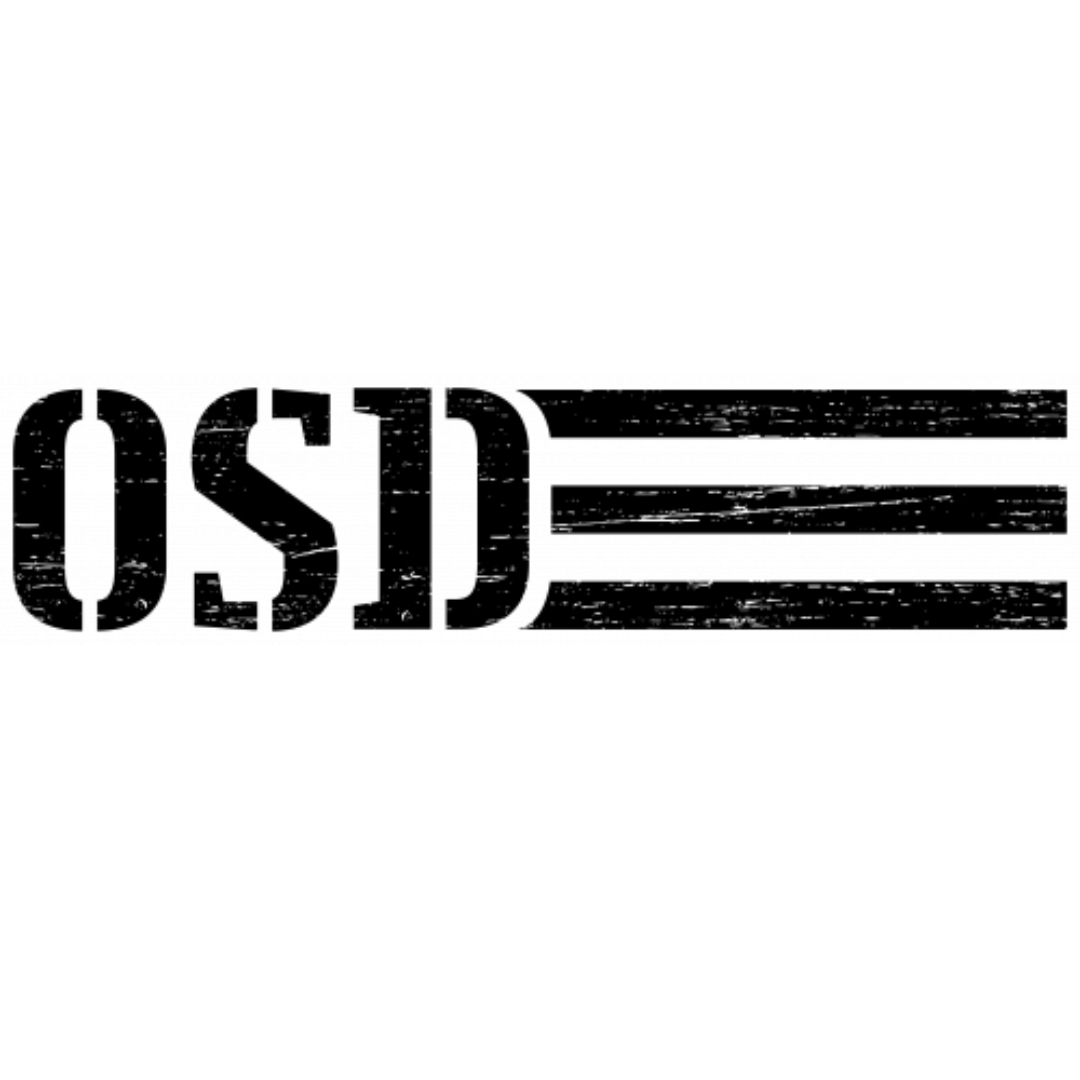 Buy a Bottle Give a Bottle Program
Each quarter, Ice Shaker and OSD will release two exclusive and limited run designs. These designs are only available during the quarter released and will not be made available again. For each of these limited bottles sold, an additional bottle will be donated to OSD for use within their Supply Drop program for troops deployed overseas. Show your support for our Nation's heroes while also owning the best bottle on Earth.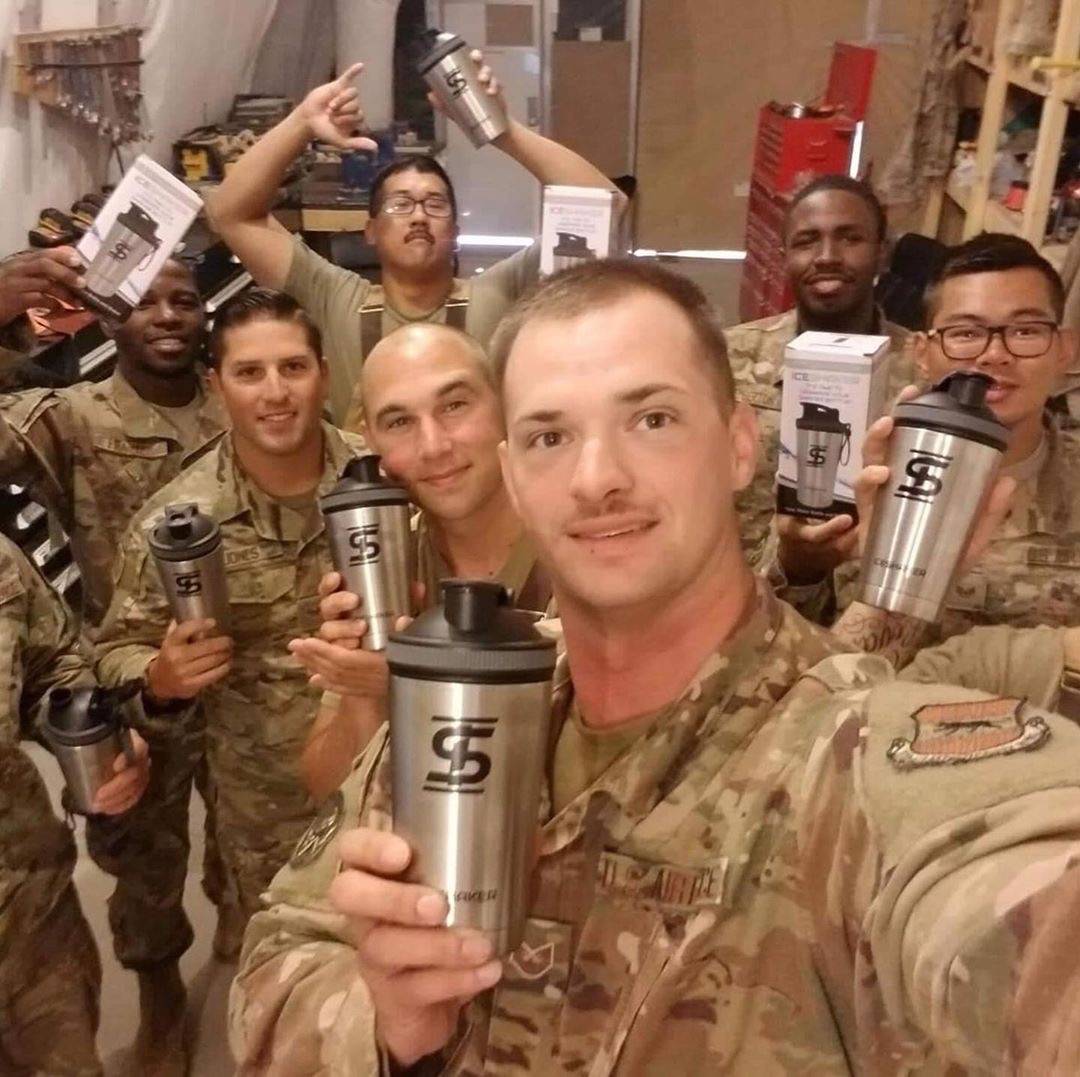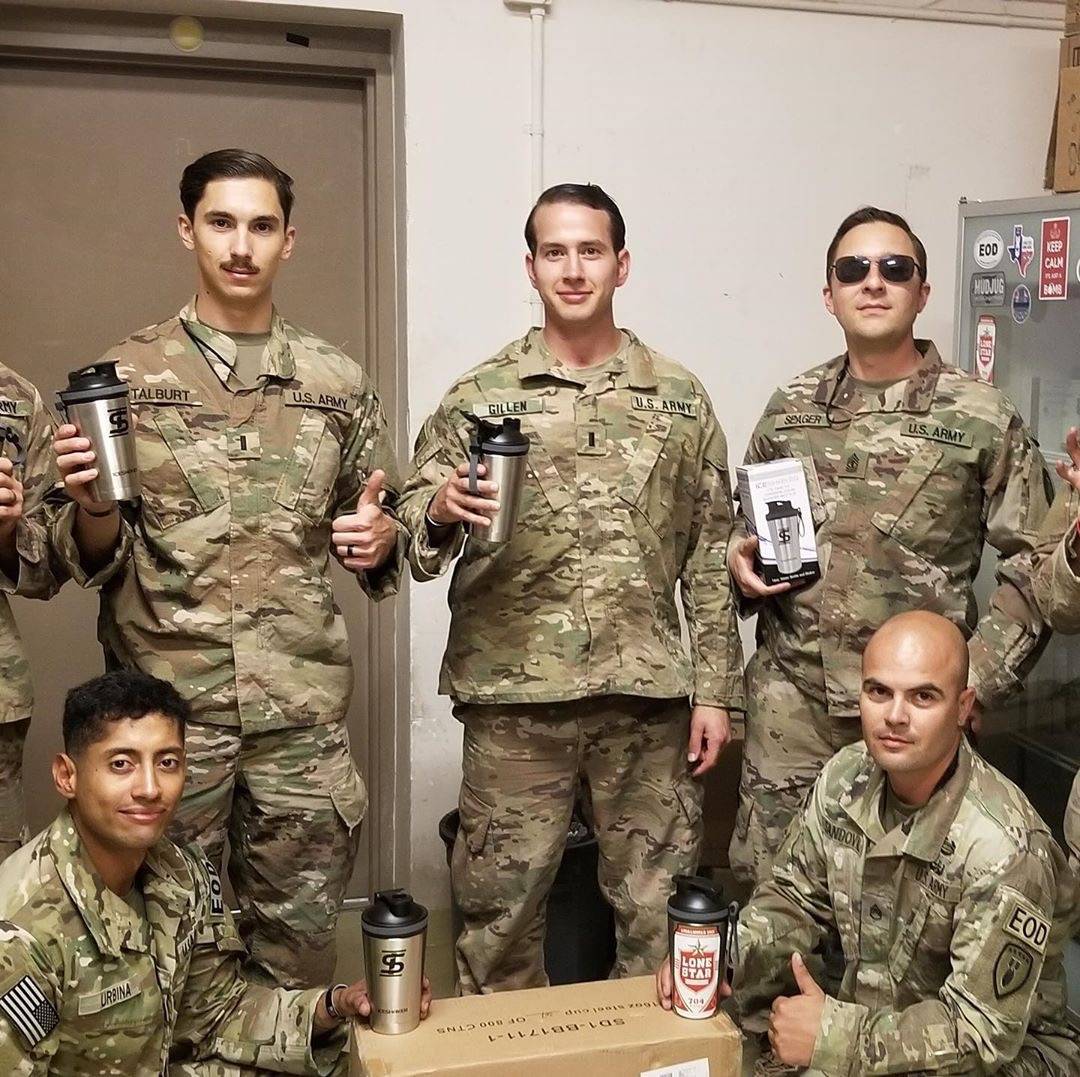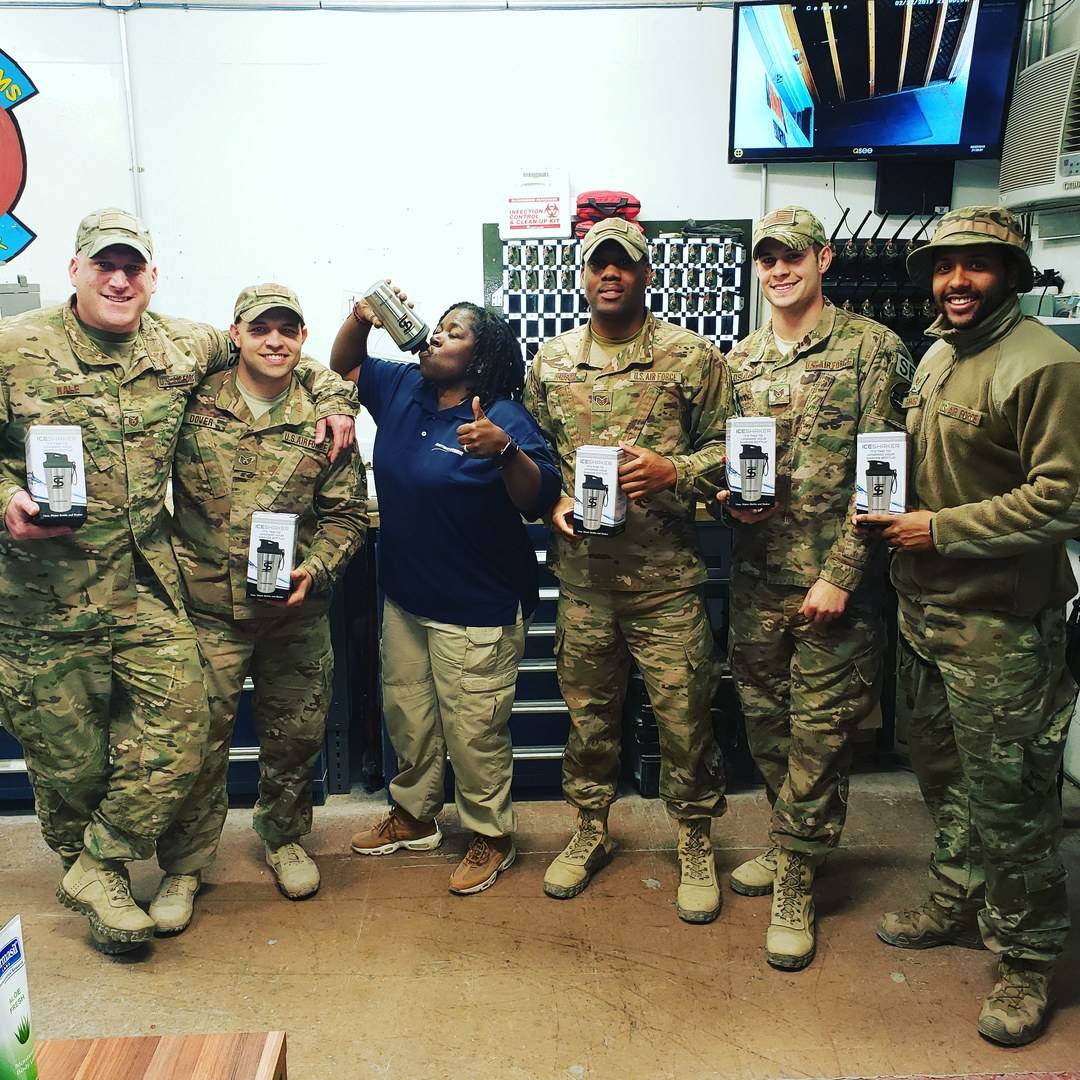 Our partners to help us make it all possible