Ice Shaker is proud to support the true patriots that put it all on the line to protect our freedoms.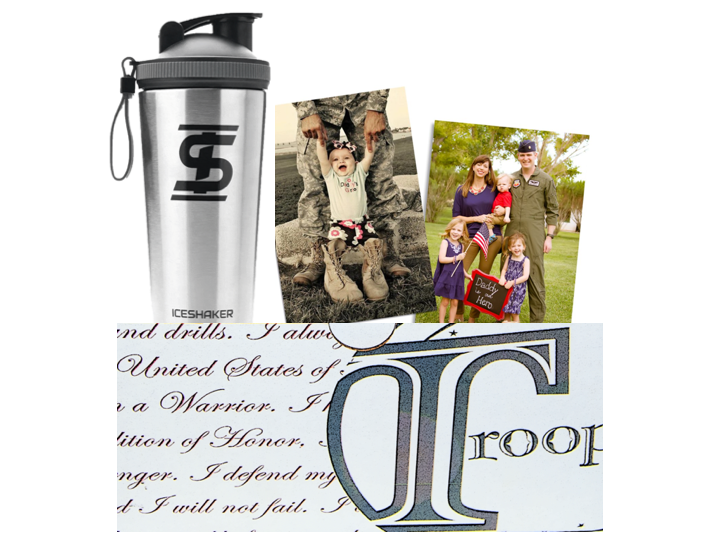 We're proud to announce that Ice Shaker has partnered with
Troopster Military Care Packages
to put our product into the hands of the men and women defending America overseas. We make the world's best protein shaker, so we want to make sure the world's best military has our gear overseas!
Ice Shaker is now an official partner of Troopster Donation Corp, a veteran-operated 501(c)(3) charitable corporation that sends care packages to troops overseas. When deployed troops don't have anyone back home to send care packages, they request free ones directly from
Troopster Donation Corp
. This outstanding military charity then uses the donations of generous Americans to ensure that deployed troops receive the care packages they deserve. Thanks for helping Ice Shaker support American troops serving overseas!
Send a Gronk Ice Shaker Donation Box Now!