Nurse Appreciation Week
Not all heroes wear capes..some wear scrubs and gloves. Thank a Nurse today.
NURSE APPRECIATION WEEK
Not all heroes wear capes...Some wear scrubs and gloves.
Thank a Nurse today.
To all of the Nurses on the front lines fighting to save countless lives. Nobody deserves an ice cold or piping hot drink more than you.
Thank you for all that you do.
Ice Shaker's kitchen grade insulated stainless steel tumblers will keep drinks ice cold and piping hot for hours. Use them for water, coffee, wine and anything in between. Take a look at our limited edition Nurse's Collection below. Each tumbler is laser engraved to leave a permanent mark that will never fade, chip, or rub off.
For EVERY Nurse Collection bottle or tumbler sold, we are donating 10% of the purchase price to The American Nurses Foundation-Coronavirus Response Fund for Nurses.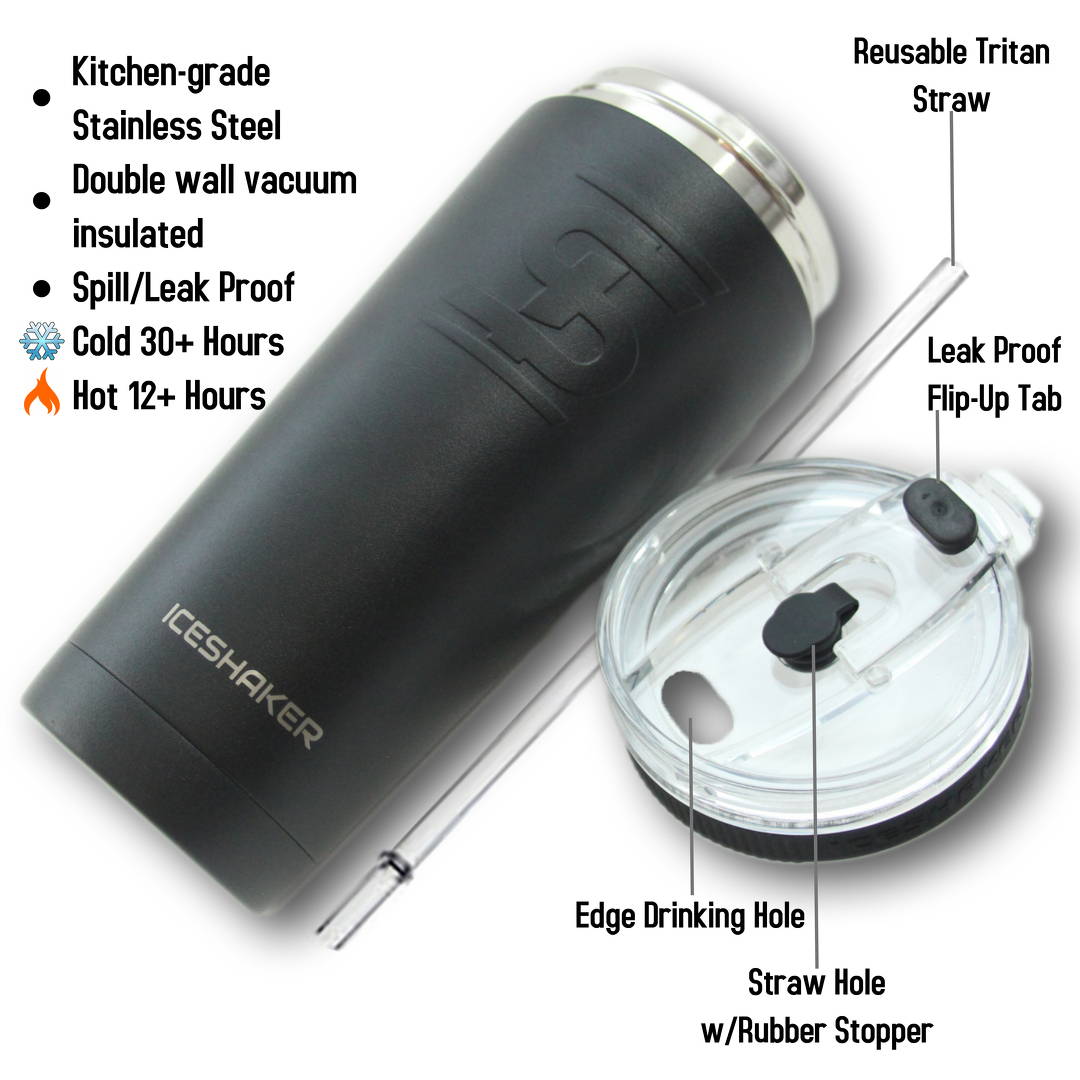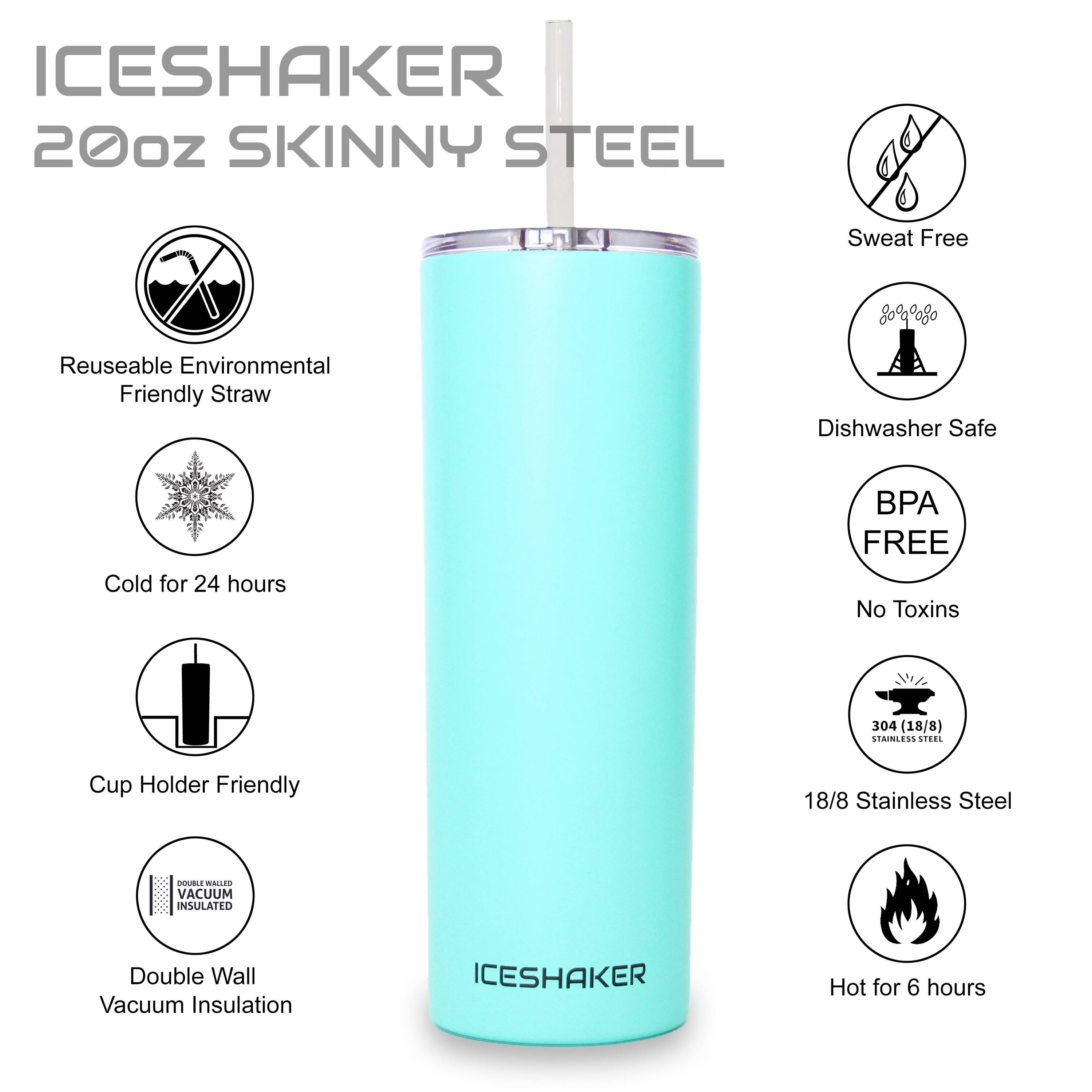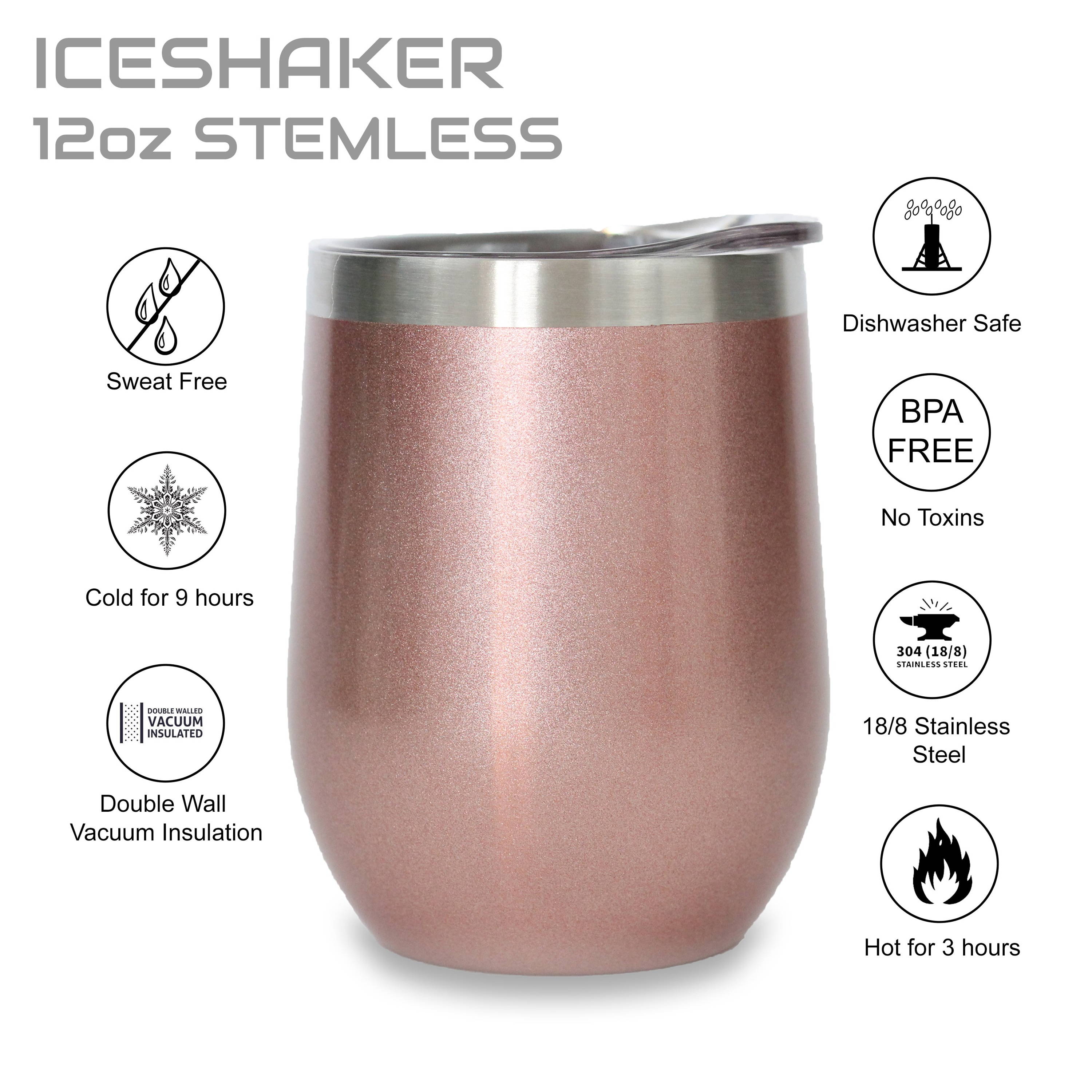 Nurse Life
It's not a job, it's a way of life.
The Cycle
Some people just don't realize how much time and energy Nurses put into their work. To some the below engraving may not seem like a great time but ask any Nurse and they'll tell you that it's not a job, it's a passion.
Nurses Don't Cry
We can't think of a better way to wind down after pulling a 16 hour shift.
The Night Shift
Because the need for heroes doesn't go down with the sun.
Safety First
You can't go wrong in the company of a Nurse.