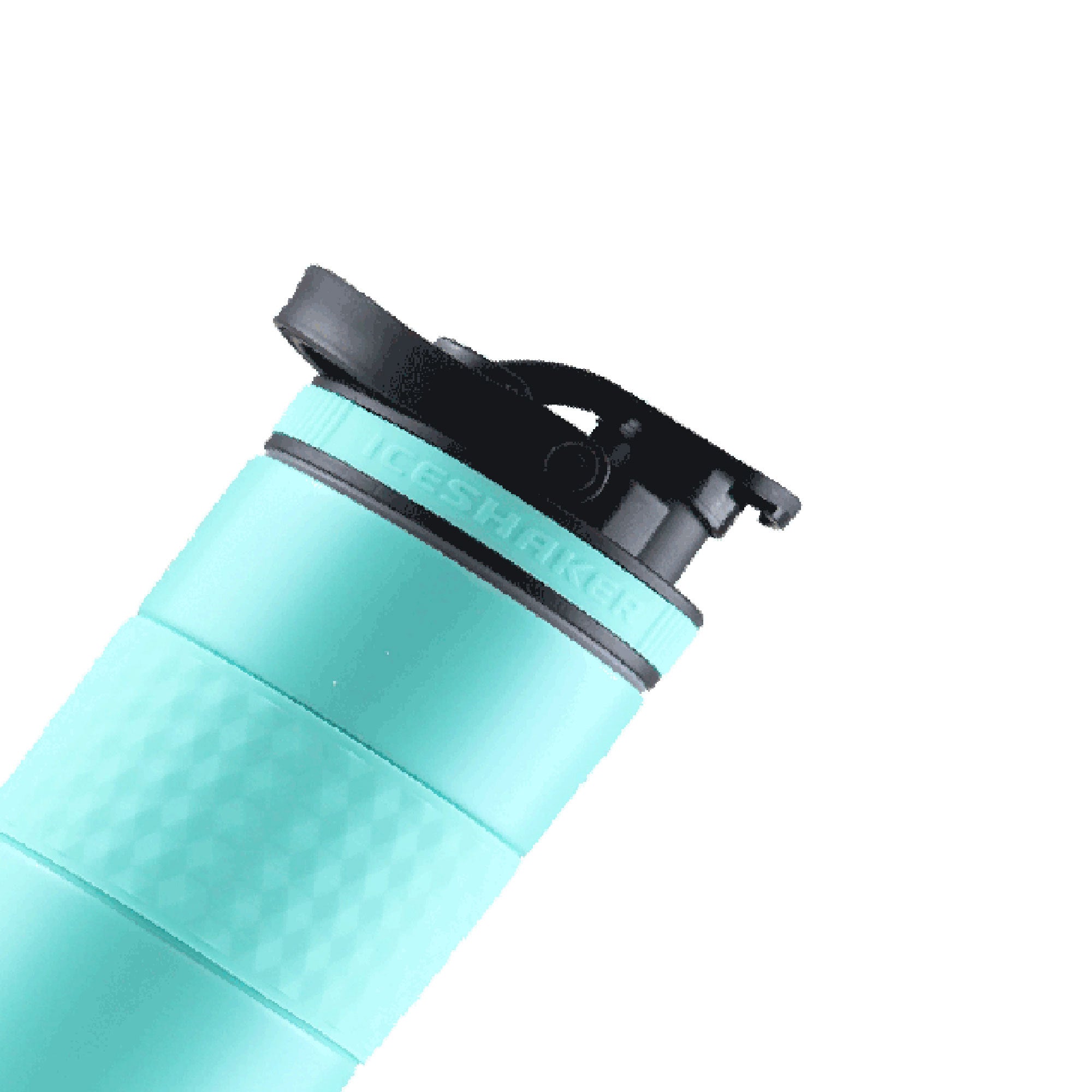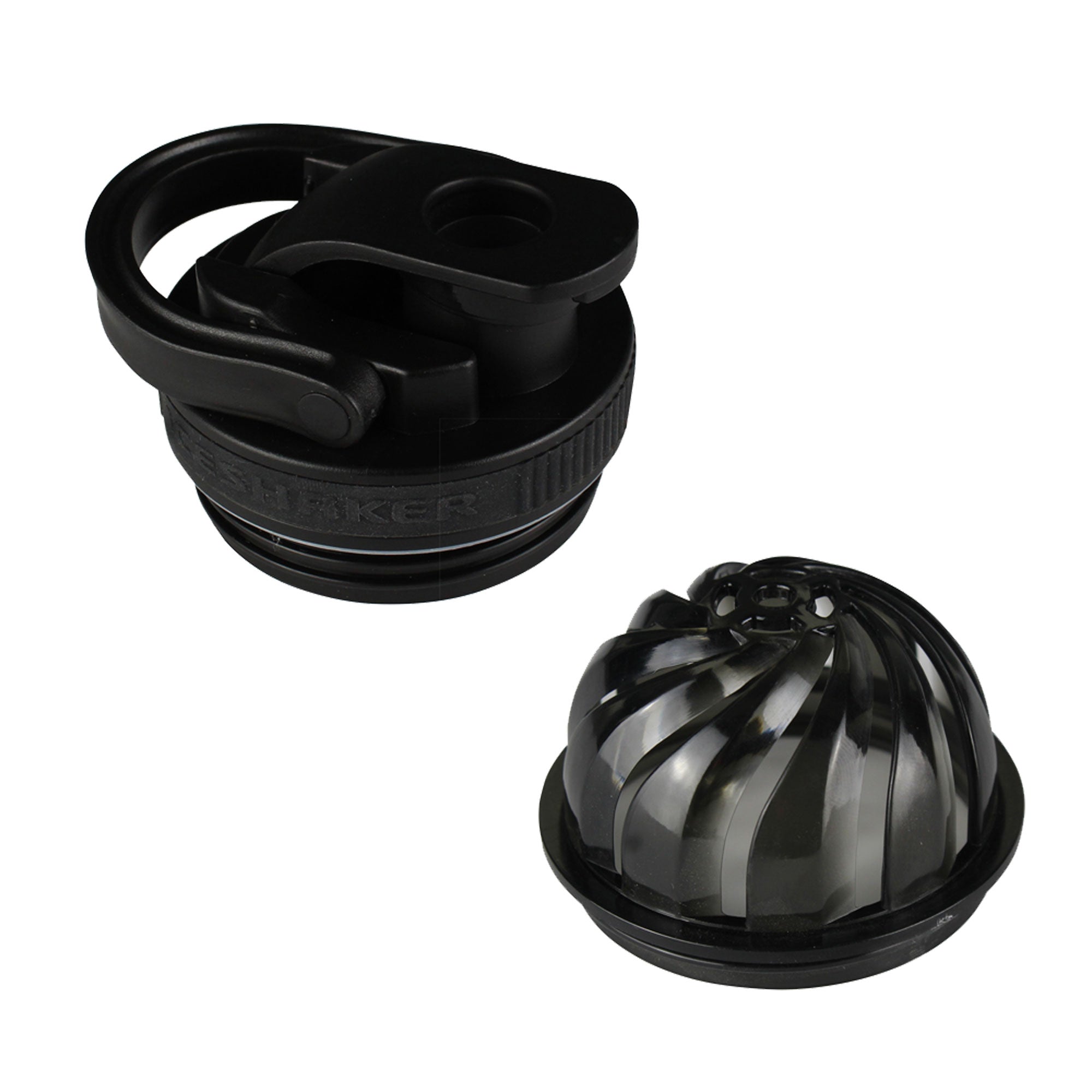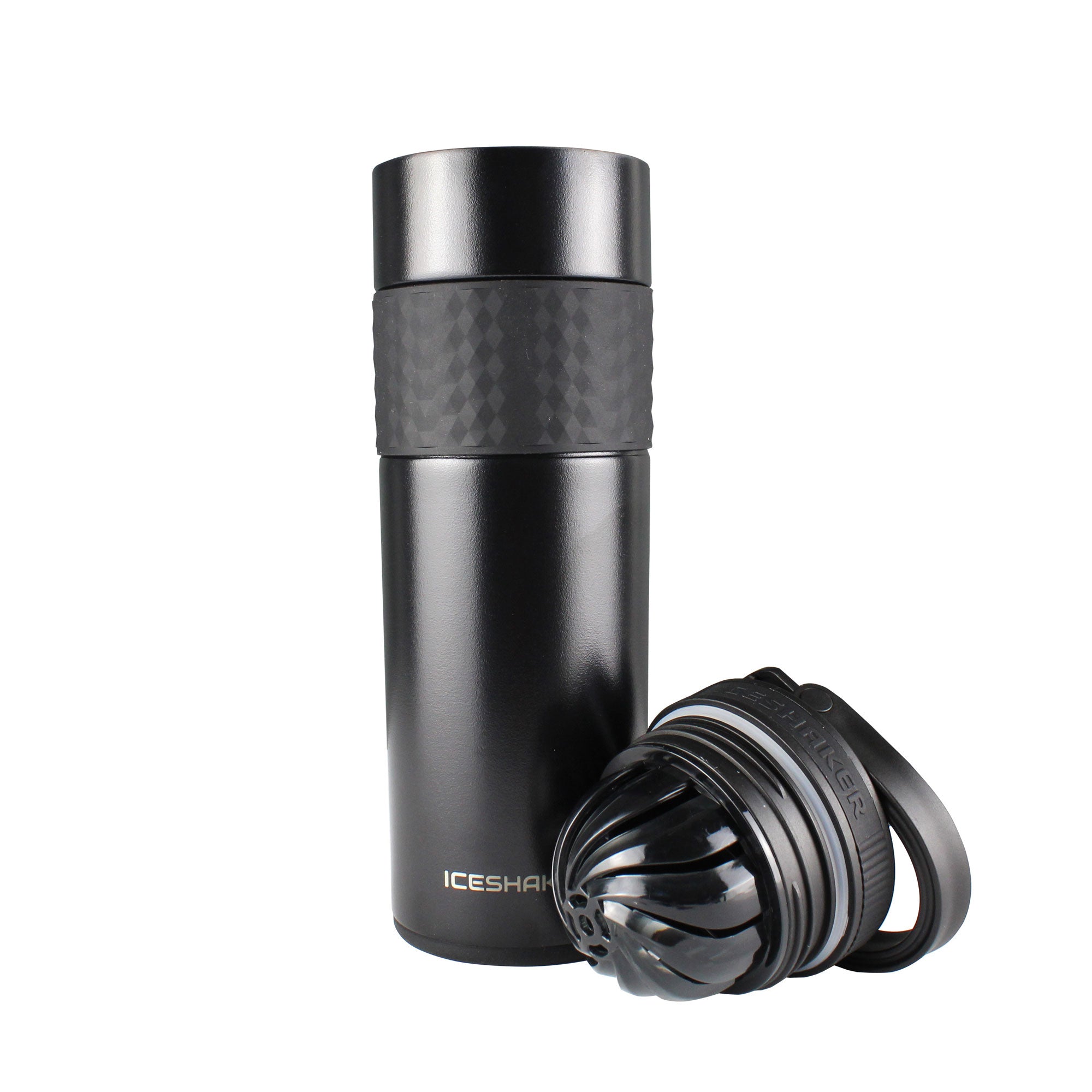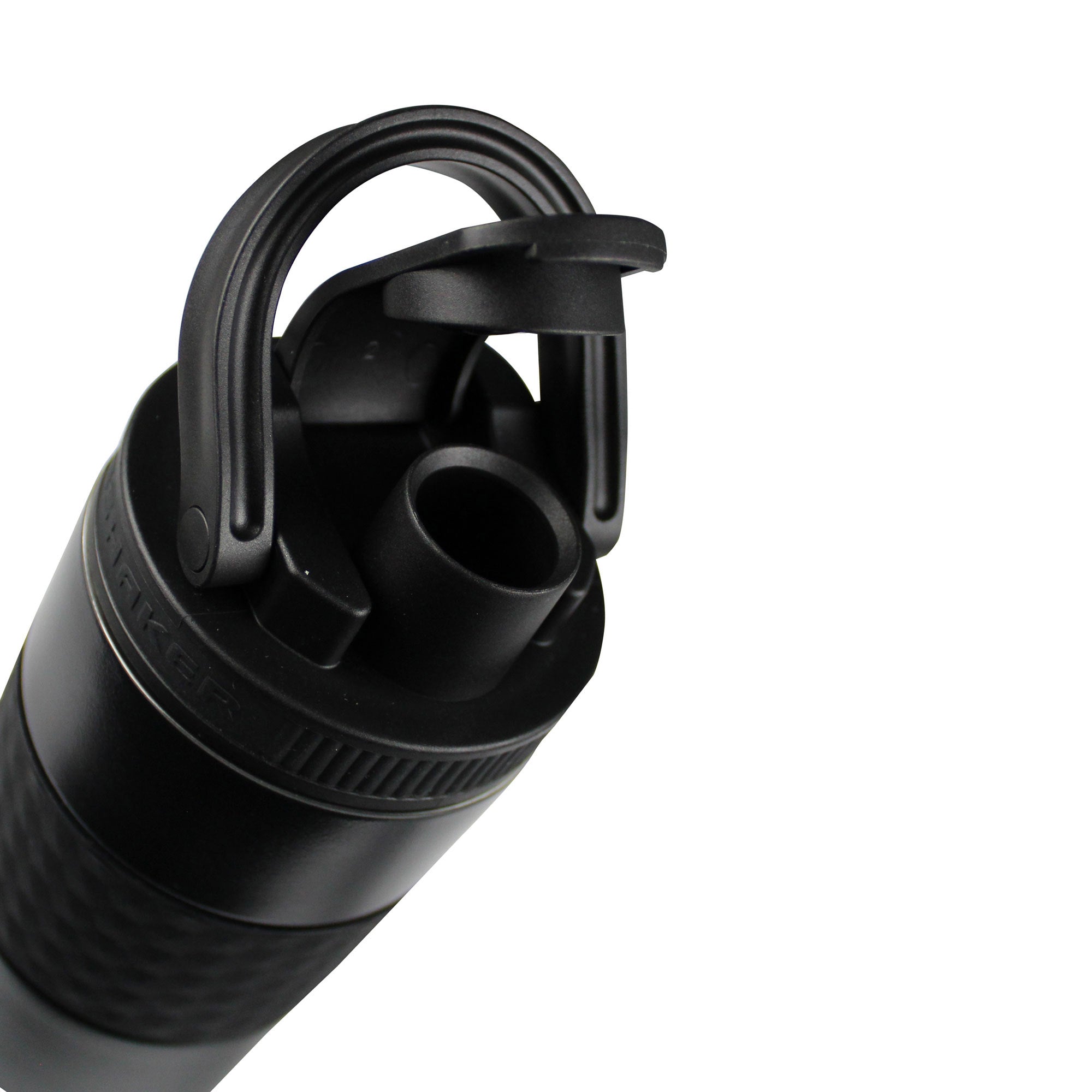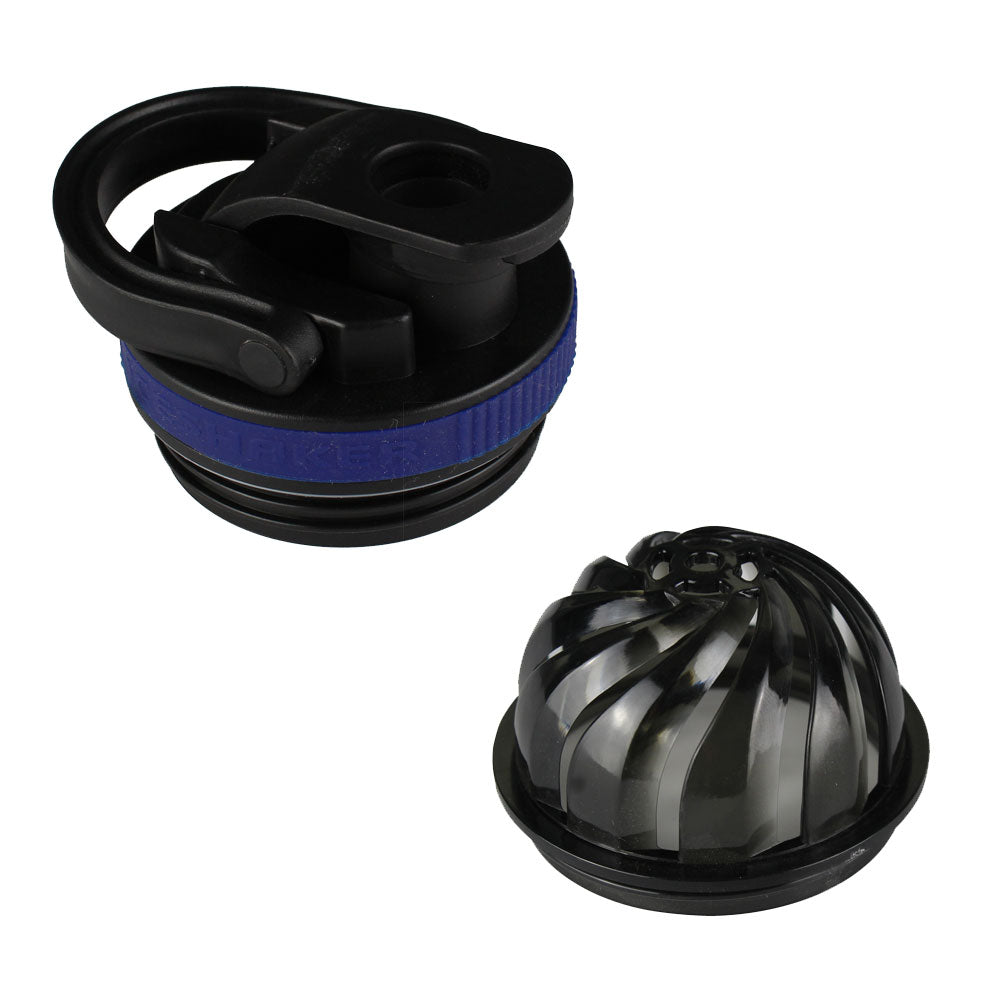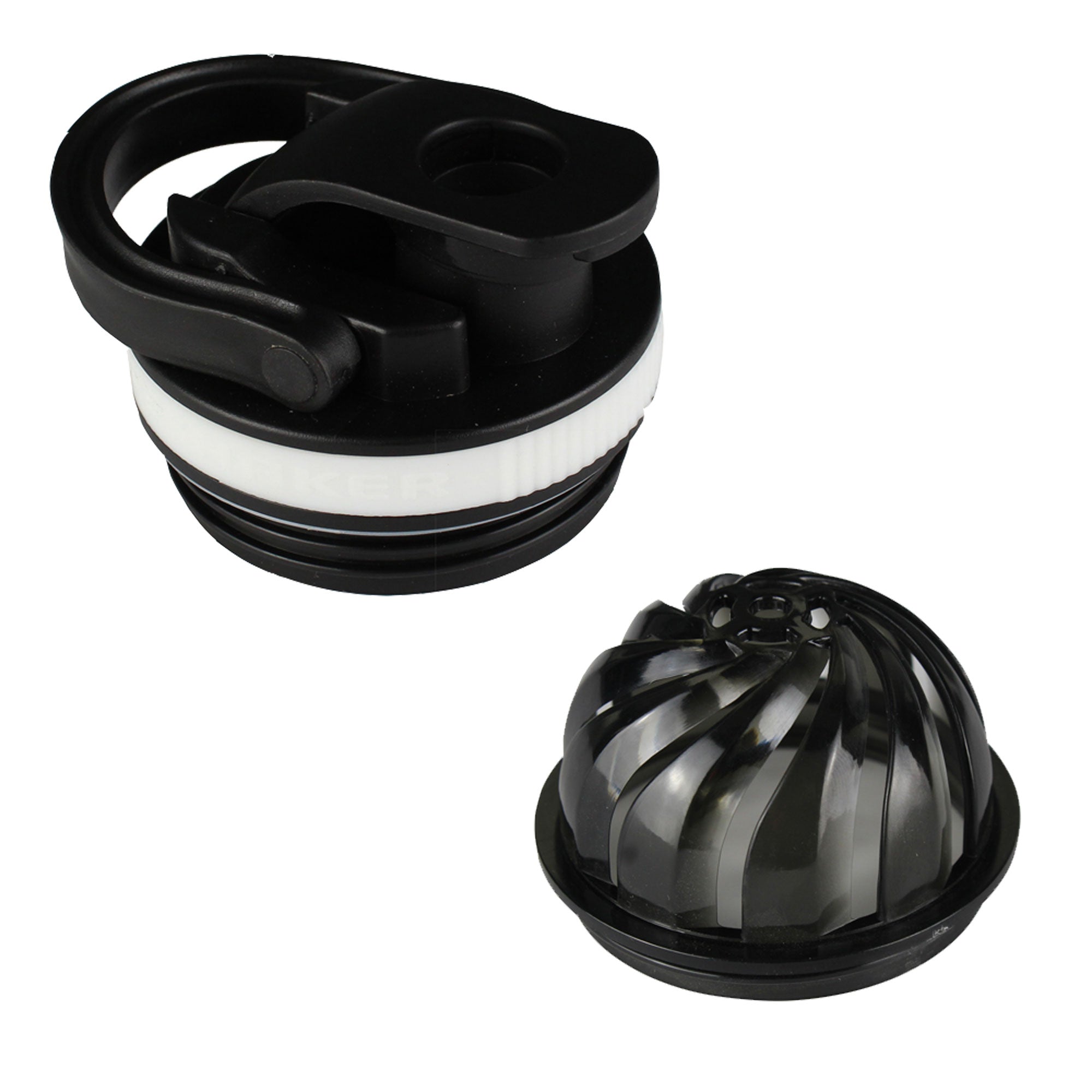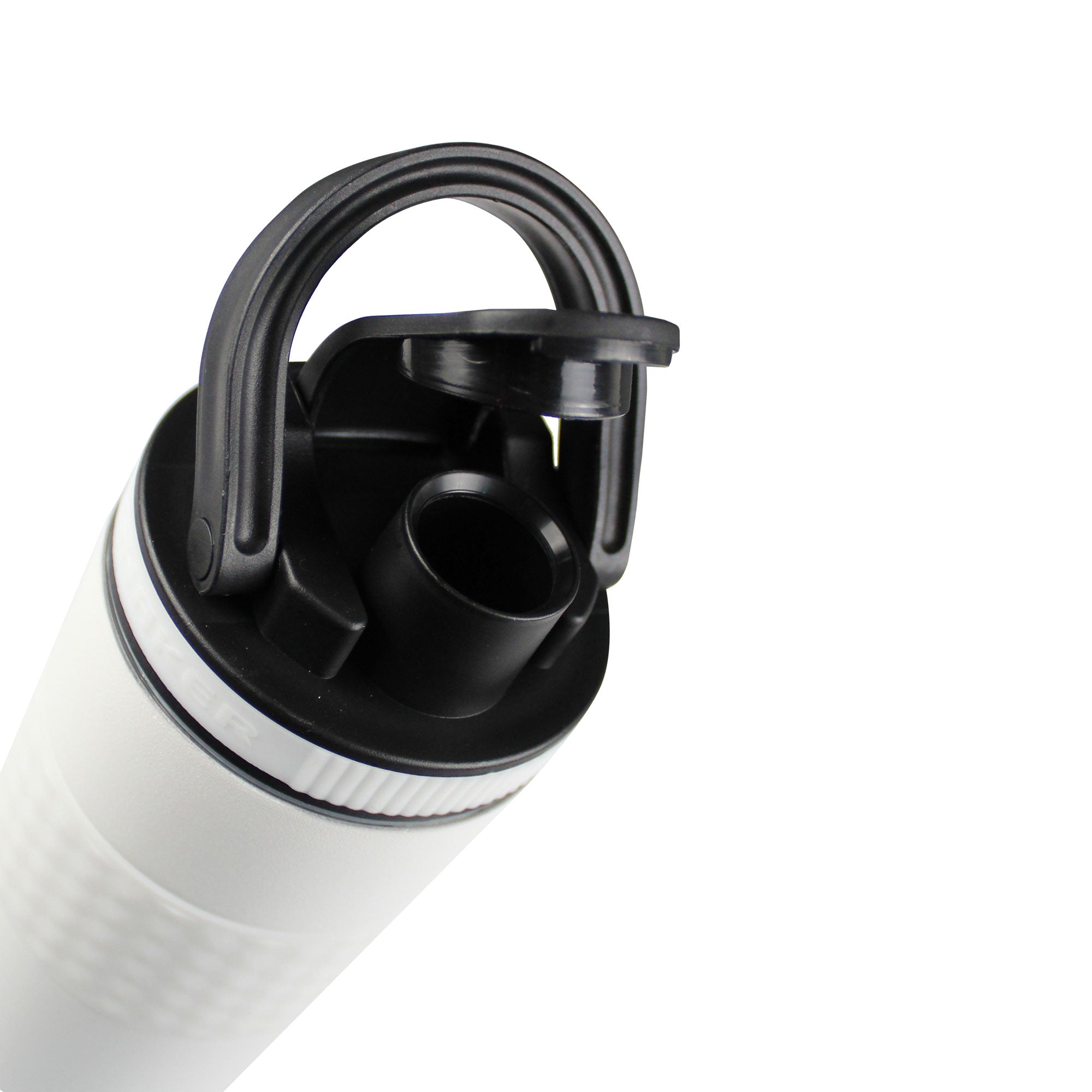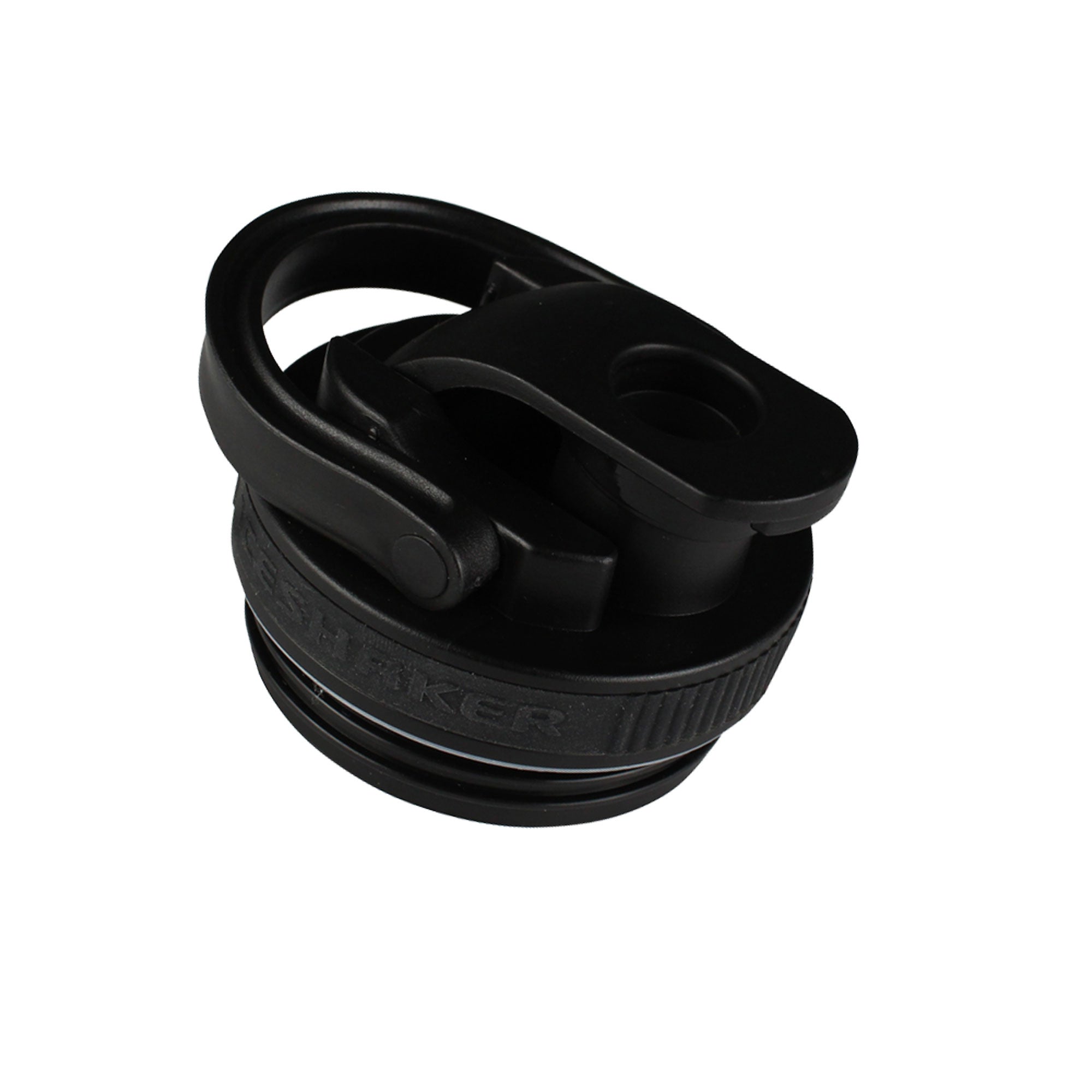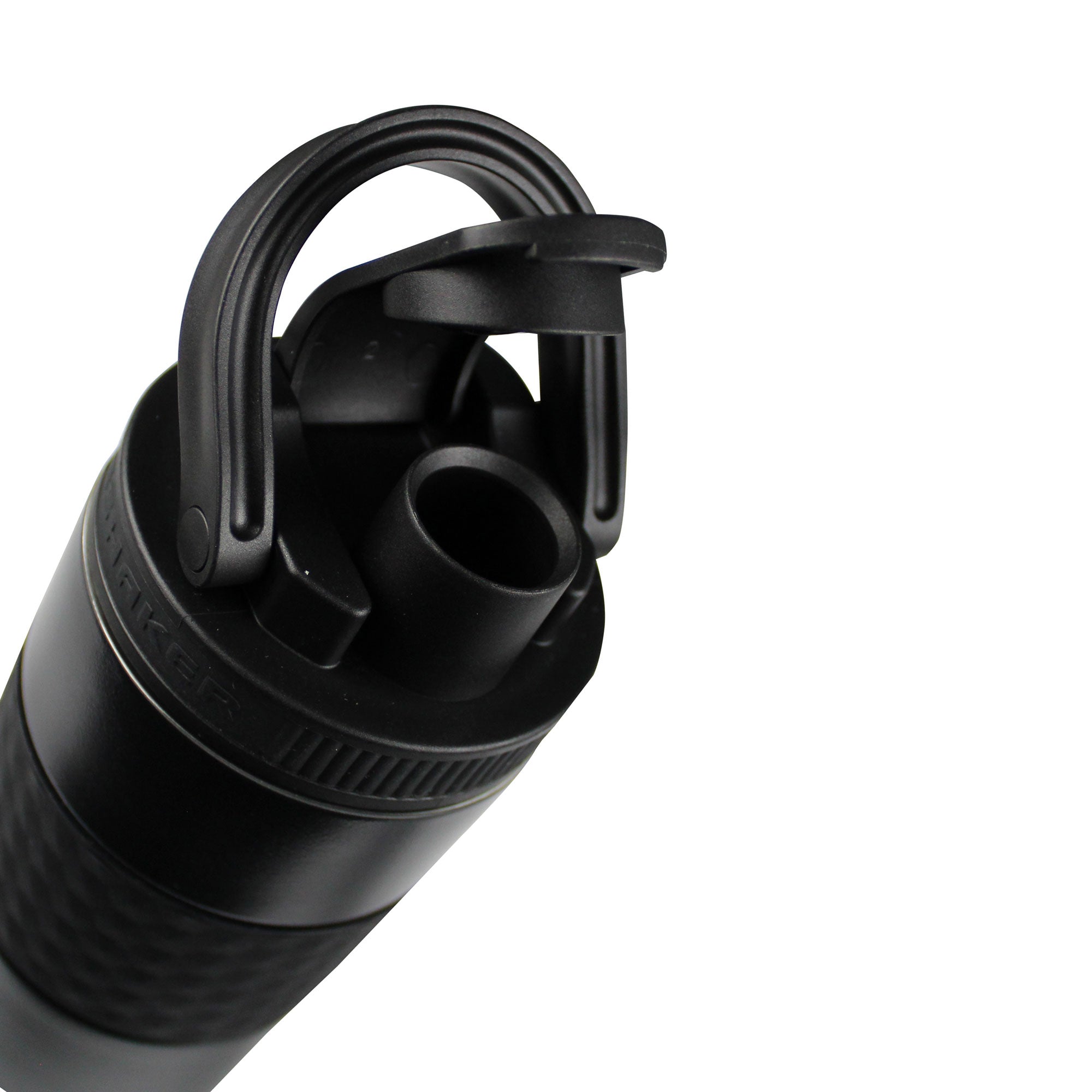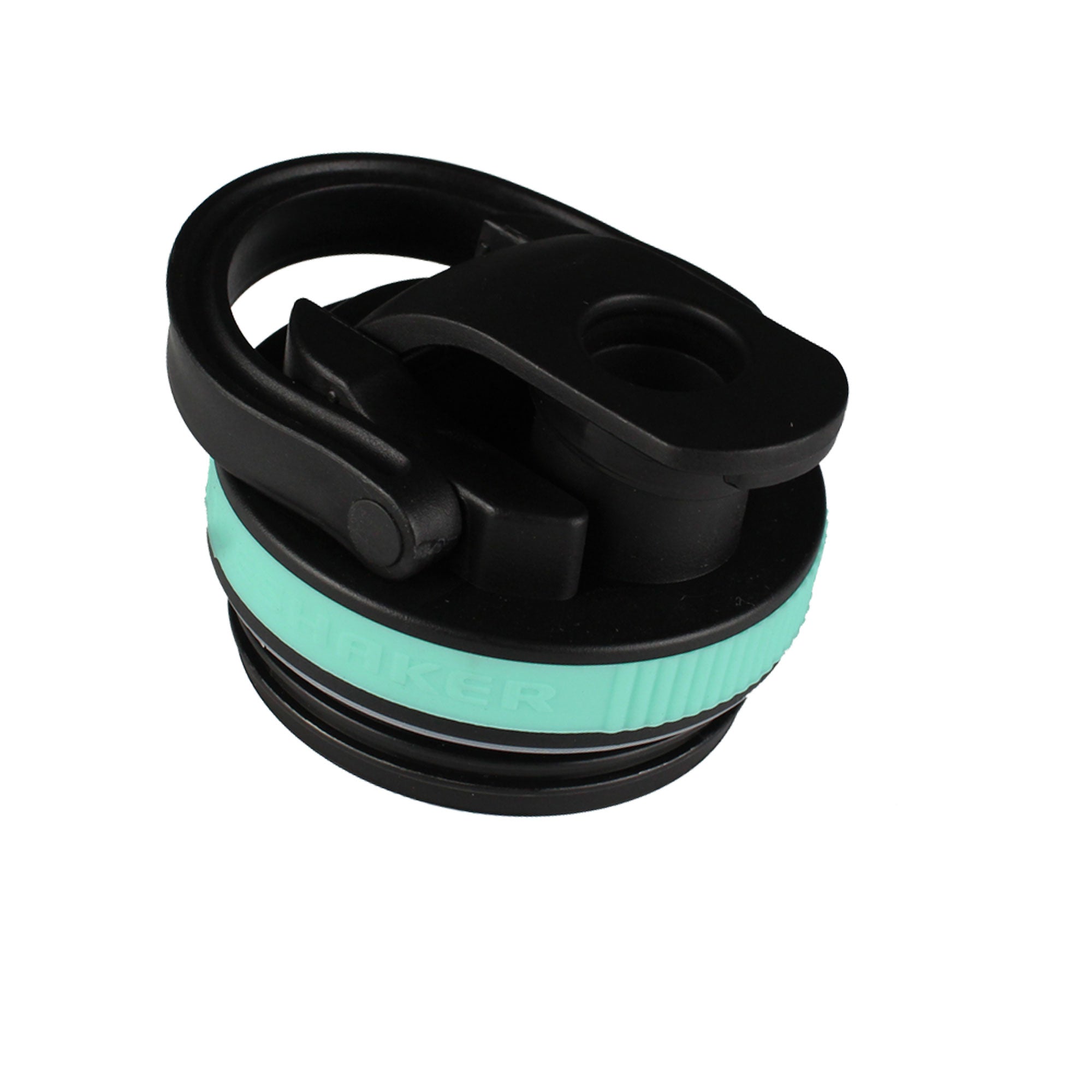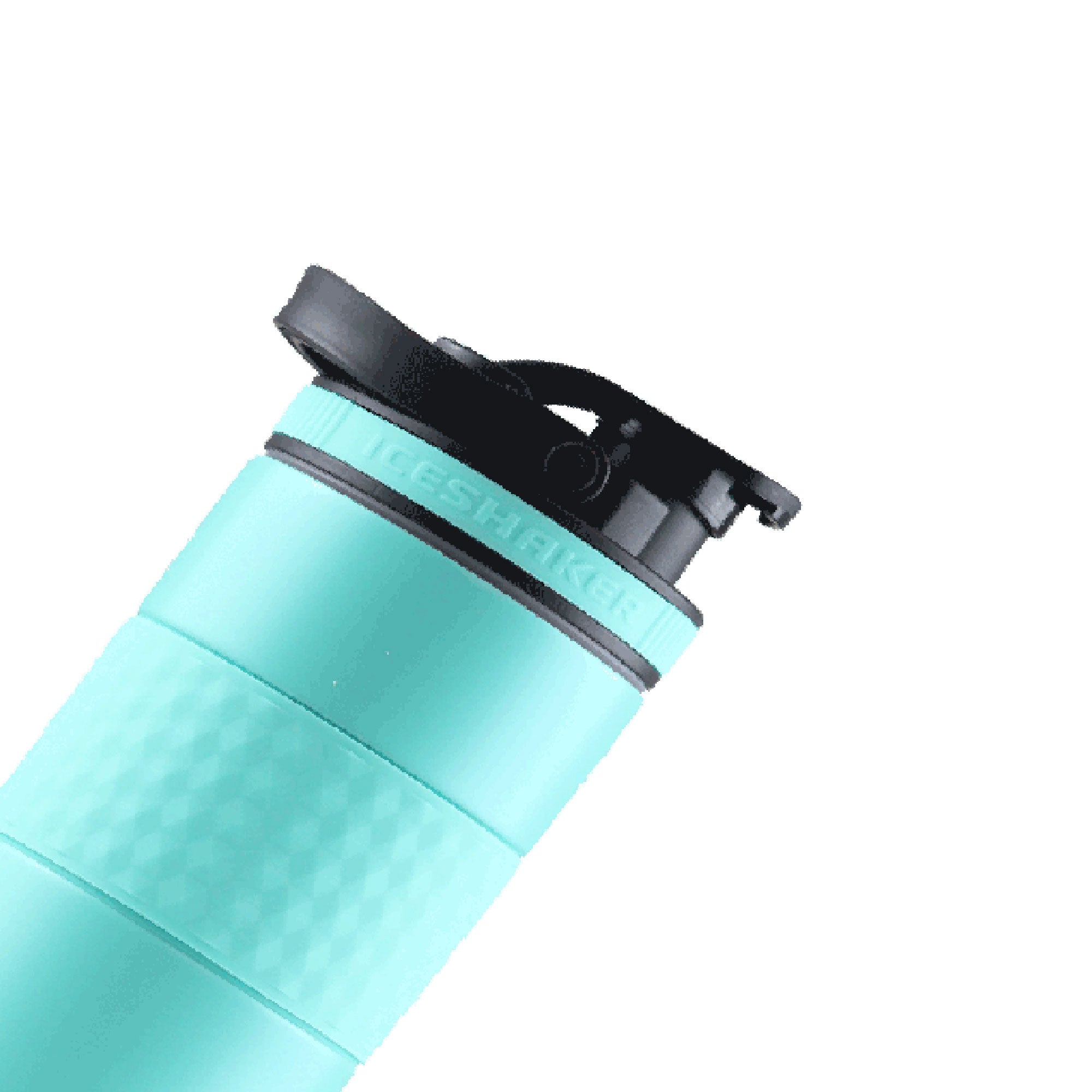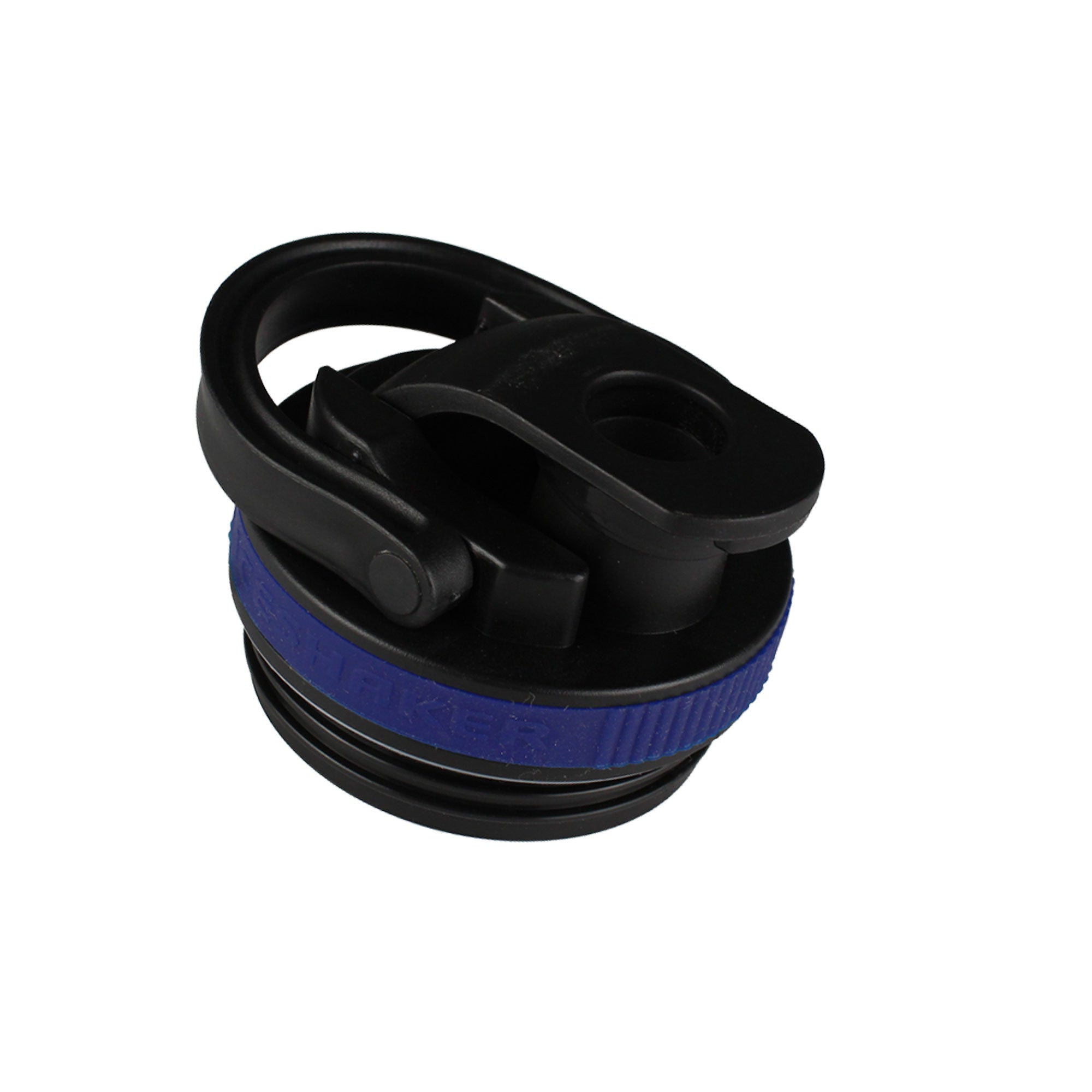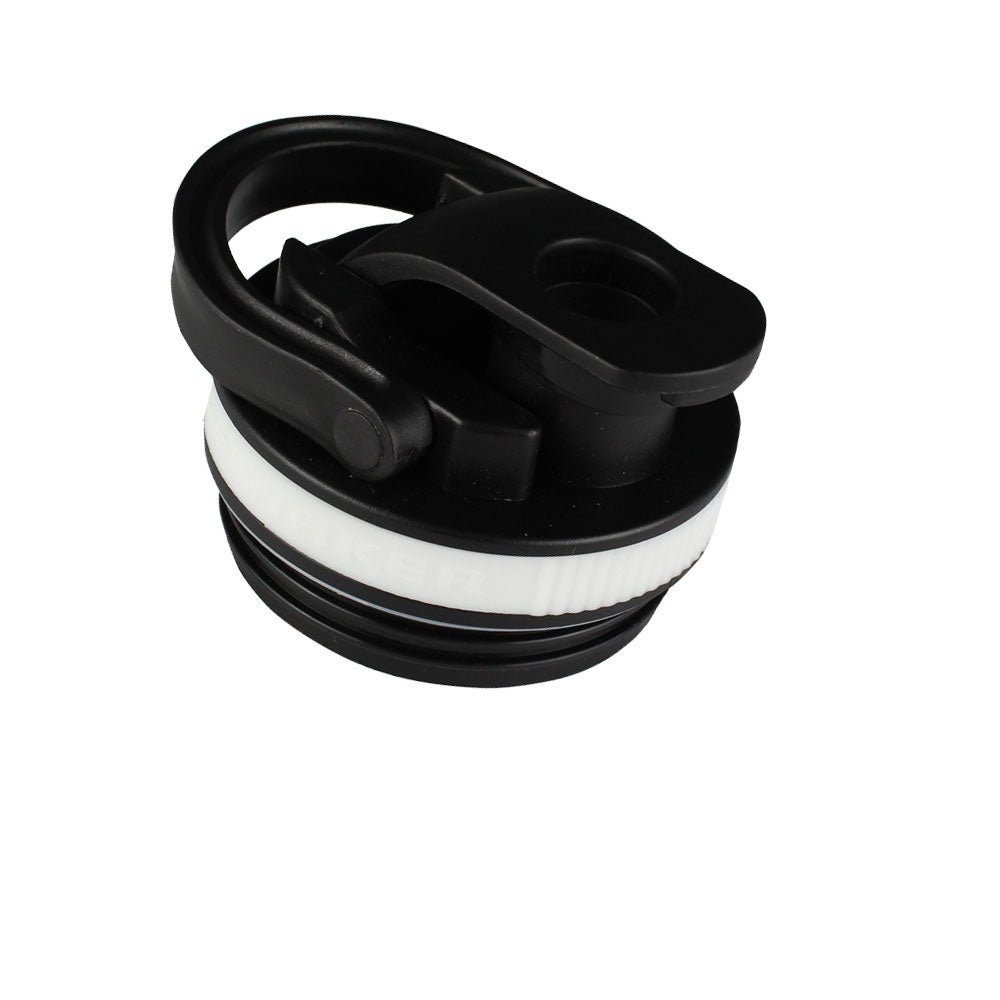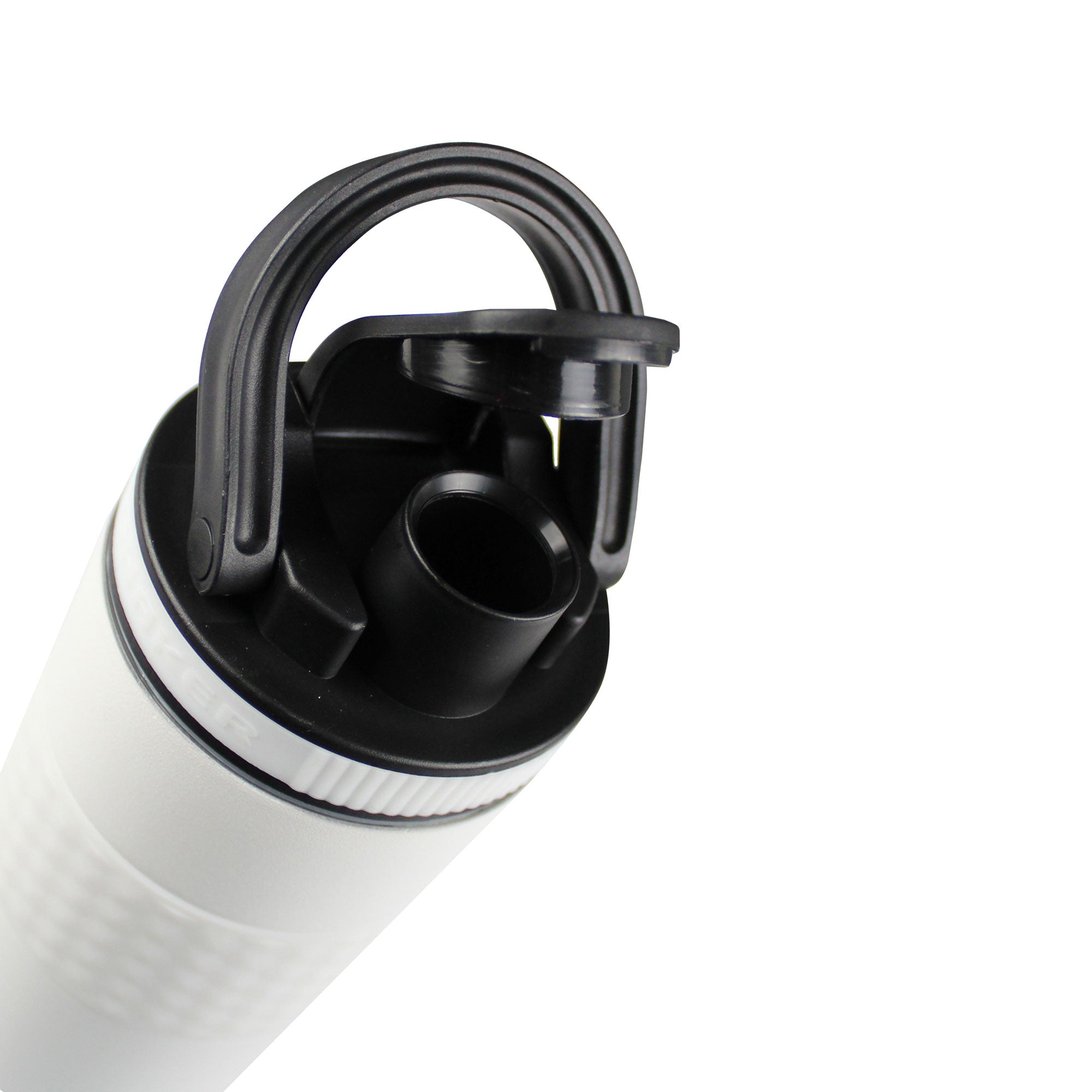 20oz Skinny Shaker Lid + Agitator Combo - Black Lid w/ Mint Band
Are you looking for a new lid and agitator for your Ice Shaker 20o Skinny Shaker?! Well, you've come to the right spot! This 20oz Skinny Shaker Lid + Agitator Combo is made specifically for Ice Shaker's 20oz Skinny Shaker in the following colors:
The patented agitator ensures a perfectly blended drink every time and twists onto the bottom of the 20oz Skinny Shaker Lid. The Lid twists securely onto the 20oz Bottle for a leak-proof design and features a handle built into the lid for easy carrying. Choose from the lid only or the lid + agitator combo.
Before you order, please ensure that your Skinny Shaker has a silicone base. These lids WILL NOT fit on bottles with a metal base or push down lid. These lids ARE NOT compatible with the Ice Shaker 20oz Tumbler.
---
Register to receive a notification when this item comes back in stock.