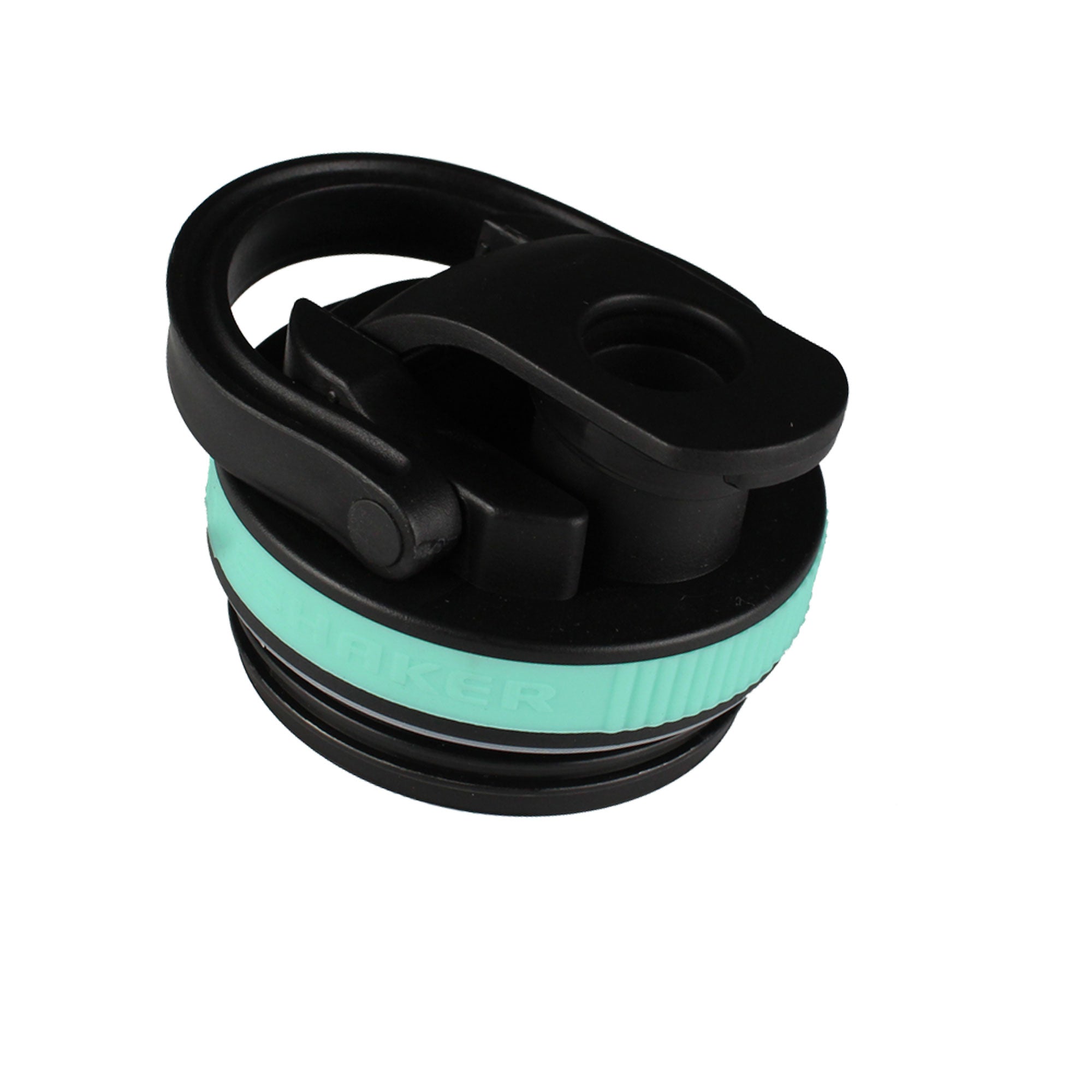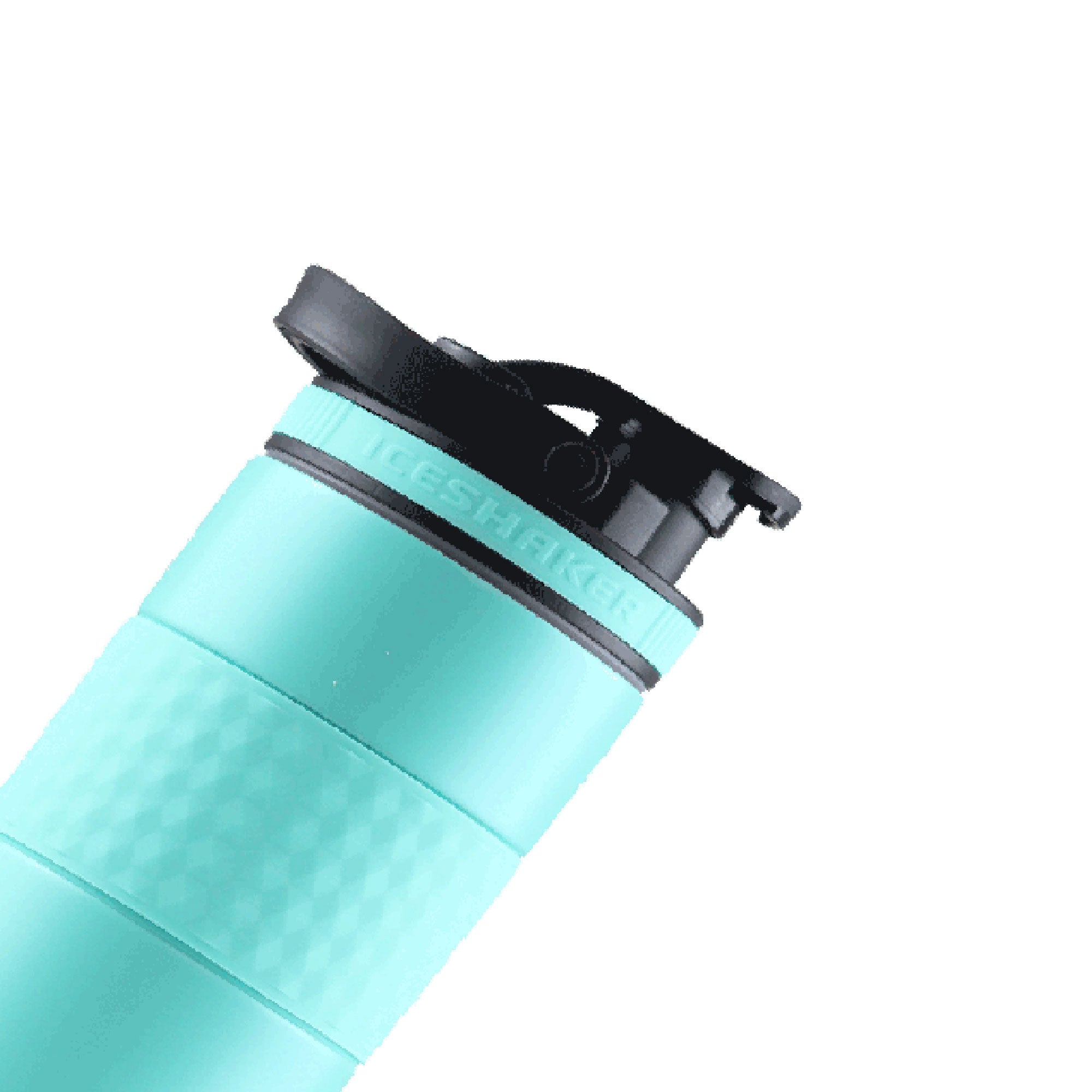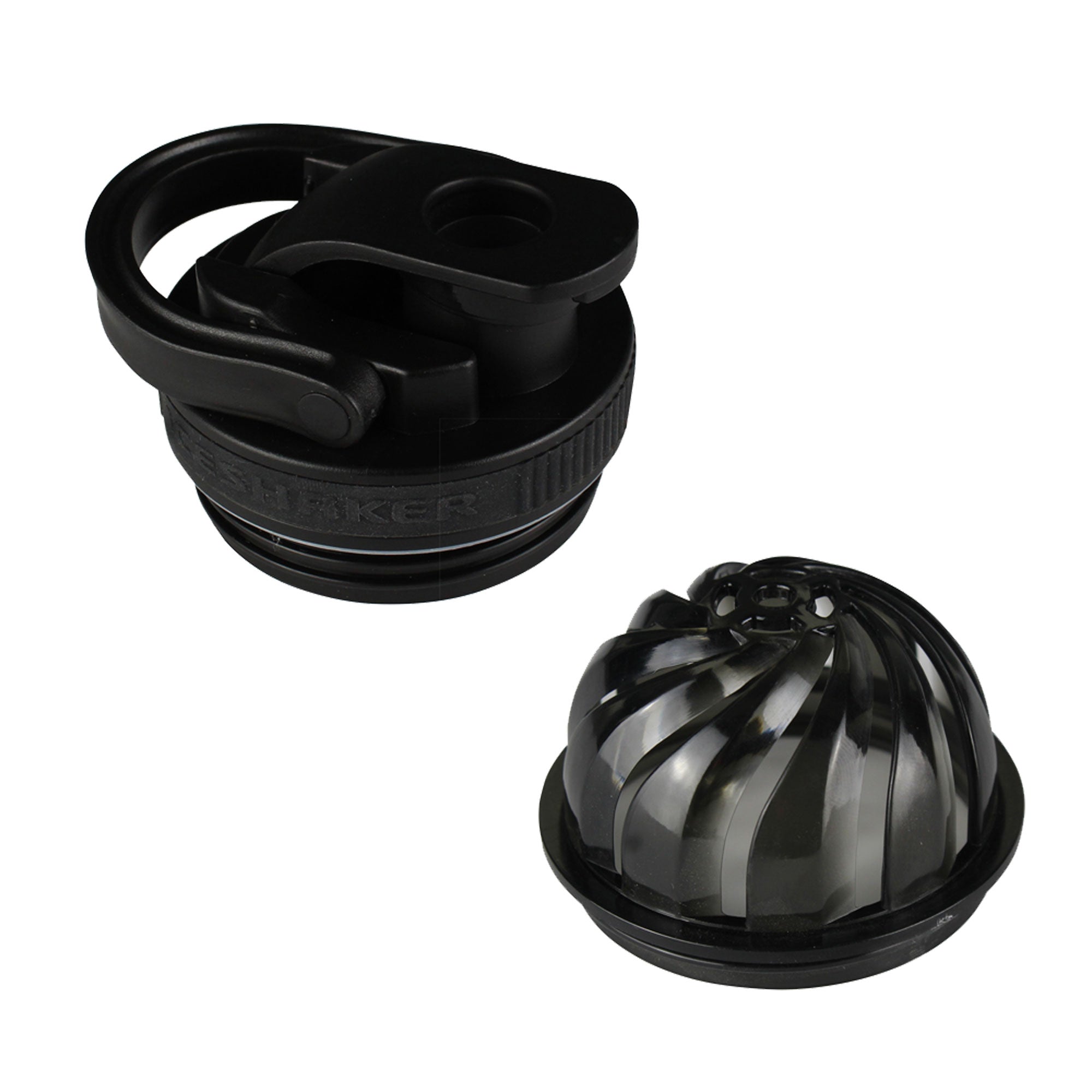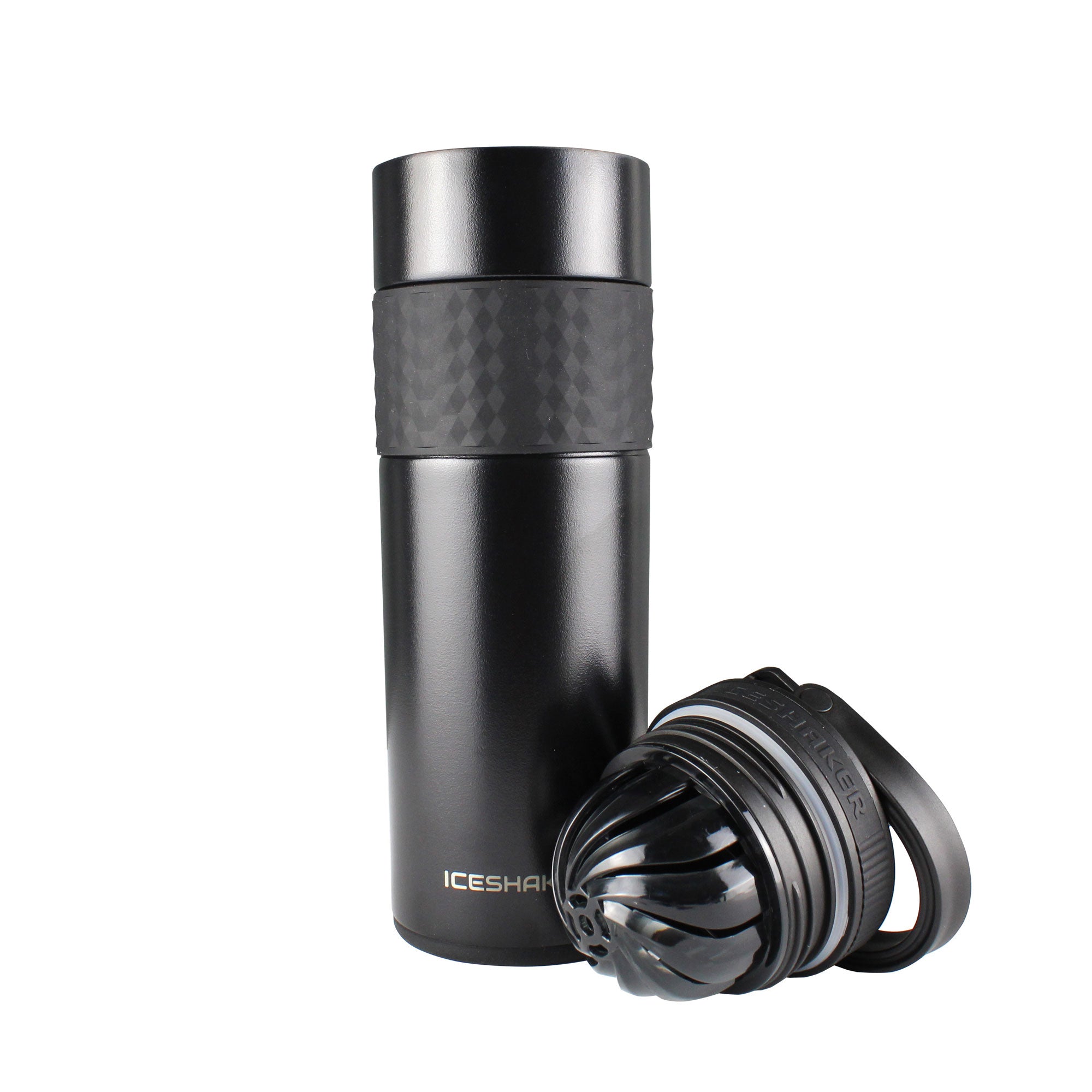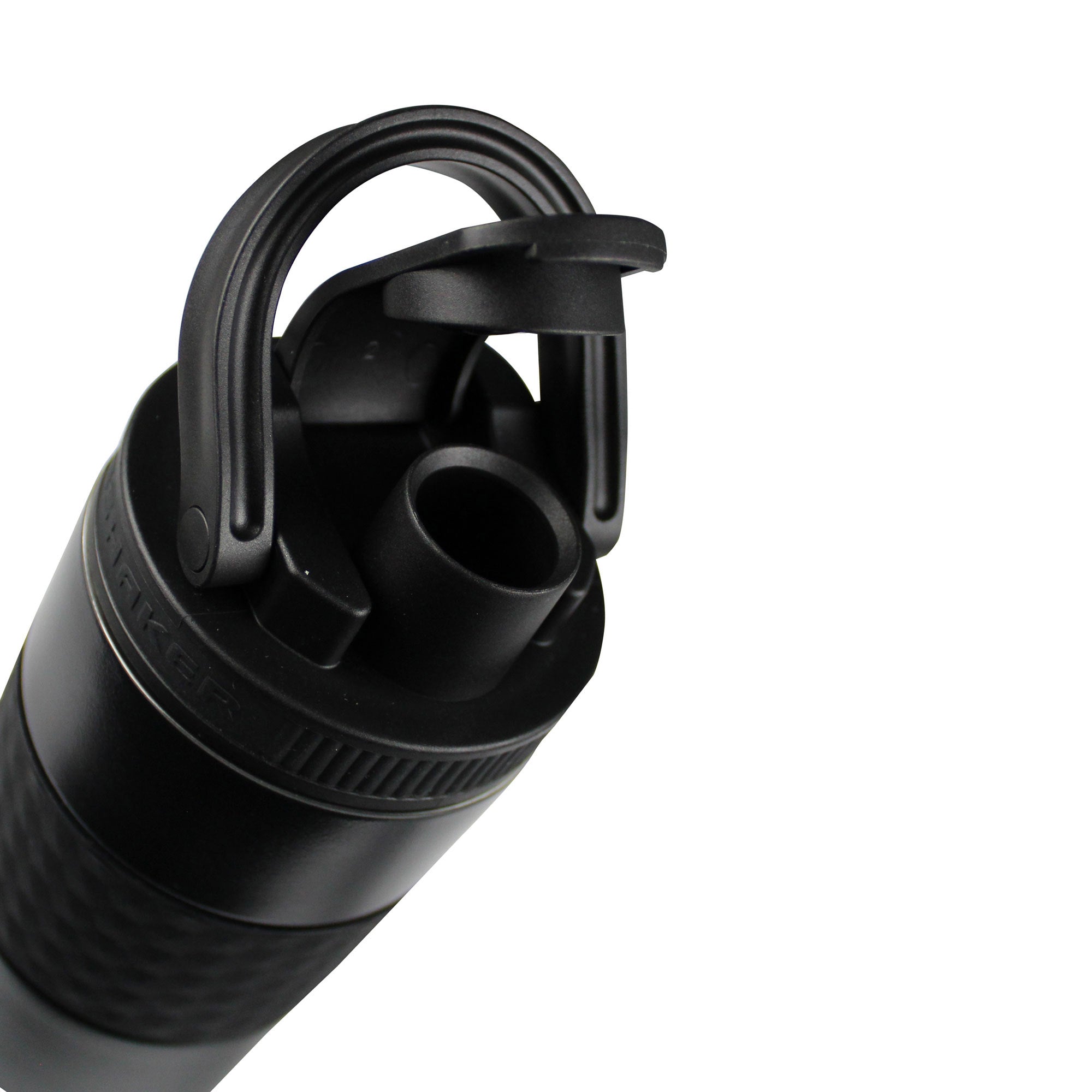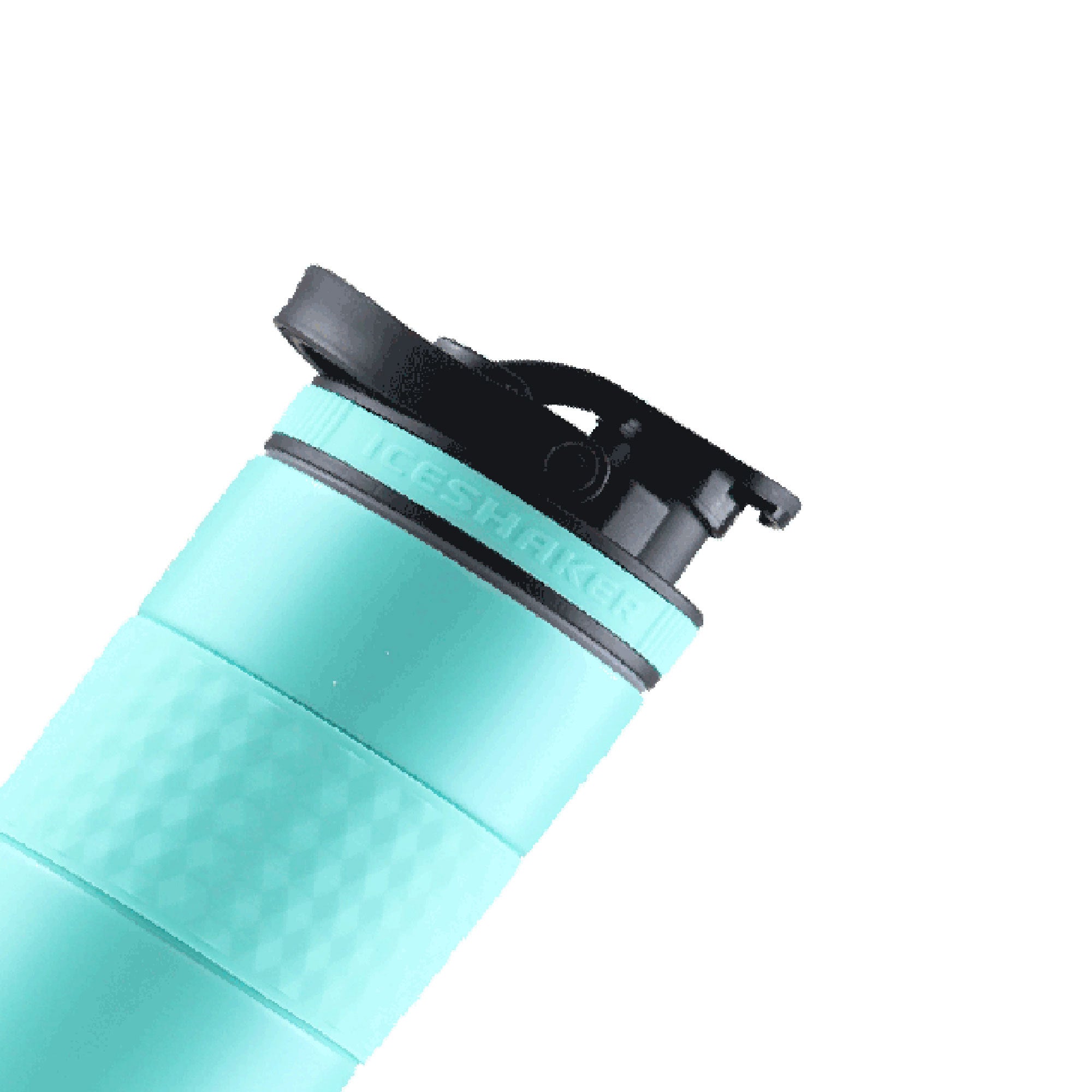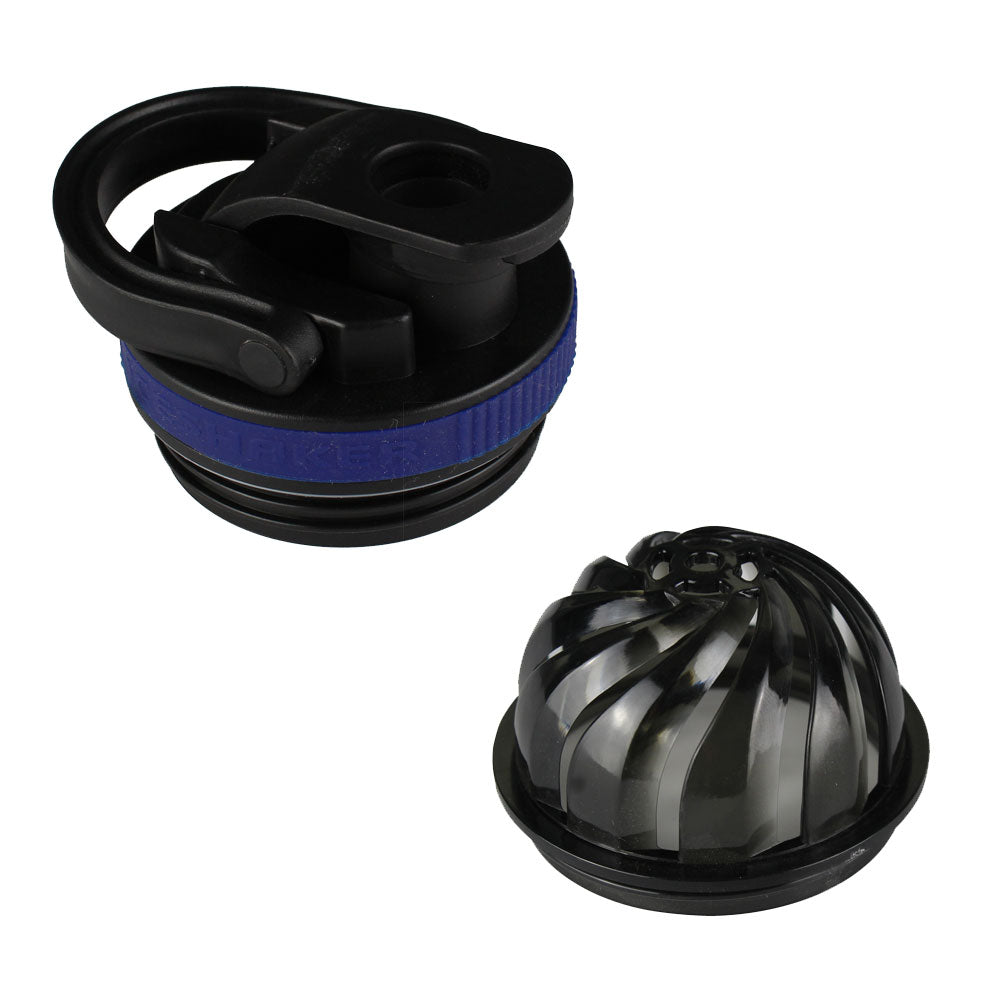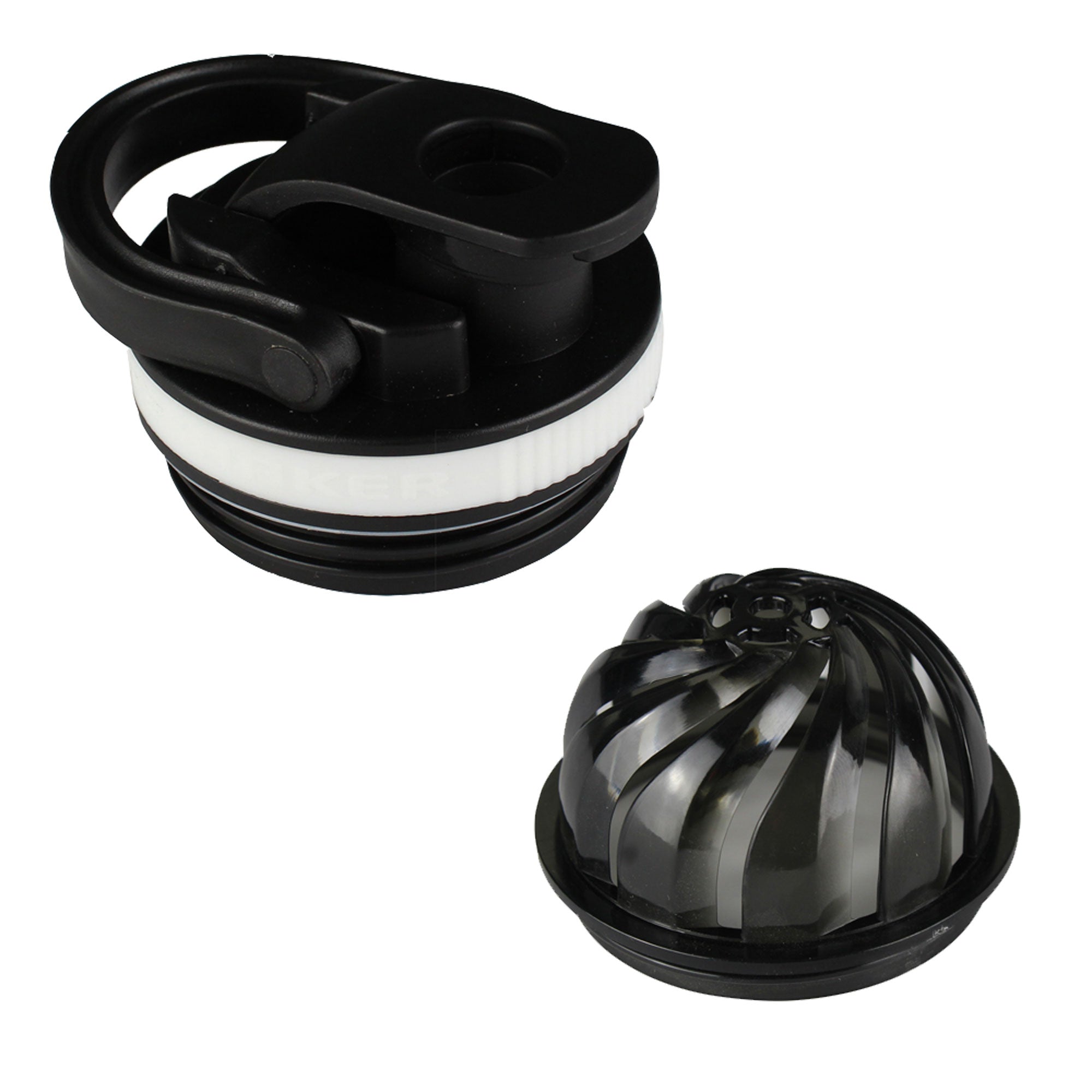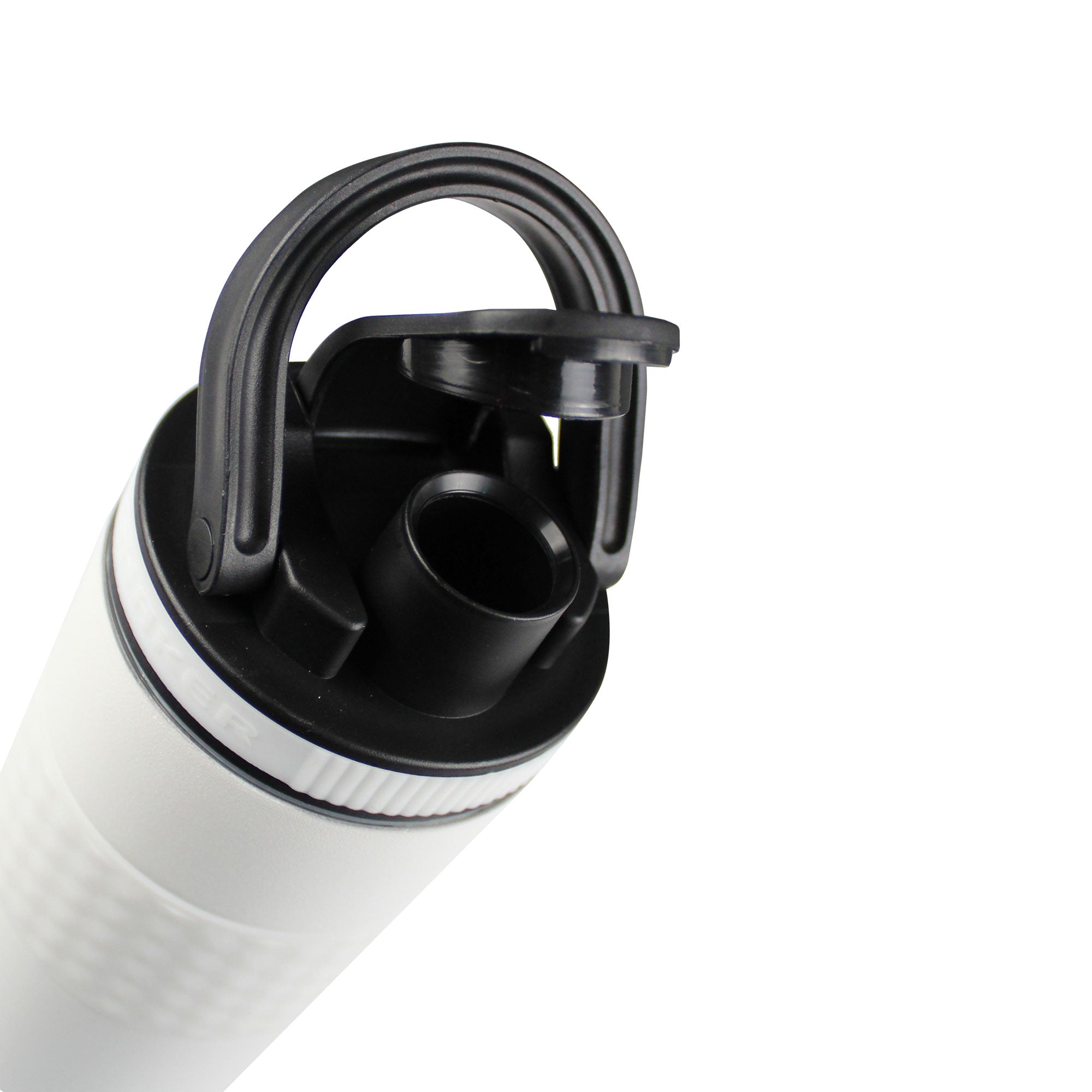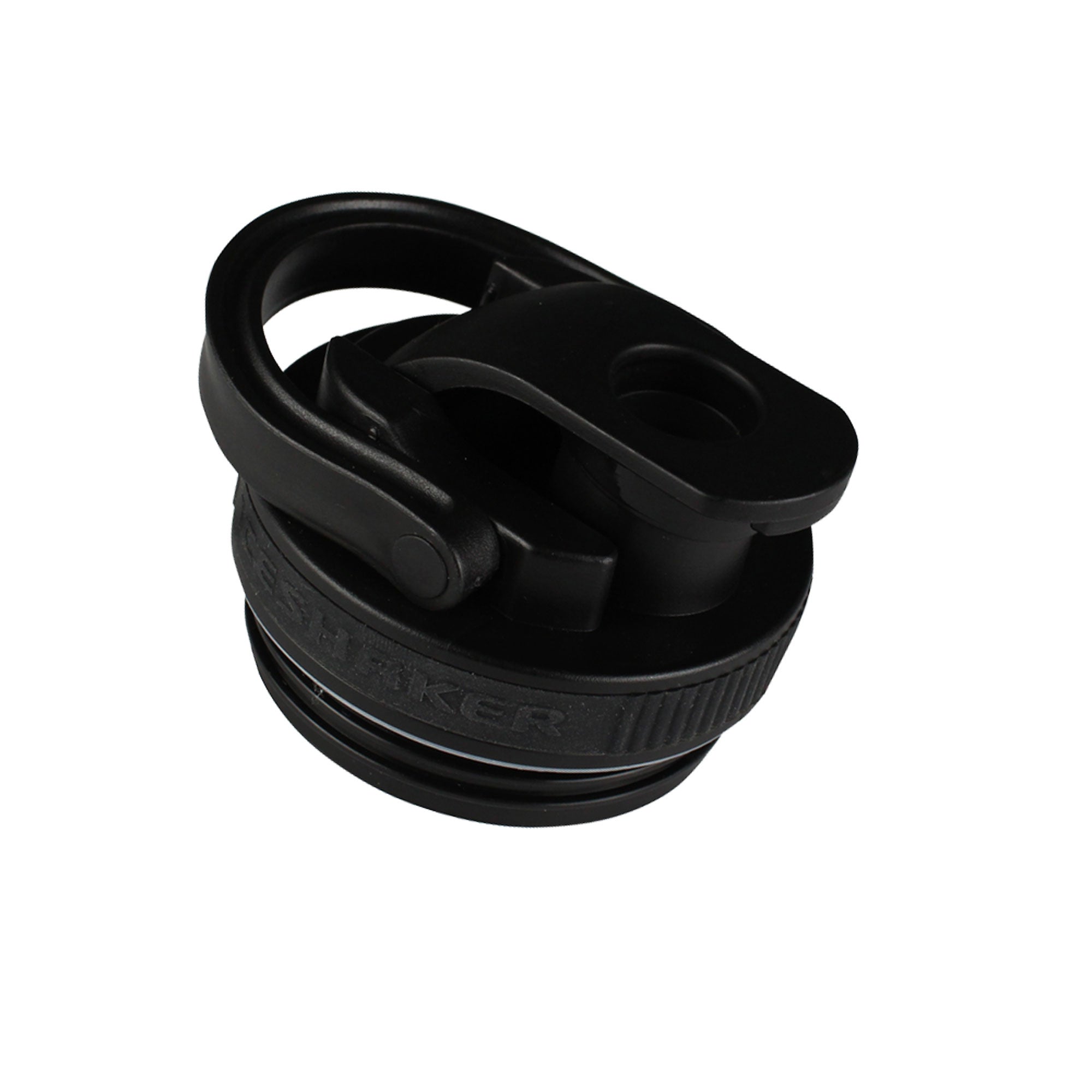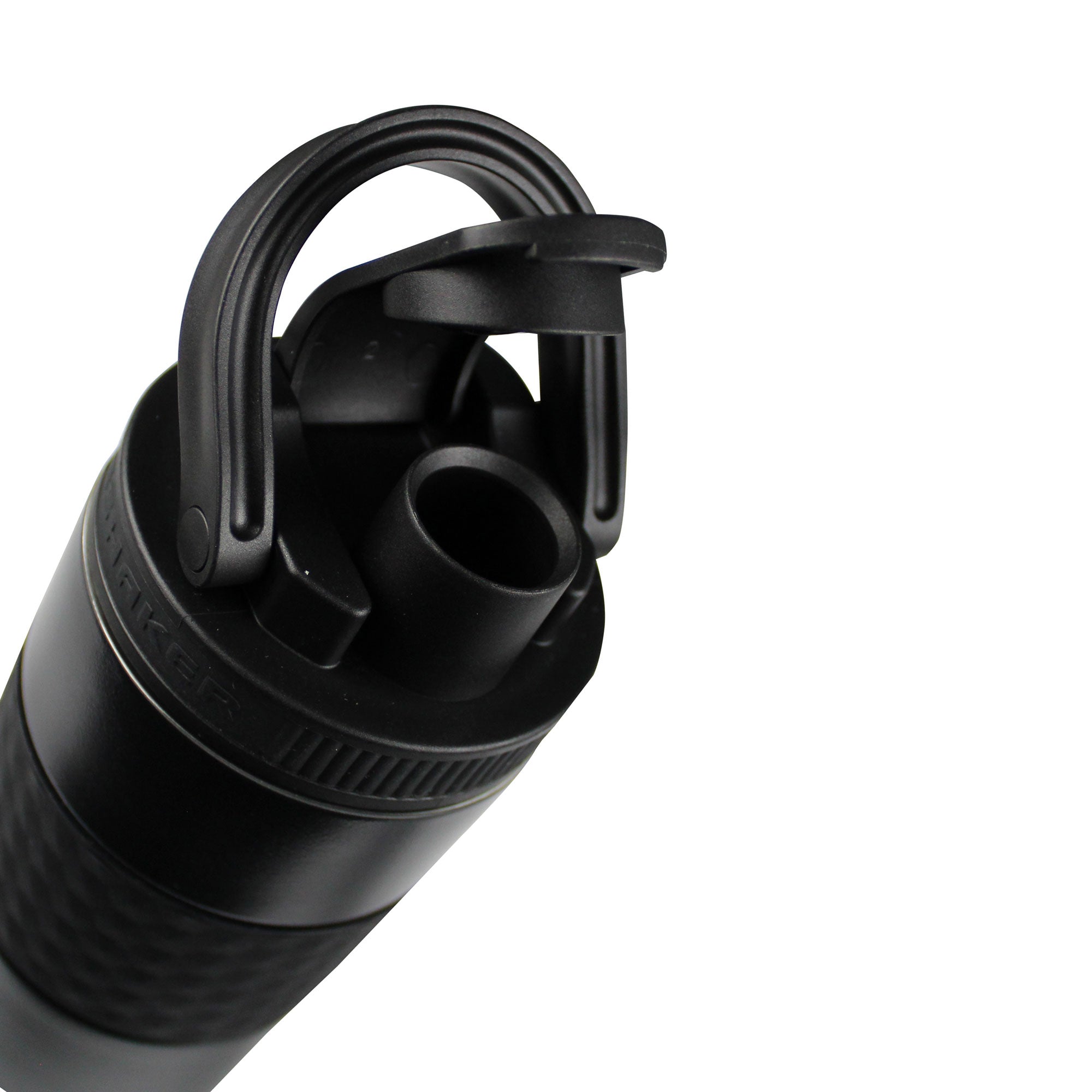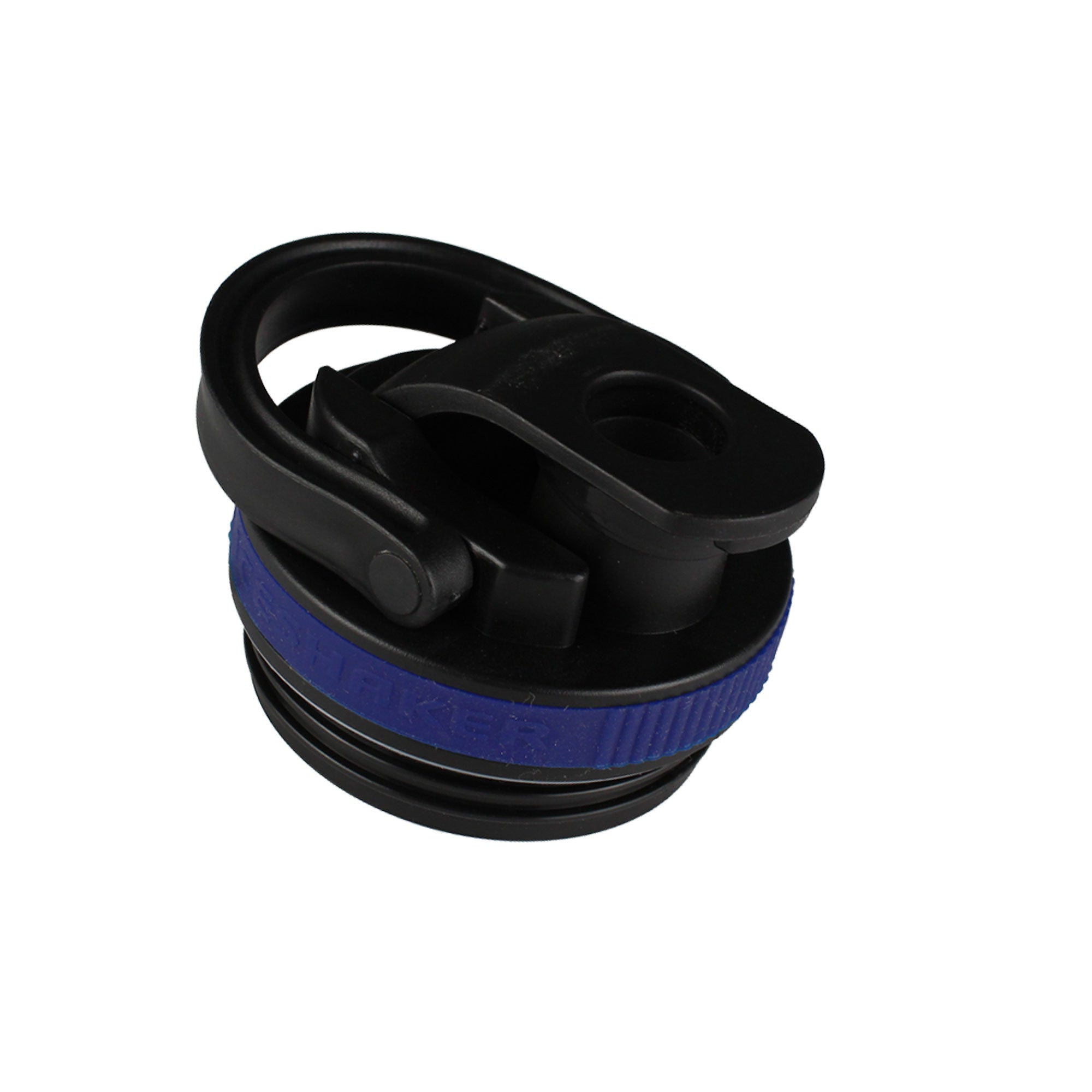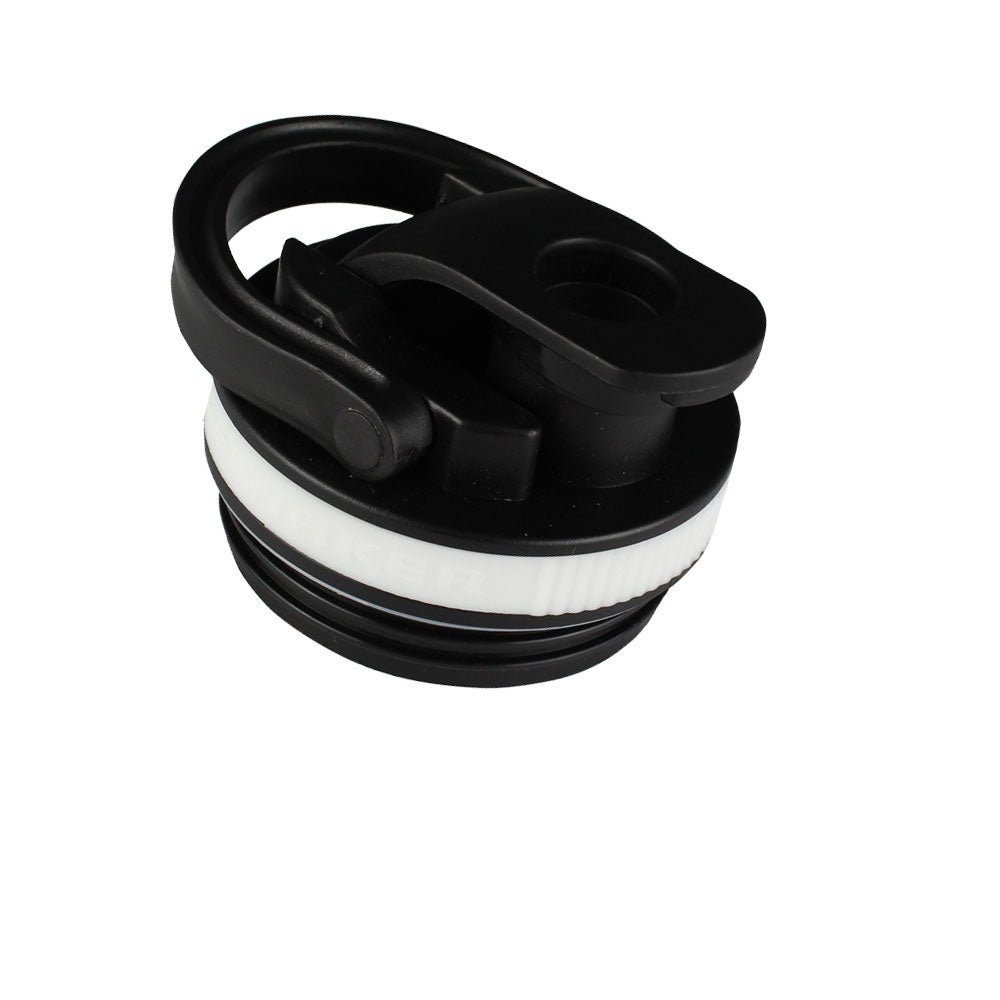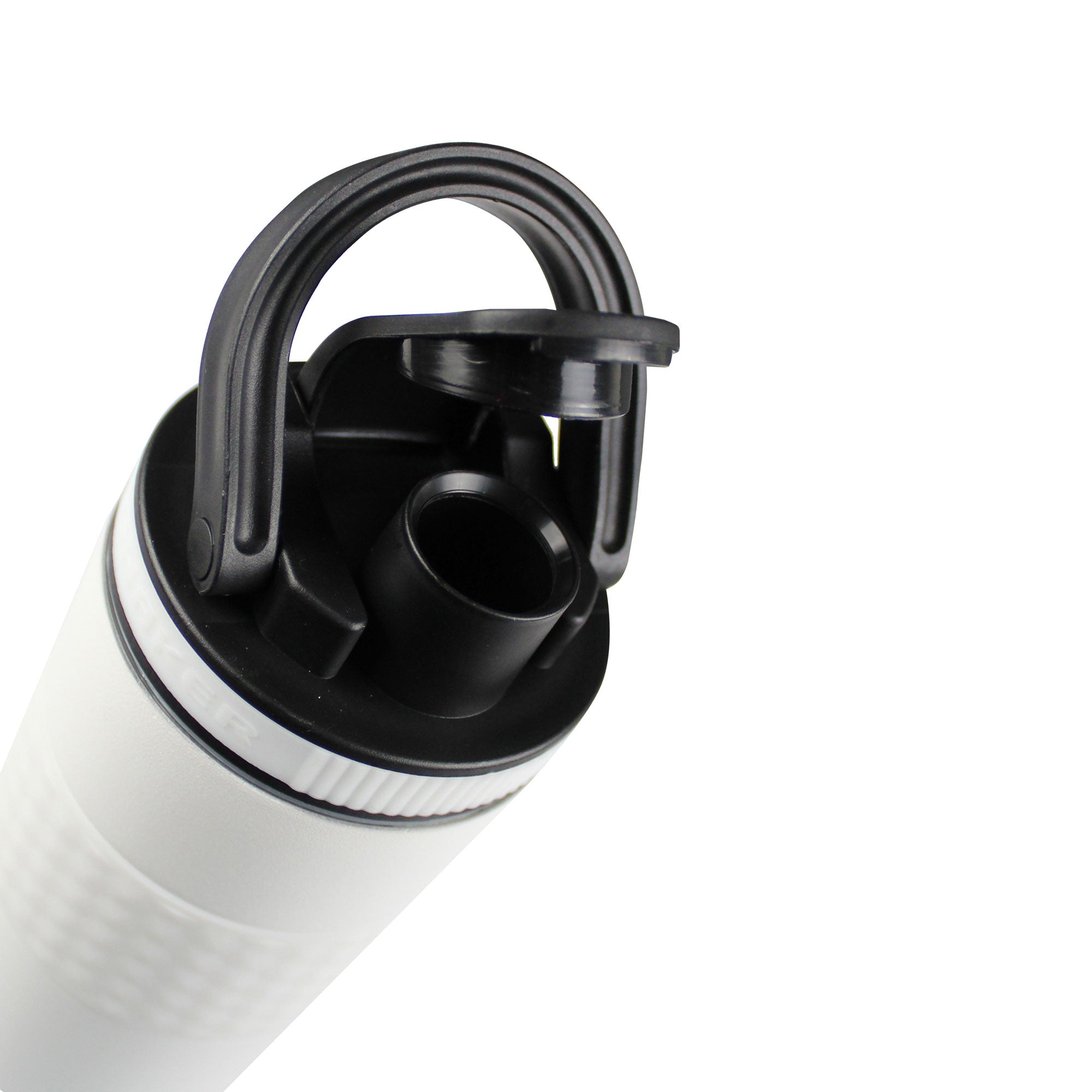 20oz Skinny Shaker Lid - Black Lid w/ Mint Band
When it's time to replace your 20oz Skinny Shaker Lid, look no further! This 20oz Skinny Shaker Lid is designed specifically for Ice Shaker's 20oz Skinny Shaker Bottles in the following colors: 
This 20oz Skinny Shaker Lid twists securely onto 20oz Skinny Shaker Bottles for a leak-proof design and features a convenient handle built into the lid for easy carrying. Choose from the Lid only or the Lid + Agitator Combo.
Before you order this lid, please ensure that your Skinny Shaker has a silicone base. These lids WILL NOT fit on bottles with a metal base or push down lid. These lids ARE NOT compatible with the Ice Shaker 20oz Tumbler.
---
Register to receive a notification when this item comes back in stock.