Steel Society applications are now open for a limited time! Learn more below.
What is the Steel Society?
The Steel Society is a diverse group connected by dedication to an active lifestyle and community leadership, and of course, a love for Ice Shaker that you want to share!
As a part of the Steel Society, you'll get 25% off* Ice Shaker products, help us with future launches, and have access to special events. Whether you're a fitness instructor, athlete, or coach, we're inviting all inspiring leaders to apply.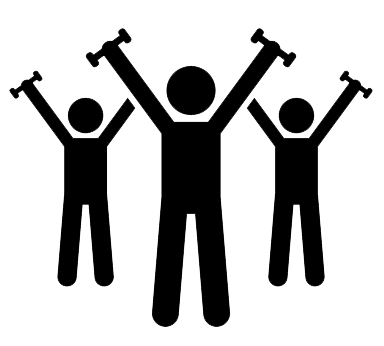 Group Fitness Instructors / Personal Trainers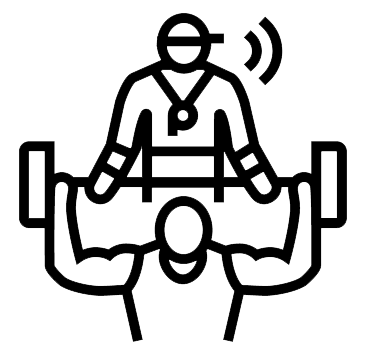 Self-Employed
Personal Trainers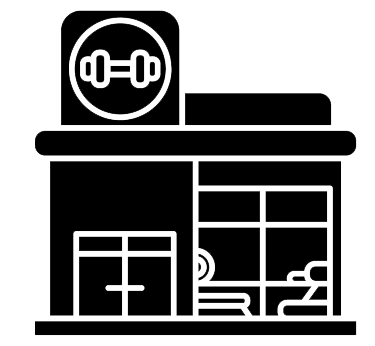 Studio/Gym Owners/
Managers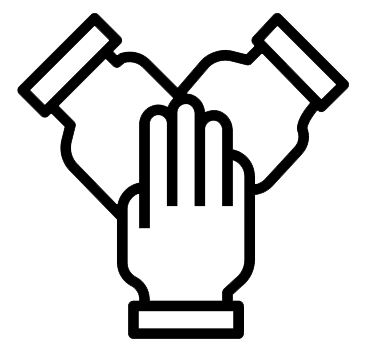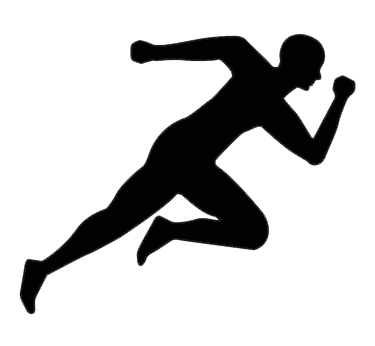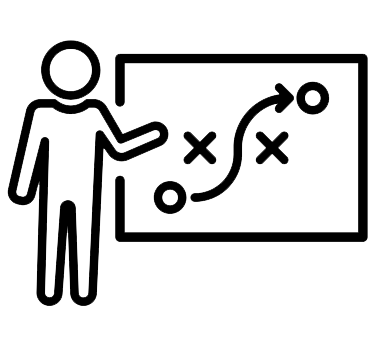 1. Apply to Join
The application takes less than 60 seconds to fill out!
2. Have Documents Ready, Just In Case
We will need to verify your status, so please have documents and/or written proof prepared.