Yes, that's right - by popular demand the Gronk Shaker is here.
This bad boy will keep your 26oz vodka and water ice cold the entire day while you party at the beach, fly across the country or throw the ultimate party at your house watching the big game. So you don't drink vodka and water? How about ice cold beer? No? Perfect, the Gronk Shaker will also blend up protein shakes, pre-workout, Emergen-C or best of all it will keep your water ice cold all day long as you re-hydrate after a long night of partying.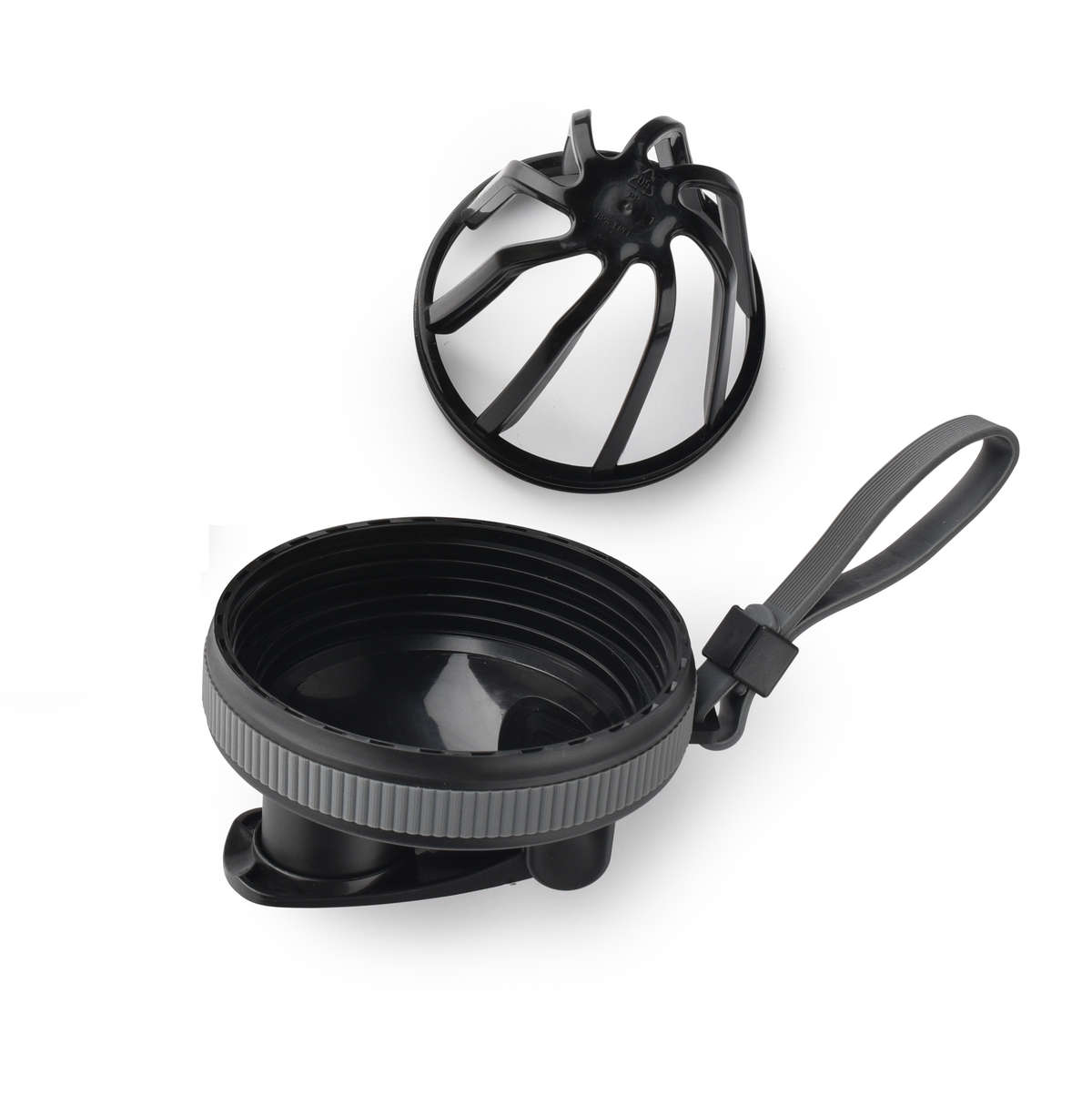 Twist into and out of the lid making it easy to clean after use. If you don't need to mix powders, just remove and leave home. All of our shaker bottles come with agitators (skinny tumblers do not)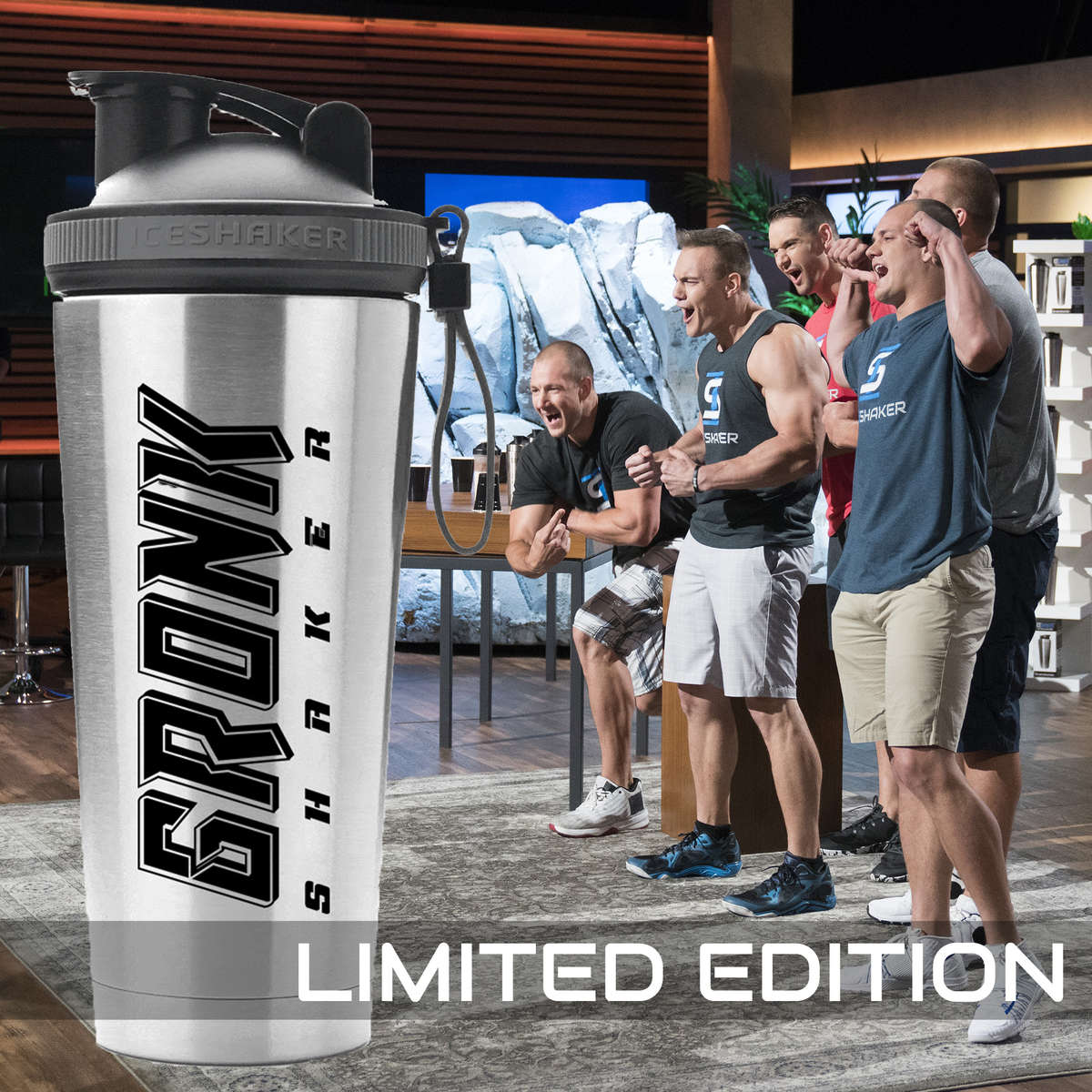 No more warm drinks & smelly plastic bottles
The Gronk Shaker bottle is a kitchen grade 18/8 stainless steel bottle that will not absorb odor. The double wall and vacuum insulated bottle allow the Gronk Shaker to hold ice for over 30 hours when filled with just Ice.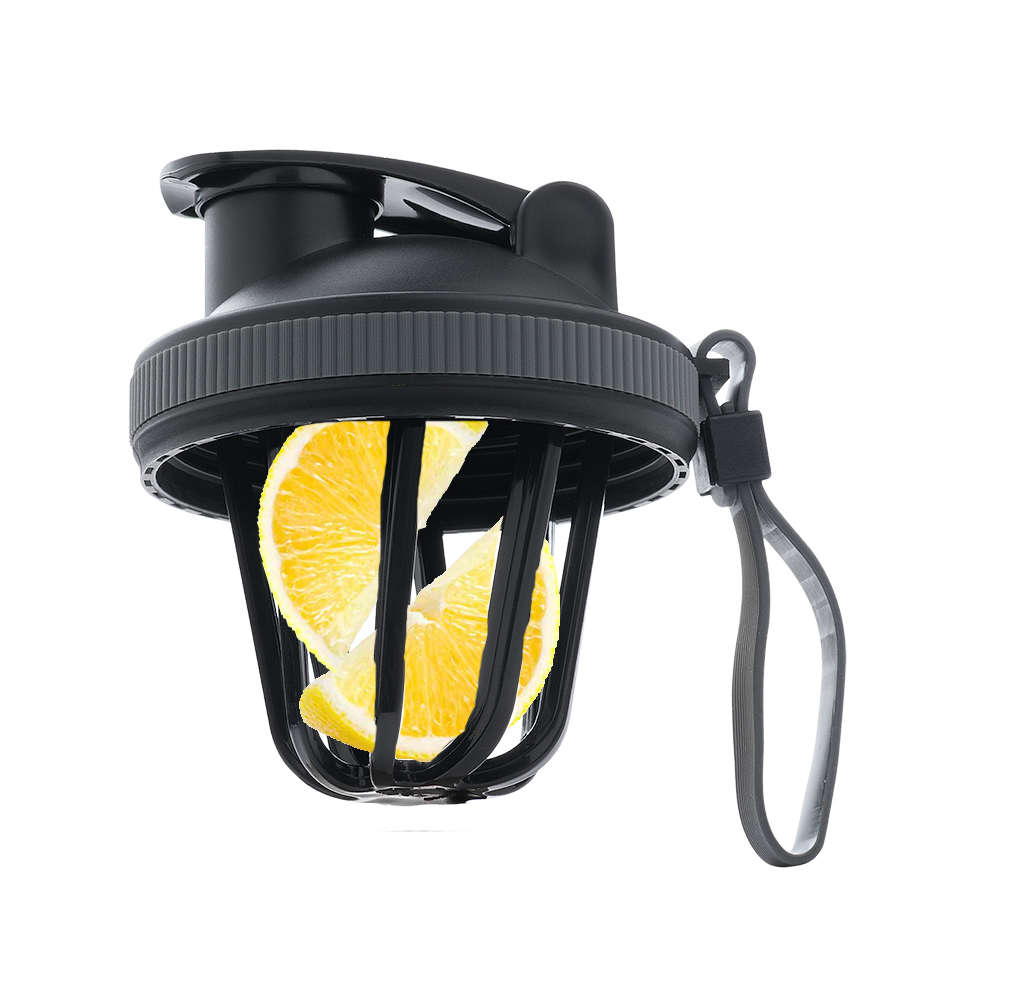 Fill the agitator with big chunks of fruit and reattach to the lid for a refreshing drink all day long.
The 16oz is the perfect shaker cup on the go. Convenient and easy to carry with the ability to keep your drink cold for 24 hours. The 16oz includes a removable agitator and measurement markings up to 15oz inside the cup.
When you're not looking to shake it up, the Ice Shaker skinny steel tumblers are perfect for sipping your favorite hot or cold drinks all day long. The Ice Shaker skinny steel tumbler holds a generous 20 ounces and will keep your drink cold for over 24 hours or your coffee hot for over 6 hours. Each skinny steel tumbler comes with a push down lid and stainless steel straw. Our skinny steel tumblers are dishwasher safe!
Looking to customize our bottles?
Check out the custom shop and create your own personalized bottle