Ice Shaker Features
Besides keeping your drinks ice-cold for hours and ensuring a perfectly blended drink every time, the Ice Shaker is also 100% leak-proof, has a handle built into the lid for easy carrying, and fits in all standard size cup holders! Plus, it's easy to clean!
Shop Now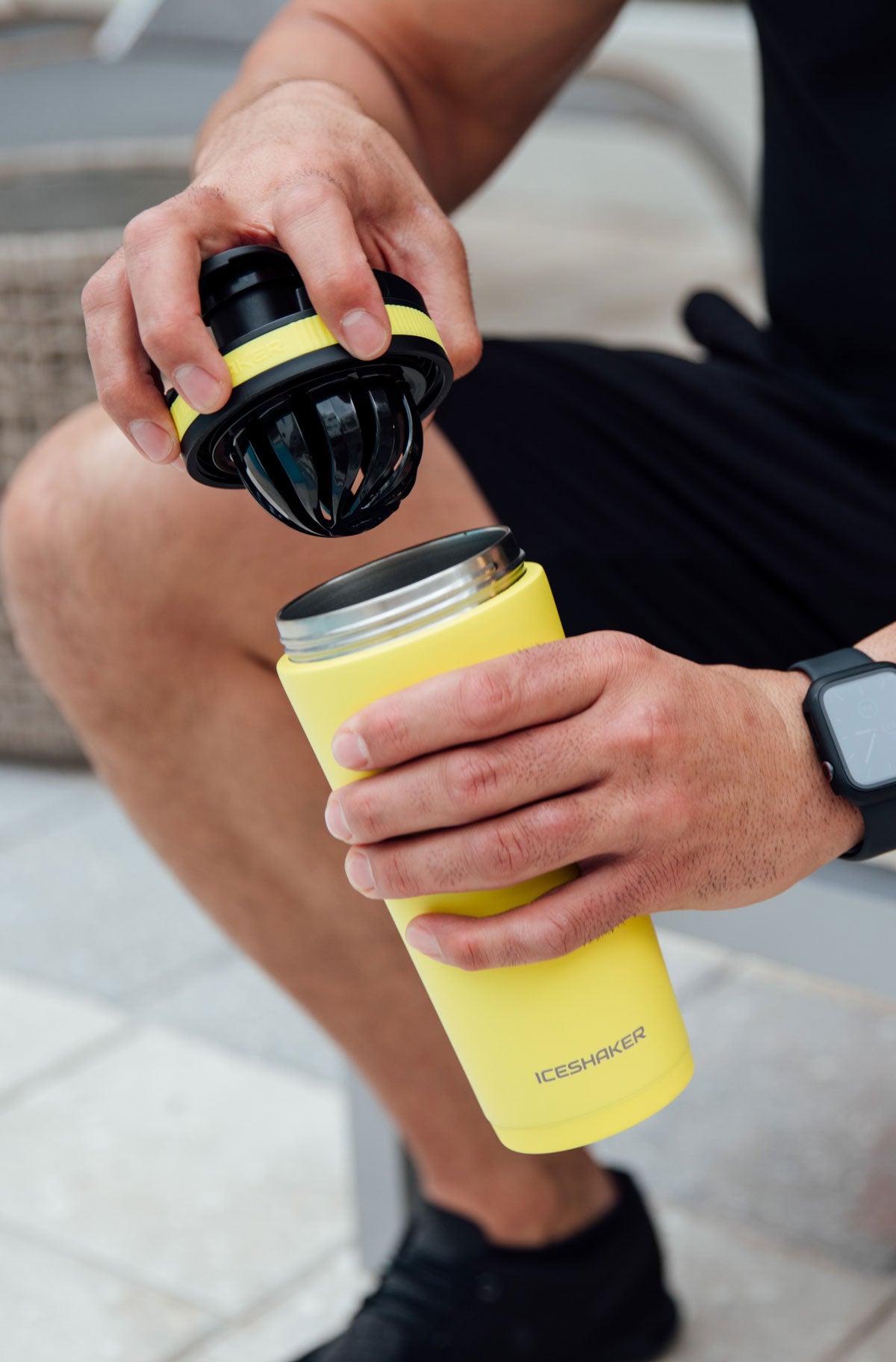 Noise-Free Agitator
Our patented agitator is designed to ensure perfectly blended protein shakes without the loud metal-on-metal noise.
High Quality Design
Made from premium, kitchen-grade stainless steel, our bottles are double wall vacuum insulated to keep your ice-cold drinks ice-cold for countless hours, won't sweat, and will not absorb odors.
Soft Landing
Ice Shaker Bottles come with a silicone base for a quiet and soft landing. The silicone base also prevents the bottle from sliding and chipping.
Absolutely love this! Keeps my water icey cold and is perfect for the gym!
Best cup ever! Keeps it cold and doesn't leak!!!! Would recommend to everyone! And it doesn't sweat
Awesome bottle. Keeps water cold all day long and it doesn't leak.
Ice Shaker's Health & Fitness Tips
View all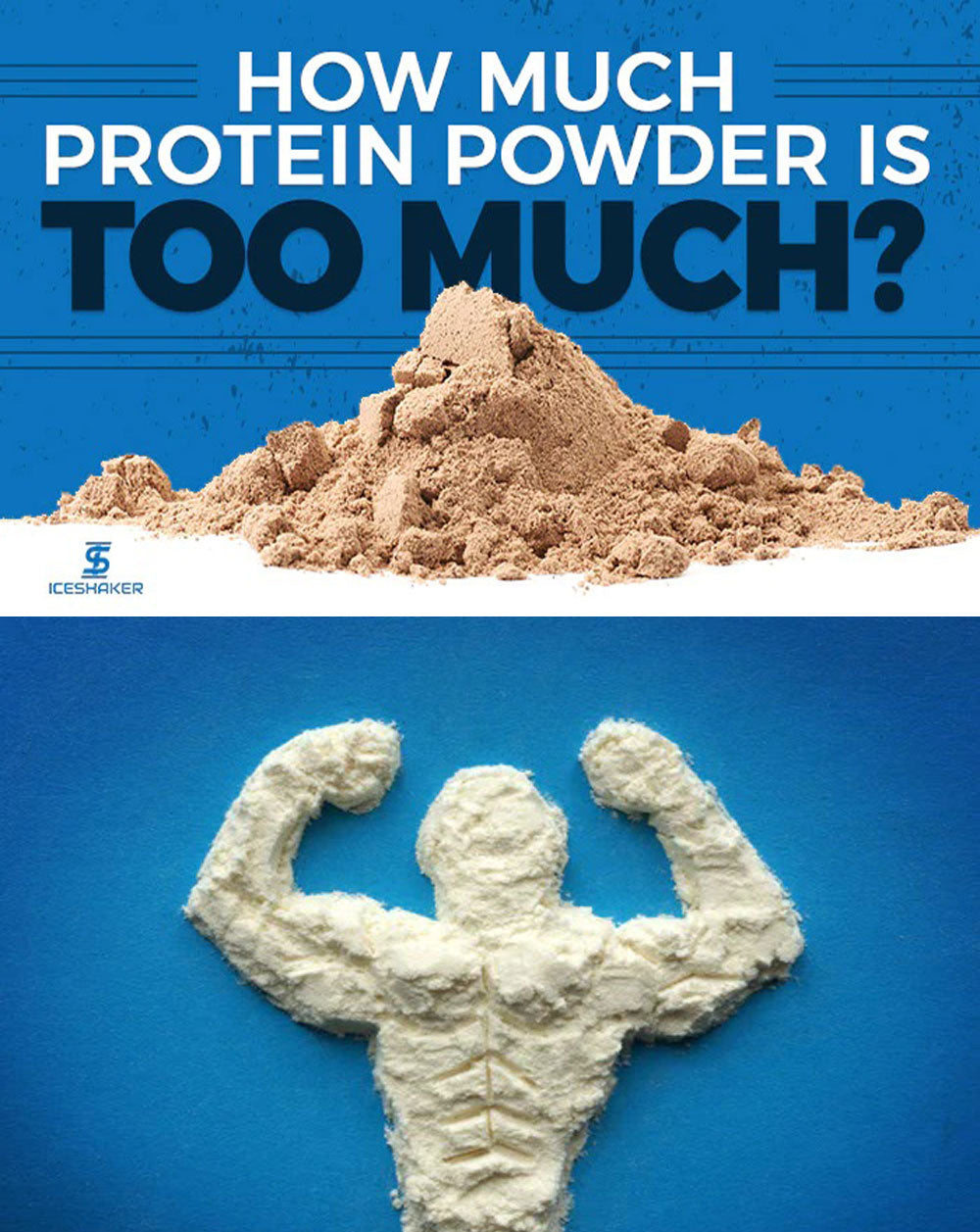 How Much Protein Powder is Too Much?
Protein powder is a beneficial supplement to work into your everyday diet because it can boost protein intake without adding too many extra calories. This is important for people who are trying to ...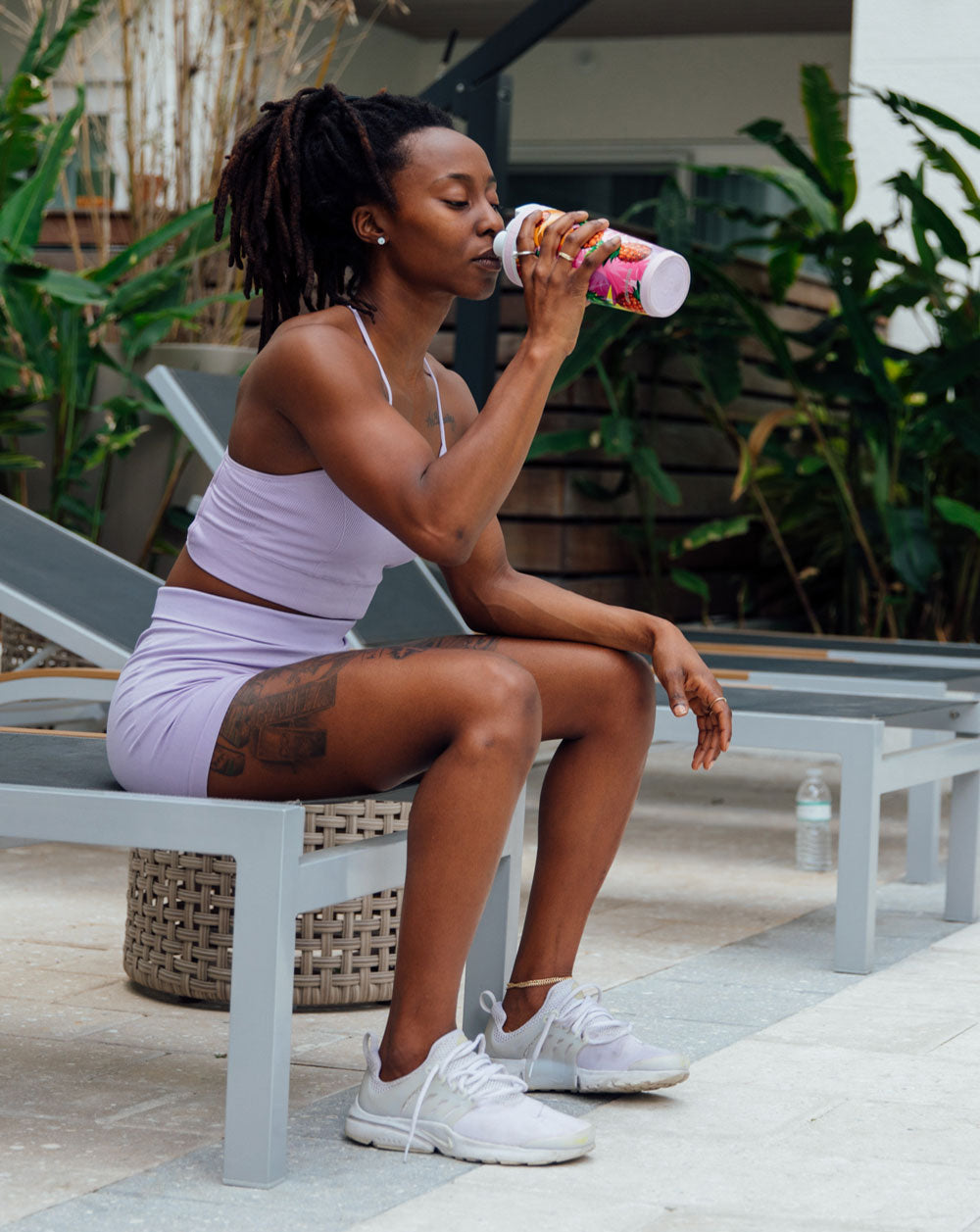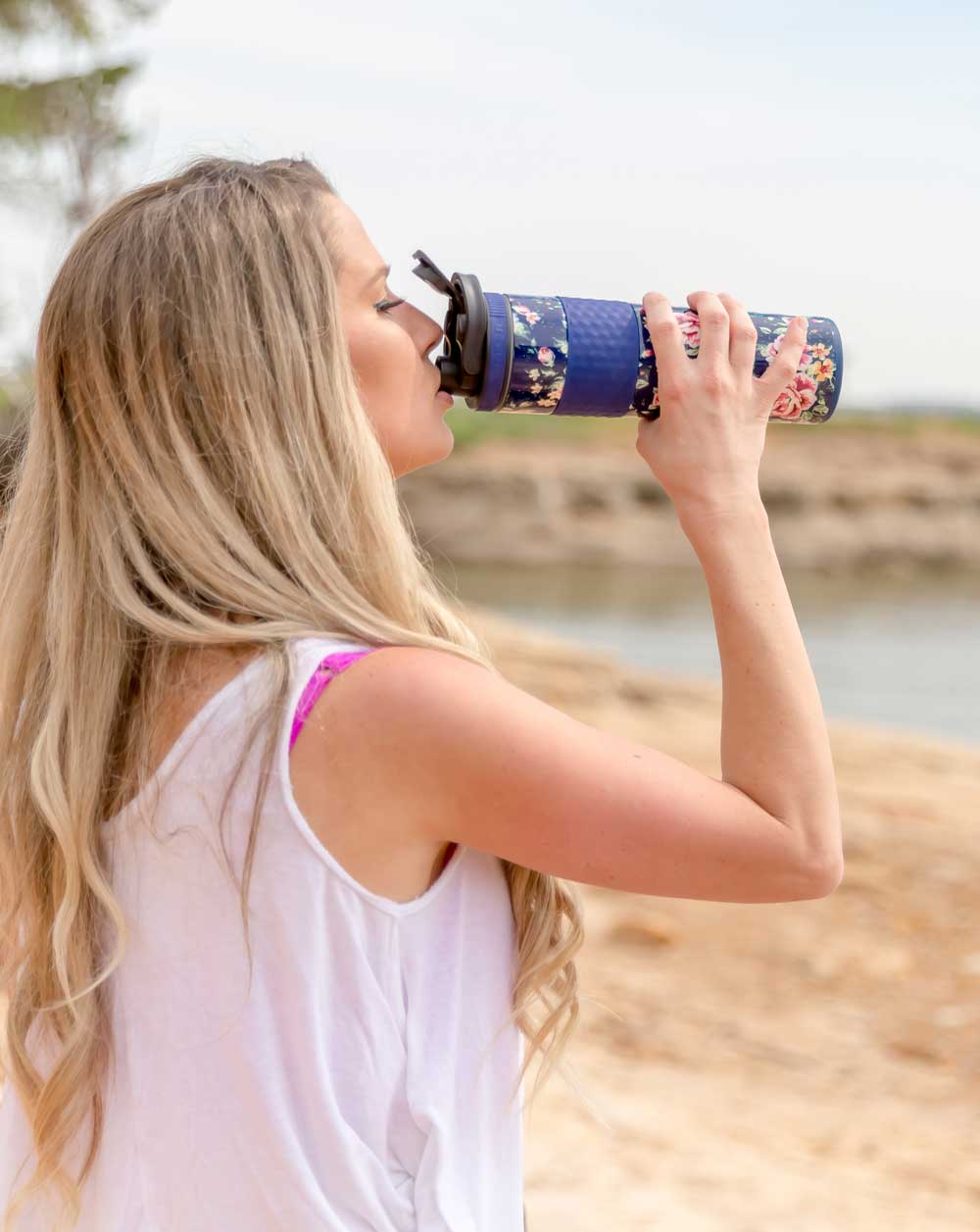 HOW WE STARTED
Owner and inventor of Ice Shaker, Chris Gronkowski first made a career for himself as a professional football player in the NFL. In 2016, he set out to create a protein shaker bottle that would alleviate many of the frustrations he had with standard shaker bottles.
After successfully creating the Ice Shaker, Chris got a chance to pitch his product to the Sharks on ABC's Shark Tank. Did he get a bite? Watch the video below to find out!