Remember when the Gronkowski Brothers invaded ABC'S Shark Tank?
It wasn't the brothers competing this time.
It was the Sharks!
SHOP ICE SHAKER NOW
AS SEEN ON: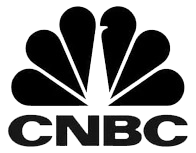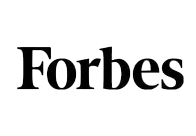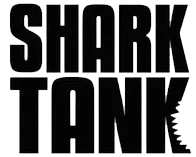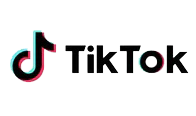 We Came To Shake Things Up!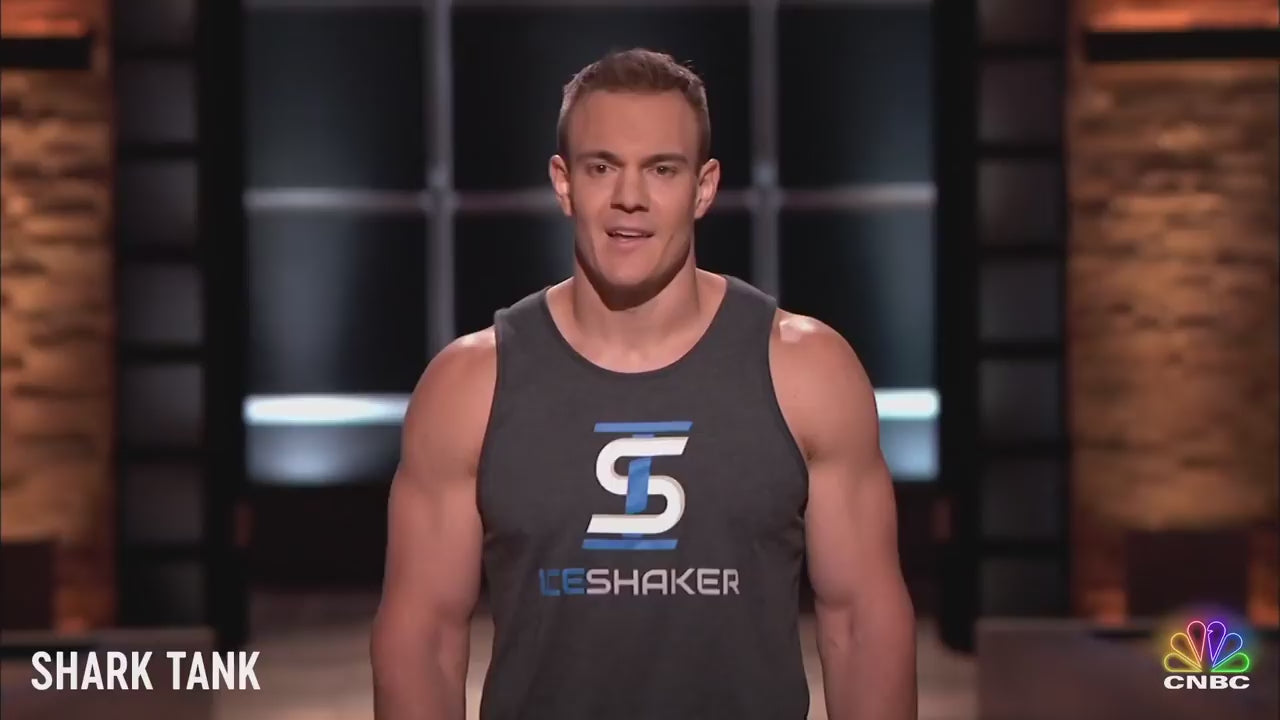 HOW IT STARTED
After retiring from the NFL in 2013 and working out in the hot, summer Texas sun, CEO Chris Gronkowski was frustrated by the lack of quality insulated water bottles that would actually keep his drink cold. He soon found out that there was a huge market of people experiencing the same frustrations as him, so he created the Ice Shaker, a high-quality insulated bottle that he could use all day long. Not just at the gym, but also in the car, at work, by the pool, and even as he traveled!  After a successful launch, he knew he needed to do more to get the word out about his one-of-a-kind shaker bottle. And so, his journey to get onto Shark Tank started.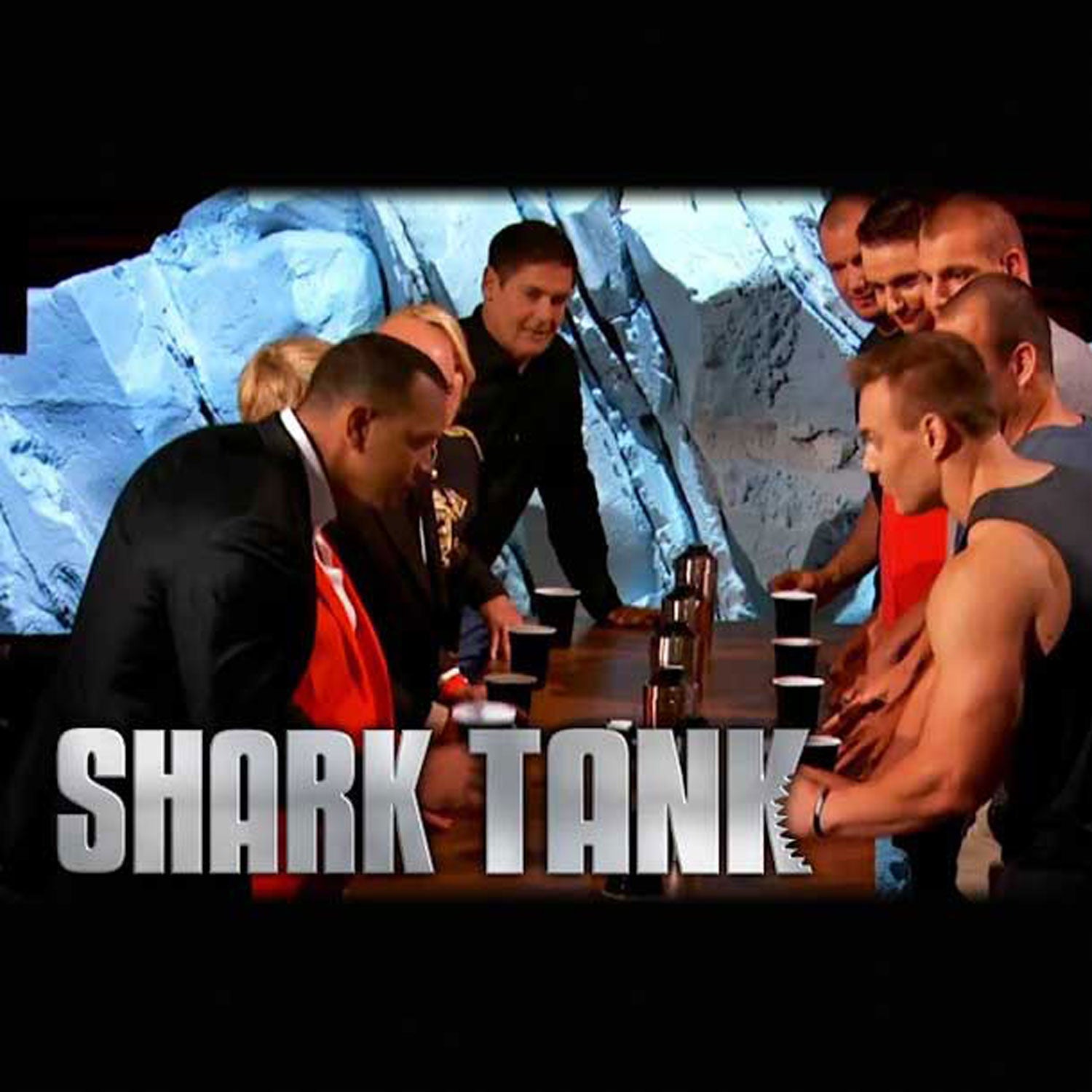 5 SHARKS BITE
In 2017, Ice Shaker appeared on ABC's Shark Tank. Chris Gronkowski went on the show seeking $100,000 for a 10% stake in the business. For Gronkowski, it wasn't just about the money. It was about finding a business partner that could help him take Ice Shaker to the next level. With offers from all 5 Sharks, Gronkowski was able to negotiate an offer from Mark Cuban and guest shark, Alex Rodriguez, landing on a deal for $150,000 and a 15% stake in Ice Shaker, valuing the company at the original $1 million Gronkowski wanted.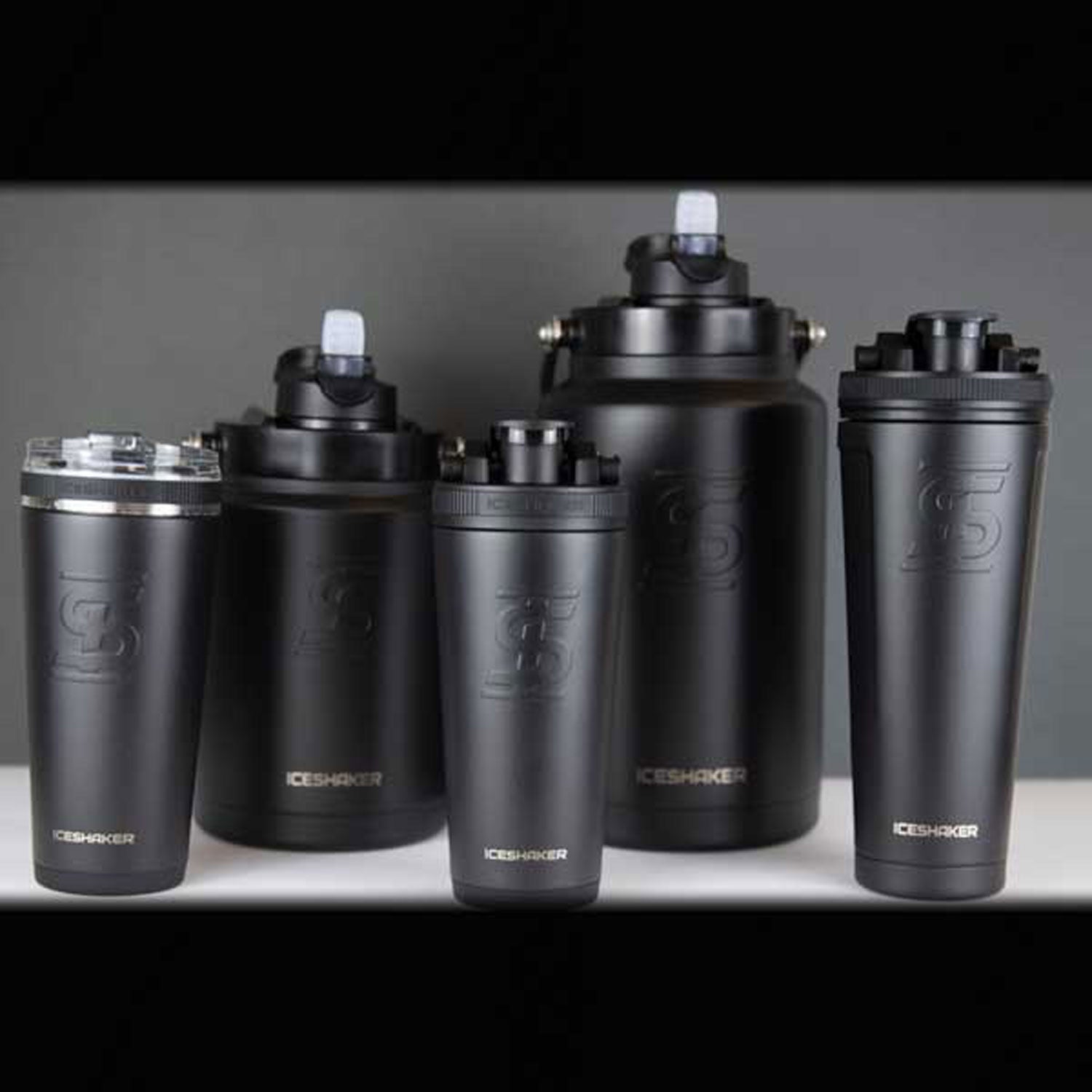 AFTER THE DEAL
After the episode aired, Ice Shaker sales exploded and so did the work. The investment from Mark and Alex, and all the sales that came in from the show, allowed Ice Shaker to quickly create new products, release new colors, and get the help Gronkowski needed. Ice Shaker was able to go from a one product company to offering an entire line of premium insulated drinkware and is now sold in stores, gyms, and specialty shops across the US.
THE ICE SHAKER
Features that make Ice Shaker the BEST!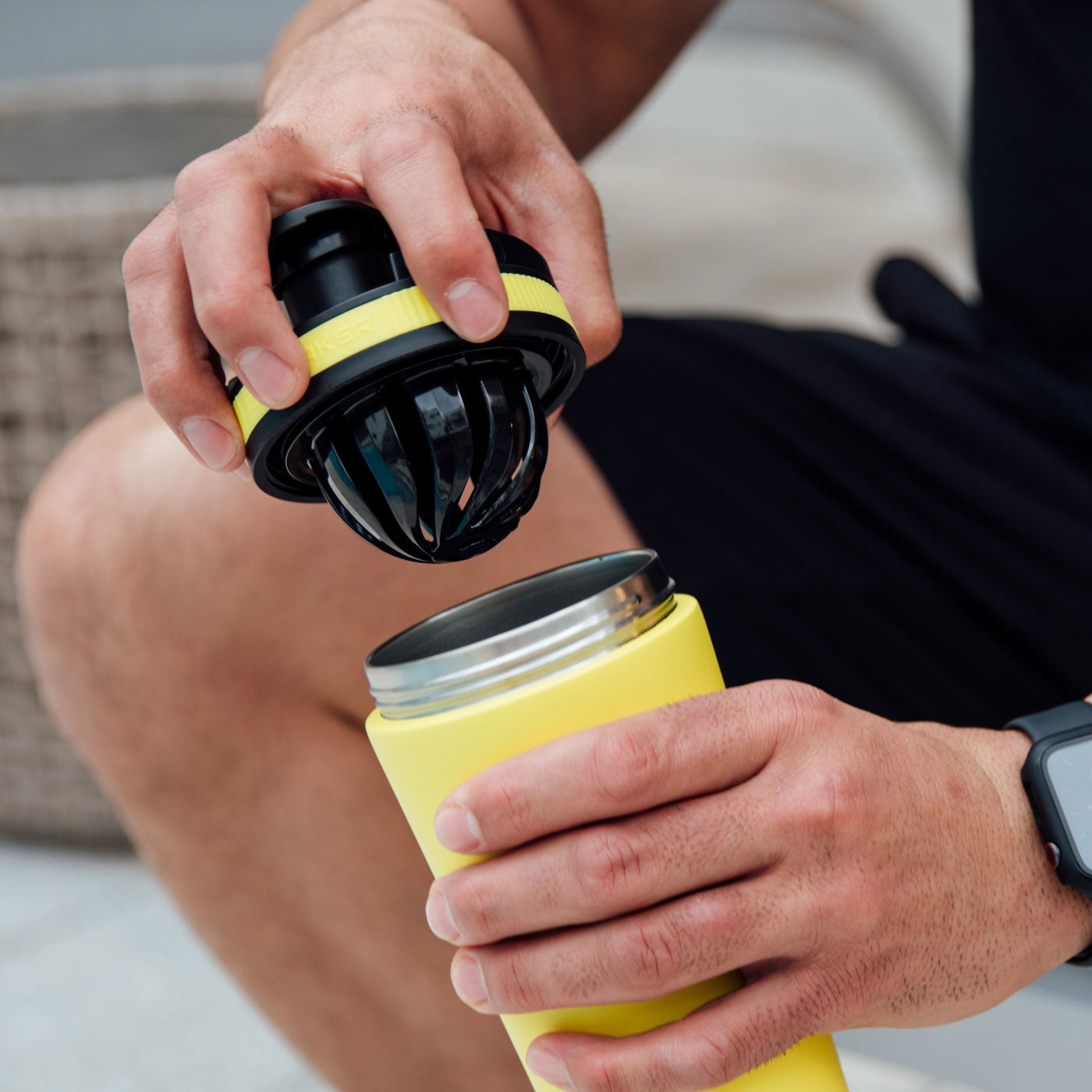 Twist-On Agitator
The noise-free, patented agitator ensures a perfectly blended drink every time, while the twist-on lid provides a leak-proof bottle.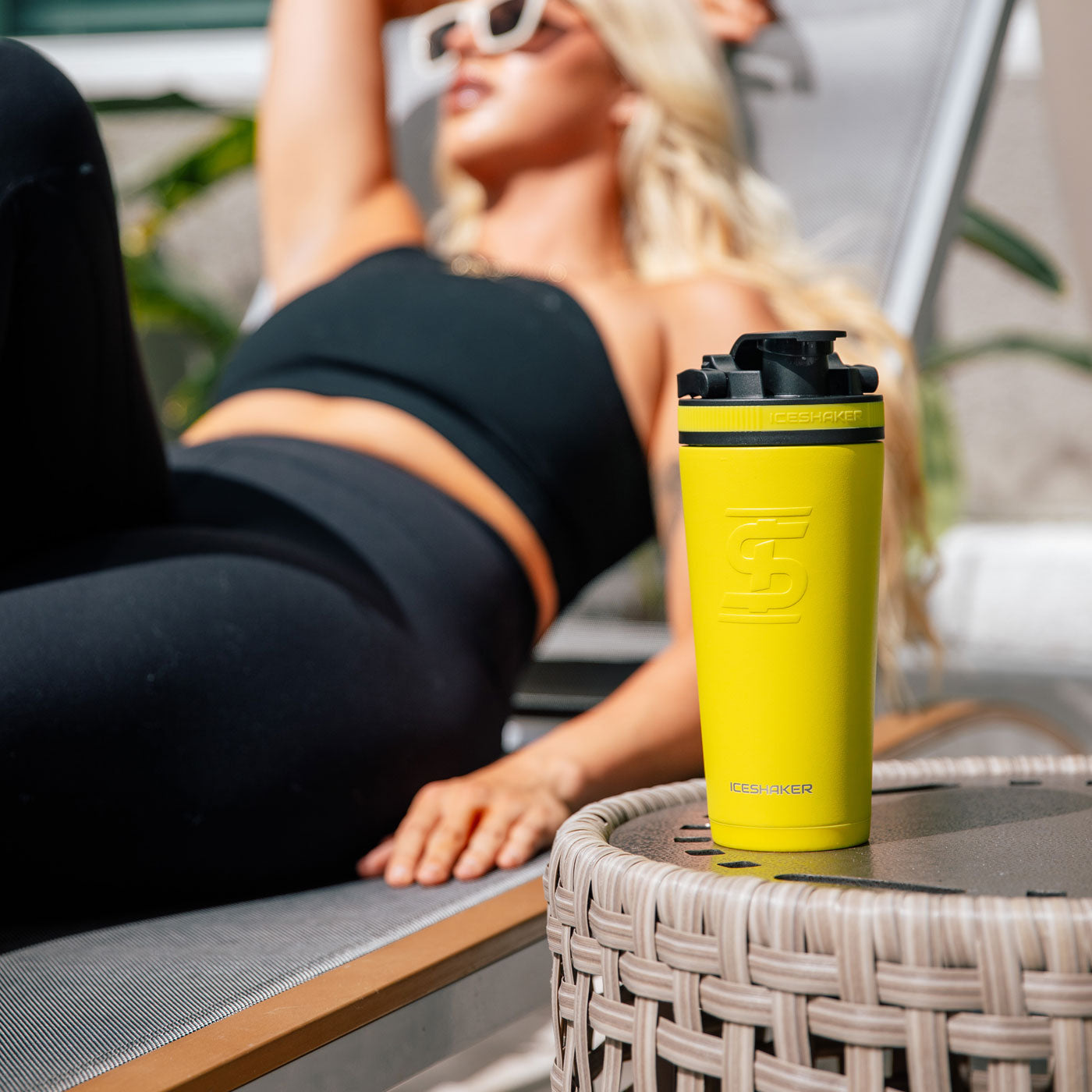 Keeps Drinks Ice-Cold
The double wall vacuum insulated design prevents the bottle from sweating and locks in cold keeping ice-cold drinks ice-cold for 24+ hours, even in the hot Texas sun.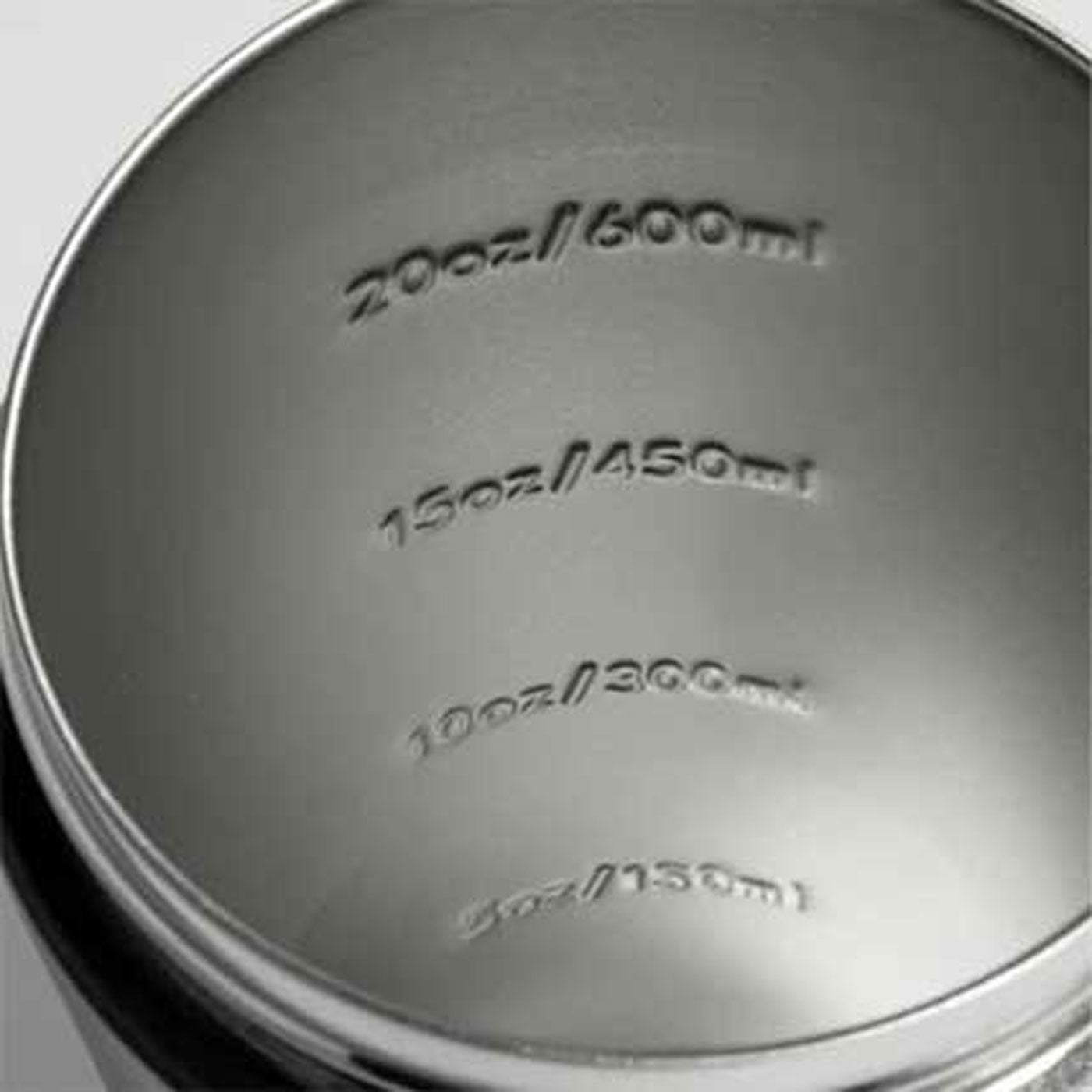 Measurement Lines
Measure out the perfect concoction with 5oz, 10oz, 15oz, and 20oz. internal measurement lines built into the inside of the cup.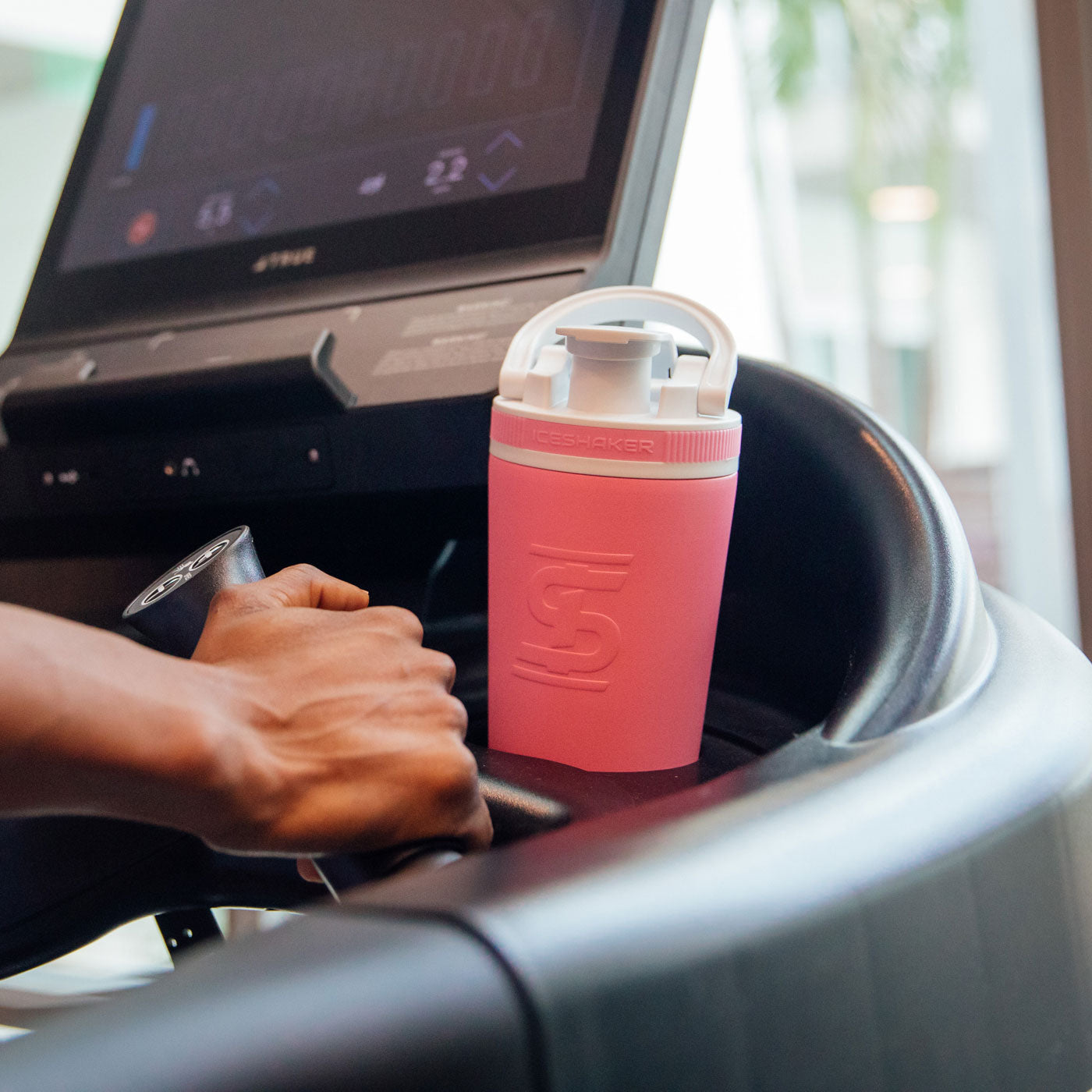 Take It Anywhere
Designed for easy travel, the Ice Shaker fits in all standard size cup holders and has a handle built into the lid for easy and convenient carrying. 
The 30 Hour Hot Car Test
We decided to put the Ice Shaker to the test! When filled with ice and left in a hot car with the lid on, it out performed the standard plastic shakers! The Ice Shaker still had ice in it after 24 hours in a steaming hot car on a 96 degree day!
Testimonials
GREAT product AND GREAT customer service!!!!!!!!!!!
These shakers are ALL that is good and NONE of the bad…..no smells after protein drinks….design mixes well….and it stays COLD!
The Iceshaker makes a great gift for ANYONE ..with MANY uses!
Something not to your liking after ordering?
The BEST Customer Service to date!
That alone separates this company from all the others
AWESOME
If I could rate these products with more than 5 stars, I would. I own various styles and sizes and love every single one of them. They come in amazing color choices, they keep drinks hot or cold for an amazing amount of time, they don't leave clumps of protein powder in my drinks, the agitator keeps ice from hitting my teeth, they don't leak, they don't smell, they don't fall apart. Ice shaker has done it right and I will continue to purchase instead of the other types of "keep your drinks cold" cups. On top of all of that…customer service is amazing on every level! Don't sleep on these products!!!
The Best!
The best ! Had to get extra so my kids wouldn't steal them all. We are so happy with IceShaker, hooked for life! Oh and pretty sure I need to get one in every color I love them so much.