26oz Shaker Bottle
Today, you've struck gold. Meet our best-selling Ice Shaker. 

Chris Gronkowski here. When I invented the Ice Shaker, I did so because I was tired of the same problems that thousands of people across the country are experiencing with their current shakers. 
I'm talking about annoying, rattling agitators. Caps that slap you in the nose when you take a drink. Shakers that melt your ice within a couple hours or leave behind nasty odors and tastes. The list goes on. 
It's almost unhealthy how much I've thought about this. 
When most people visit Ice Shaker for the first time, they're expecting to see those same old shakers they've grown accustomed to. 
However, not all shakers are built with the same attention to detail as our top seller. Meet our 26oz Ice Shaker — the one shaker that has completely reimagined what you thought a shaker was. 
With the 26oz Ice Shaker, my team and I thought of everything. 
 

Cold for 30+ hours, hot for up to 12 hours: Vacuum sealed, double insulated wall that keeps your drinks as cold or hot as you need for as long as you need.

Kitchen grade stainless steel interior: Does NOT absorb odors or flavors from previous liquids. Your typical plastic shaker can't say the same.

Twist-in agitator: No more annoying rattling or impossible to clean ball agitator.

Sweat-proof: No more condensation buildup on the bottle's exterior. In other words, no more wet hands.


 

Interior measurement markings: How can you measure liquids inside your shaker with exterior markings? Problem solved.
Not too big, not too small: Fits in all standard cup holders while holding enough coffee, tea, shake, etc. to meet your needs.

Lid options: We've perfected the shaker lid so that it no longer hits you in the face when you're taking a drink. You get your choice of a pop-top shaker lid or the all new Flex lid (learn more on the product pages).
Try it out and let us know what you think.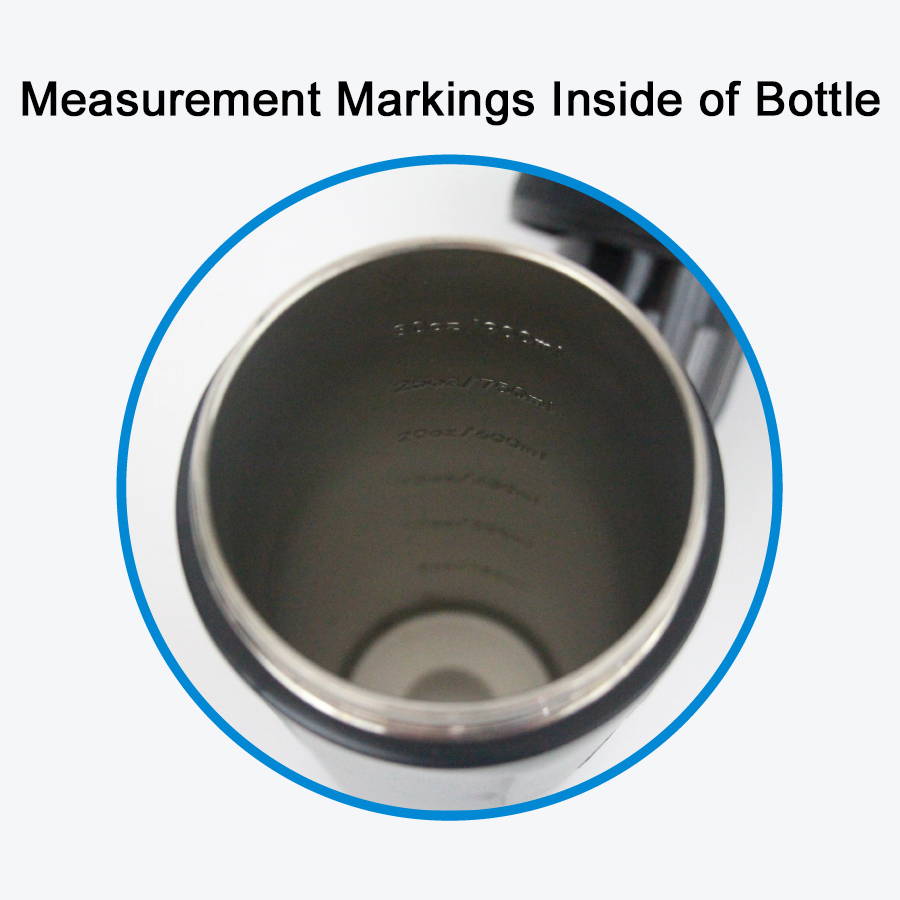 Measurement markings are included on the inside of the bottle to provide the perfect shakes and keep your shaker looking sleek.
1 of 4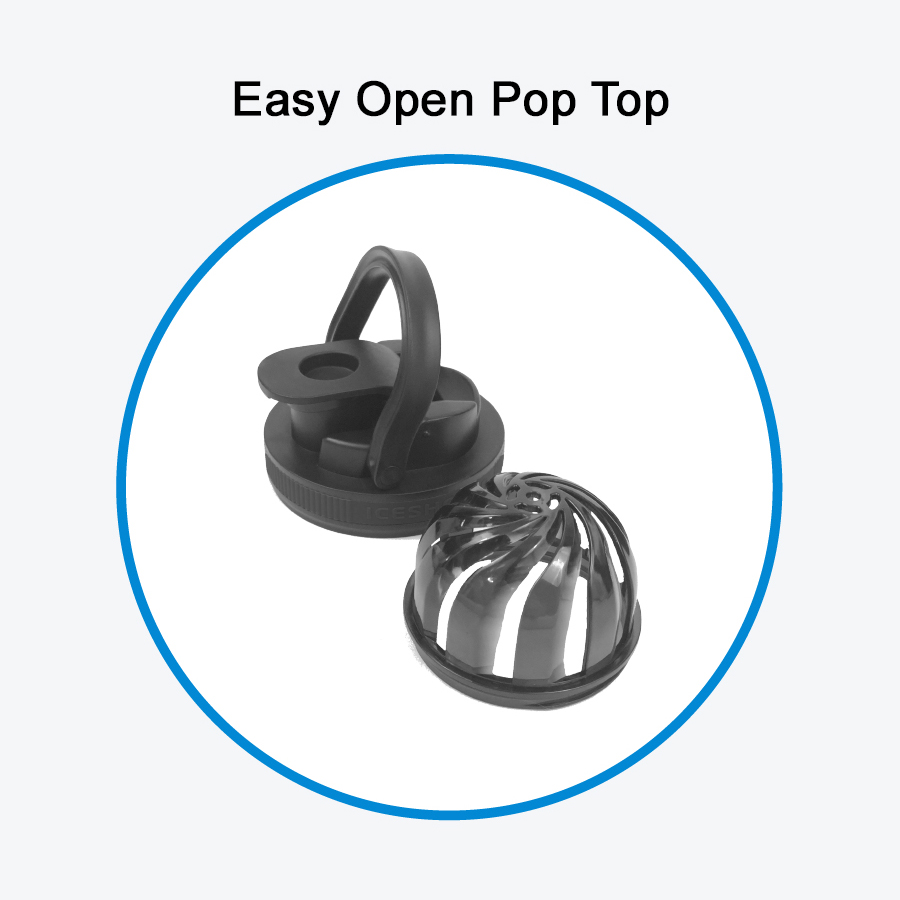 Our shakers feature easy-to-open pop tops. When closed, they stay secured to keep your liquids in place. Make sure you double click when closing to ensure a tight seal!
2 of 4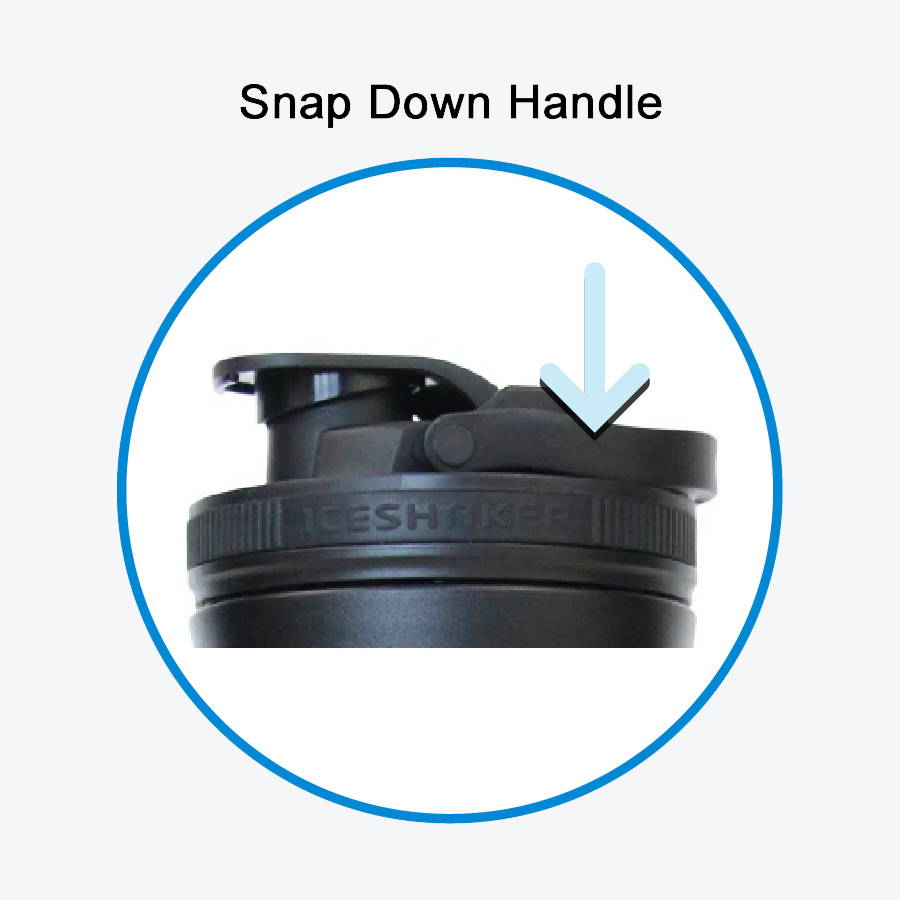 For easy drinking, the handle snaps down (and stays down). Need to clip it to your gym bag? Just flip the handle back up! 
3 of 4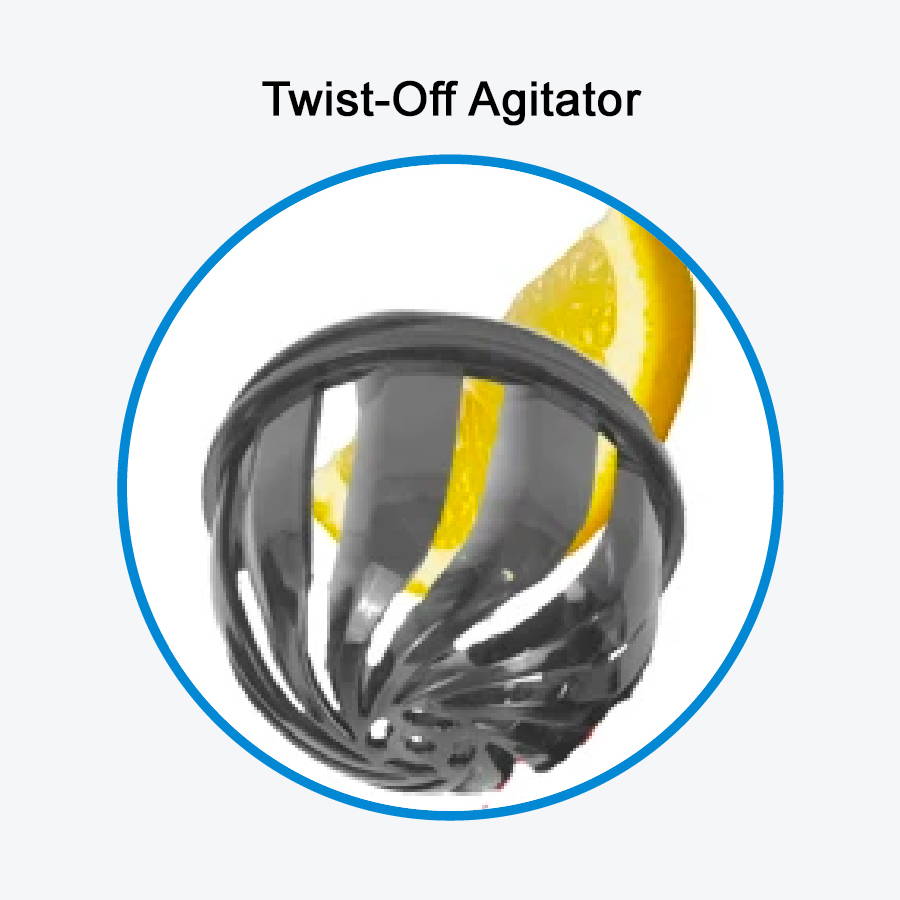 The twist-off agitator breaks up powders and strains out ice. Plus, it's silent when shaking and can be used to fruit infuse your drinks!
4 of 4