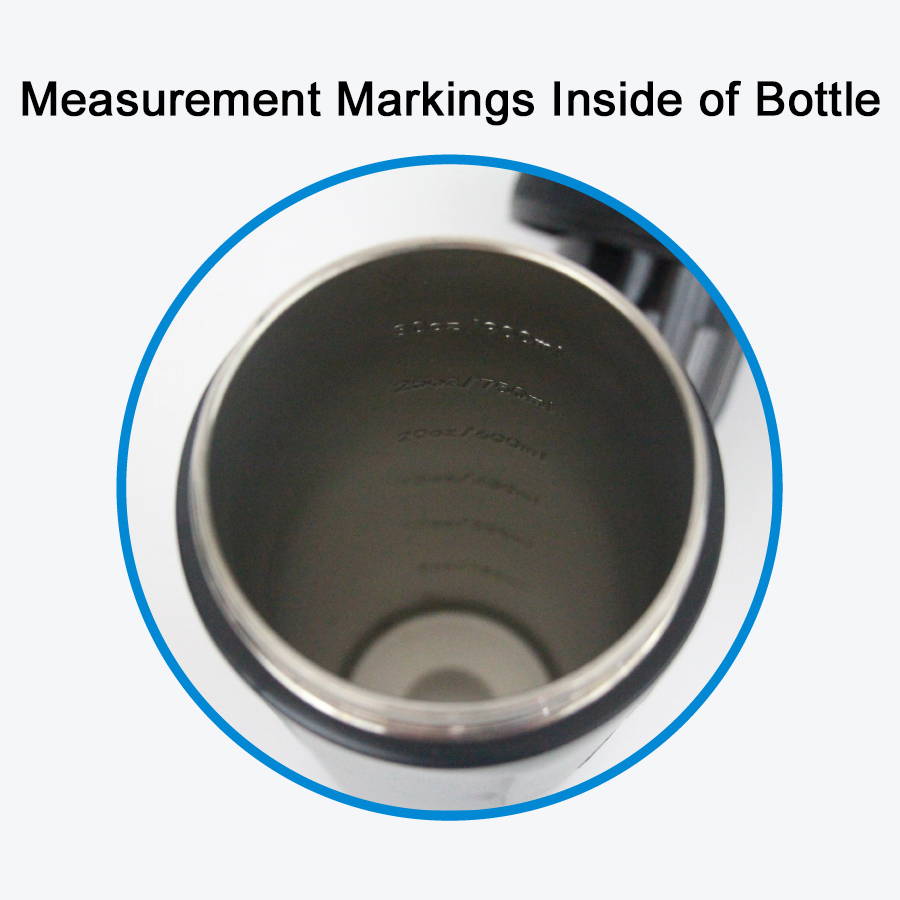 Measurement markings are included on the inside of the bottle to provide the perfect shakes and keep your shaker looking sleek.
1 of 4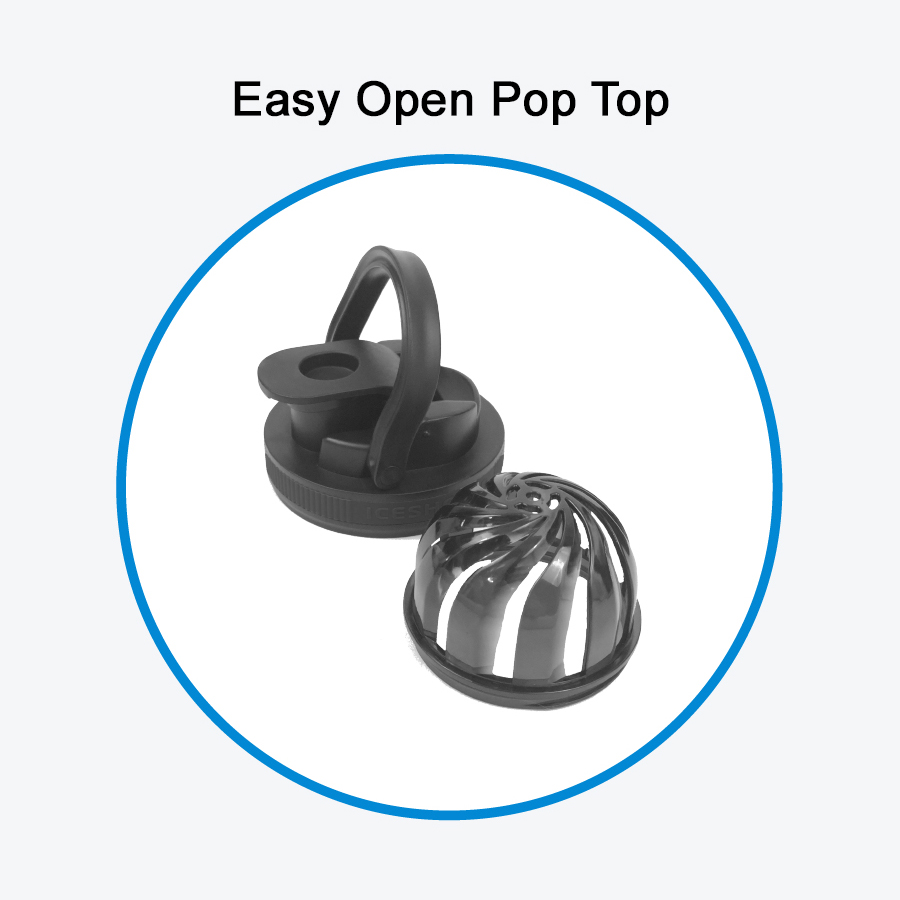 Our shakers feature easy-to-open pop tops. When closed, they stay secured to keep your liquids in place. Make sure you double click when closing to ensure a tight seal!
2 of 4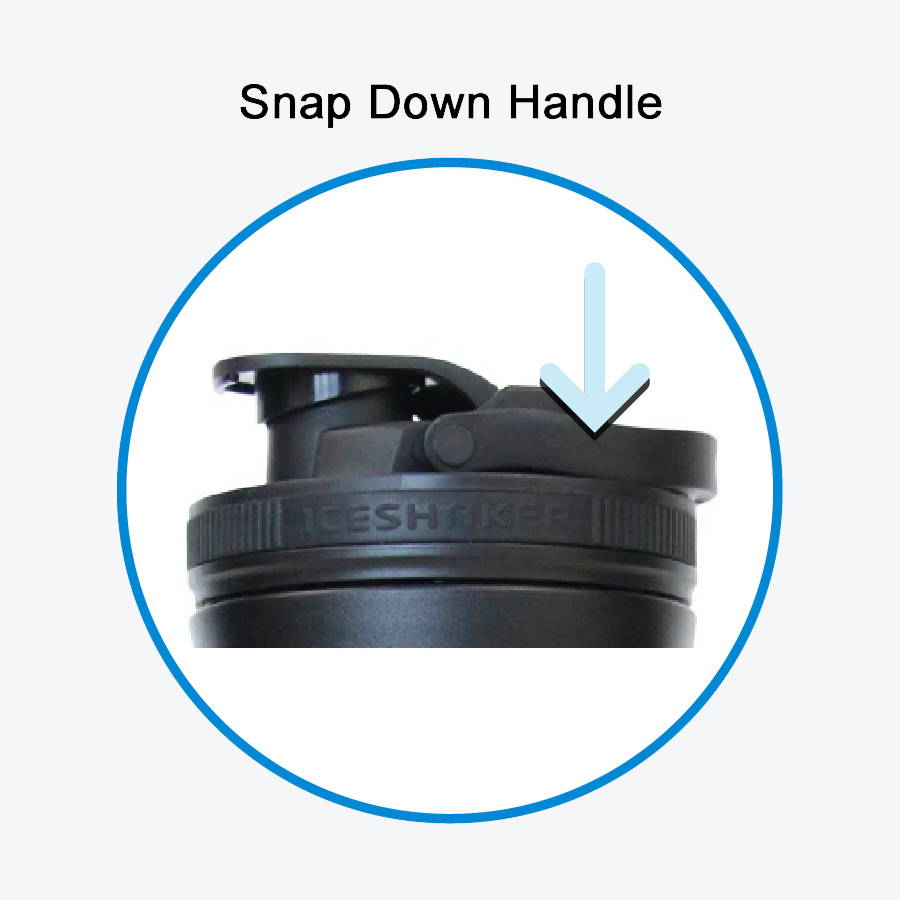 For easy drinking, the handle snaps down (and stays down). Need to clip it to your gym bag? Just flip the handle back up!
3 of 4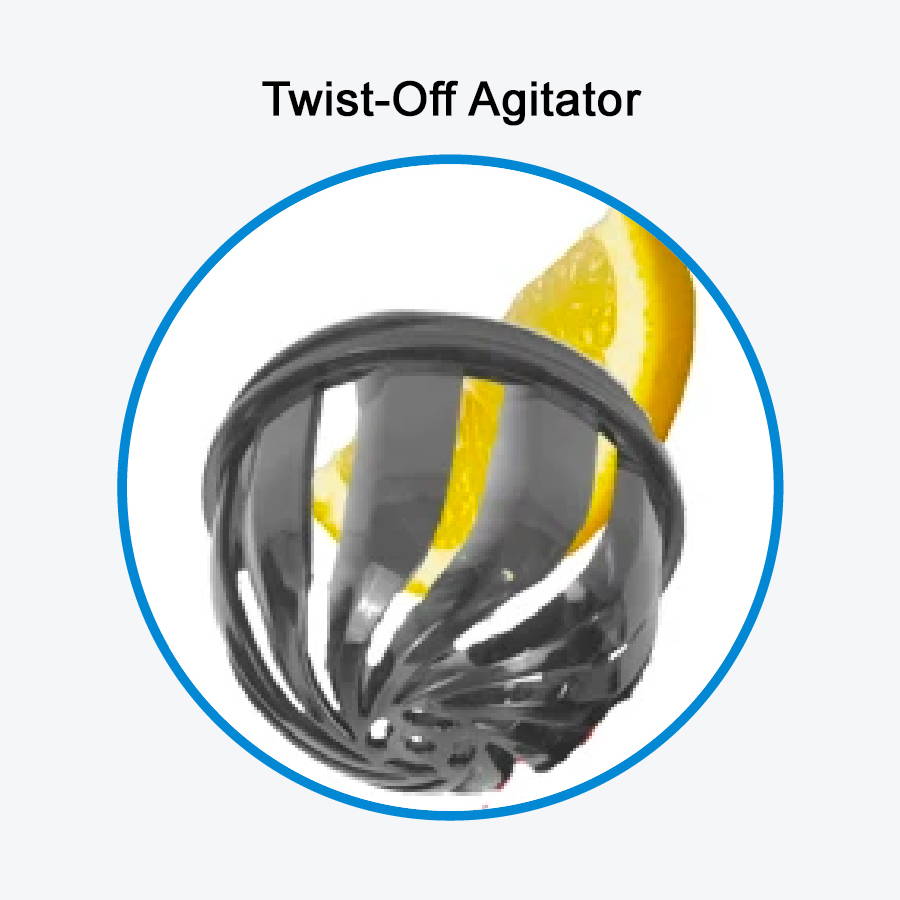 The twist-off agitator breaks up powders and strains out ice. Plus, it's silent when shaking and can be used to fruit infuse your drinks!
4 of 4