The best shaker bottle in the game. The 26oz vacuum insulated double wall will keep your drink ice cold for over 30 hours while the odor resistant kitchen grade stainless steel bottle will keep it fresh & so clean.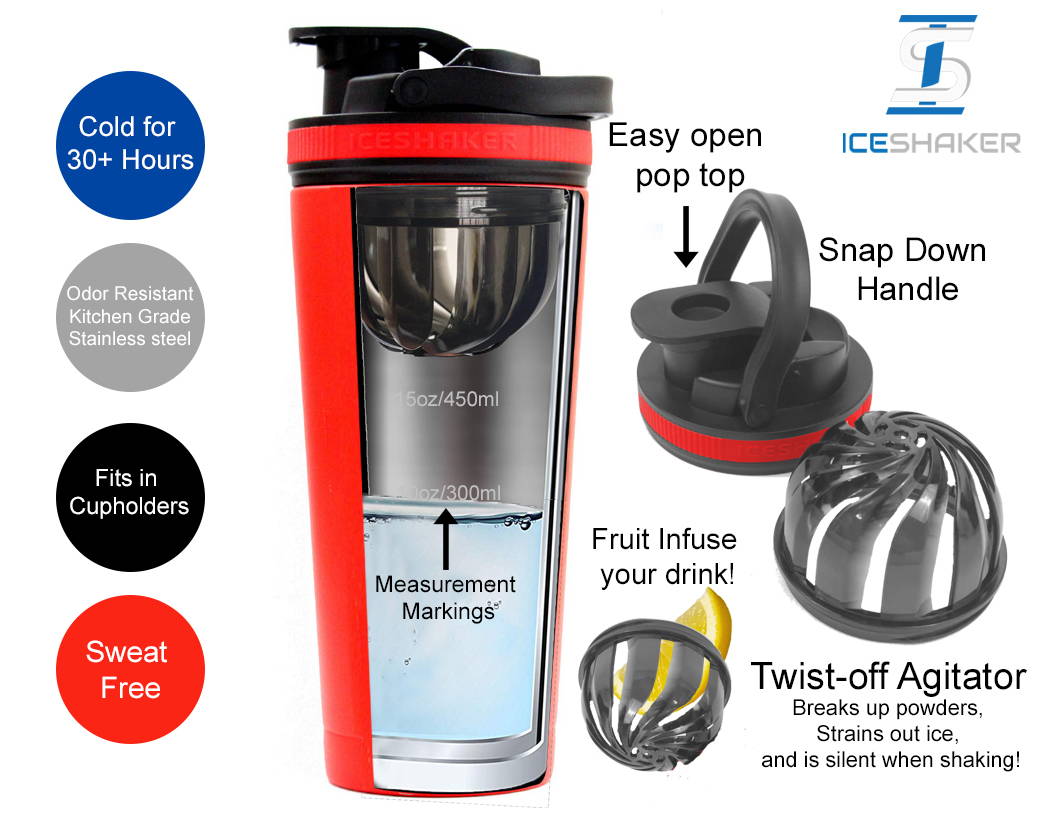 You may now choose between our classic shaker lid and our ALL NEW Flex lid in select colors! Read below to learn more about our versatile new 26oz bottles with Flex lids.
Please note* If we are sold out of a bottle with shaker lid, the bottle with flex lid will automatically be displayed since they are available.
Our Same Great 26oz bottle now available with our new Flex Lid.
The all new 26oz Flex is here, and it's coming in hot. The new flex lid is a game changer and is ideal for your favorite hot and cold beverages. The lid features an air-tight flip up tab to sip your favorite hot or cold beverages and a centered straw hole with attached rubber stopper. Use this centered hole for a straw or pop the stopper for venting. It will also allow for better water flow while sipping when the vent is opened. Our new flex lid is ideal for hot drinks & cold and the 26oz bottle is capable of keeping your drink hot for up to 12 hours and cold for 30+ hours. All bottles with Flex lids come with a reusable Tritan straw.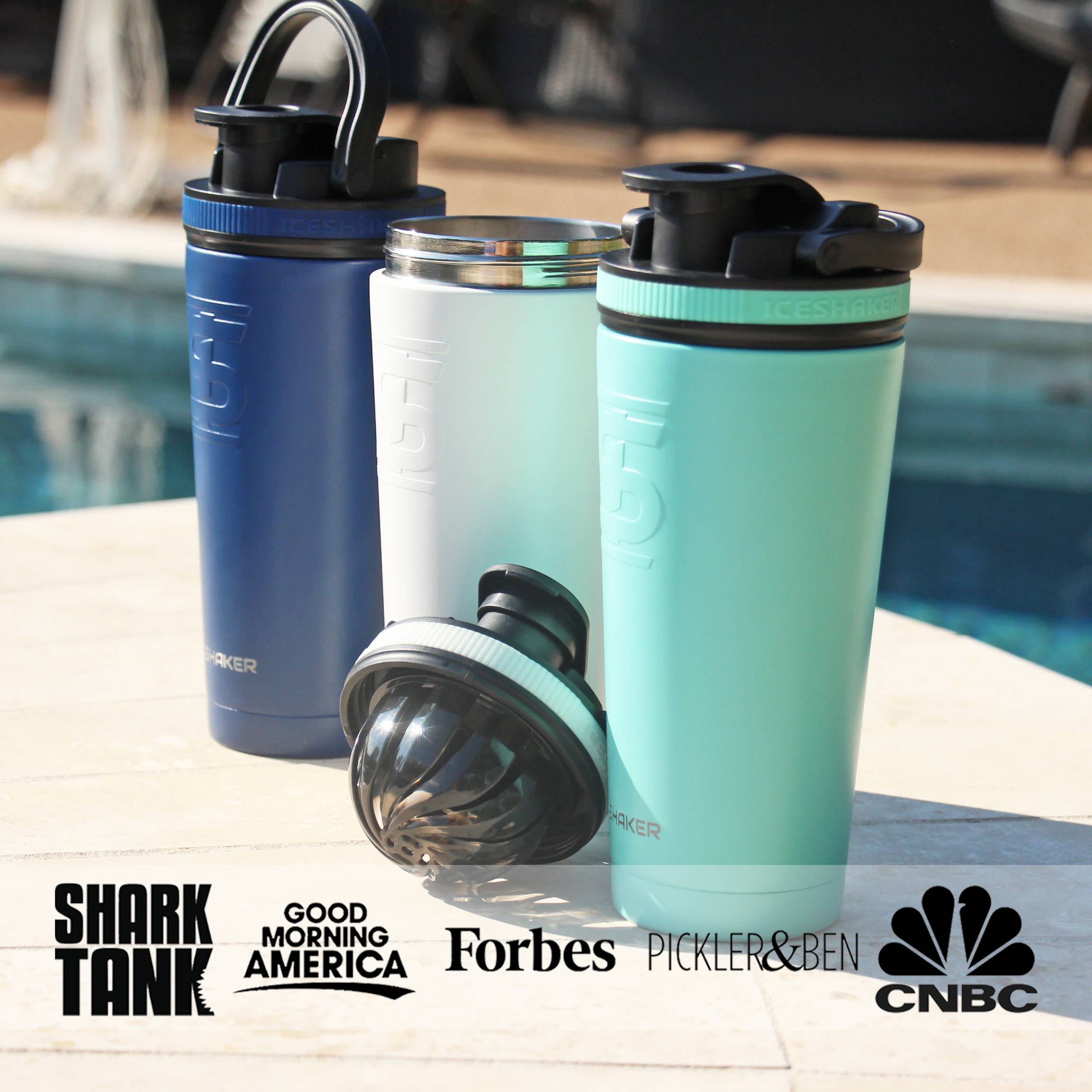 New Release! The 20oz Skinny Shaker
Frequently Purchased Together