LEAN GROWTH CHALLENGE
Developed and used by Chris & Rob Gronkowski, the 8-Week Lean Growth Program is designed to increase lean muscle mass and provide you with the foundation to experience long-term results in life.
HERE'S WHAT YOU'LL GET:
An 8-Week (56 day) Step-by-Step Workout Routine
Formulas to Help You Determine Your Macro
A Meal Prep Shopping List & Nutrition Overview
Recommended Workout Equipment & Gear
CONGRATS TO GLENN, OUR MOST RECENT LEAN GROWTH CHALLENGE WINNER!
Check out our recent winners transformation from the 8-Week Lean Growth Challenge!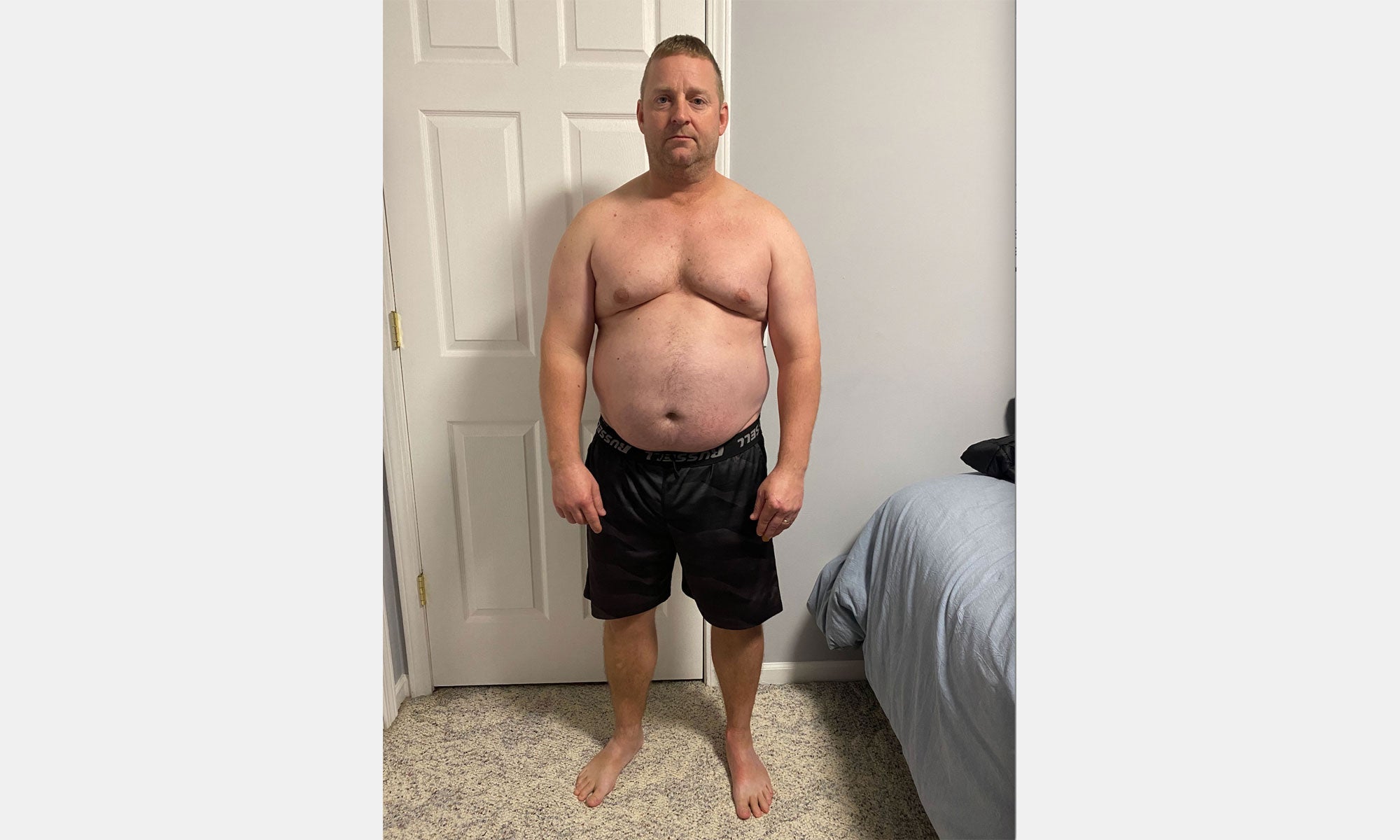 Before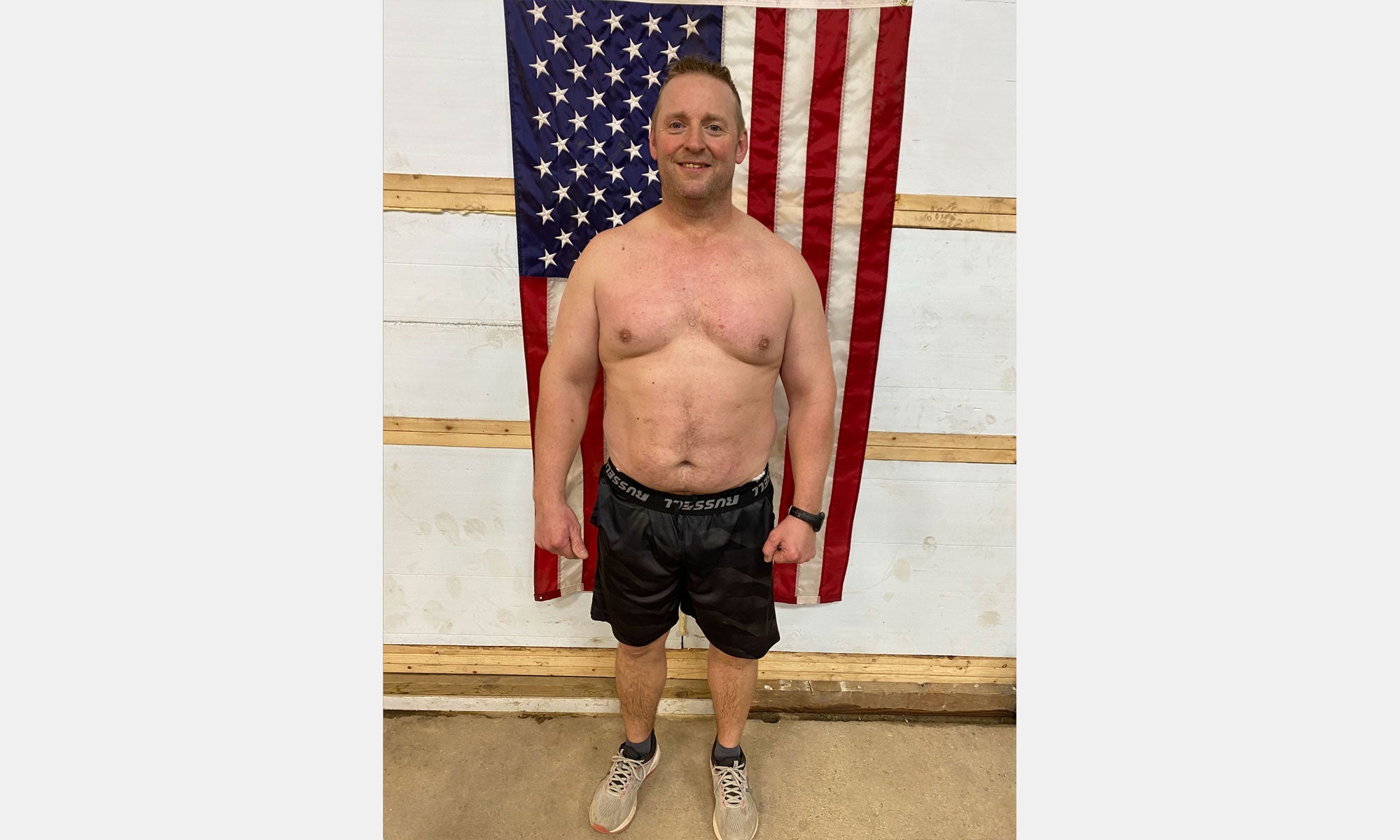 LEAN GROWTH PROGRAM TRANSFORMATIONS
Before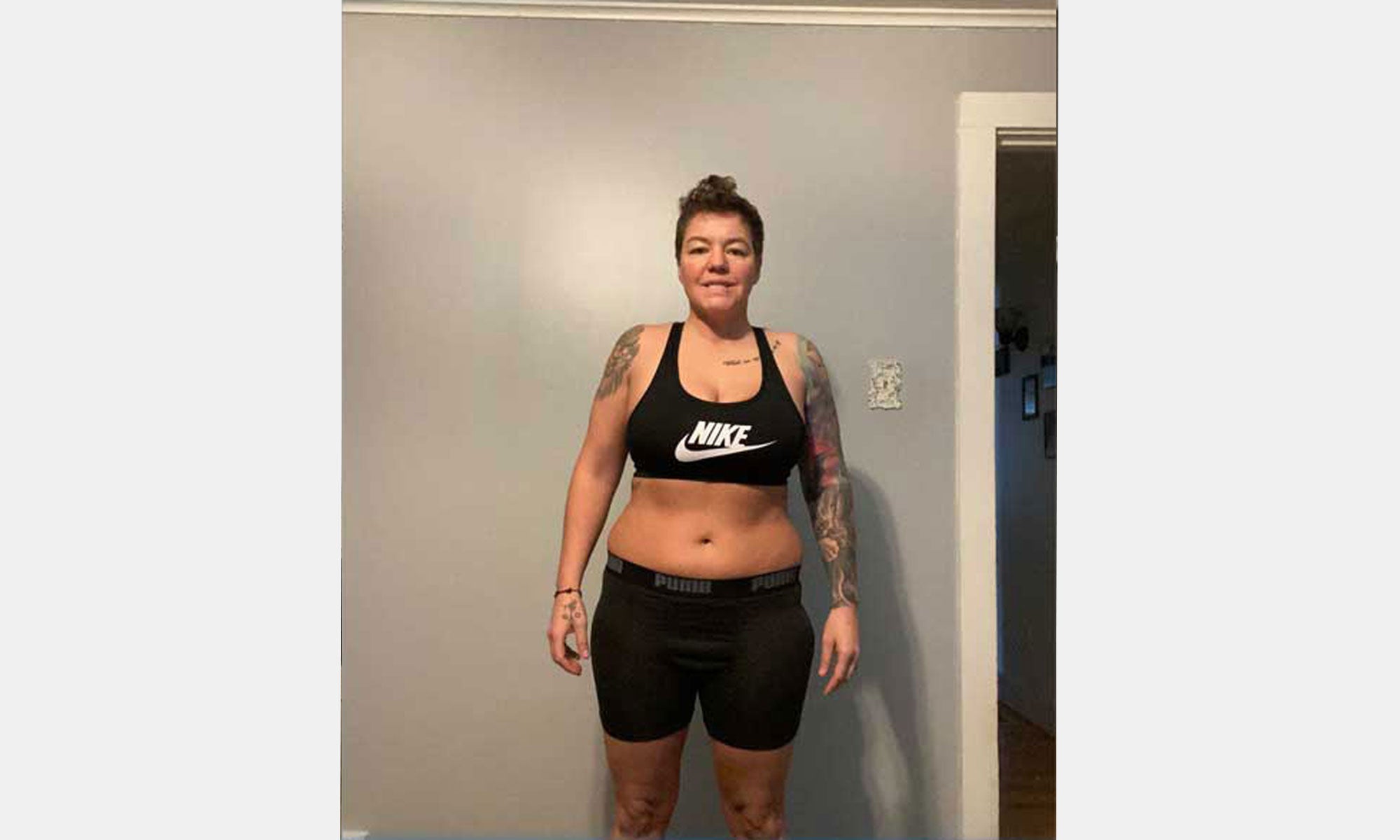 Before