baseball team
Take a look at our Shark Tank Pitch!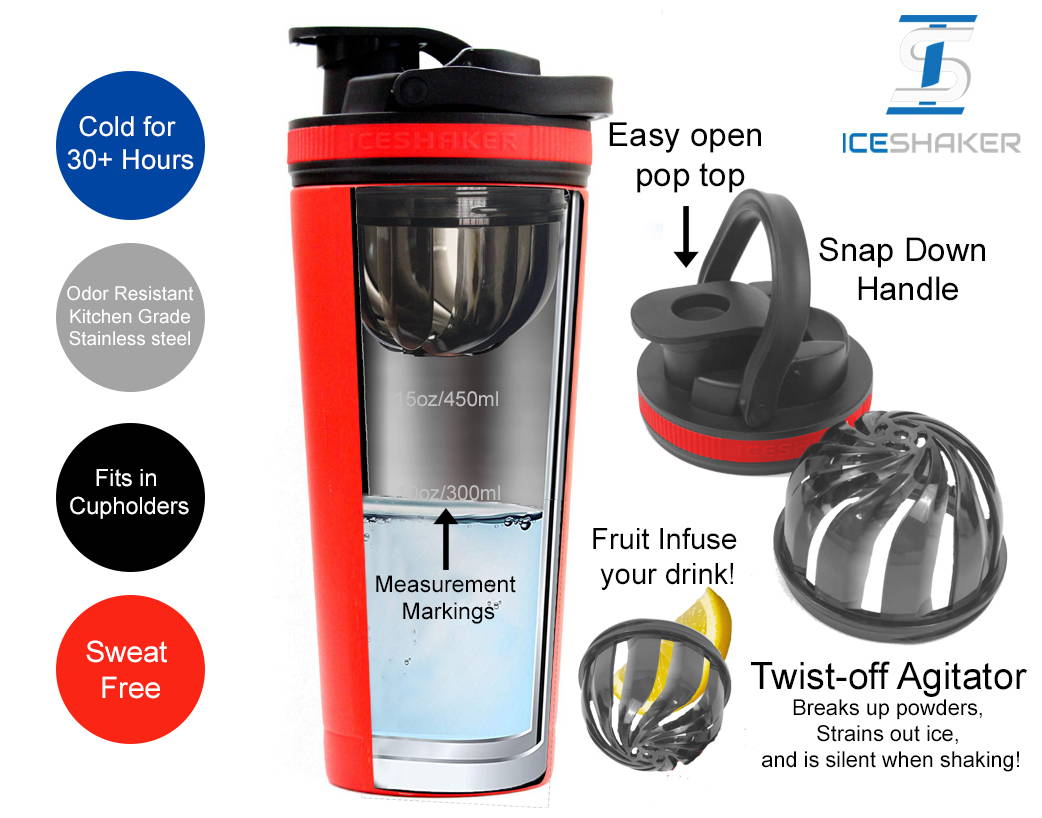 It's no secret that sufficient hydration is critical to performing at the highest level.  Ice Shaker bottles offer superior performance, convenience, safety and style to keep athletes at peak performance.
Ice Shaker bottles were already the perfect practice/game-day companion prior to COVID-19.  Now, more than ever, player safety is paramount to fight the spread and to keep players on the field.  Our 26oz bottle will keep players hydrated and limit the number of trips to the water cooler.  The stainless steel construction is easy to clean and won't hold onto bacteria the way plastic bottles and paper cups will.
We offer special team pricing and can customize your order with team logo/names/numbers.  Our lightning-fast turnaround times for custom orders are the best in the industry, guaranteed.
Contact alex@iceshaker.com with inquiries or to place your order today
You're SAFE with Ice Shaker.
The Collection
For team pricing please contact alex@iceshaker.com.
Baseball Loves Our Bottles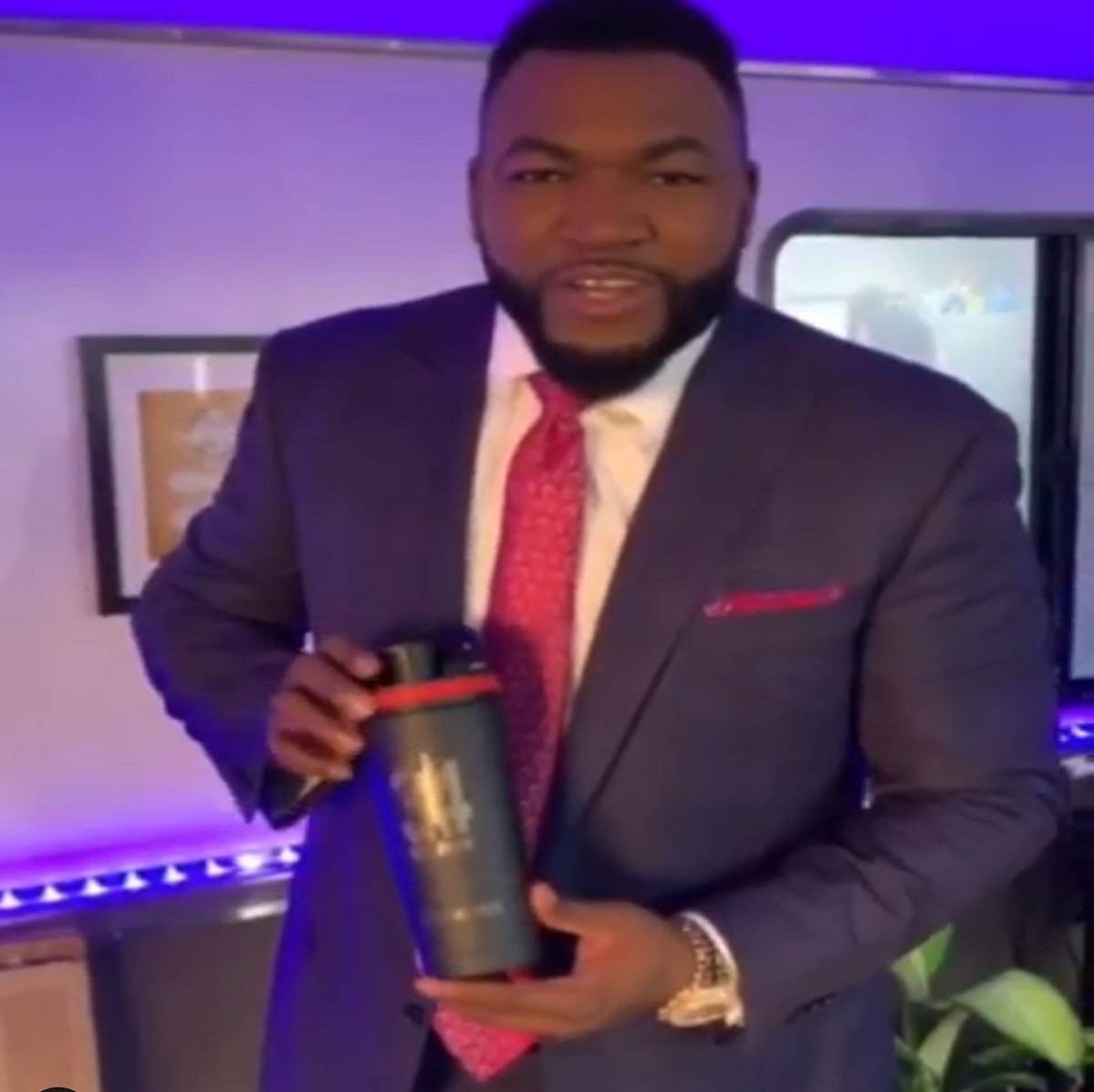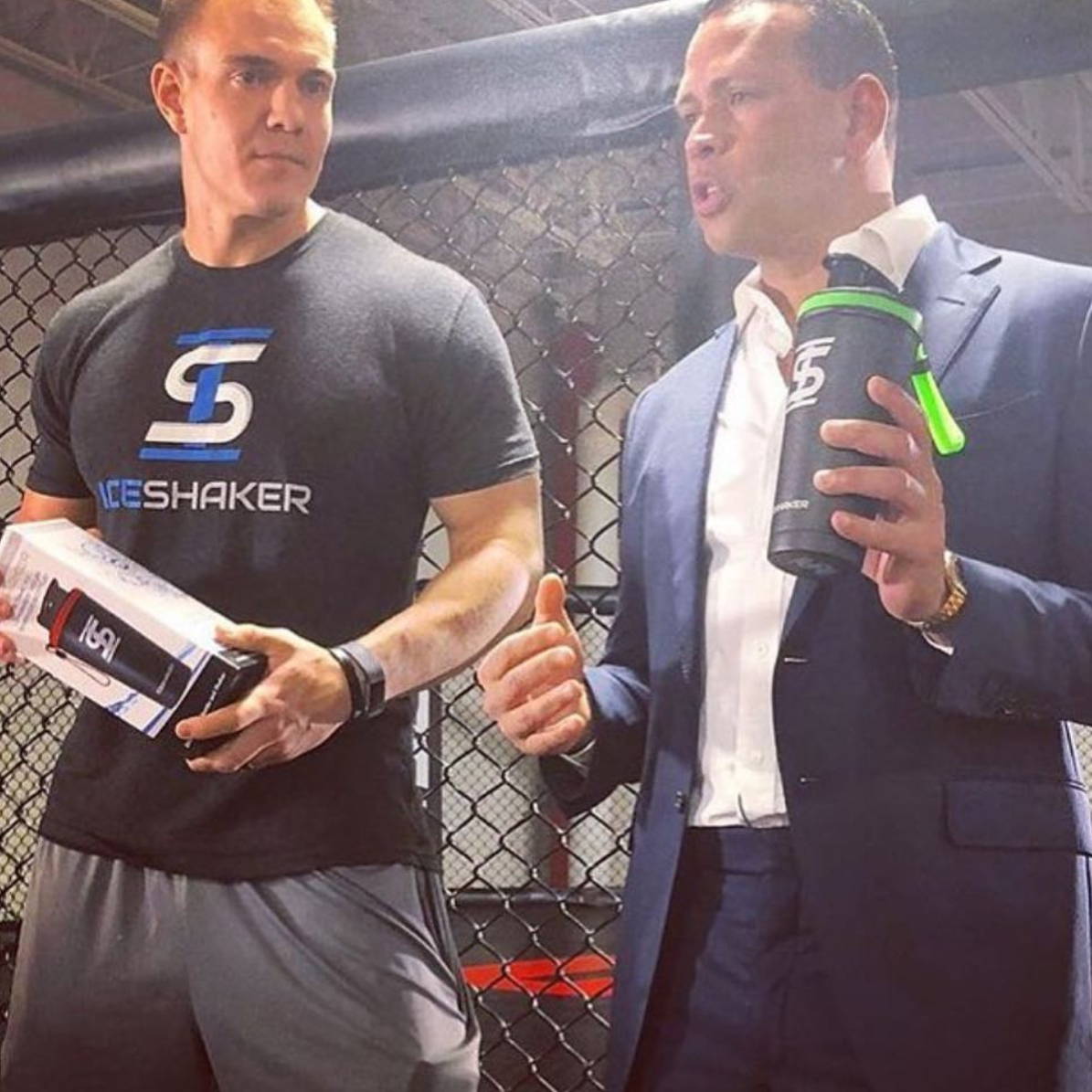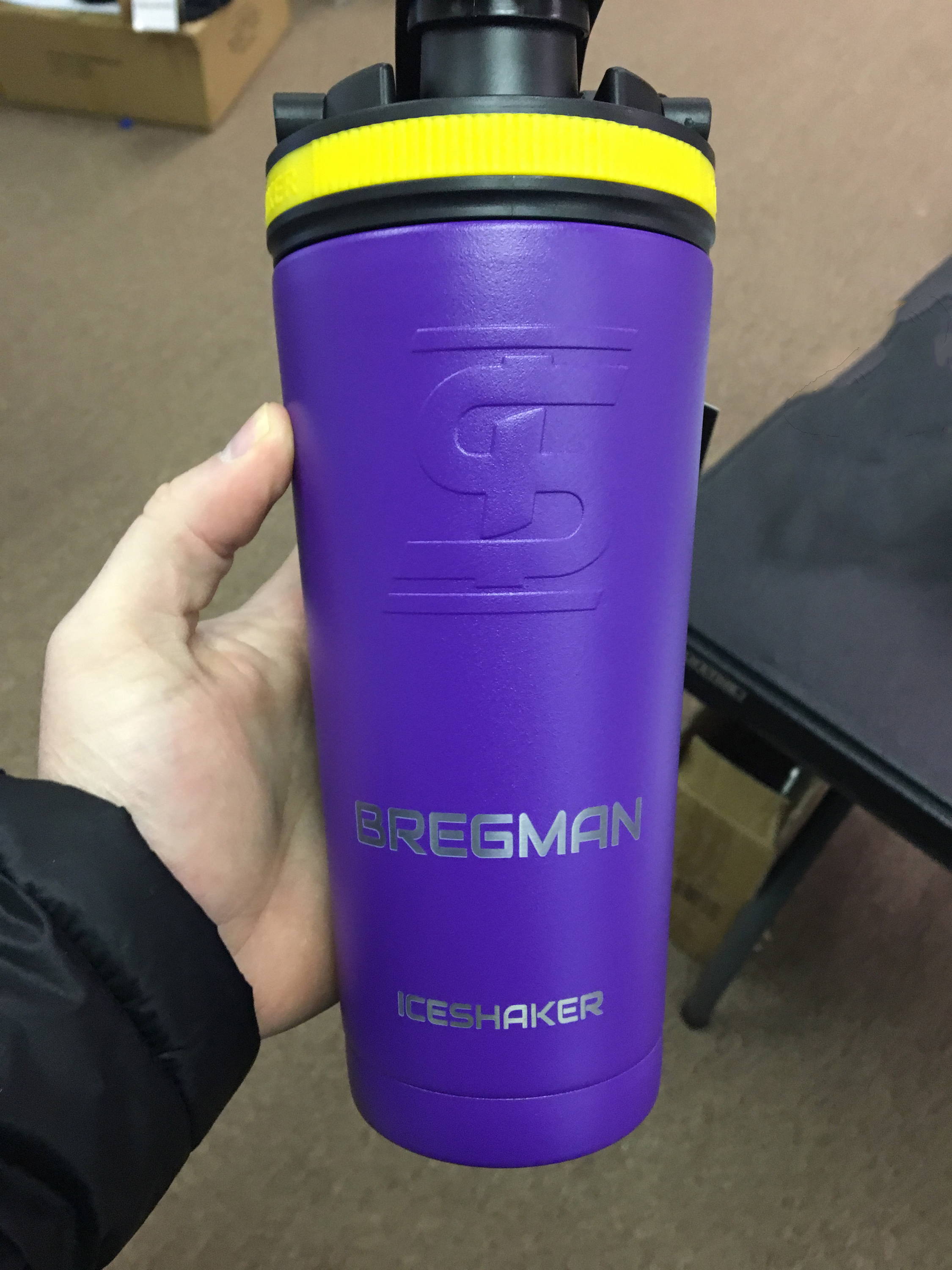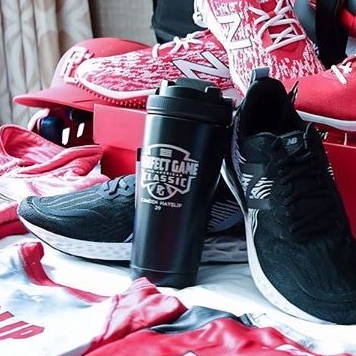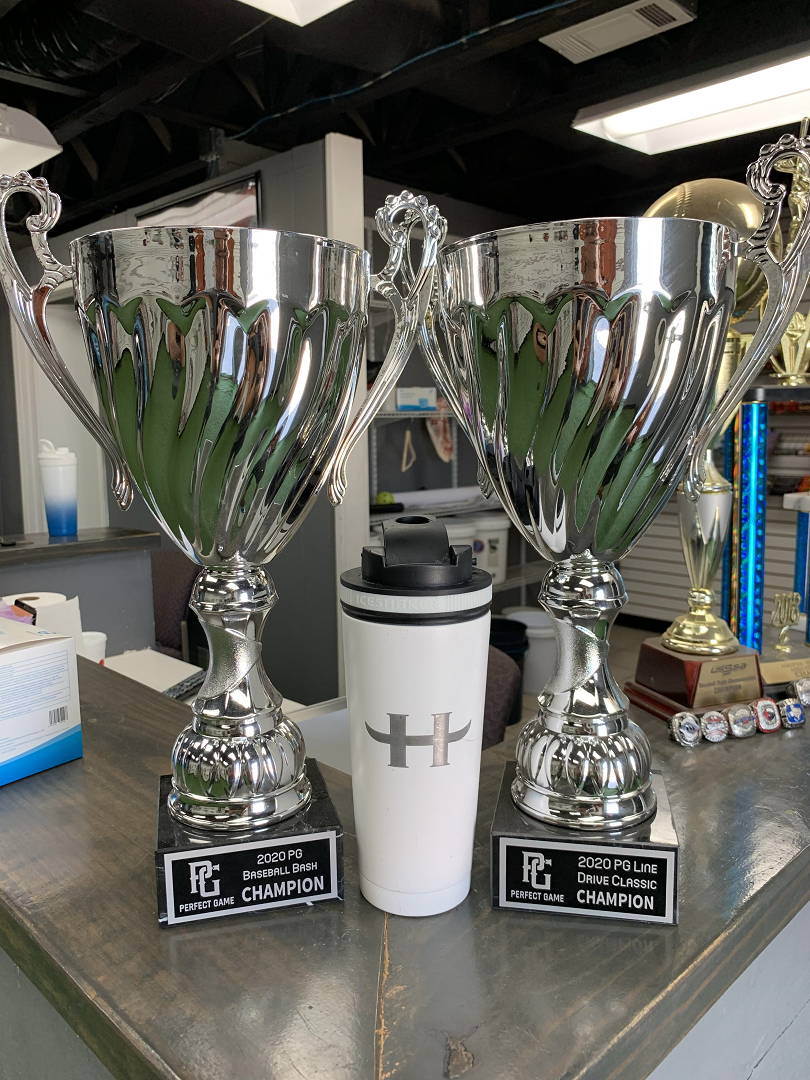 "My two young labs absolutely love this toy. They are rough on toys, so we have to work with them on not trying to destroy a toy the moment it is given to them. 

This "flying squirrel" immediately became and continues to be a high value toy, so it is put up and out of the way when not being played with. Lightweight and flexible, but even so, the toy is really durable."