Ice Shaker is honored to help our military vets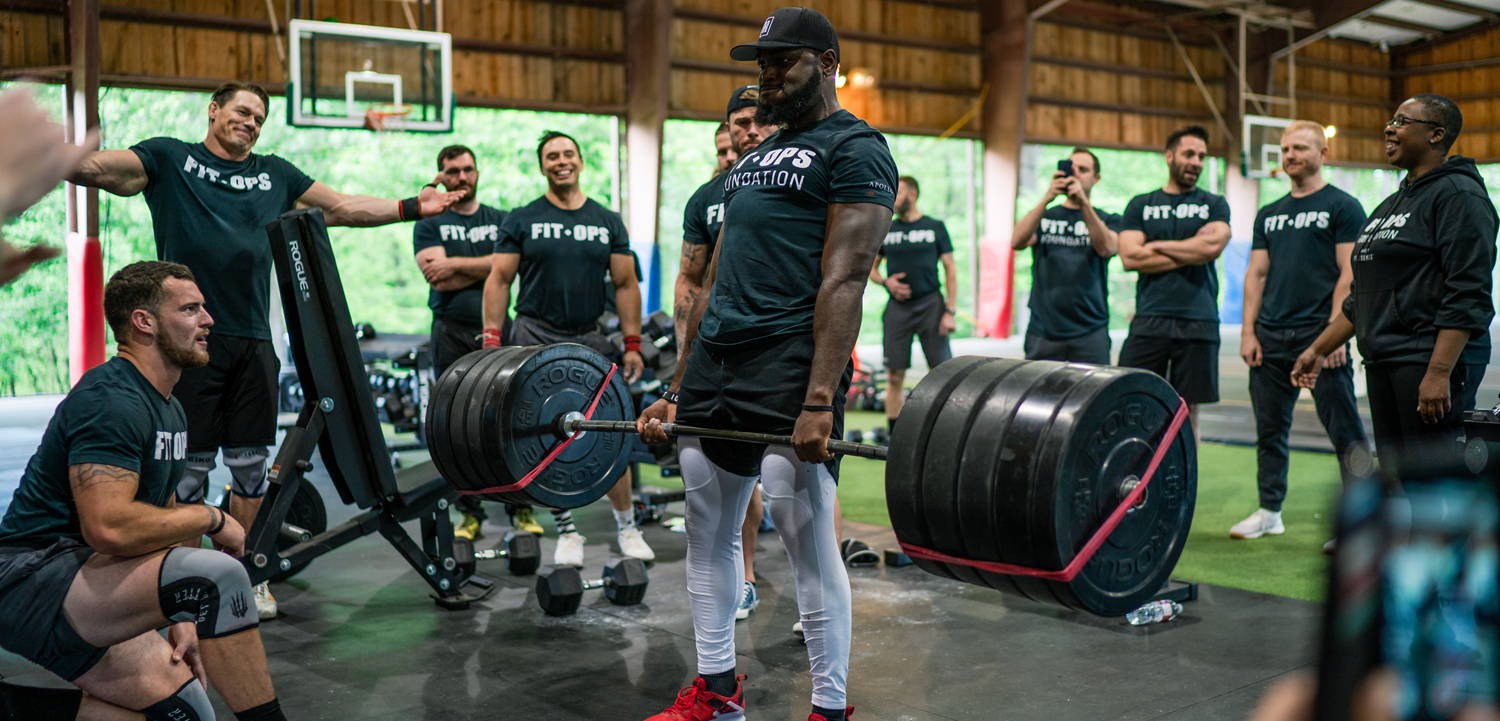 Ice Shaker is partnered with FitOps to sustain program development and innovation impacting our service-members and veteran community.
40% of the proceeds will be donated to Fit Ops to continue to support their mission to reduce veteran suicide by helping veterans find purpose through fitness. To learn more about FitOps please visit www.fitops.org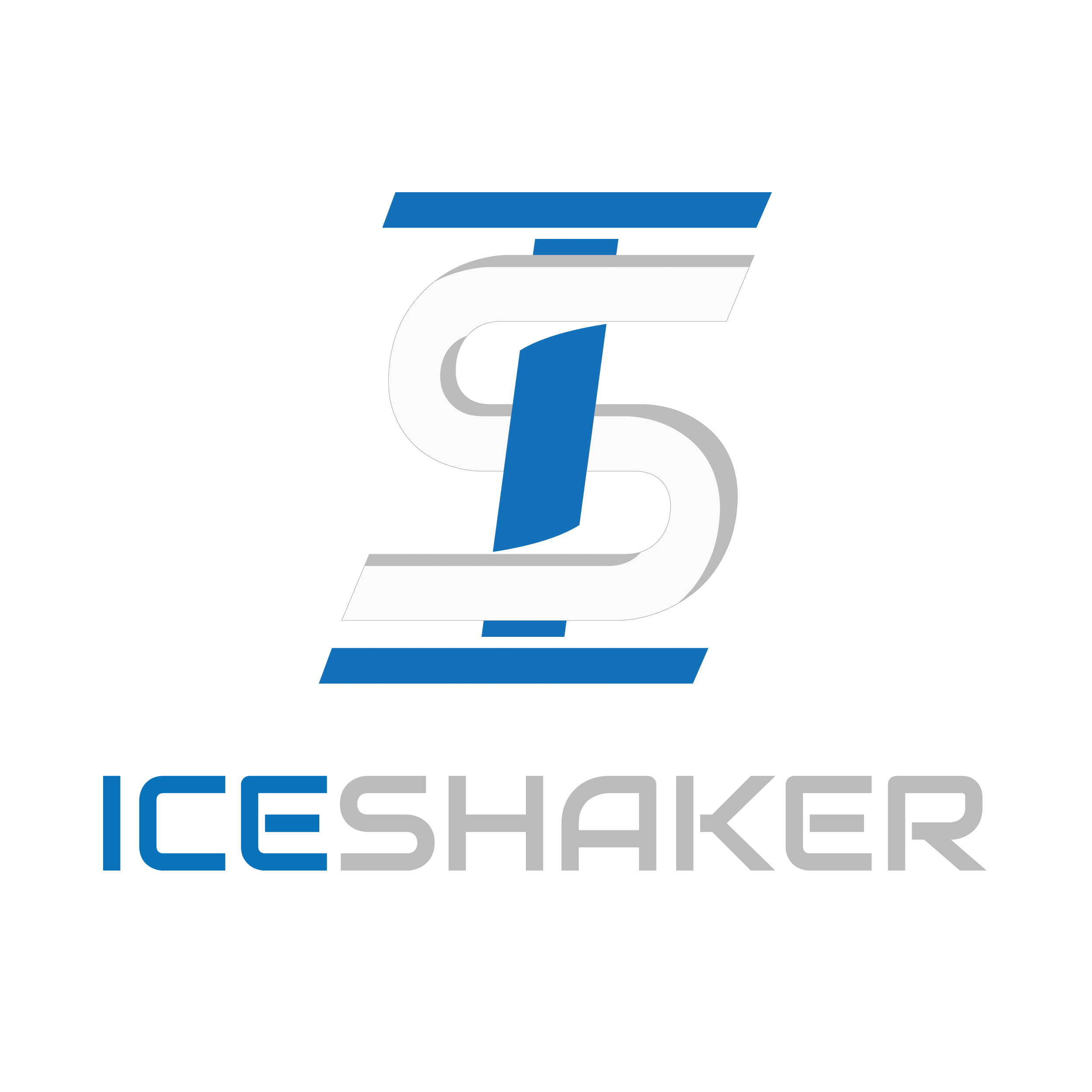 Show your support for our Nation's heroes while also owning the best bottle on Earth.