Every month, your membership dues will help support our giving goal to a select charity organization. Our December partner is The Boot Campaign-The Boot Campaign's mission is to unite Americans to honor and restore the lives of veterans and military families through individualized, life-improving programs. Boot Campaign's comprehensive health and wellness program targets the big five invisible wounds: PTSD, traumatic brain injury, chronic pain, self medication, and insomnia.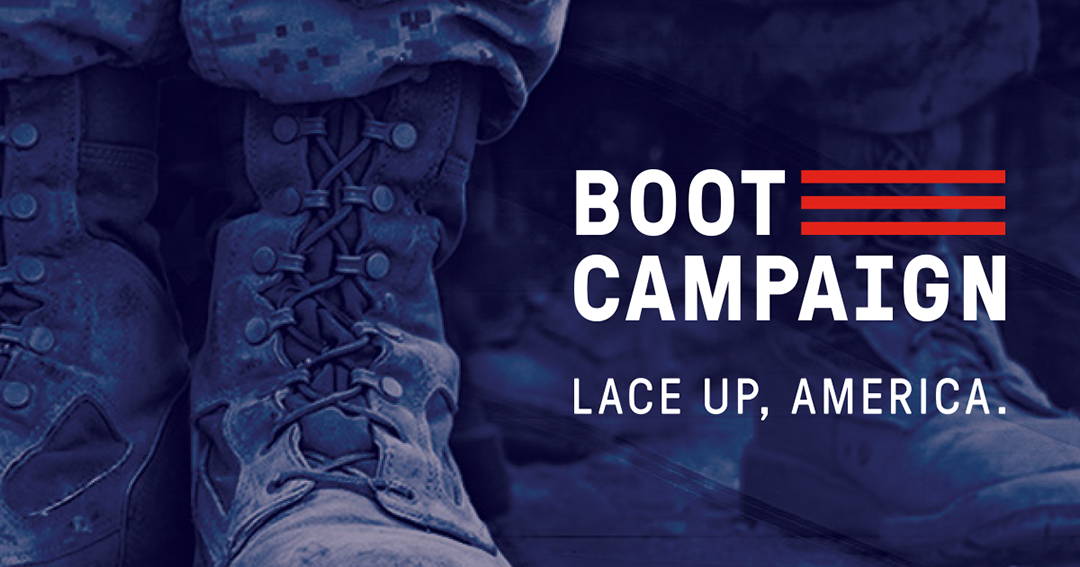 In addition to your dues supporting a great cause, each member will also receive a MONTHLY $10 site credit to be used on any order over $20. This will be sent via email every month in the form of a unique coupon code. Members will also be given first access to new product launches, back in stock items, and sales. You will also be invited to participate in exclusive, members-only giveaways where you can win sports tickets, custom bottles, product packs, and more.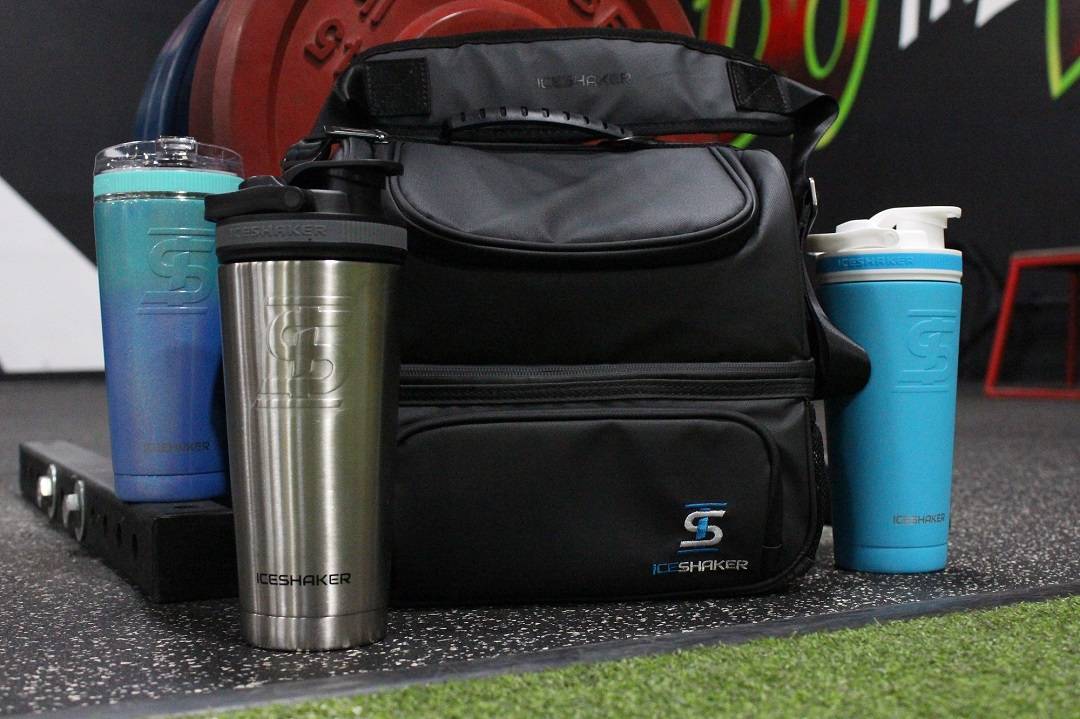 Great causes. Great perks. Great products.
Already a Member? Claim your benefits here!