Paws of War Community Support
Ice Shaker is an honored to help Military Vets


Ice Shaker is partnered with Paws of War to help achieve their mission:
To rescue, train and place shelter dogs to serve and provide independence to our veterans & first responders that suffer the traumatic effects of war, and provide essential and supportive services to our heroes in need.
Part of the proceeds will be donated to: https://pawsofwar.org/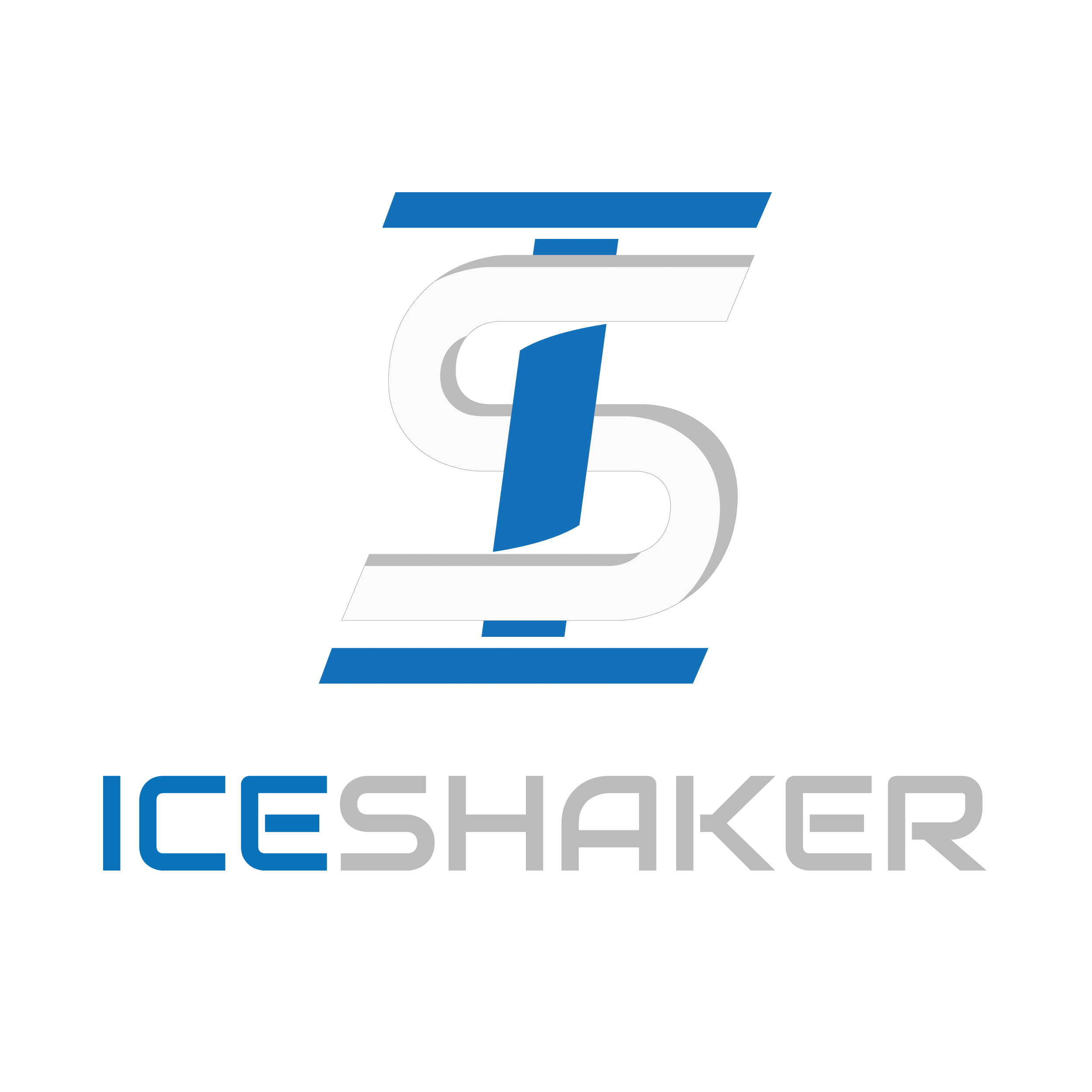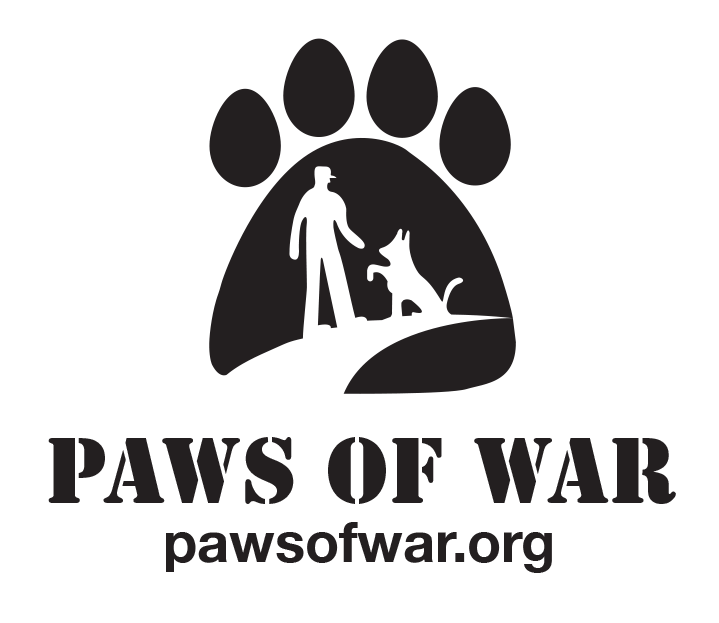 Show your support for our Nation's heroes while also owning the best bottle on Earth.
We have joined forces with our gaming partner Spazmatic to help drive more awareness to the cause. Spazmatic is a military vet that has a service dog of his own. Check out our custom limited edition Spazmatic bottle and follow him on Facebook gaming.