The Best Gym Bottle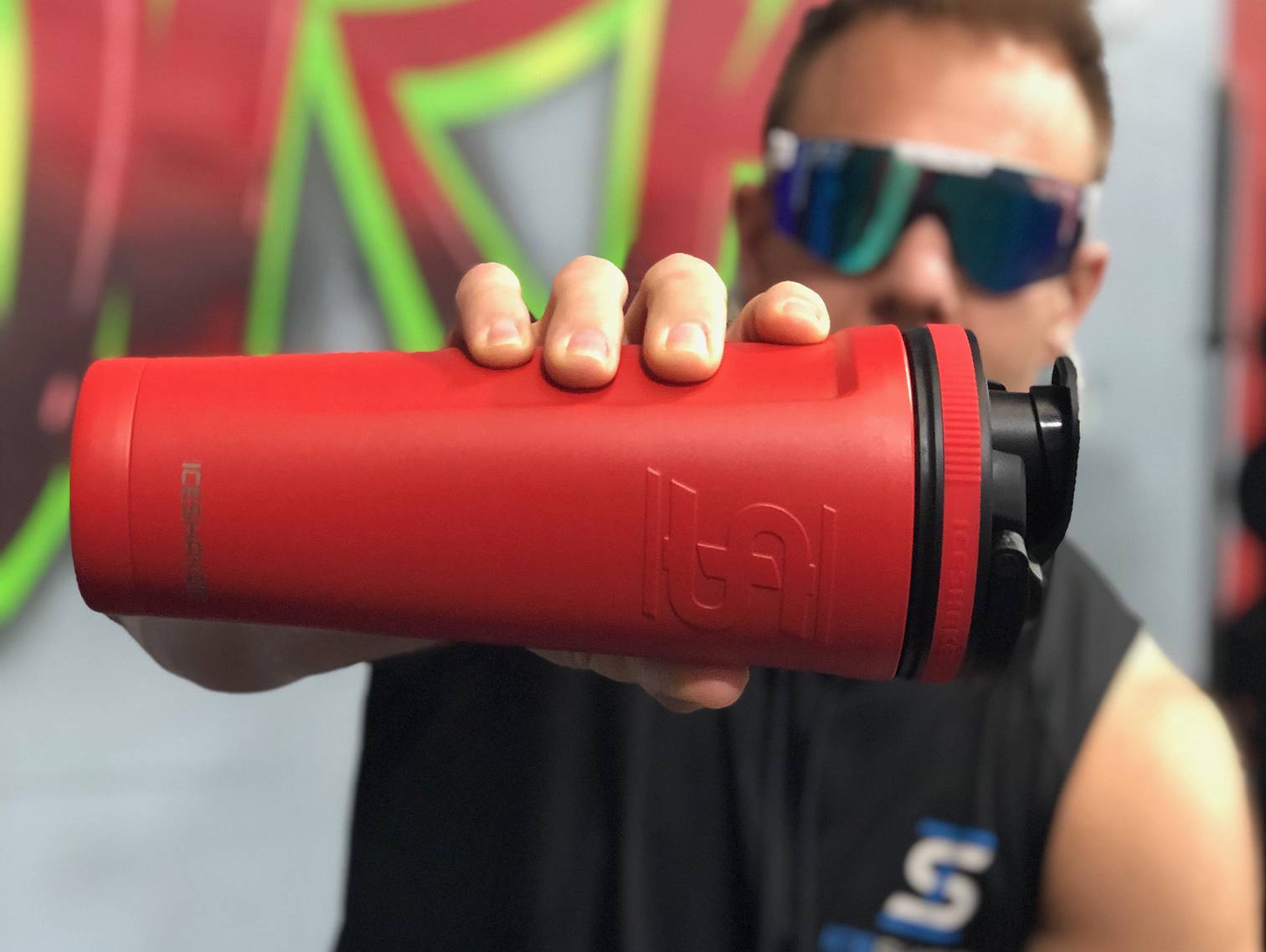 Never drinks warm shakes out of a smelly plastic bottle again.
Ice Shaker's kitchen grade insulated stainless steel bottle won't absorb odors like a plastic bottle and will keep your drink ice cold for up to 30 hours. 
If you're serious about the gym, you need this bottle. Period.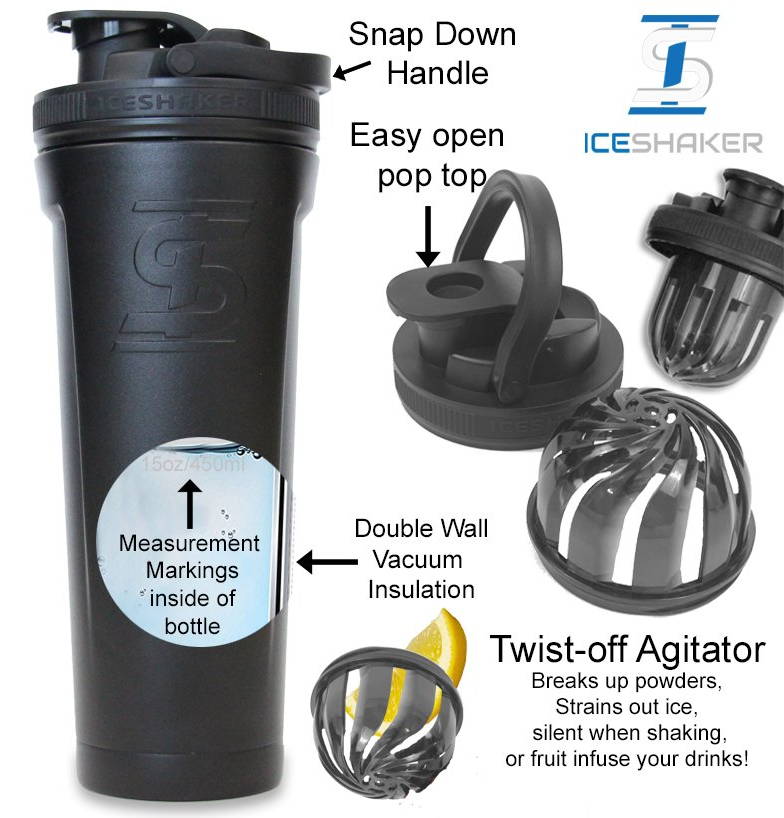 Choose your gym bottle wisely:
Perfect for mixing pre-workout or BCAA's or keeping your drink ice cold.  This bottle is easy to carry and still fits into a cup holder.  If you like massive pumps and massive protein shakes then this bottle is NOT for you, go for a larger bottle. 
Bottom Line, Once you start using an Ice Shaker bottle there is no going back.