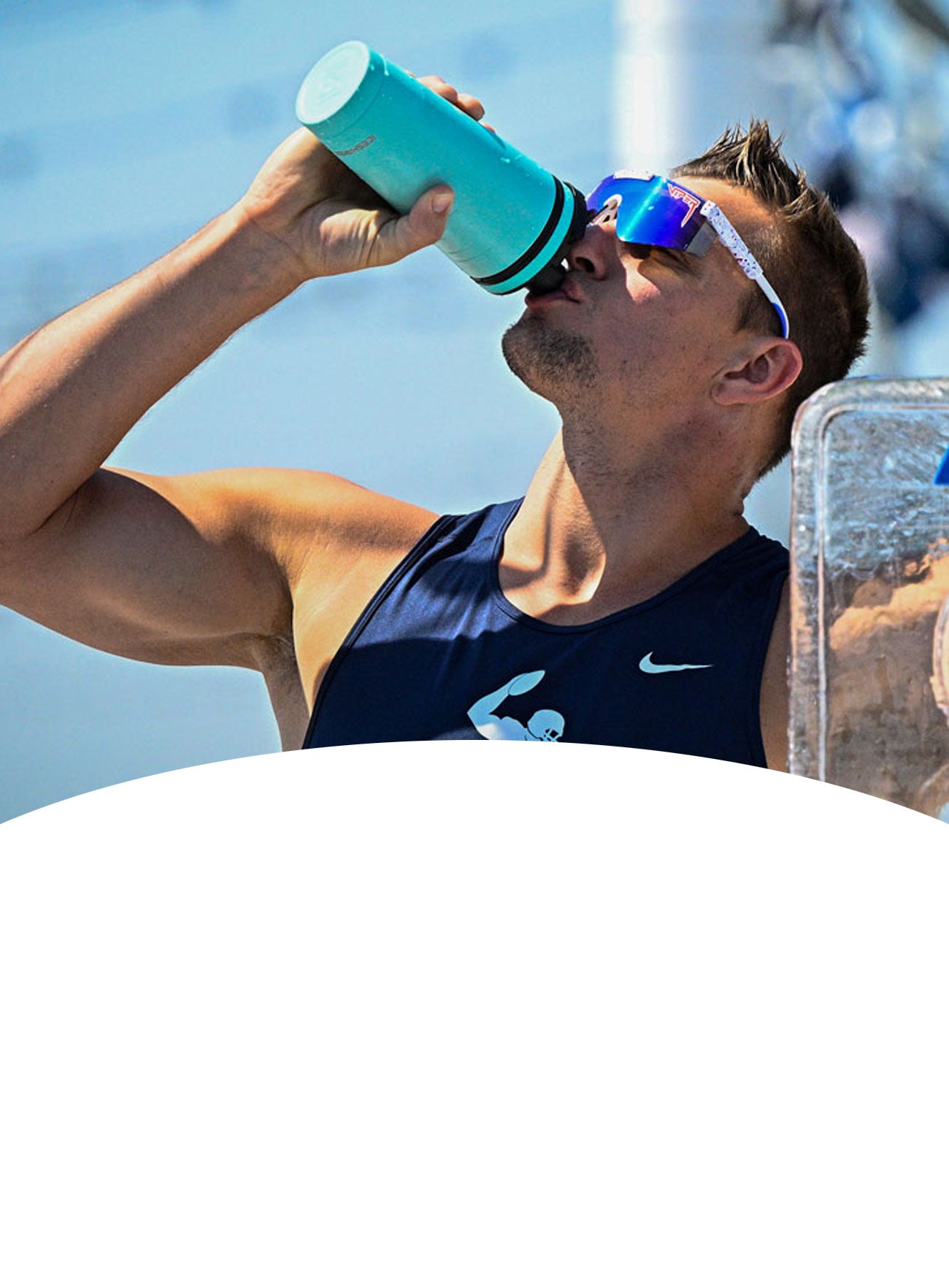 Welcome to the Gronk Shop!
Check out Gronk's custom bottles and see what he's been up to at Ice Shaker.
You asked, we delivered!  For a limited time only, grab your Rob Gronkowski Limited Edition Signature 26oz Shaker to help celebrate his outstanding career on the field. Each of these bottles is adorned with a specially commissioned, Gronk Engraving! Get yours today!
Shop Rob Gronkowski Signature Edition Bottles
View all
AS SEEN ON: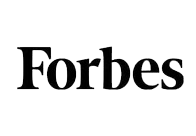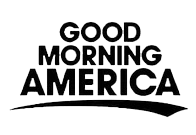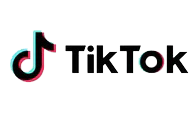 See What Gronk's Been Up to Since Retiring From the NFL
Remember when the Gronkowski Brothers invaded ABC's Shark Tank? It wasn't the brothers competing this time. It was The Sharks! Watch Ice Shaker CEO, Chris Gronkowski pitch Ice Shaker and find out if they got the deal!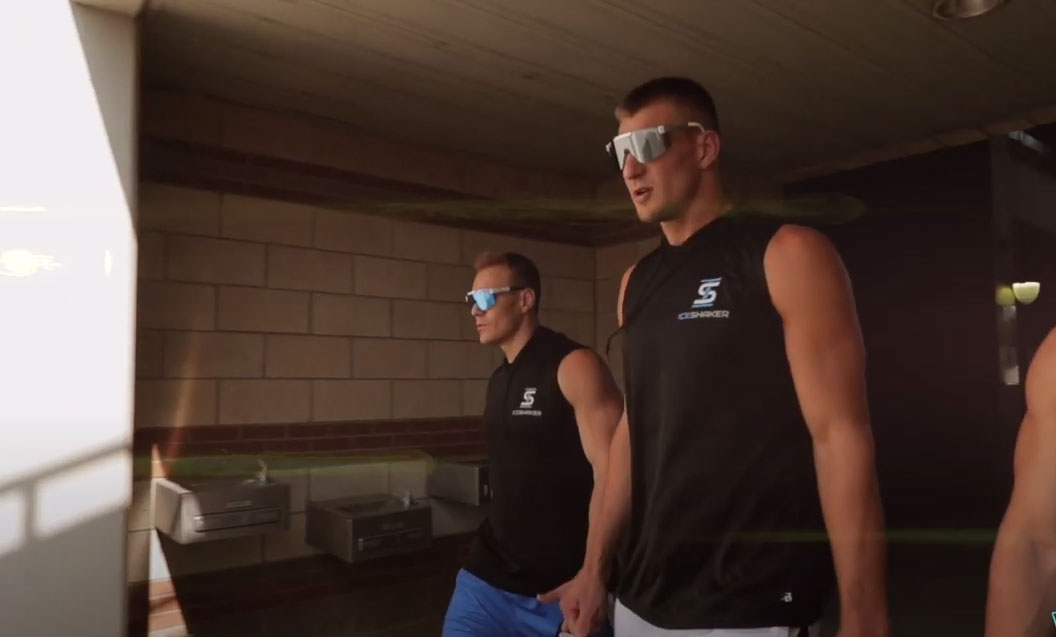 After retiring from the NFL, Rob Gronkowski turned his focus to health & fitness and saw an opportunity with Ice Shaker to help others live a healthy and happy lifestyle. So, in 2019 he invested by purchasing the stock that Alex Rodriguez acquired as a guest shark on ABC's Shark Tank and became part owner of Ice Shaker!
"Ice Shaker isn't just a water bottle, it's all about living a happy, active & healthy lifestyle and that is why I bought into the company." - Gronk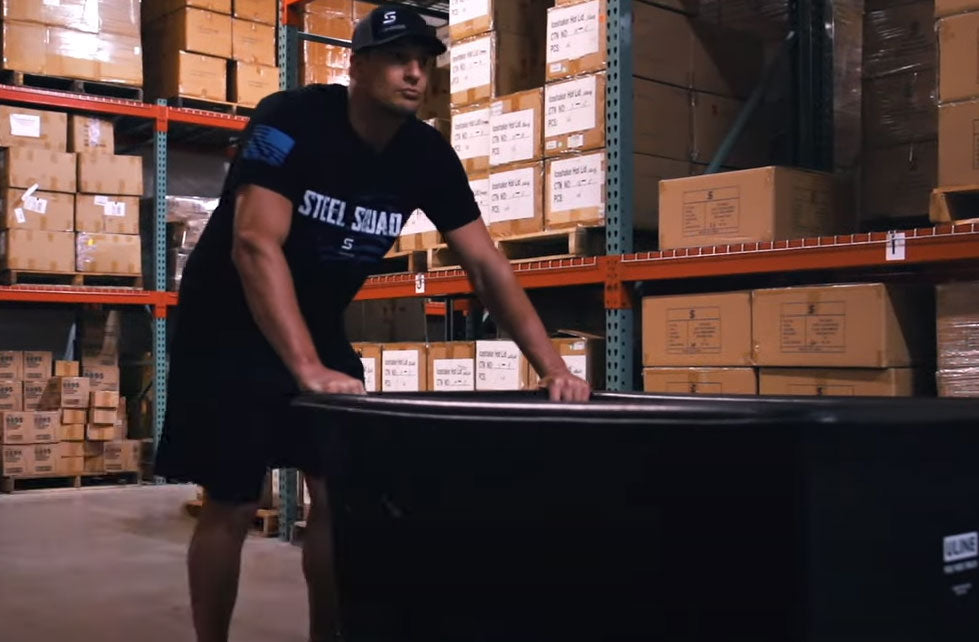 Rob's first day at Ice Shaker's HQ was... well, let's just say... interesting... Watch the video now to find out if Gronk survived his first day on the job.
So, What Bottle is Gronk's Favorite?
Well, it all depends on what he's up to!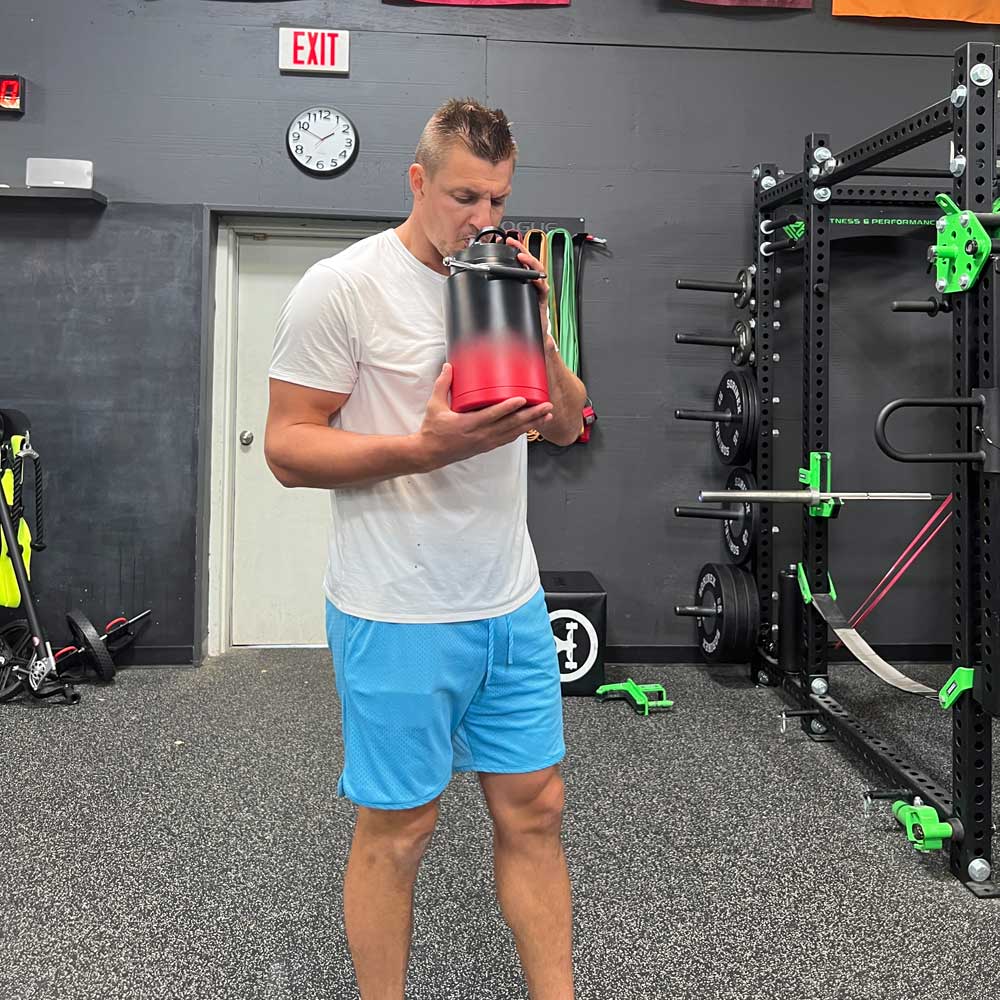 TRAINING MODE
When it's time to get a workout in, catch some passes or crush some stadium stairs, Gronk's go to bottle is the Ice Shaker One Gallon Jug. Made at the request of Gronk and easy to carry and drink from, the One Gallon Jug holds up to 128 oz. of fluid and will keep your ice-cold drink ice-cold for up to 60 hours!!! Grab yours today!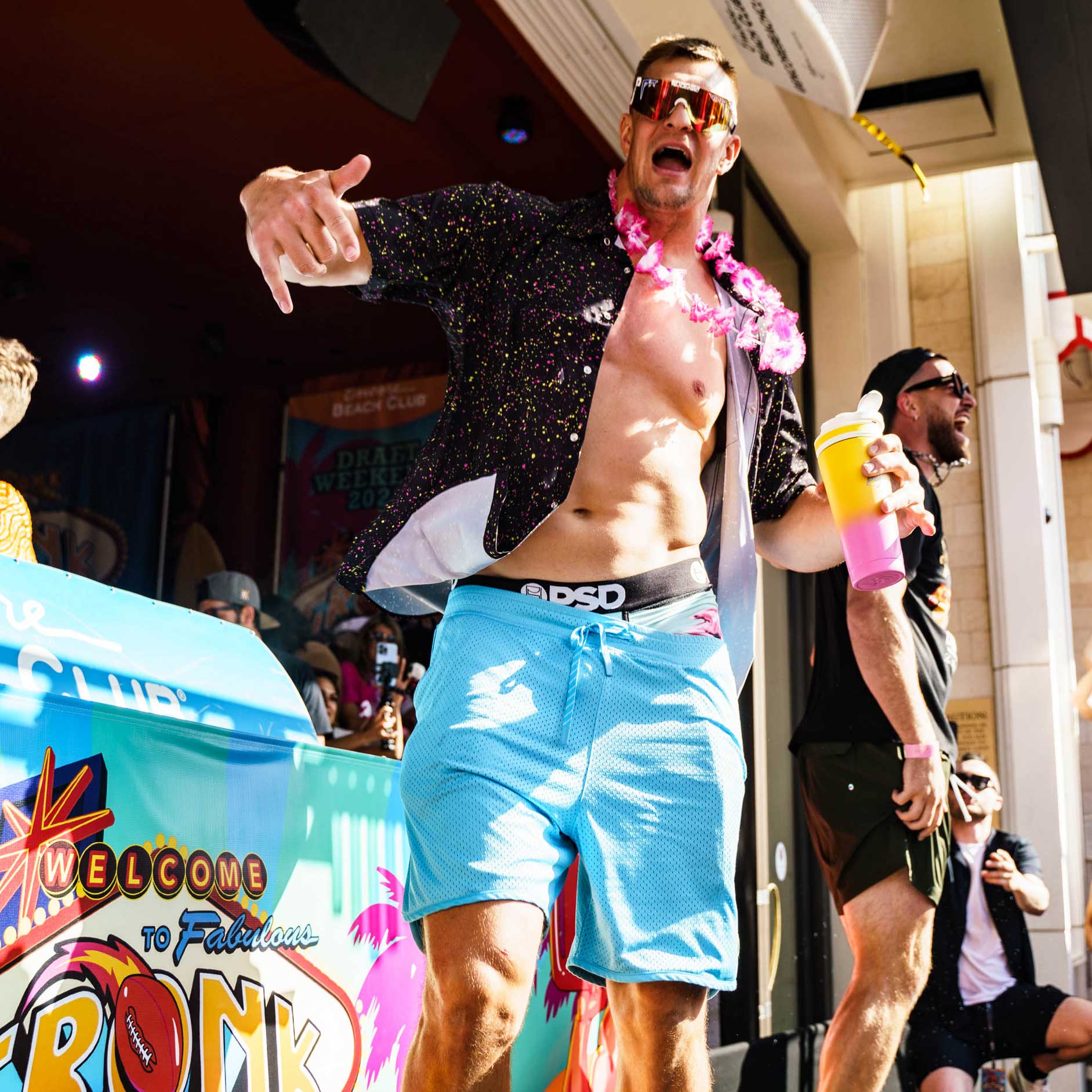 PARTY MODE
When it's time to party, Gronk has been known to break out the big boy, the 36oz Ice Shaker. We still aren't sure if he likes to fill it extra high with water to stay hydrated while he breaks out some impressive dance moves for hours, or if he's hiding 36 ounces of his favorite adult beverage in this beast of a bottle. Party like Gronk and get yours today!