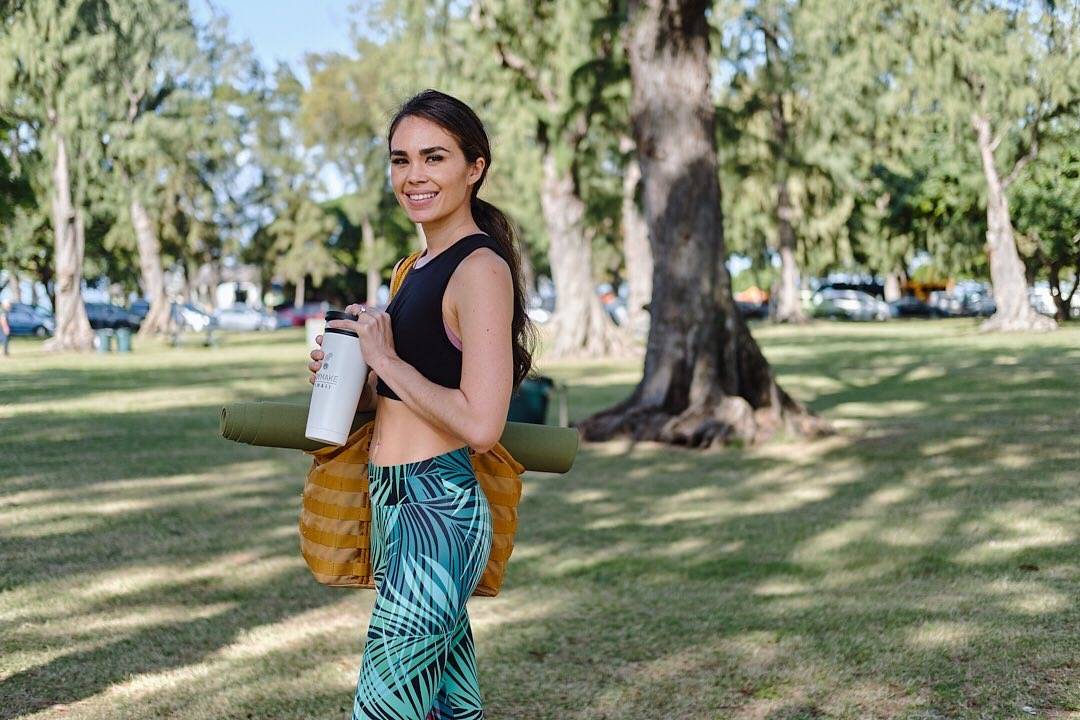 Because there is nothing more refreshing than
cold water after a hot yoga session.
If you're a yogi, you need an Ice Shaker. Period.
Choose your bottle wisely:
We call the 26oz Ice Shaker bottle The Namaste because it is our ultimate bottle. Though Namaste is typically used at the end of class, our 26oz Ice Shaker bottle is perfect before, during and after. It will hold ice for 30+ hours and unlike you, it won't sweat! So, turn up the heat, we guarantee you that our 26oz Ice Shaker can handle even the hottest of hot yoga sessions
The Savasana
The blissful state of relaxation and meditation...Our 26oz Flex bottle is designed to be as flexible as you. Great for both hot and cold beverages, the 26oz Flex bottle gives you the option of how you would like to sip on your favorite beverage. It features both a reusable/removable straw as well as a sealable drinking hole on the edge of the lid. An attached rubber stopper make it completely spill and leak proof when sealed up. Use it for coffee, tea, juice, water or just about any other beverage. After all, it's meant to be flexible.
The Ujjayi
Just like the Ujjayi breath is the default while you flow through your poses, the 20oz Skinny Shaker is the default for utility. Small enough to fit in your bag but big enough to hold 20oz of your favorite beverage, the 20oz Skinny Shaker features a spill/leak proof lid, removable agitator, silicone base and silicone grip band. Just don't forget to use your Ujjayi breath.
The Vinyasa
Just like Vinyasa strings together poses into a flowing sequence, our 20oz Skinny Tumbler allows you to switch it up between hot and cold seamlessly. Each of our 20oz Skinny Tumblers feature a reusable/removable straw and secure push-down slider lid.
Bottom line, This is what's possible when you use an Ice Shaker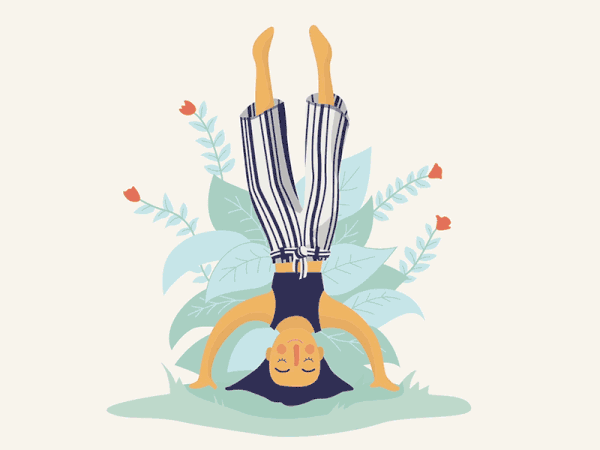 Customize ANY of Them
Have a favorite Yoga term? Or maybe you just want to make sure that nobody else will take your bottle after class...trust us, it happens. Truly make it your own by adding custom text engraving!