The Best Yoga Water Bottle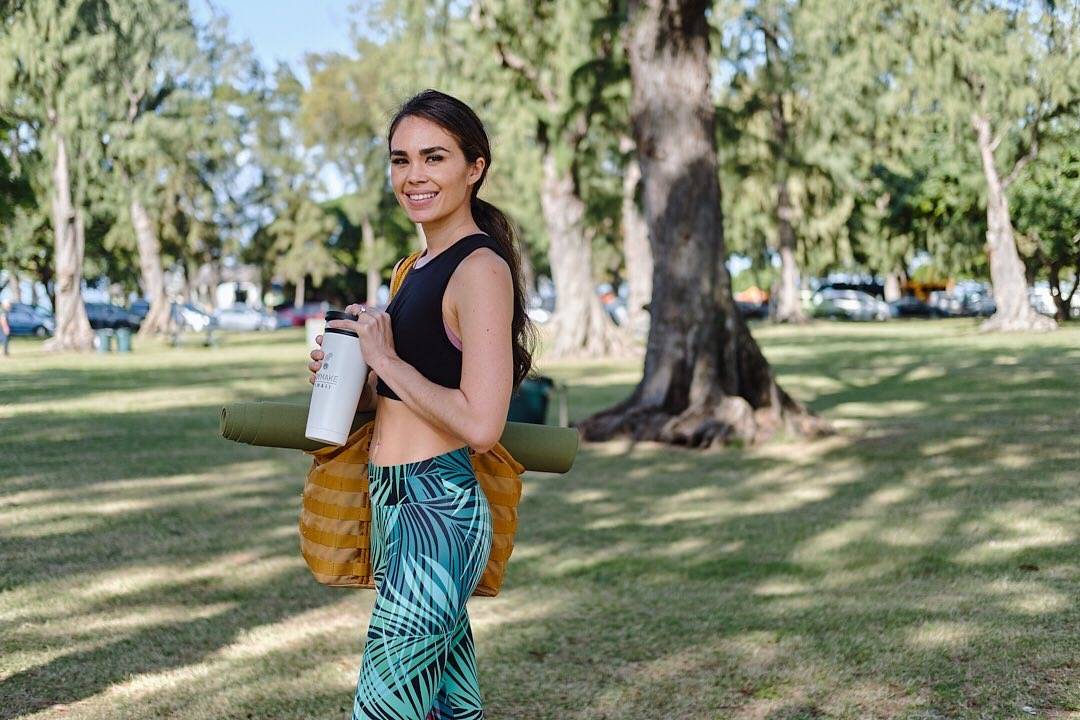 Because there is nothing more refreshing than
cold water after a hot yoga session. 
If you're a yogi, you need an Ice Shaker. Period.
Choose your bottle wisely:
 We call the 26oz Ice Shaker bottle The Namaste because it is our ultimate bottle.  Though Namaste is typically used at the end of class, our 26oz Ice Shaker bottle is perfect before, during and after.  It will hold ice for 30+ hours and unlike you, it won't sweat!  So, turn up the heat, we guarantee you that our 26oz Ice Shaker can handle even the hottest of hot yoga sessions
Bottom line, This is what's possible when you use an Ice Shaker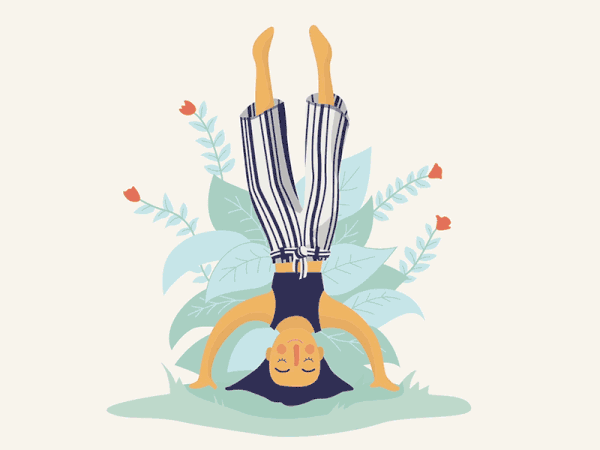 Customize ANY of Them
Have a favorite Yoga term? Or maybe you just want to make sure that nobody else will take your bottle after class...trust us, it happens.  Truly make it your own by adding custom text engraving!