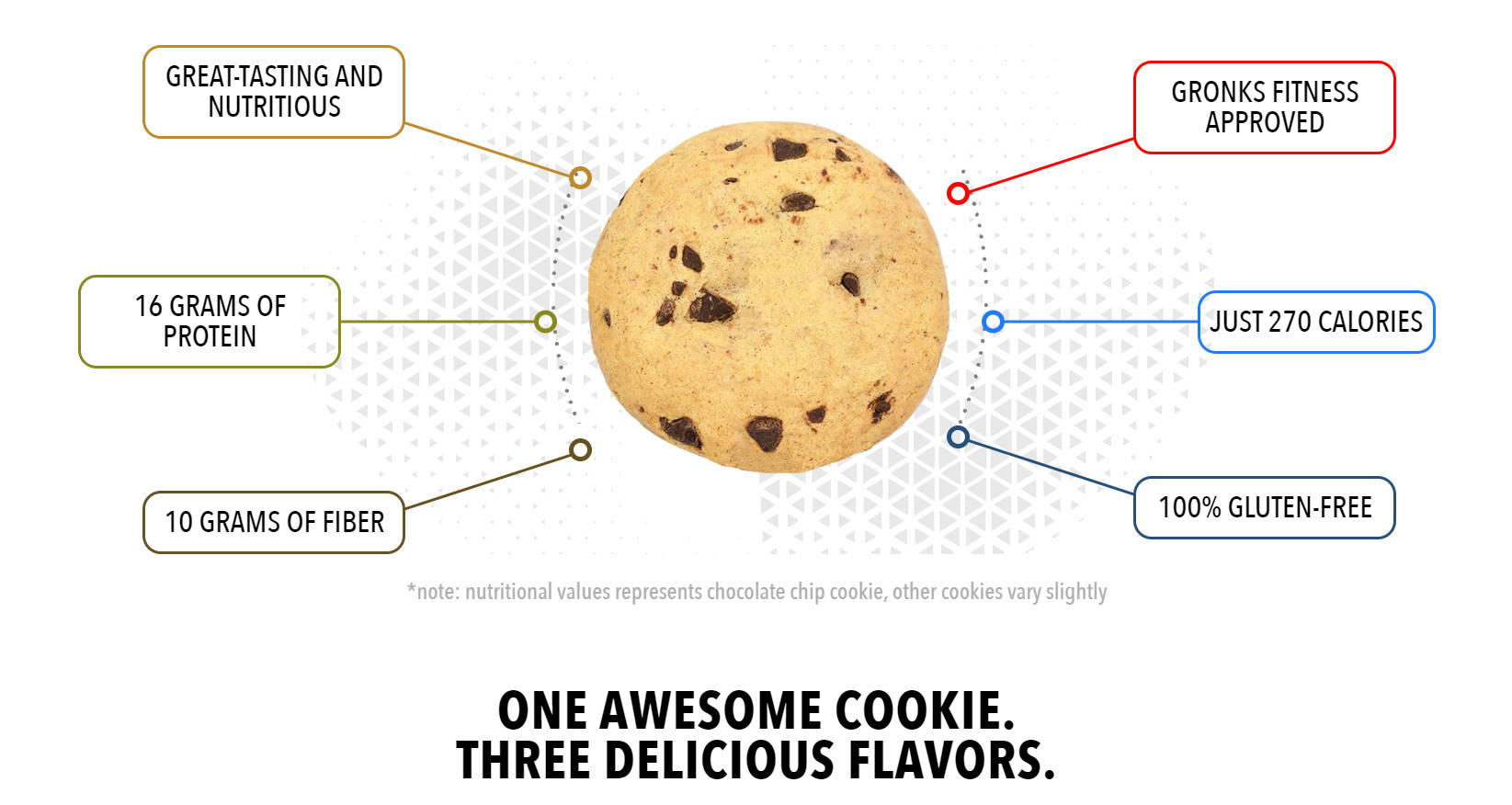 All of our cookies are Kosher and Gluten FREE
Can't decide? Try the variety pack!
5PRO Nutrition is focused on optimizing the benefits provided by utilizing healthy and natural supplements. 5PRO's line of protein removes all the artificial and unnecessary ingredients and only uses quality, clean, natural ingredients in order to fuel your body the right way. We believe proper nutrition is imperative to reach your goals, maximize athletic performance, and maintain a healthy 5PRO Lifestyle.