The best shaker bottle in the game. The 26oz vacuum insulated double wall will keep your drink ice cold for over 30 hours while the odor resistant kitchen grade stainless steel bottle will keep it fresh & so clean.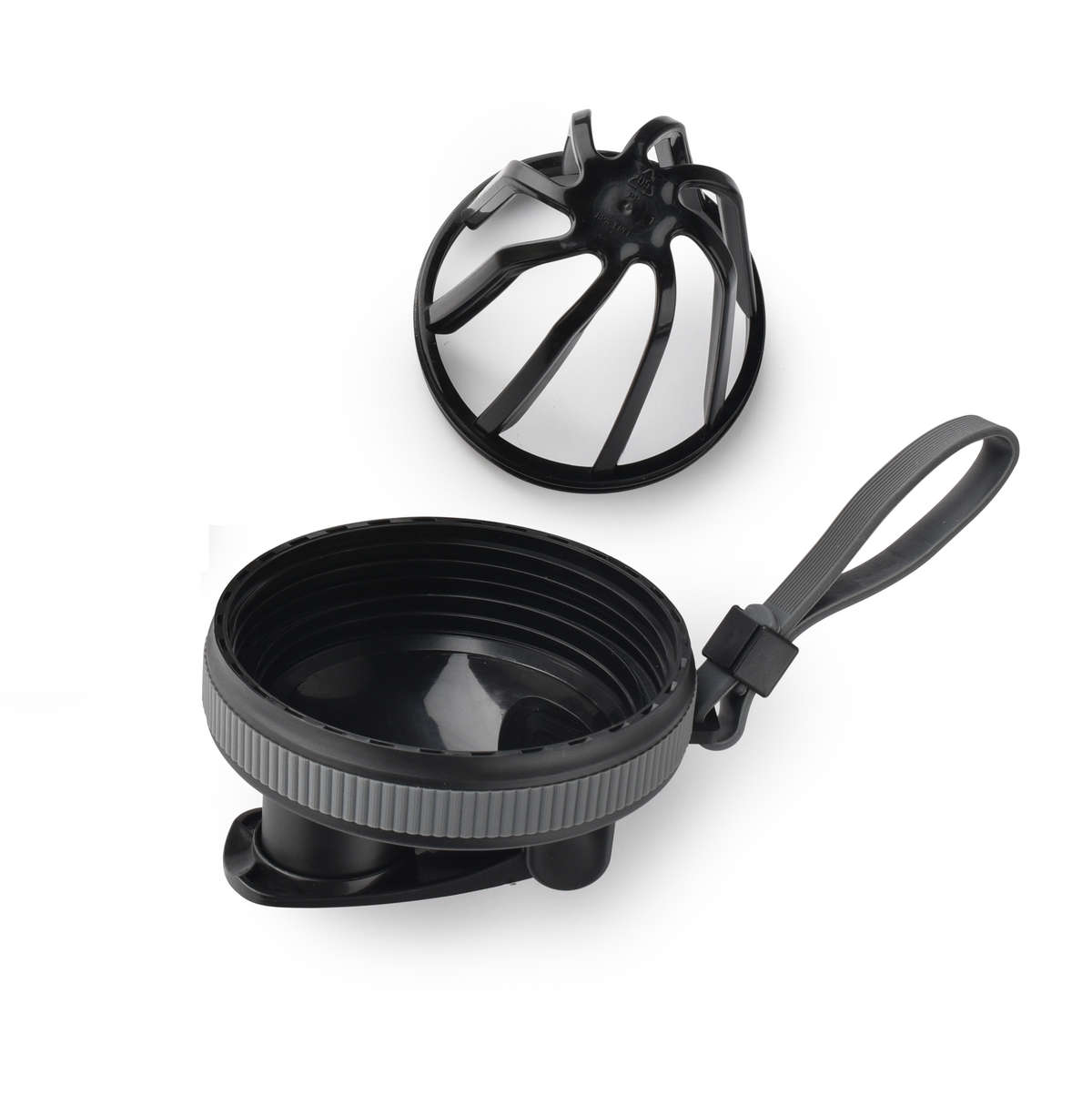 Twist into and out of the lid making it easy to clean after use. If you don't need to mix powders, just remove and leave home. All of our shaker bottles come with agitators (skinny tumblers do not)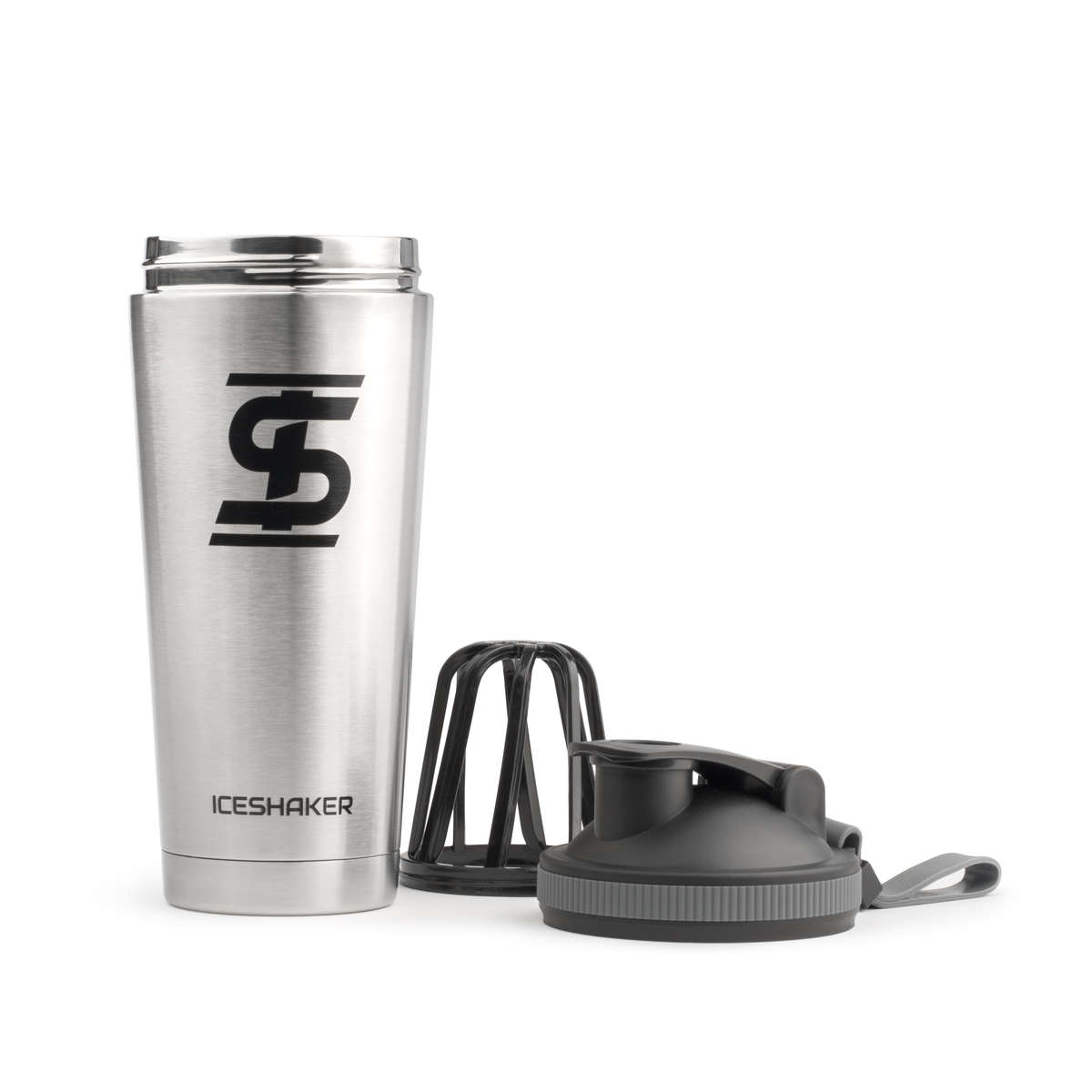 No more annoying rattling
Our agitator is silent when shaking! Now you don't have to worry about an annoying metal ball making a lot of noise bouncing around in a metal cup.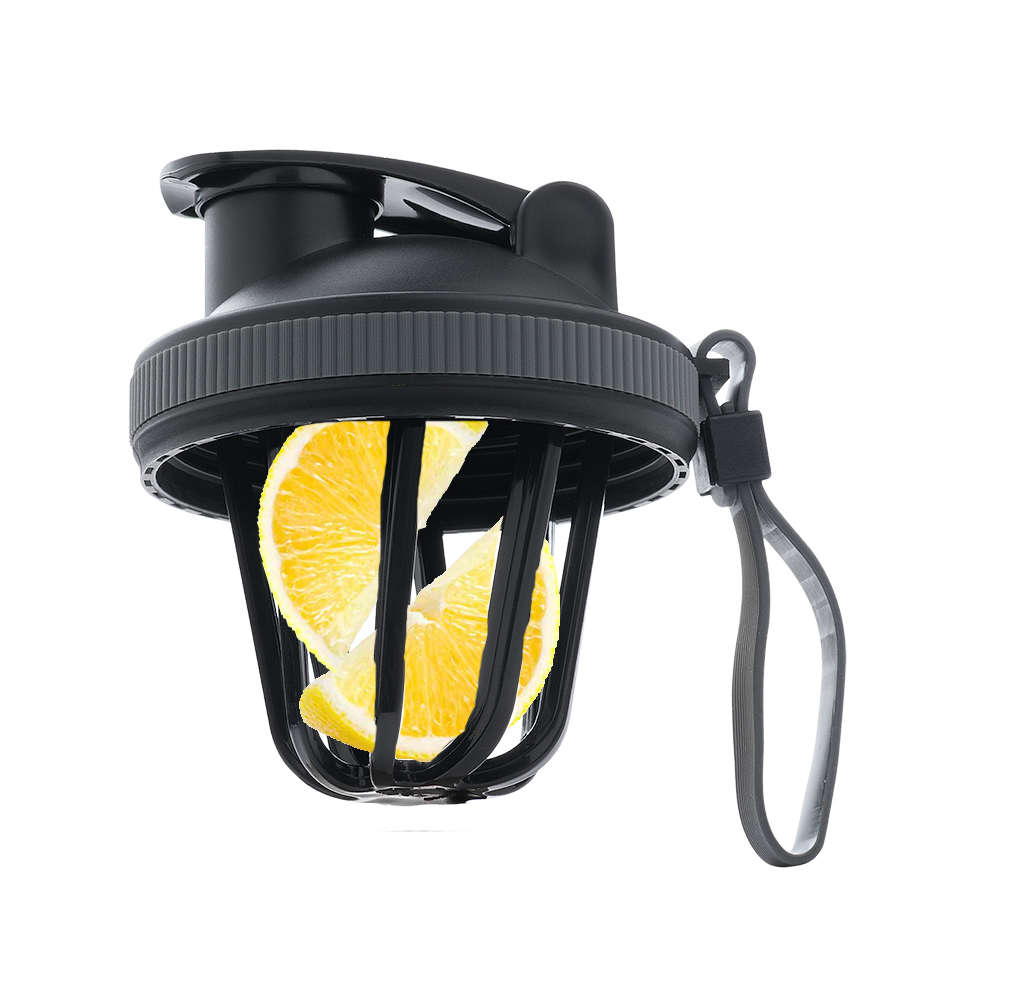 Fill the agitator with big chunks of fruit and reattach to the lid for a refreshing drink all day long.
The same great 26oz stainless steel shaker bottle now powder coated black. Our black version is sleek and stylish with an added flair of color.
Our limited edition 26oz Gronk Shaker will have you feeling like a beast. Built for only the best Gronk fans that like to work hard and party hard.
The 16oz is the perfect shaker cup on the go. Convenient and easy to carry with the ability to keep your drink cold for 24 hours. The 16oz includes a removable agitator and measurement markings up to 15oz inside the cup.
When you're not looking to shake it up, the Ice Shaker skinny steel tumblers are perfect for sipping your favorite hot or cold drinks all day long. The Ice Shaker skinny steel tumbler holds a generous 20 ounces and will keep your drink cold for over 24 hours or your coffee hot for over 6 hours. Each skinny steel tumbler comes with a push down lid and stainless steel straw. Our skinny steel tumblers are dishwasher safe!
Create the perfect gift or inspiration for yourself. Make your Ice Shaker extra special with a laser engraved name, saying or choose from our pre-selected images