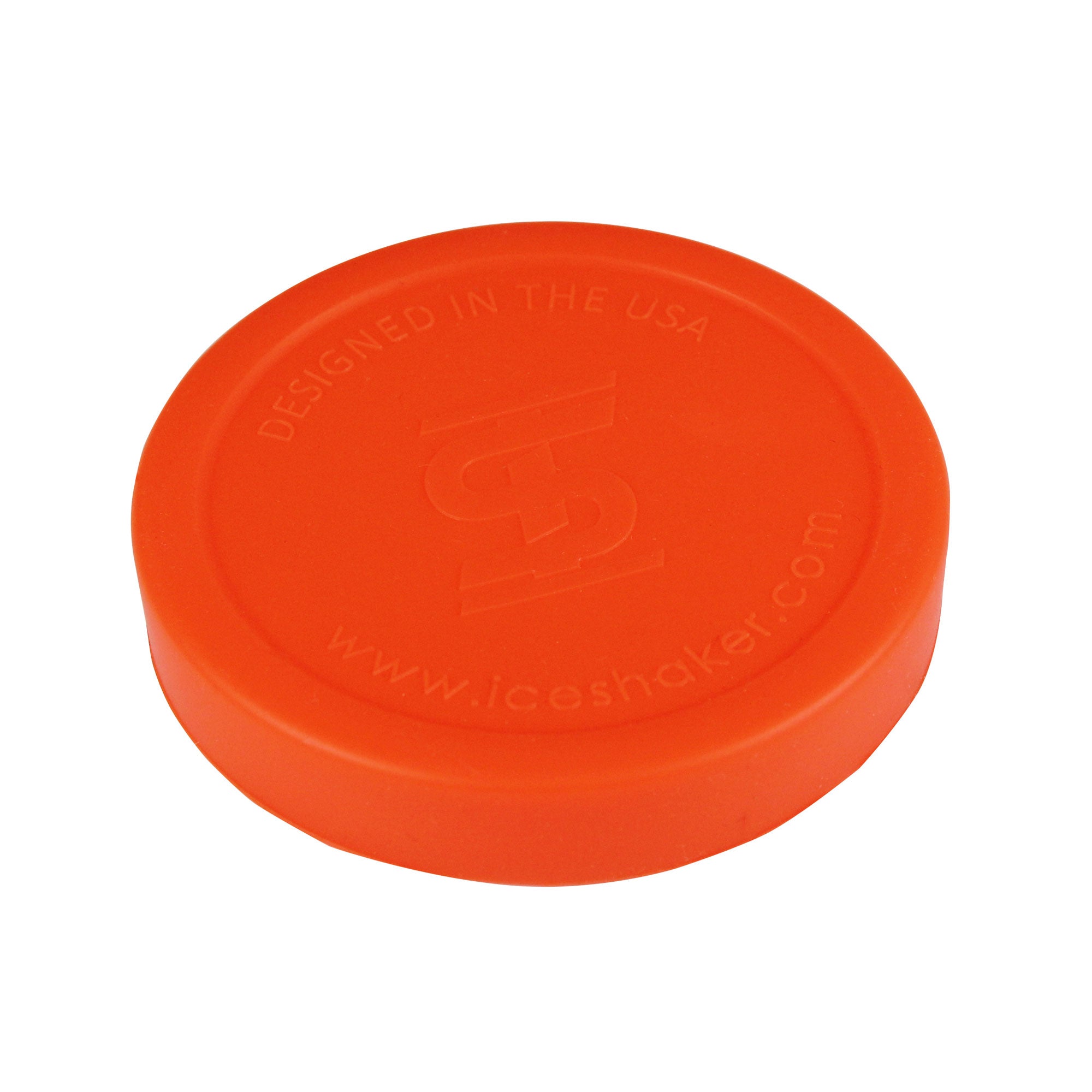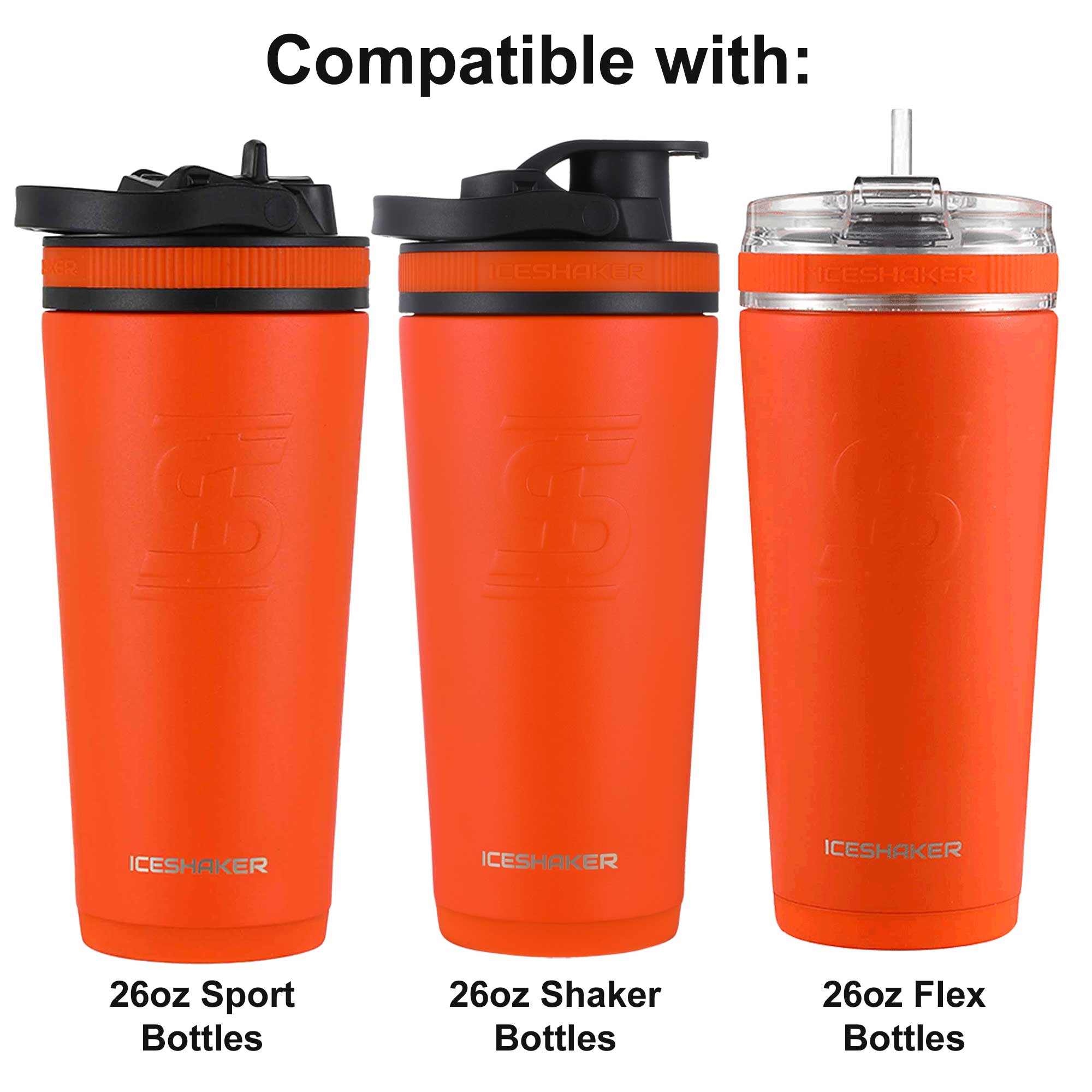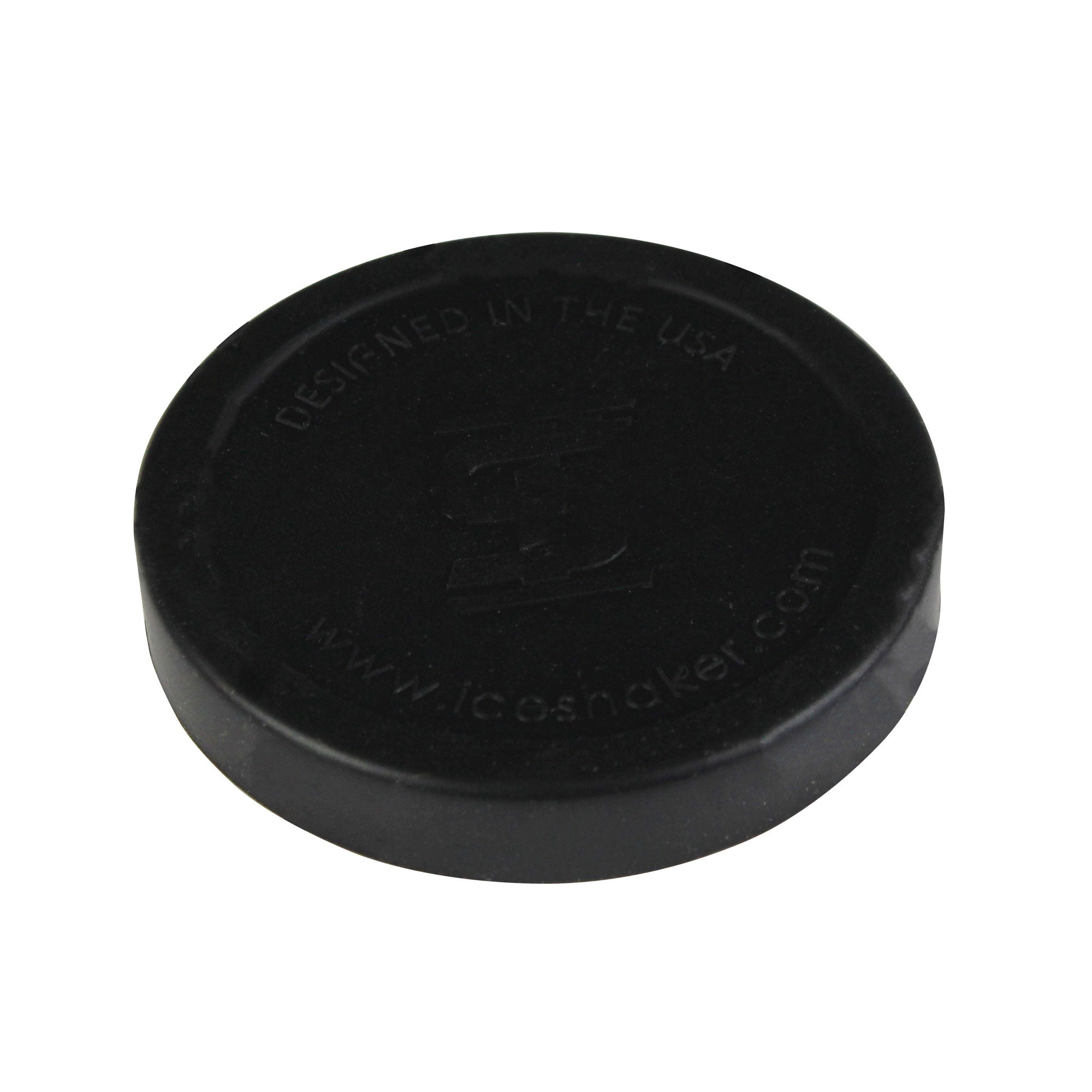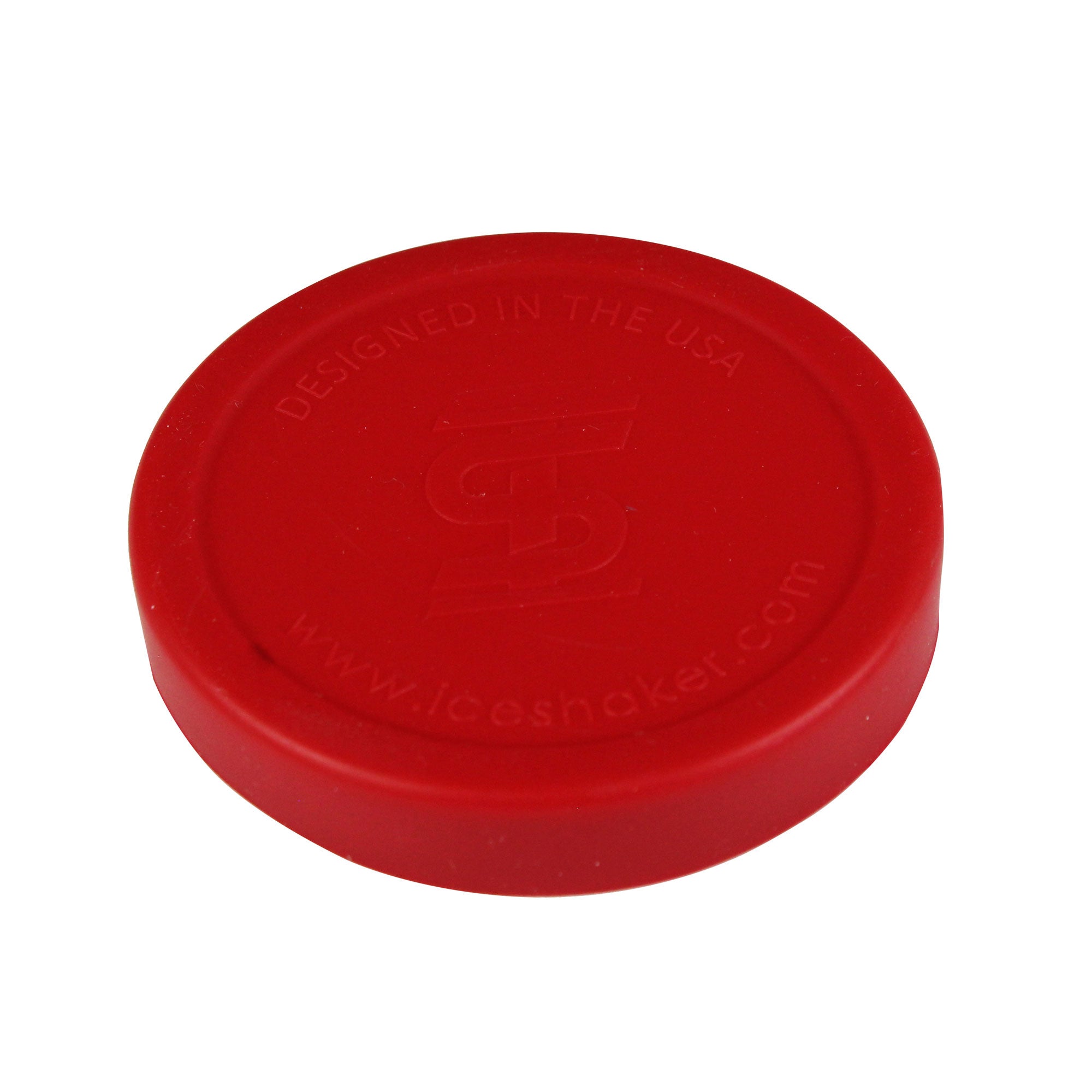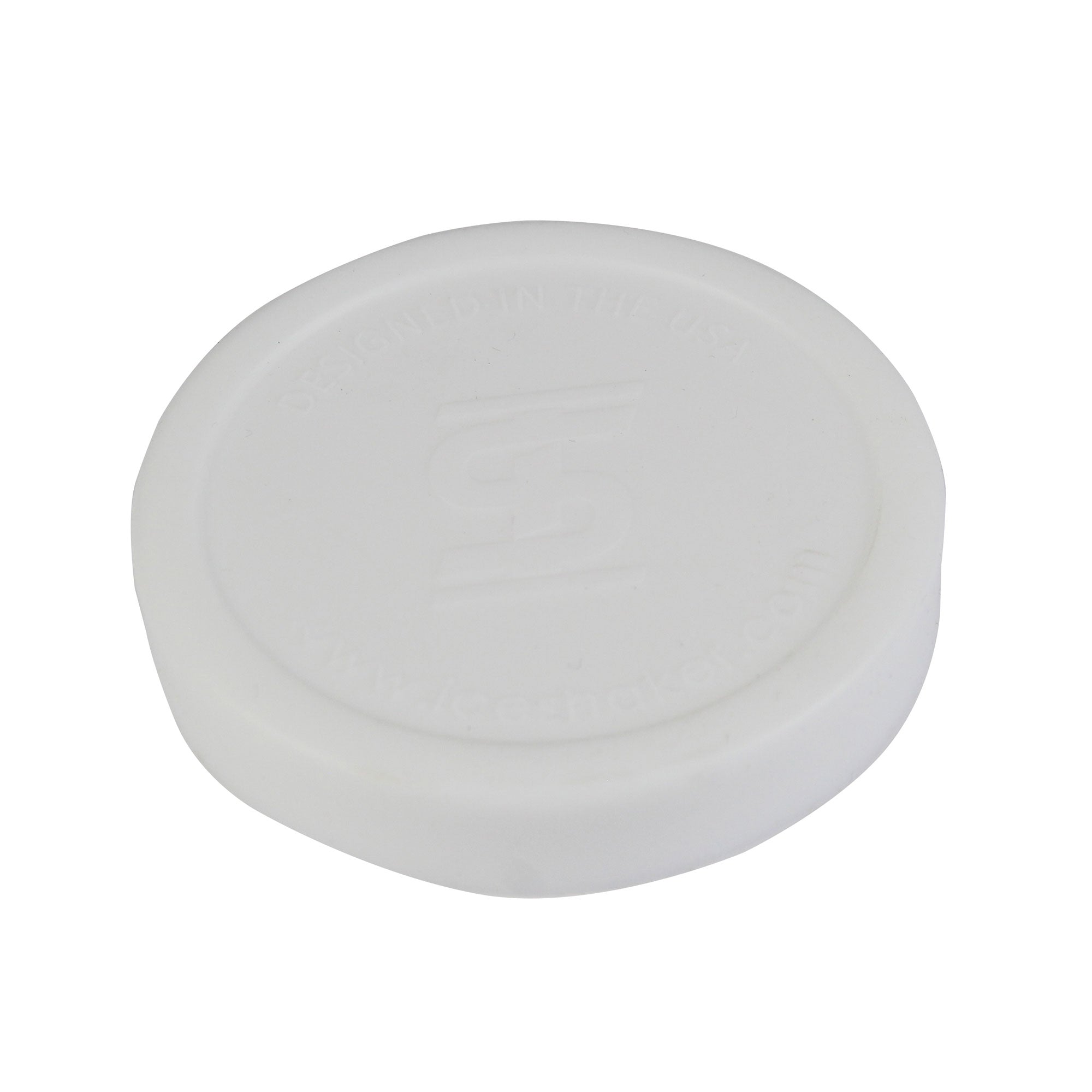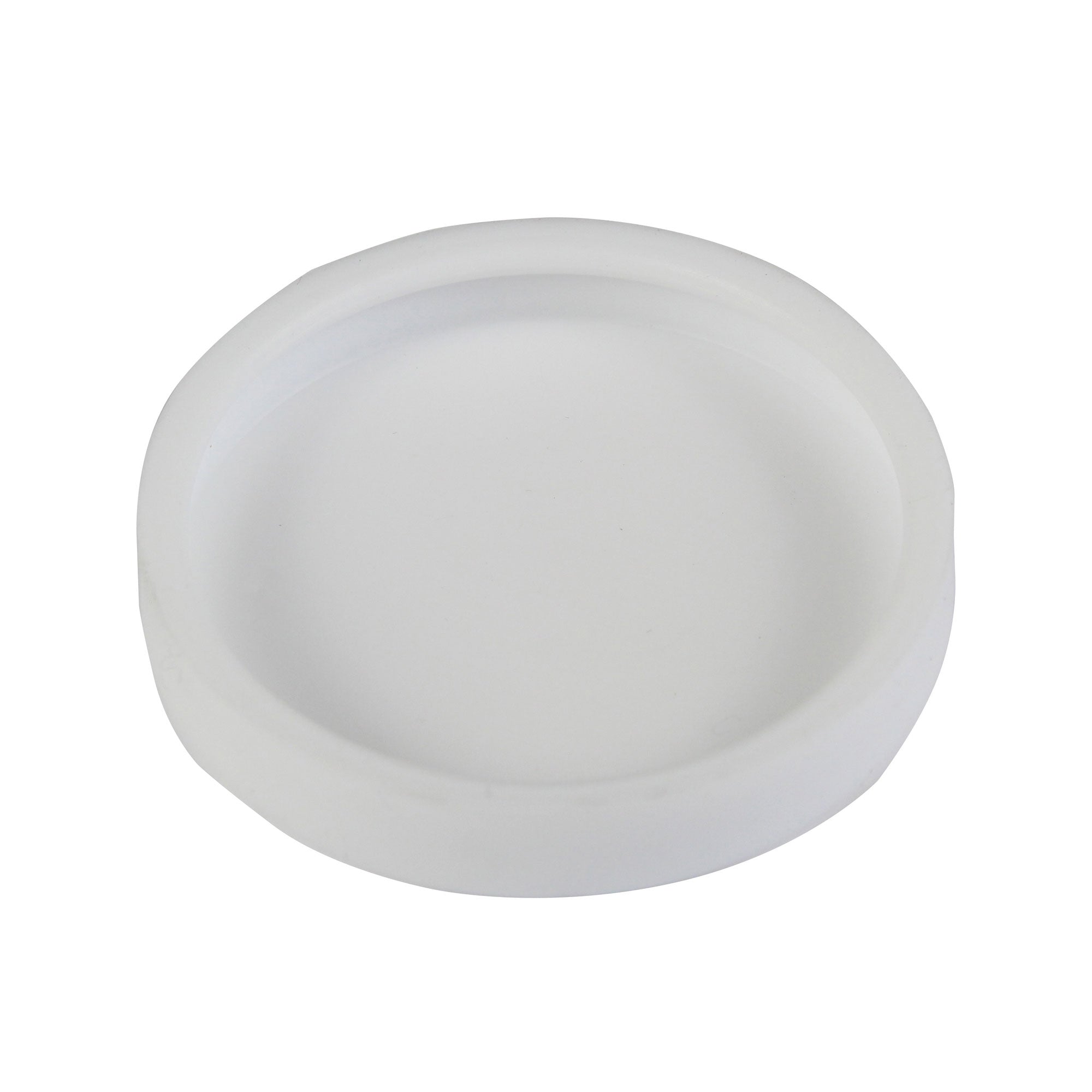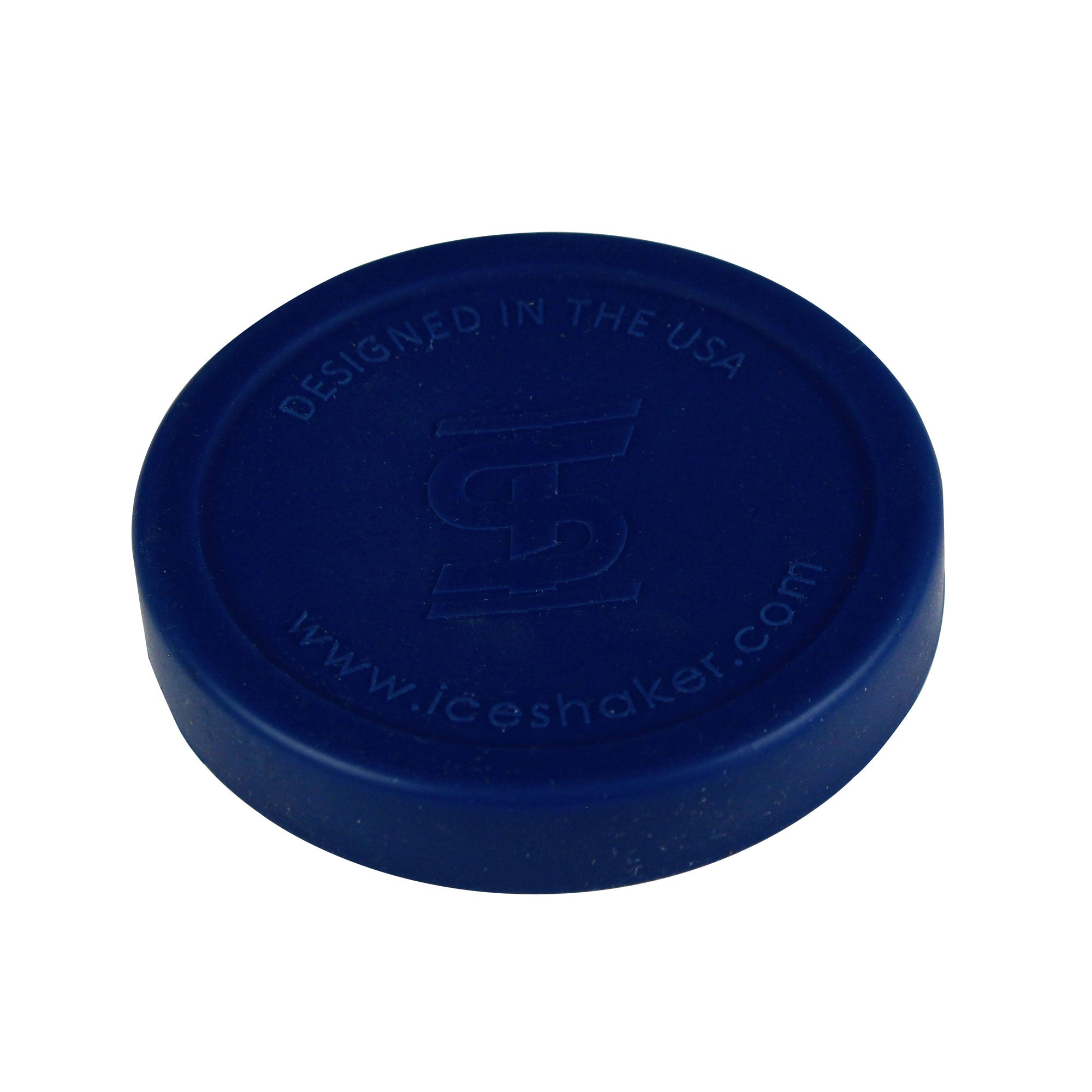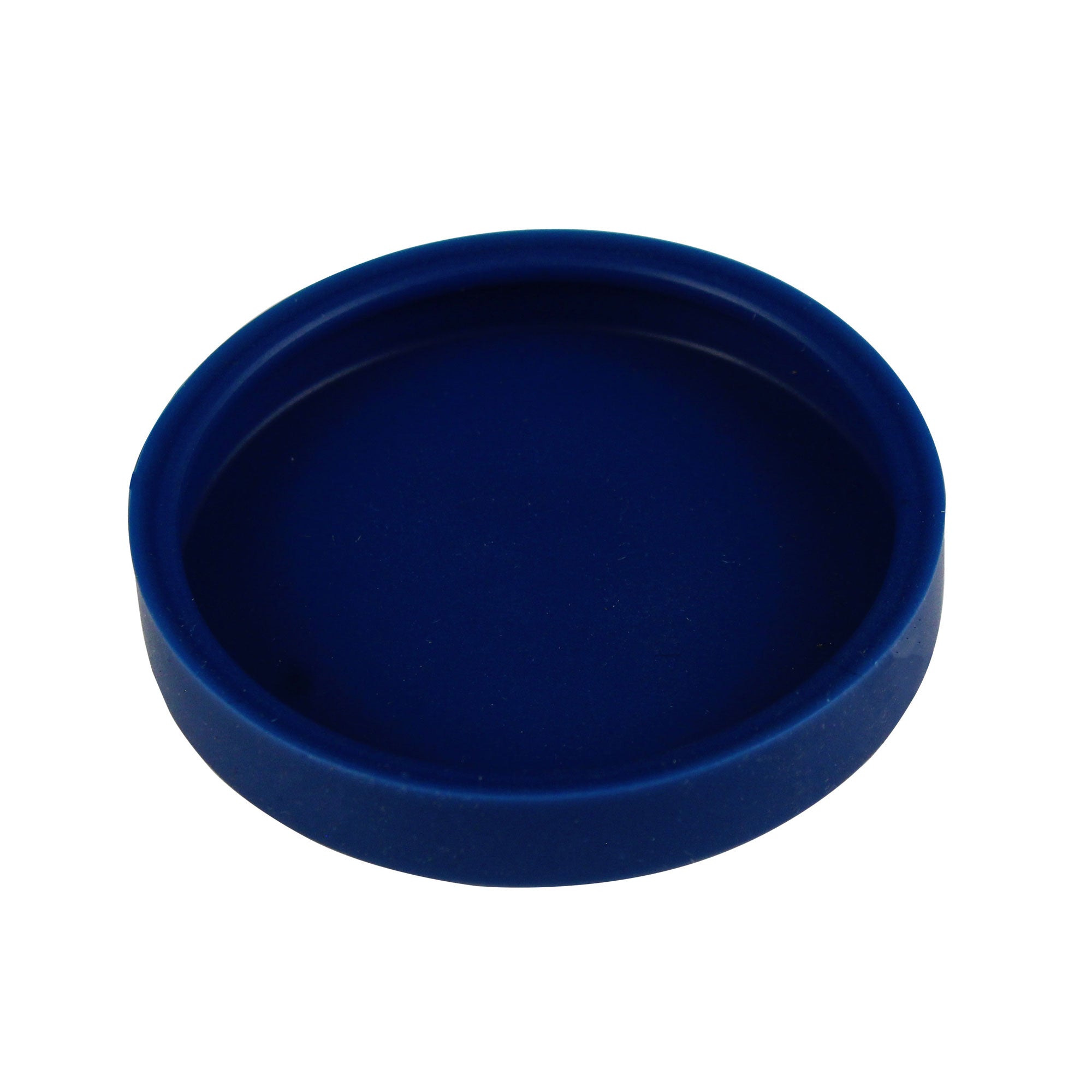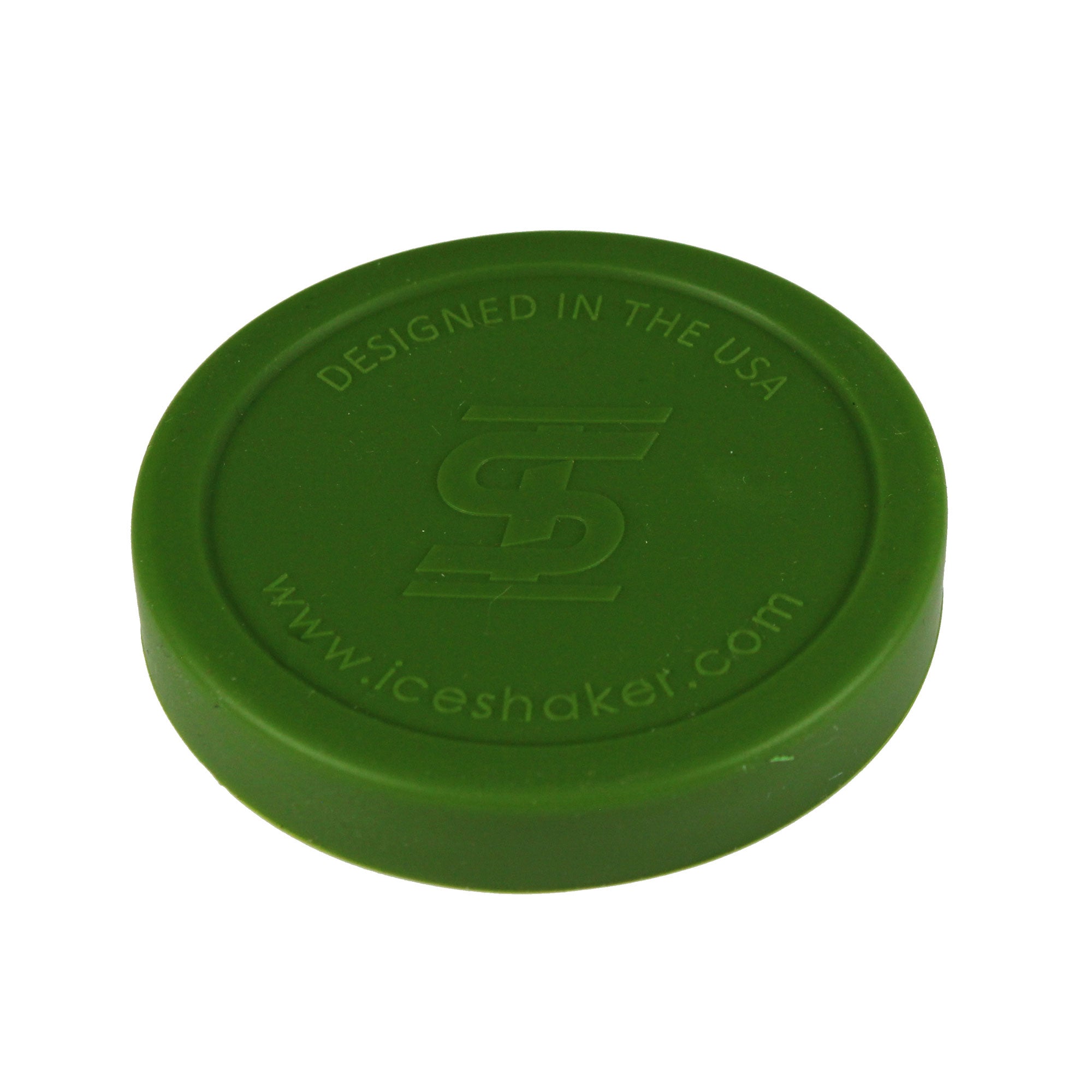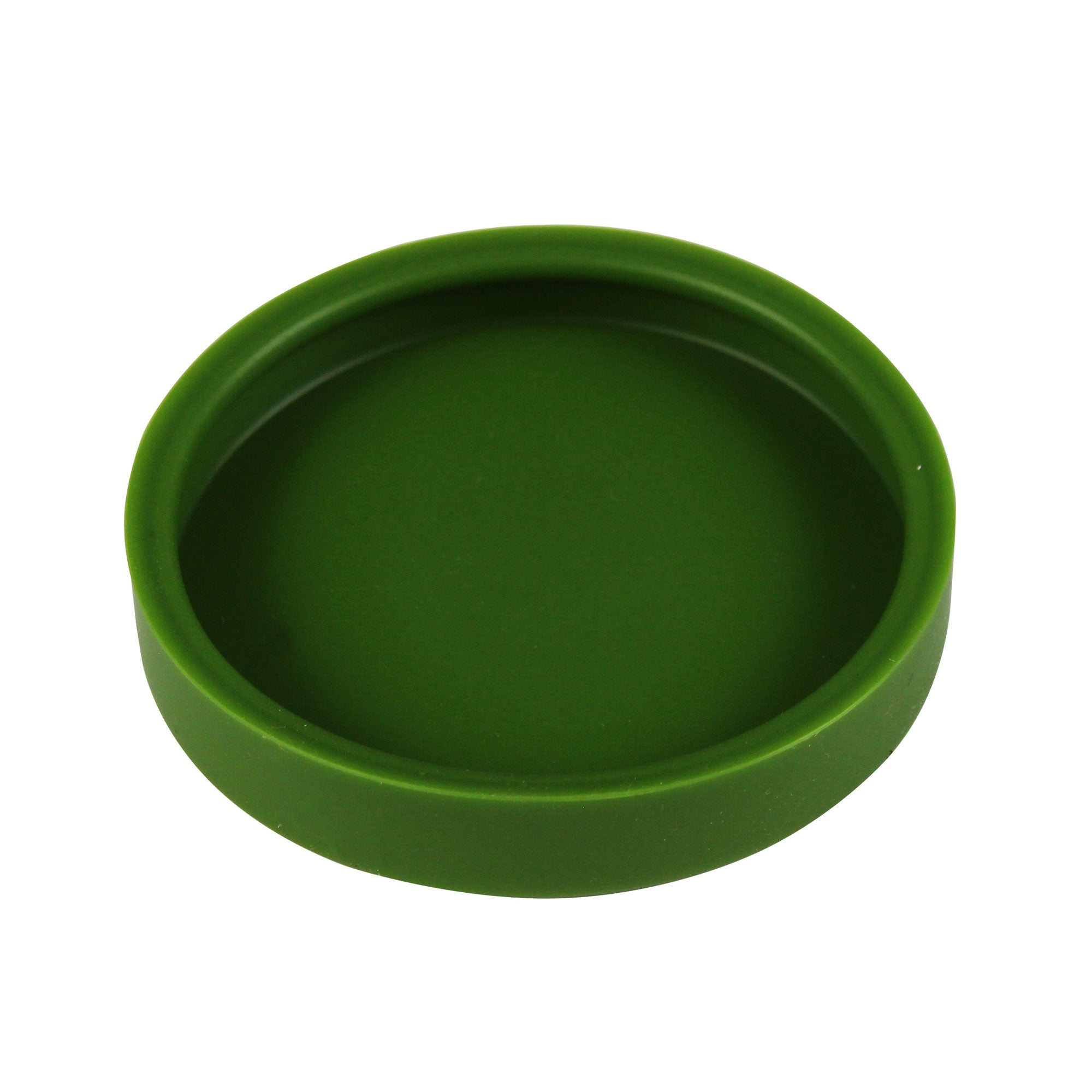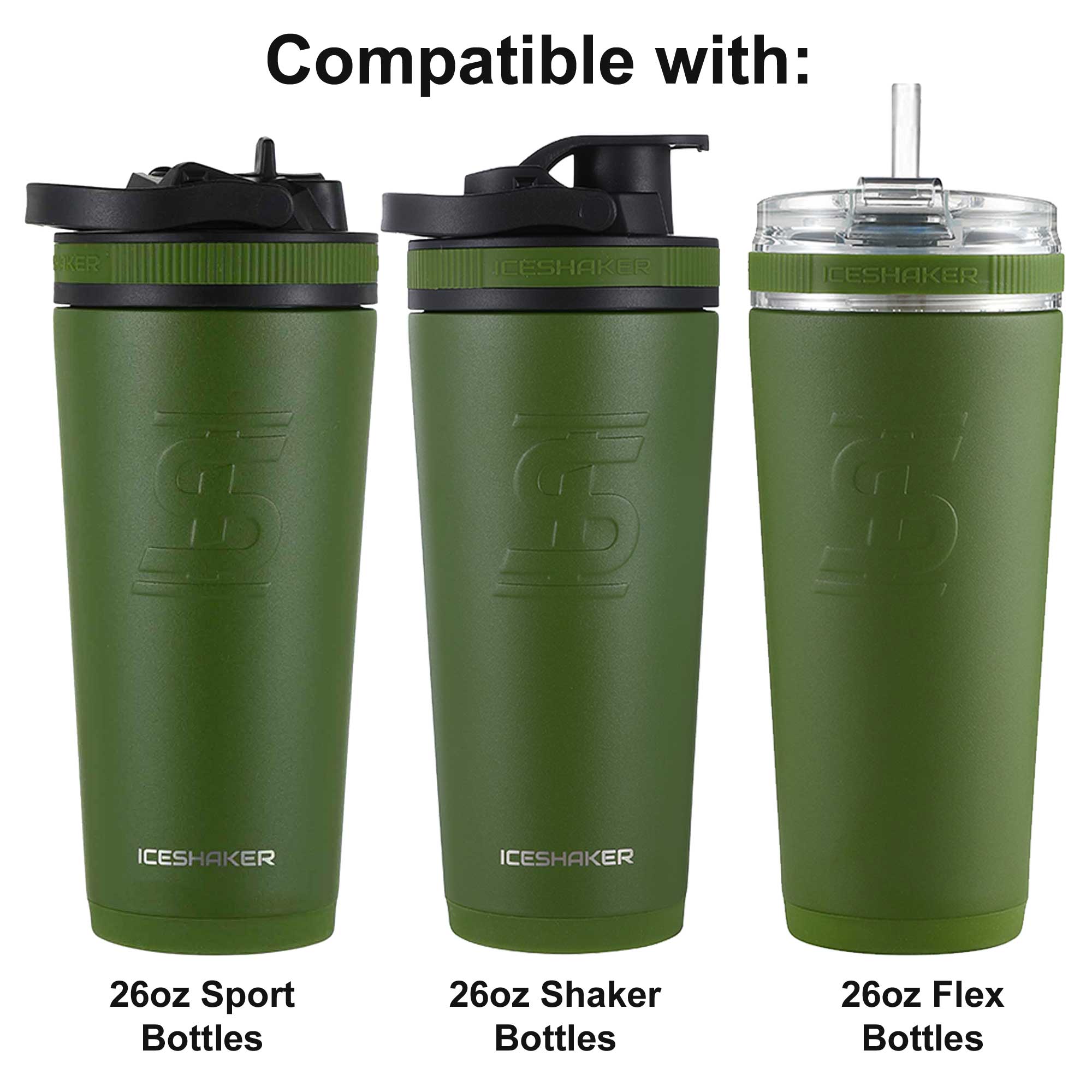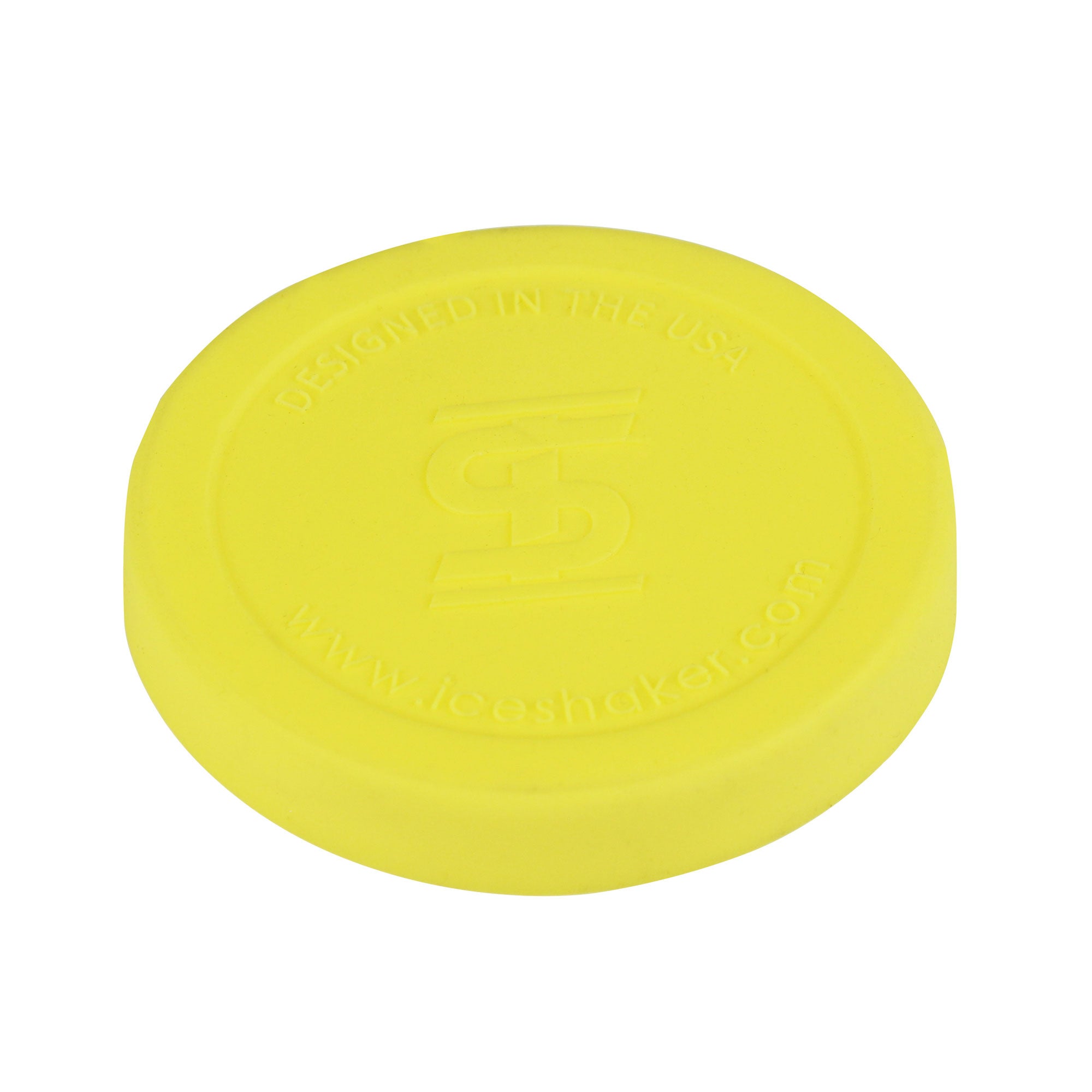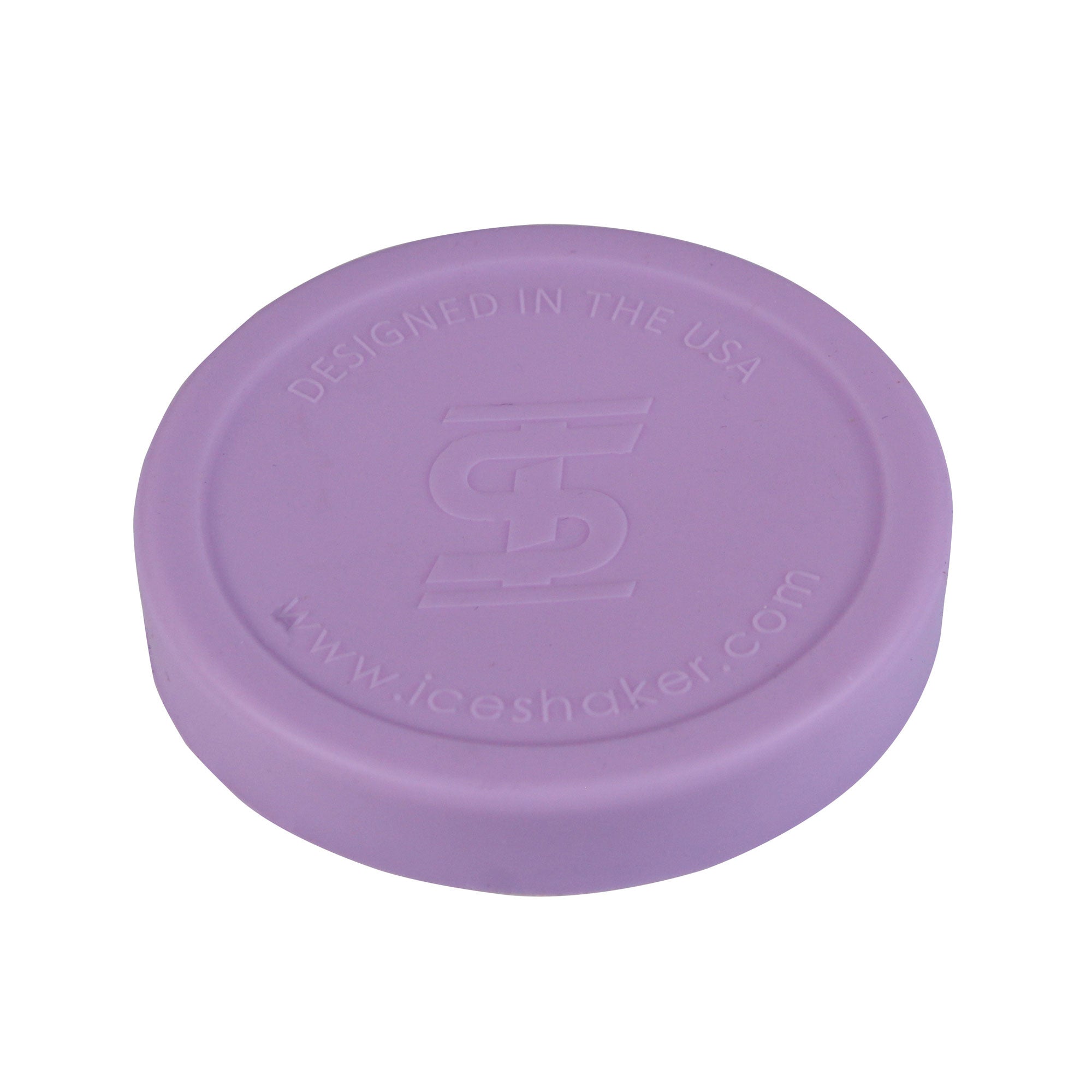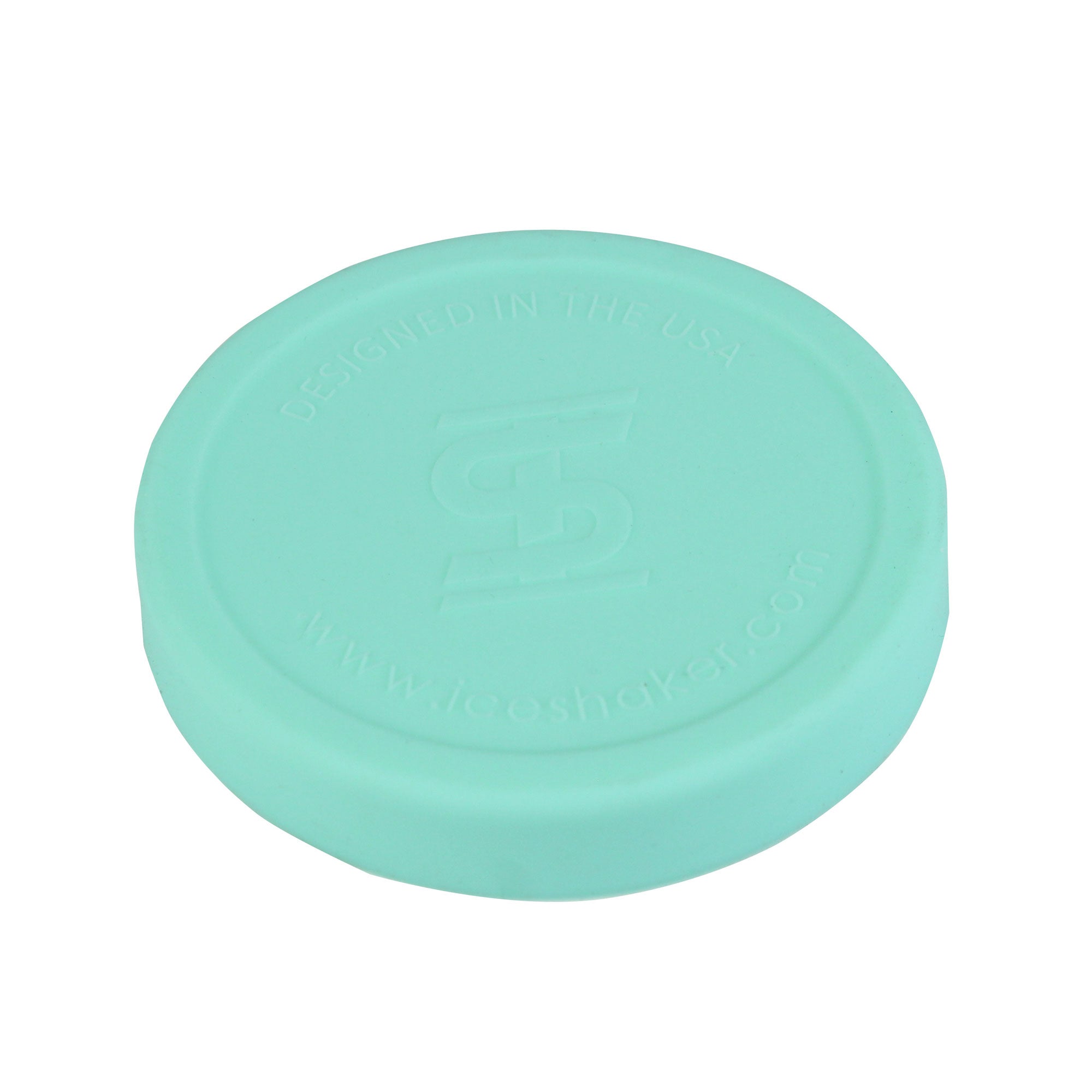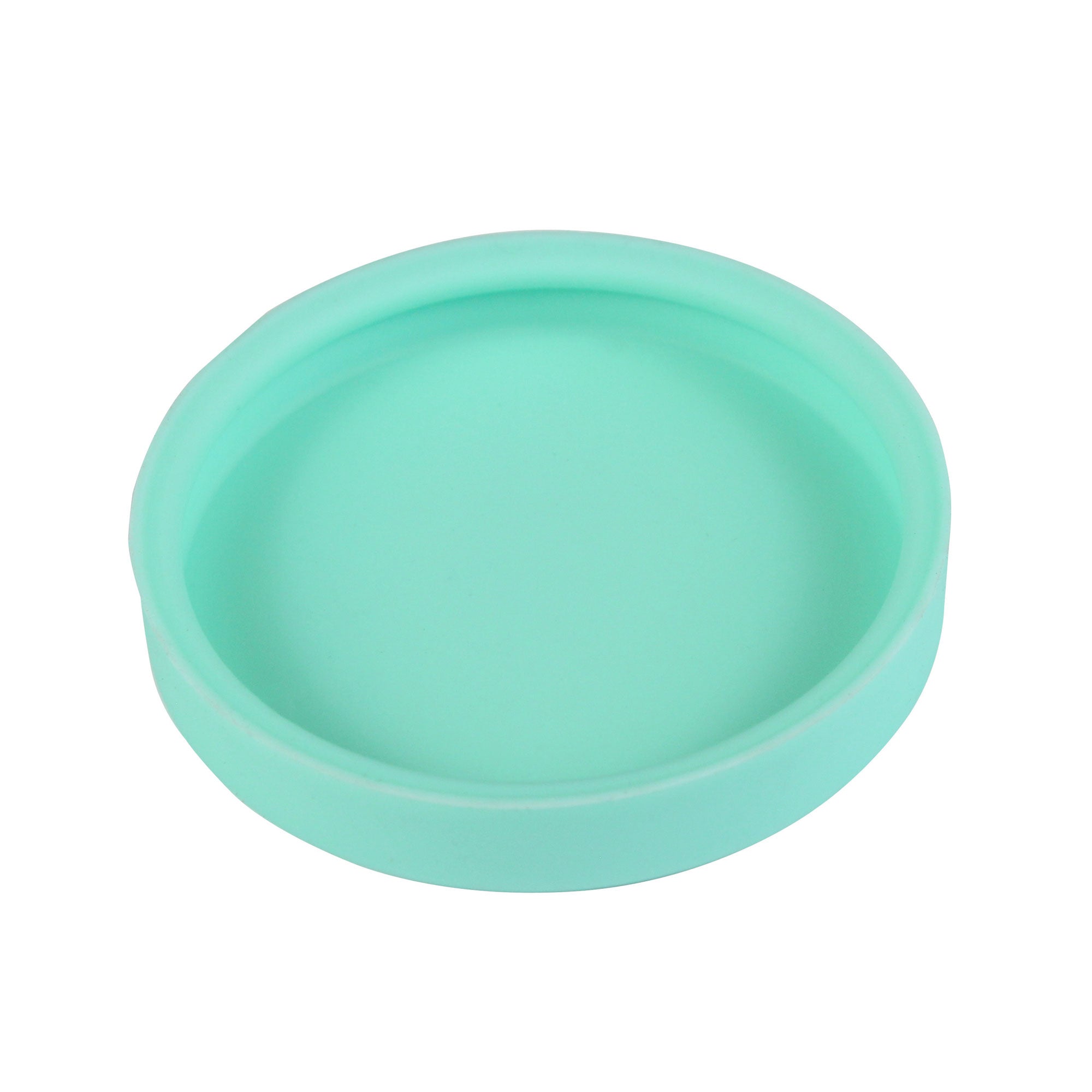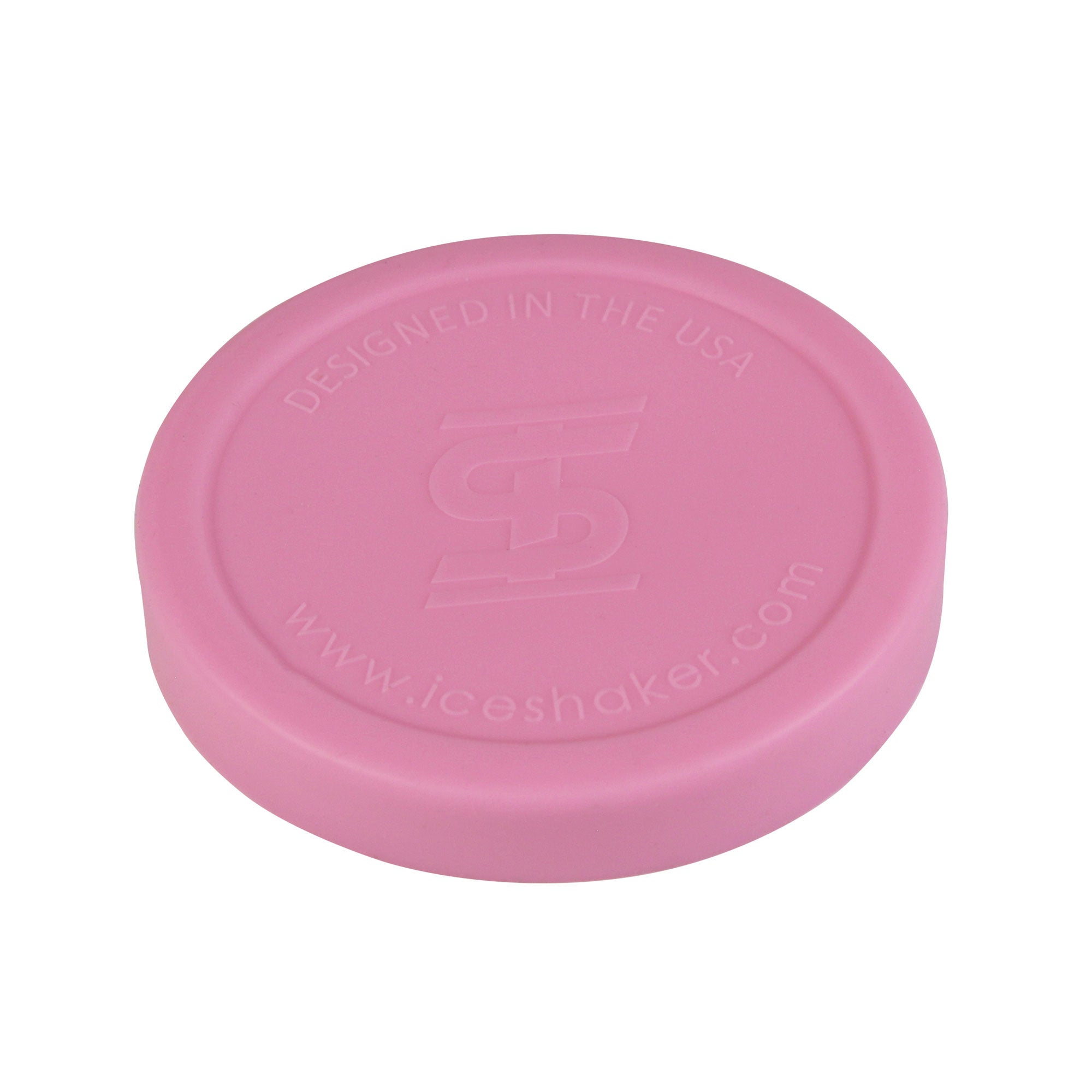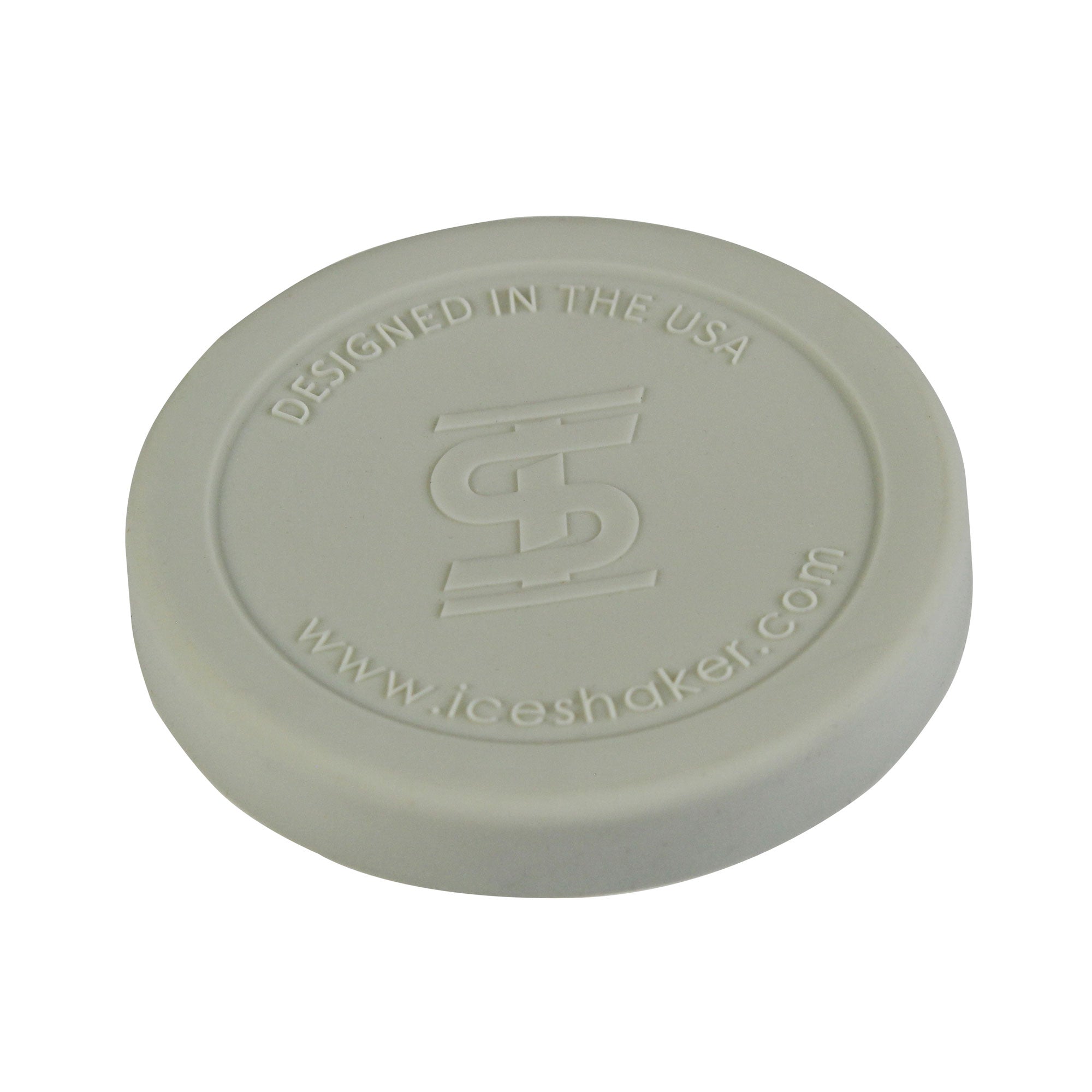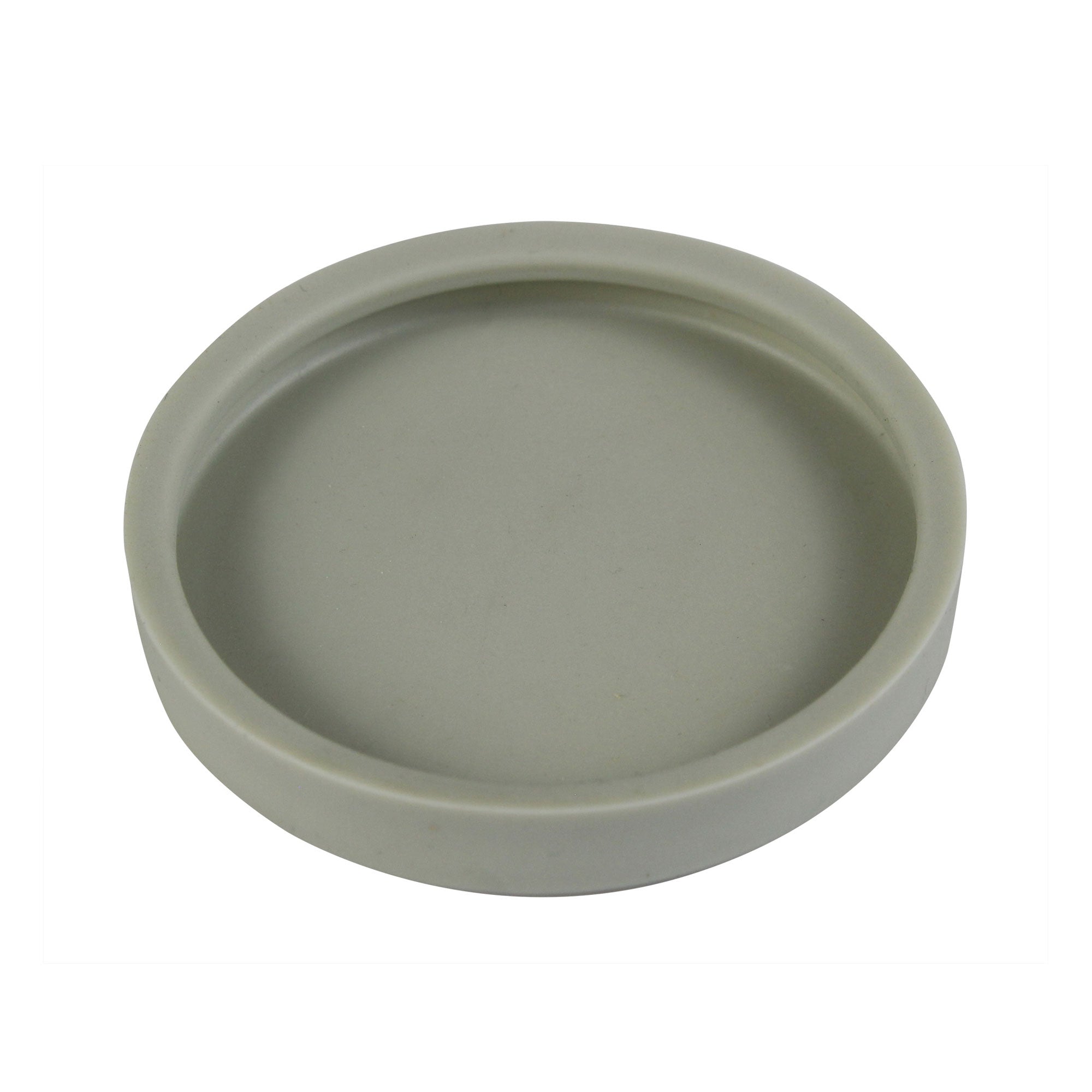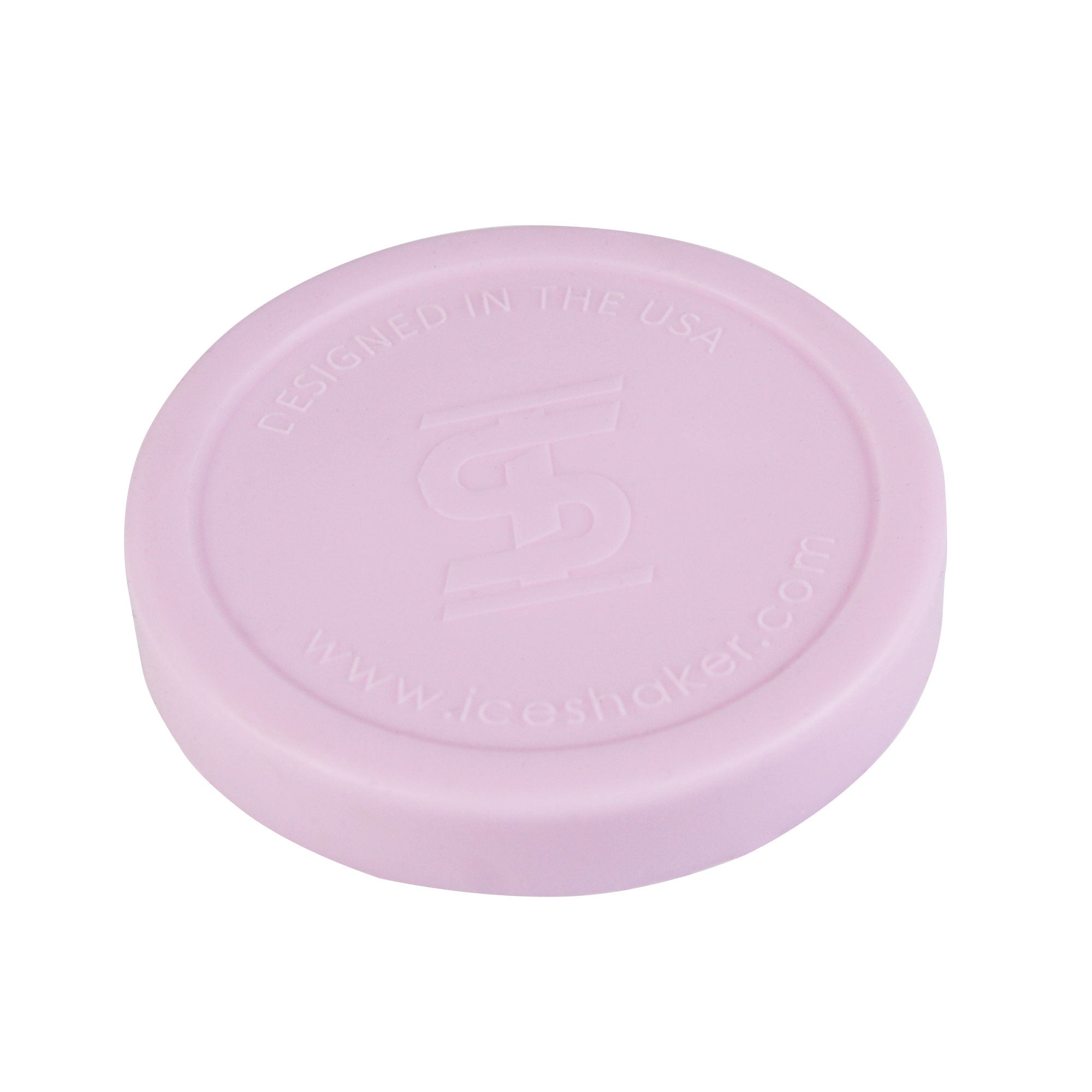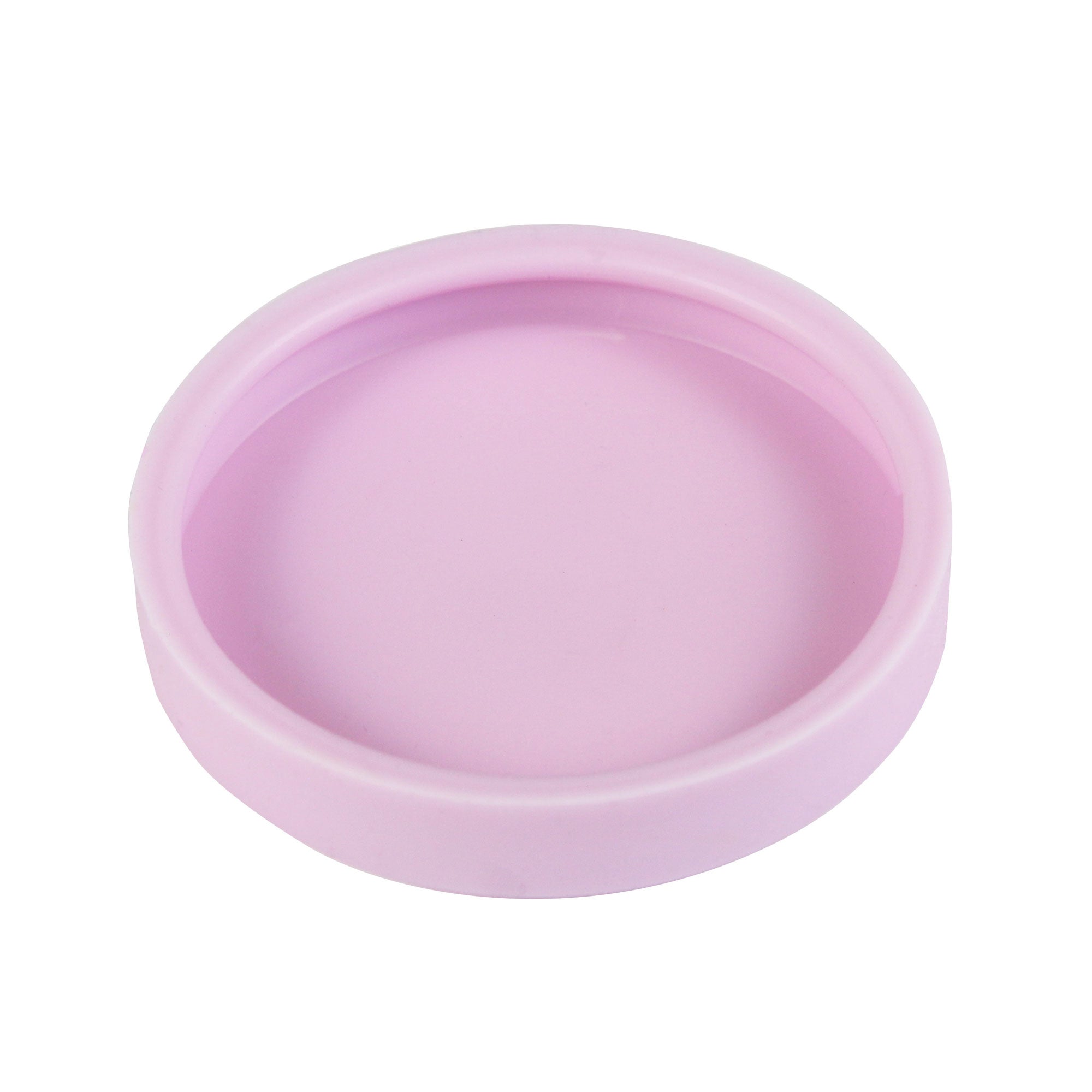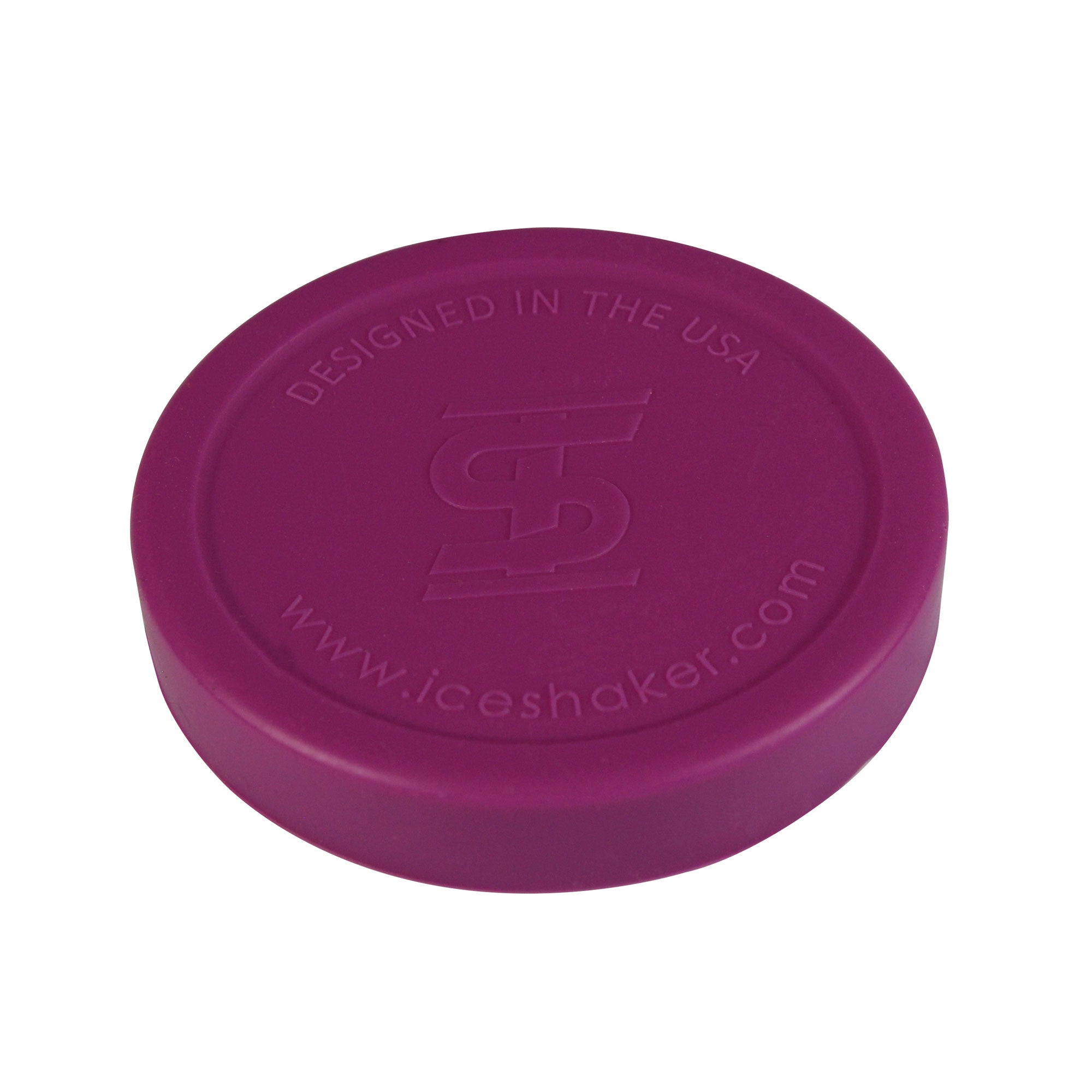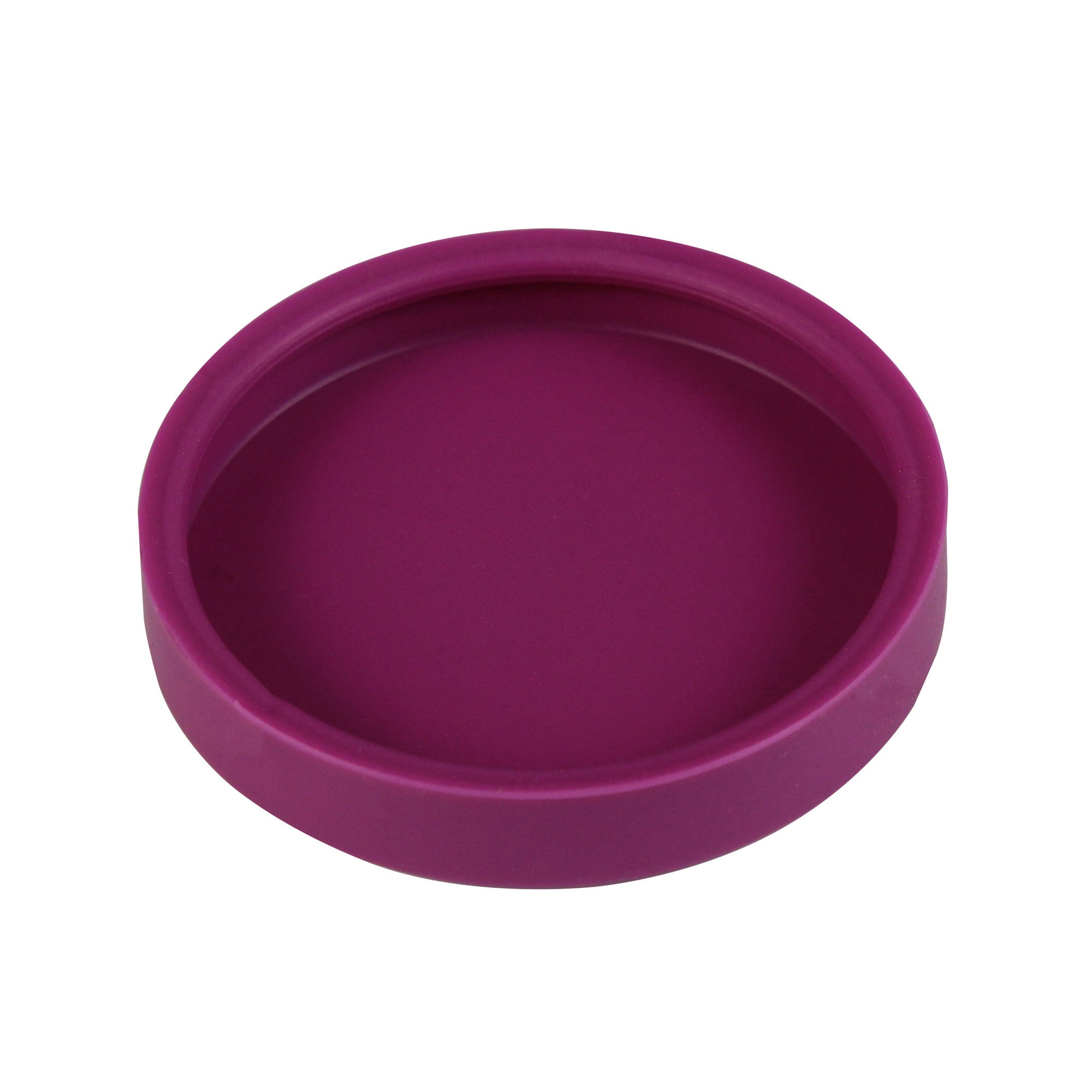 Silicone Base for 26oz Bottles - Orange
Did you lose your silicone base? Or perhaps it is worn out and just needs to be replaced? Look no further! Available in a wide variety of colors, our silicone bases are designed for 26oz Ice Shaker Bottles including:
26oz Shaker Bottles
26oz Flex Bottles
26oz Sport Bottles
To use, remove your current silicone base by tightly gripping it with your fingernails and pulling down. Then, simply pop your new silicone base onto the bottom your Ice Shaker Bottle for a tight and snug fit. Keep your Ice Shaker Bottle in tip-top shape with Ice Shaker Silicone Bases for 26oz Ice Shaker Bottles. 
*These bases will not fit on older design bottles with a metal base.
---
Register to receive a notification when this item comes back in stock.