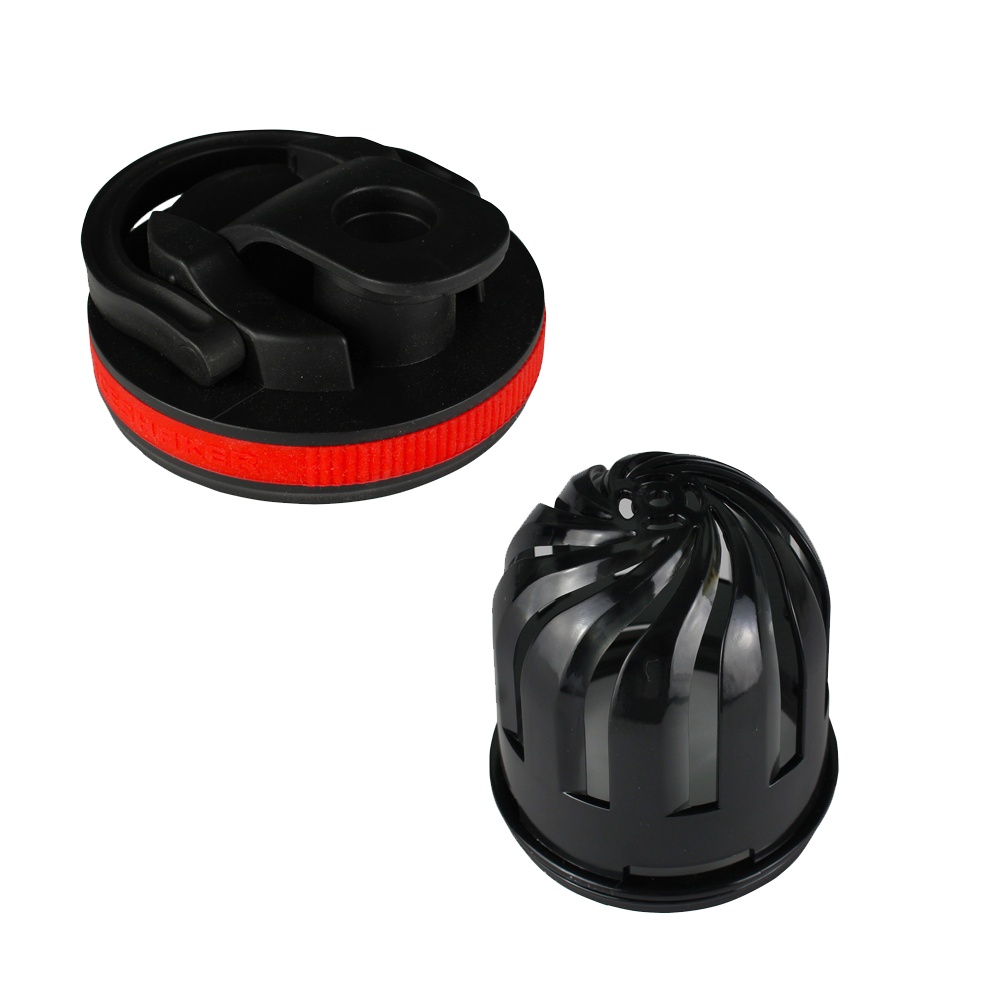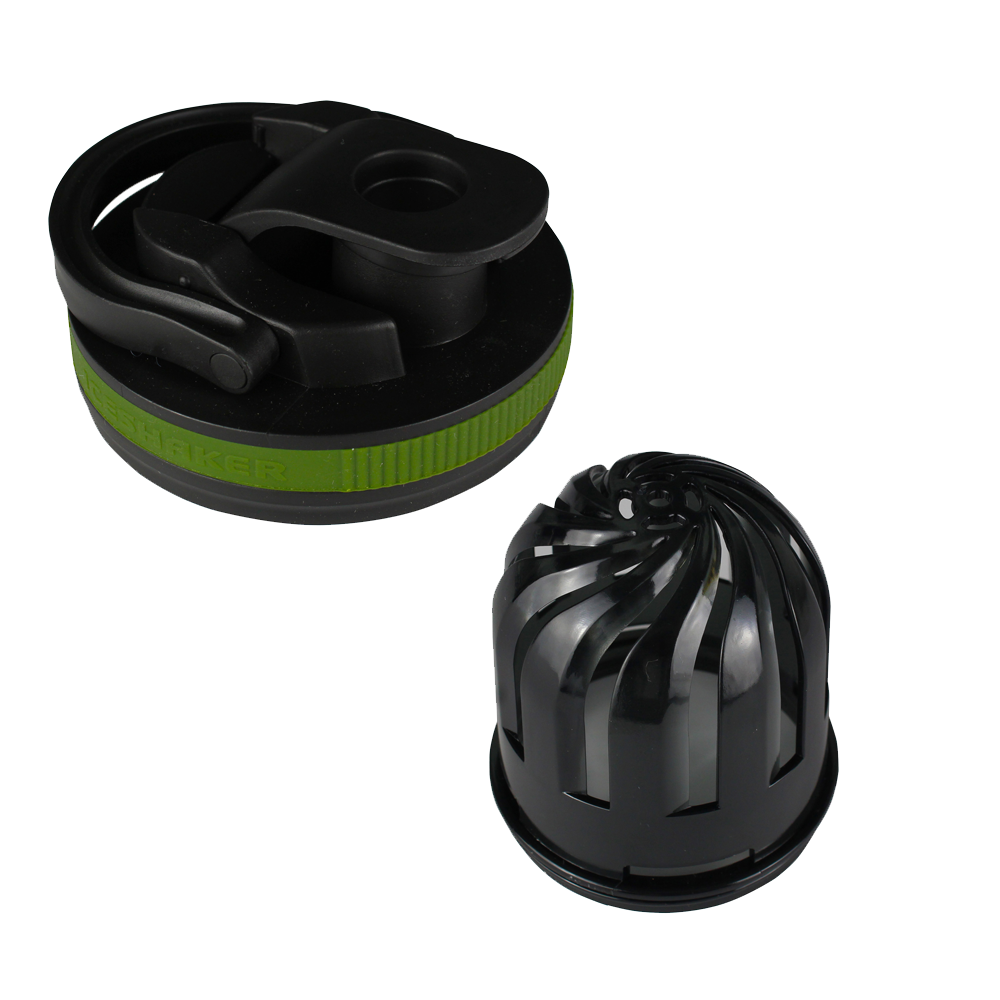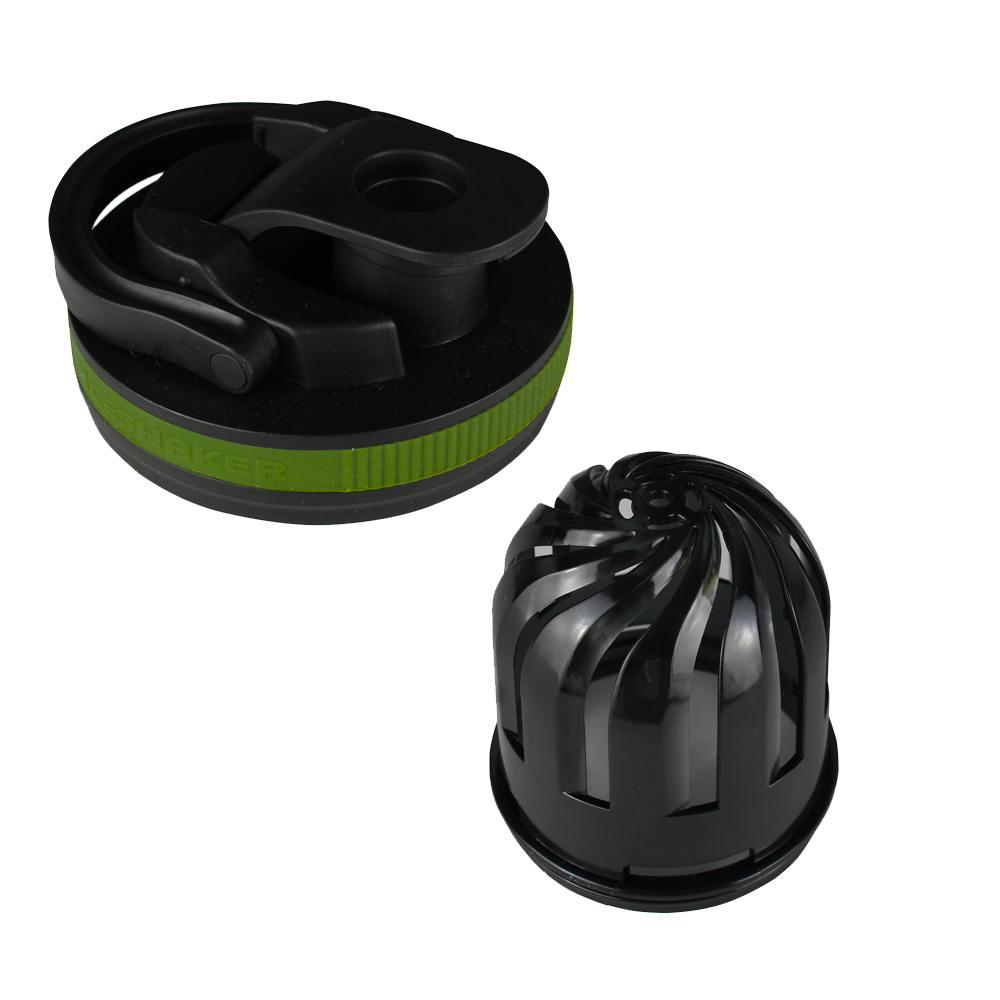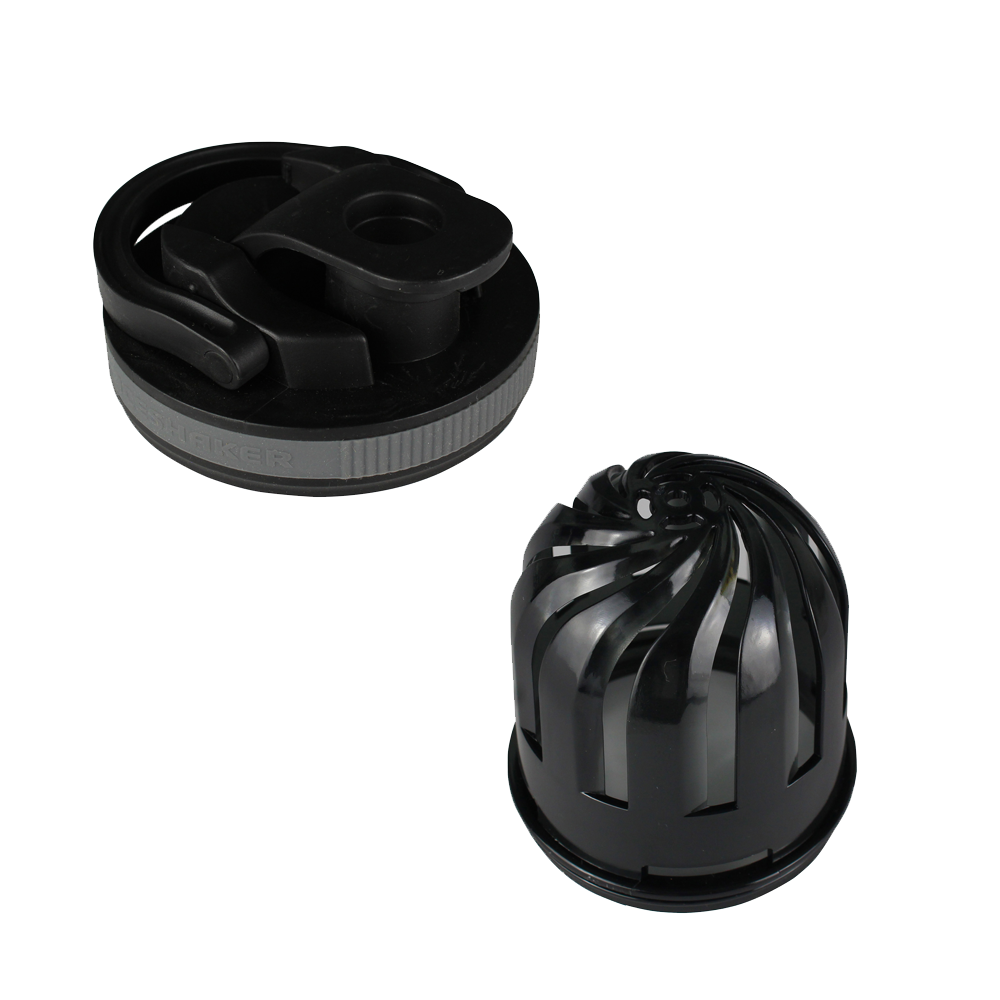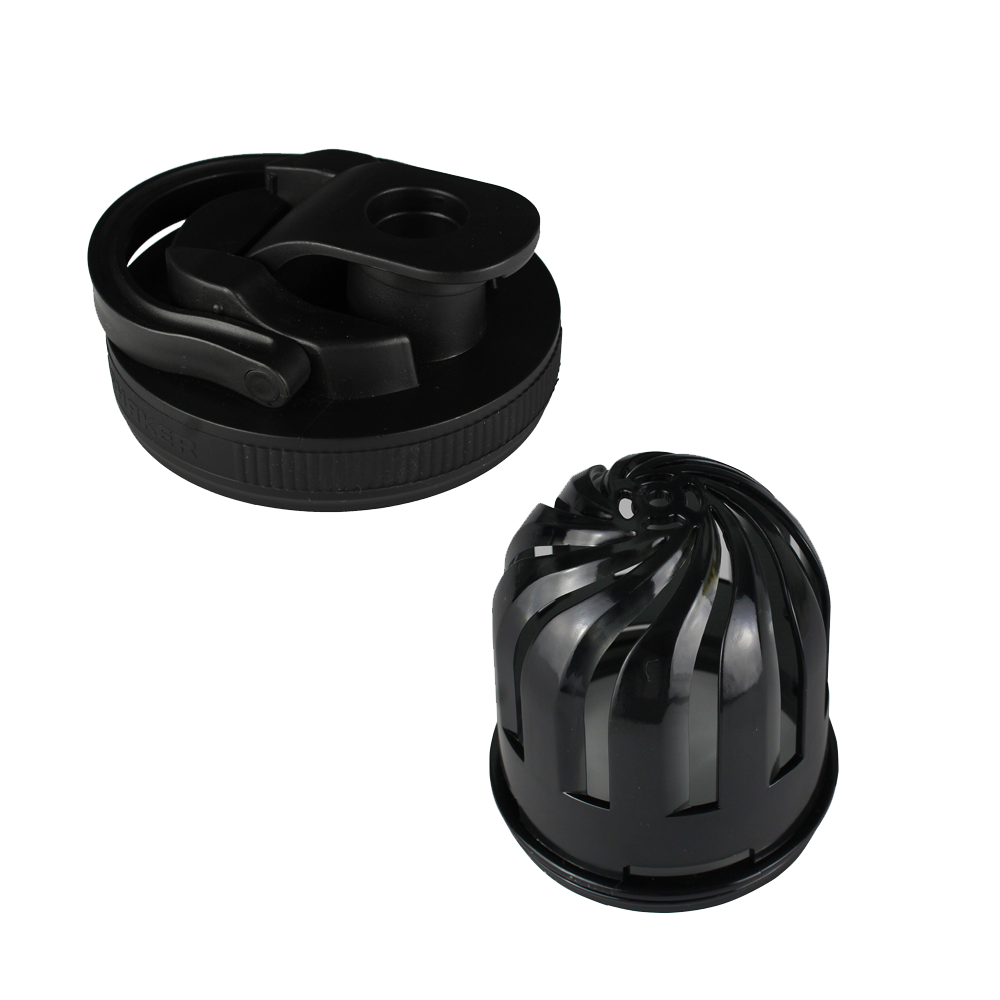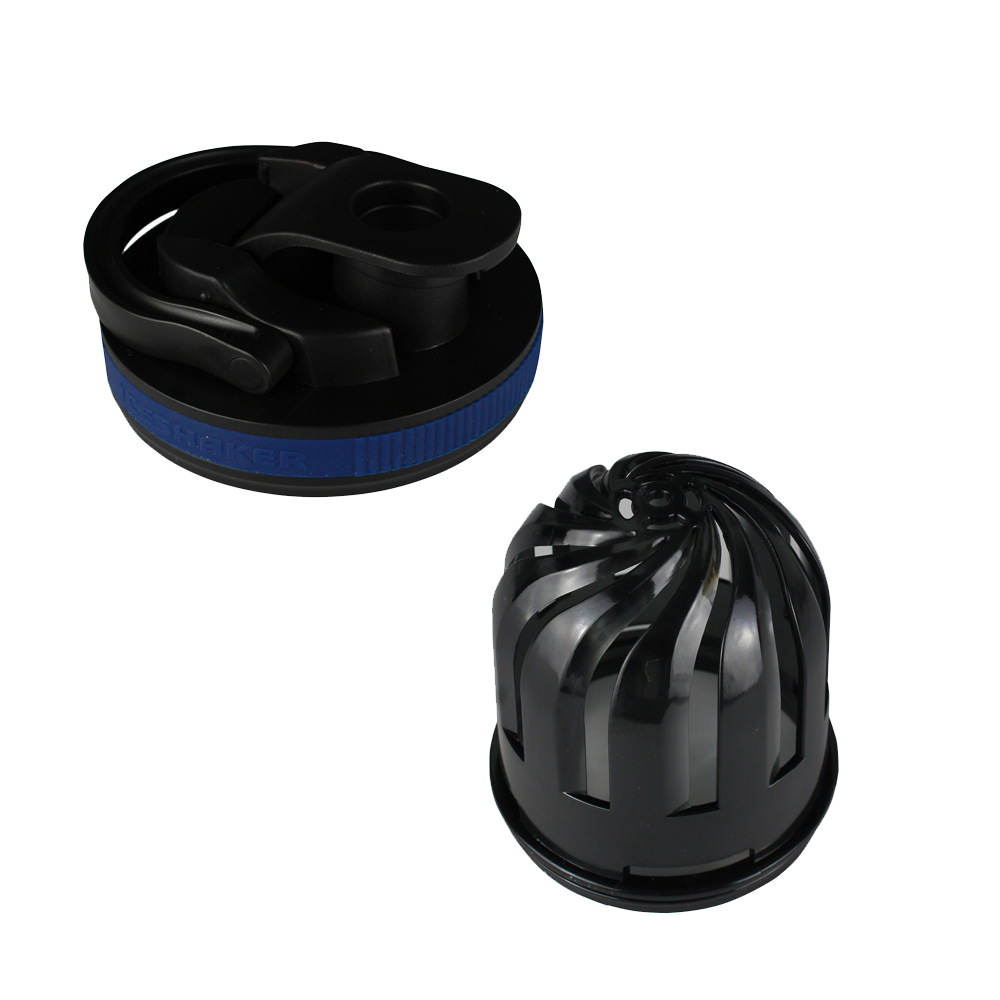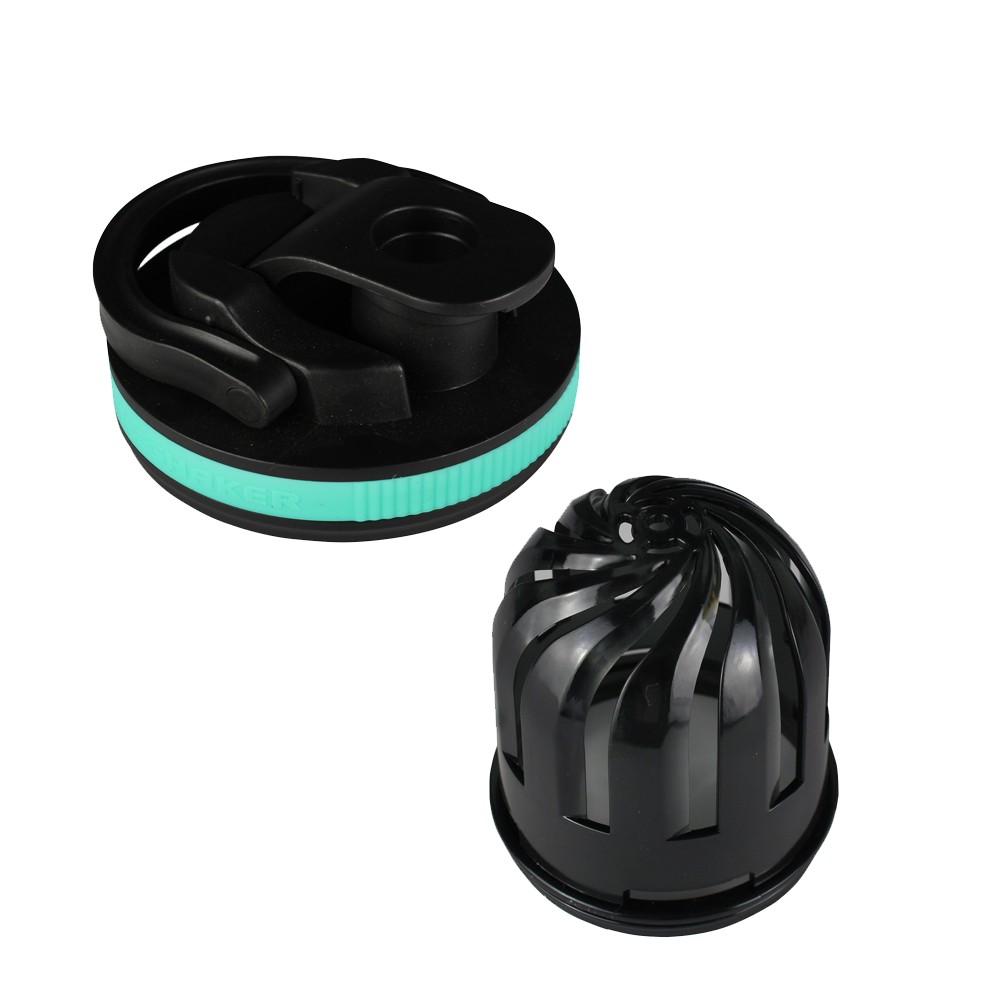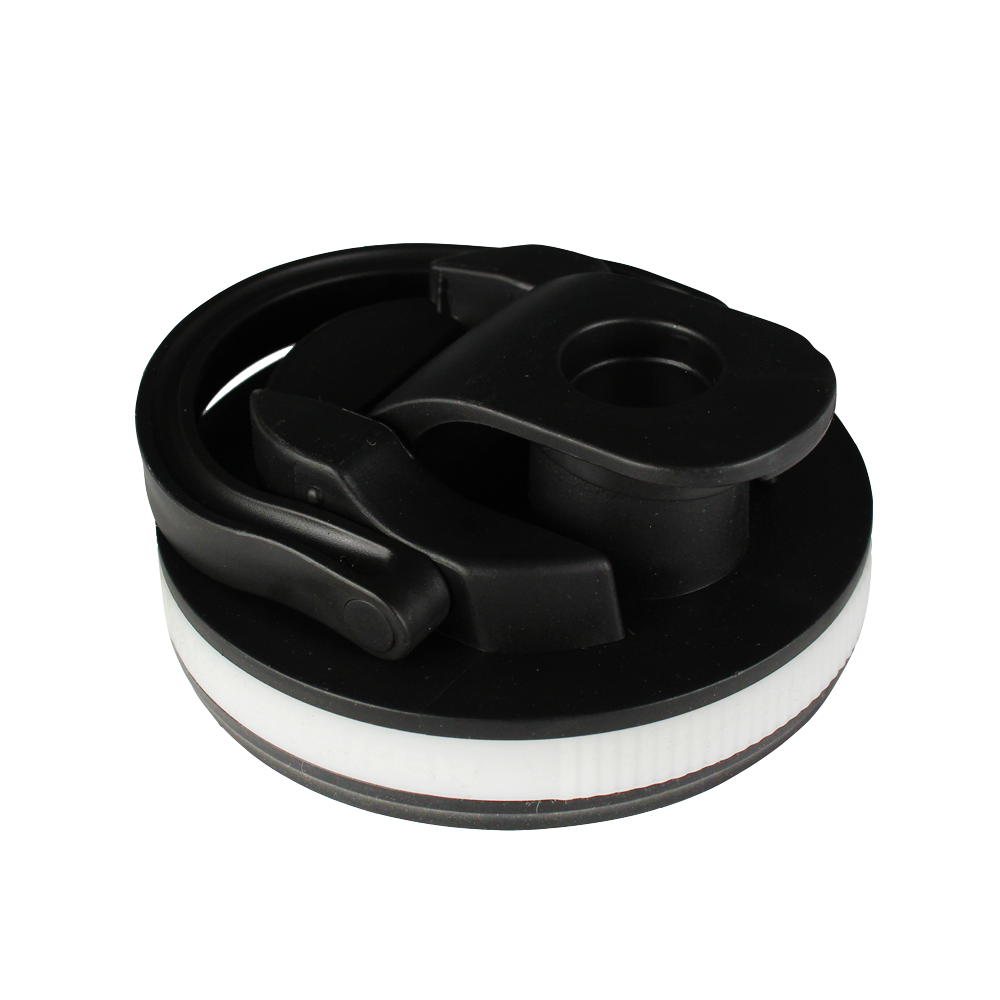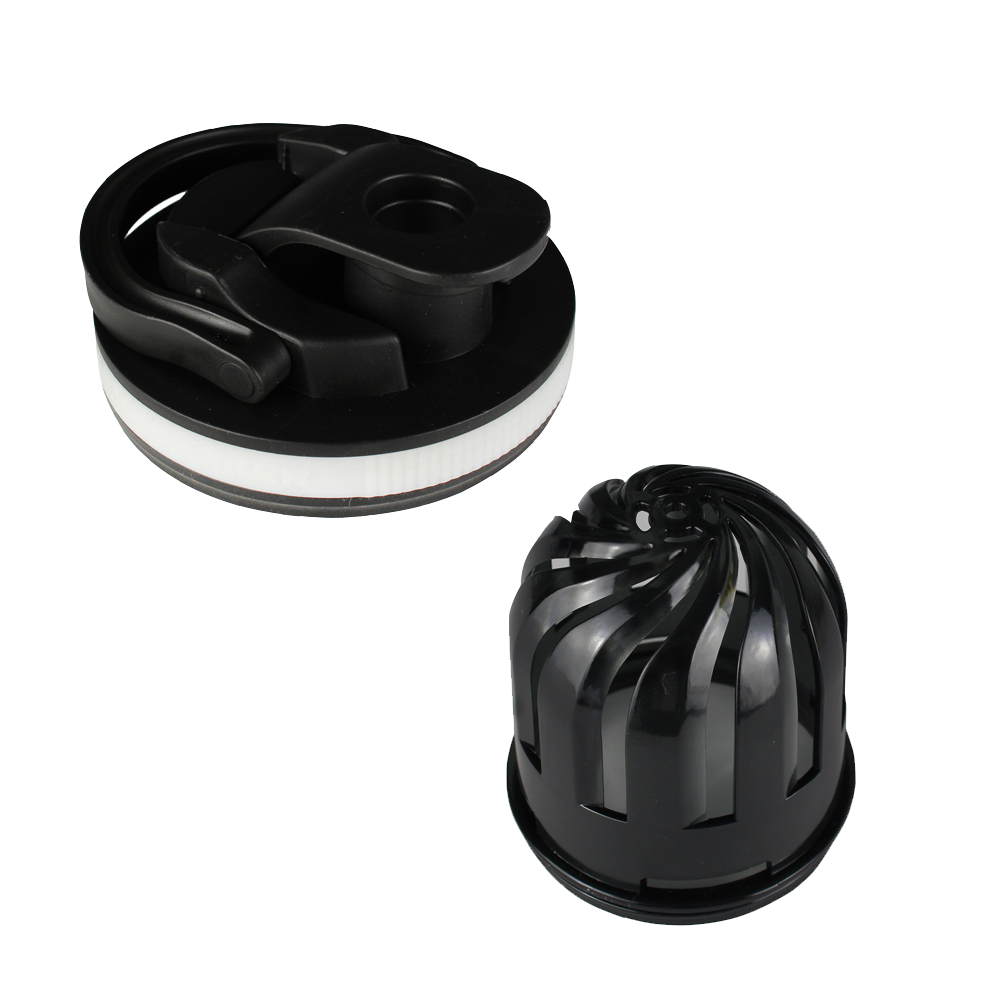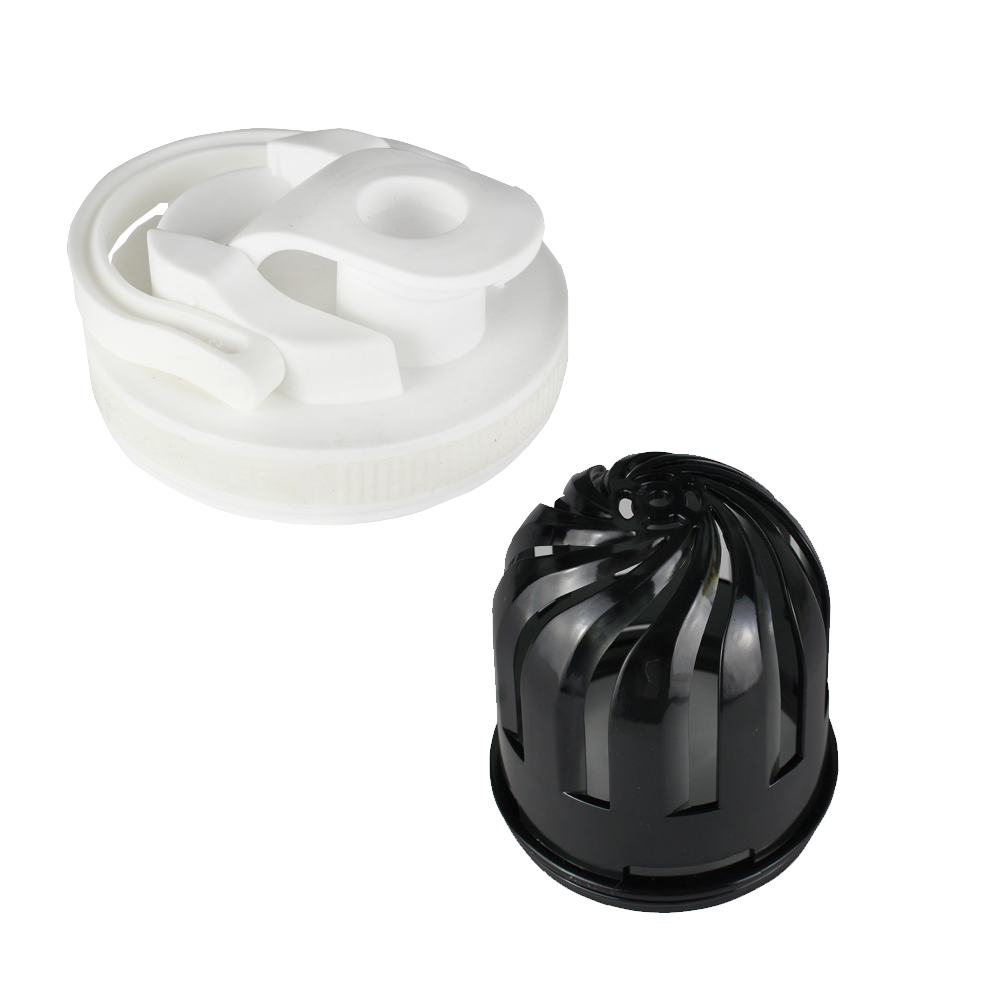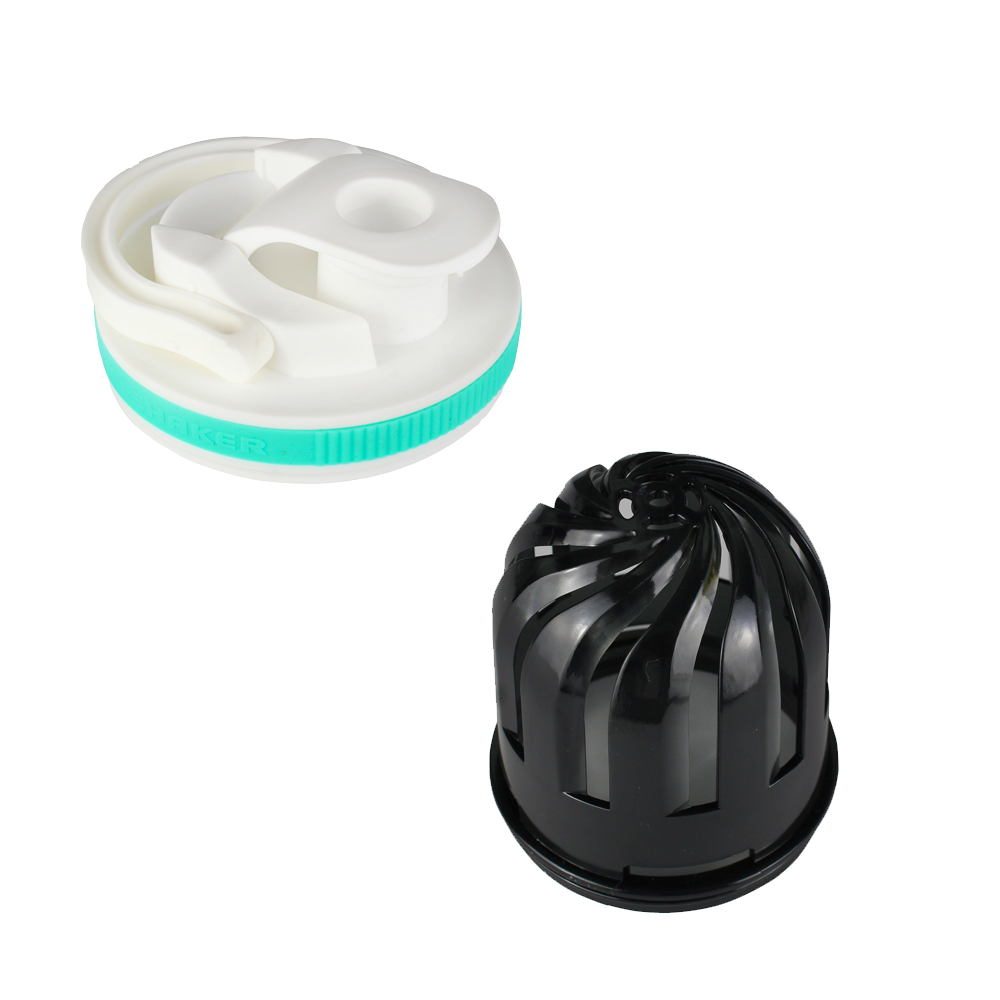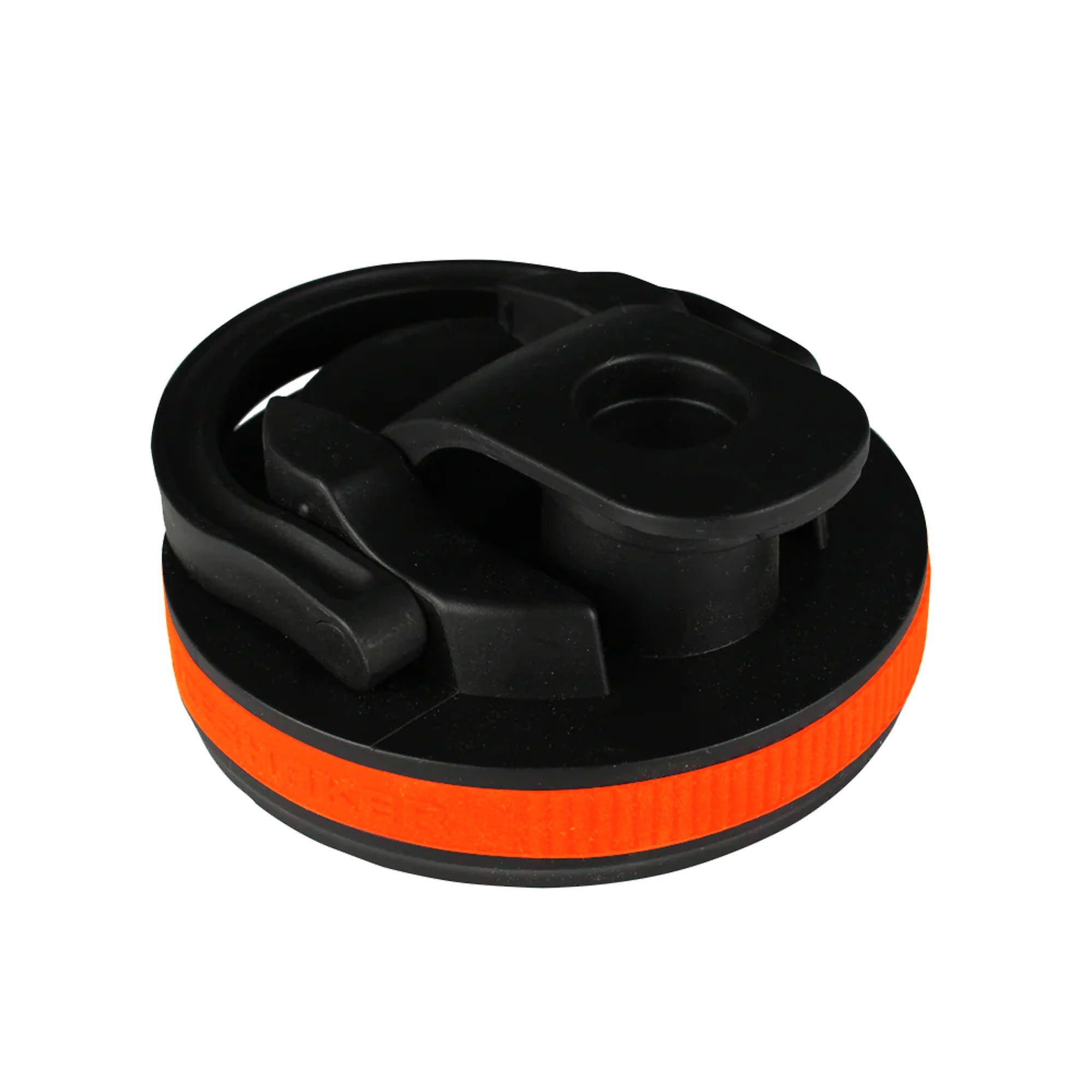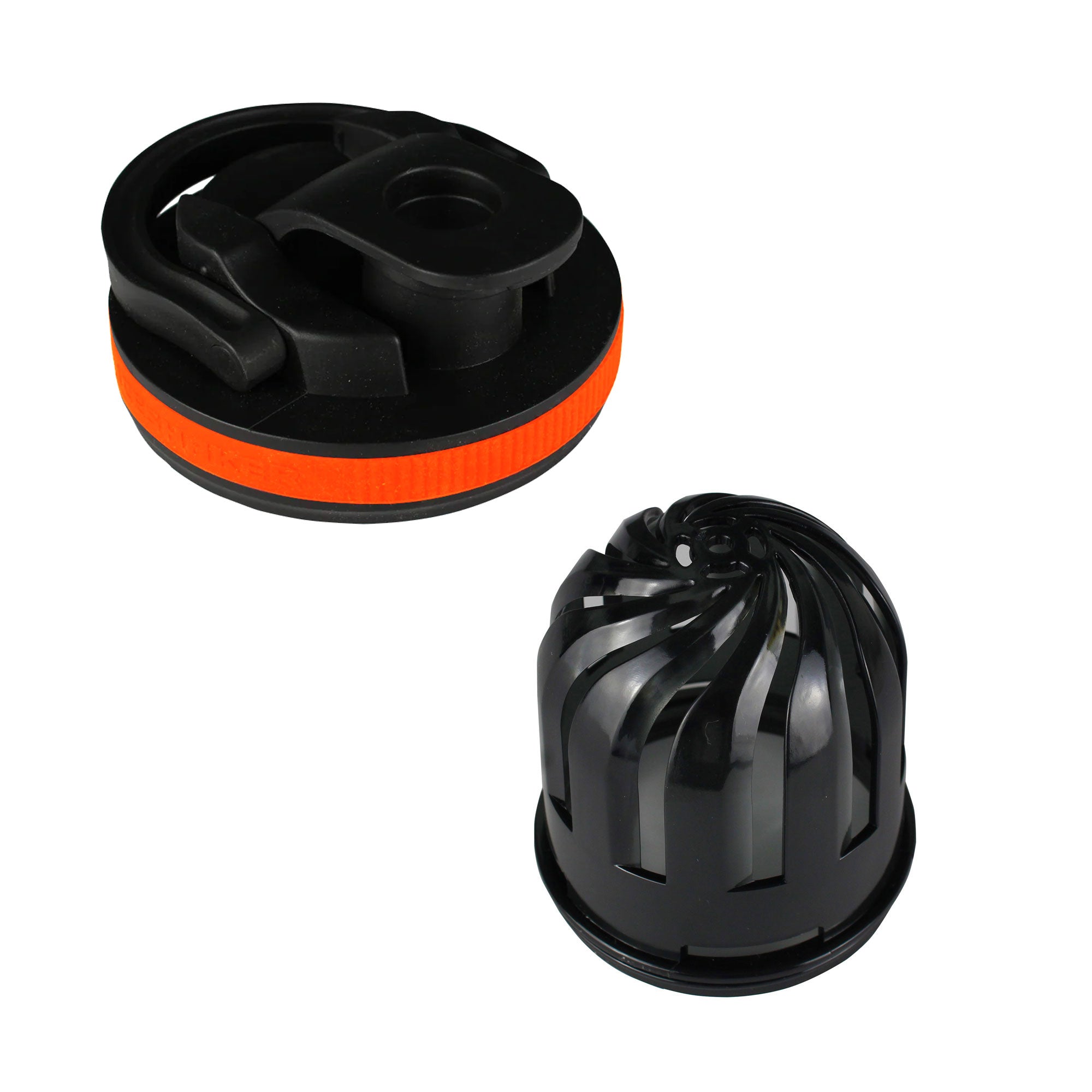 36oz Shaker Lid
Due to a minor product update, 36oz. Shakers produced before June 2021 require a different lid then 36oz. Shakers produced after June 2021. Please ensure you select the correct option on the "Date Purchased" drop down.
Ice Shaker's 36oz. Shaker Lid fits on 36oz. Shaker Bottles and has a new, 100% leak-proof design. For convenience, 36oz. Shaker Lids come with a sturdy and durable carry handle that's built into the lid and locks down in place when not in use. The new twist-on lid also features a longer drinking spout to stop your dirty fingers from touching the drinking spout, so you can rest easy knowing your drinking clean all day. 
Choose from a lid only or a lid and agitator combo in a variety of colors.
---