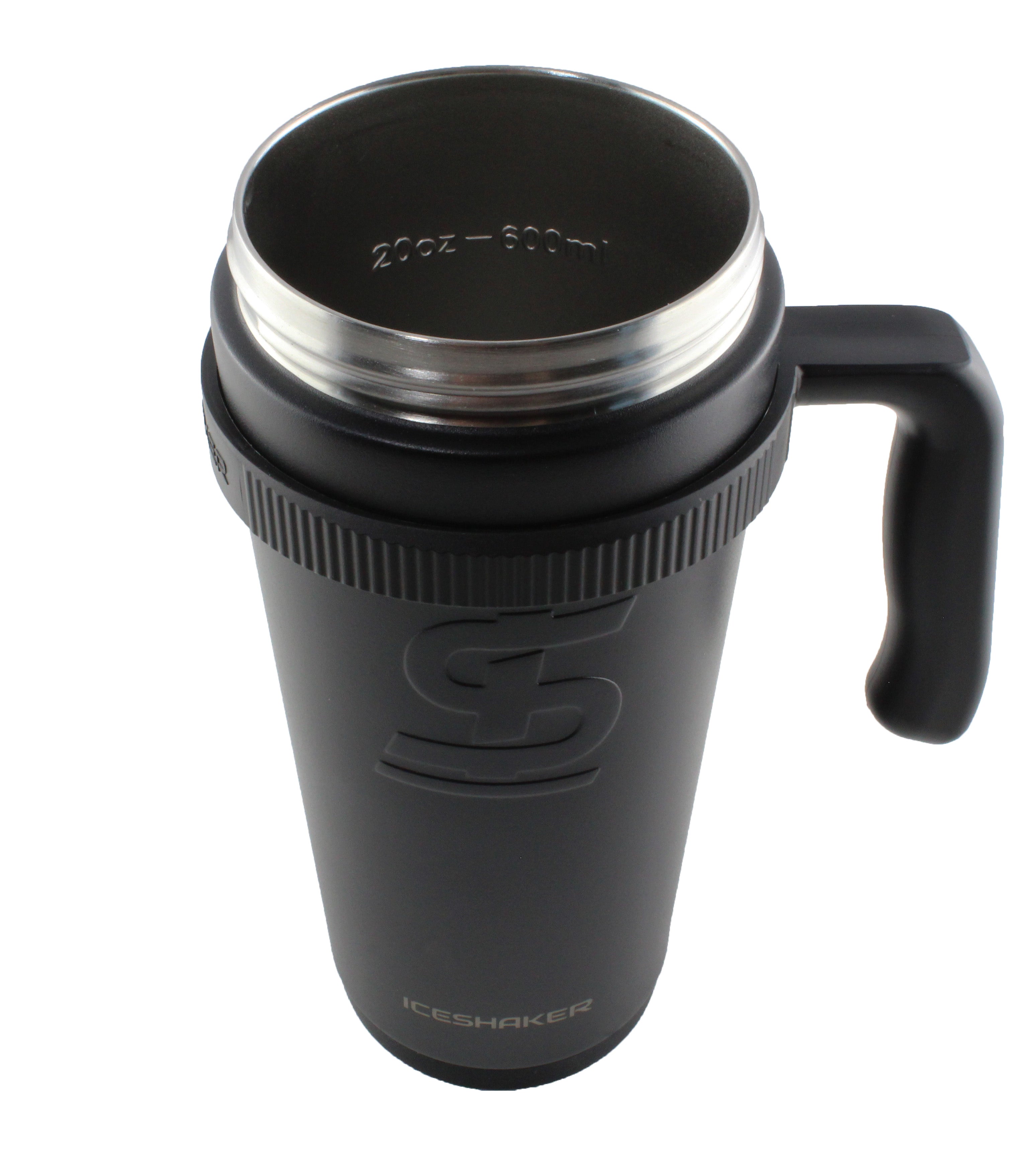 Slip-On Handle for 26oz Bottles
Have you ever wished you had the convenience of a handle for your 26oz. bottle?  If so, this is the accessory for you! Simply slip your bottle into the plastic ring until tight around the cup and you're ready to sip!
Fits 26oz. Shaker, 26oz. Flex, and 26oz. Sport Bottles.
BPA free
---