Ice Shaker Workout Programs
Stay fit & healthy with Ice Shaker's Workout programs.
The 8-Week Lean Growth Program is designed to increase lean muscle mass and provide you with the foundation needed to experience long-term results in life. Get meal plans & a workout schedule for 8 weeks!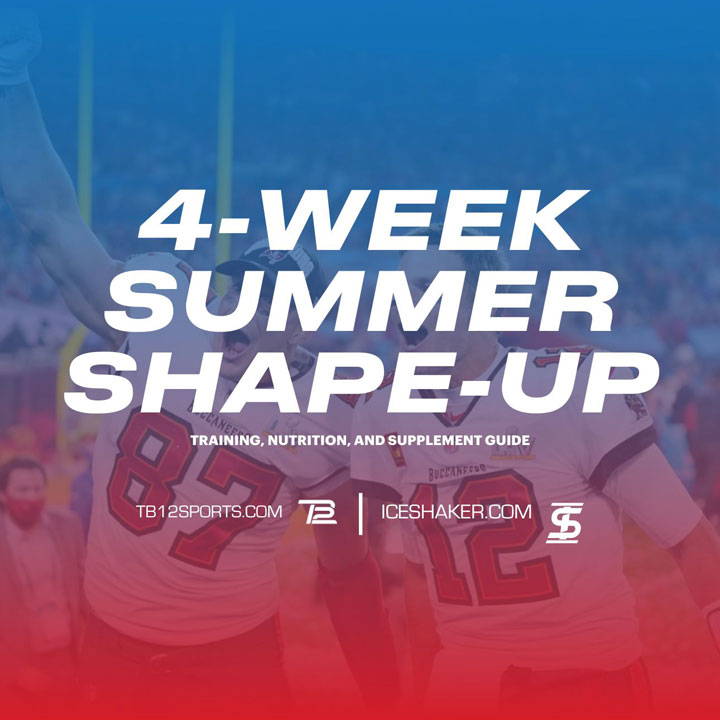 Train like the Goats with the 4-Week Summer Shape-Up, which incorporates not only workouts that target your entire body but also nutritional & supplement advice to help fuel your progress.